Display Advertising For Home Services
Display advertising is a great tool for increasing website traffic, sales, and brand awareness. With the right approach, your display ads can yield profitable returns within a short amount of time.
Our Trusted Clients



Many business owners are apprehensive about going the paid advertising route because well, they believe it can get expensive. But that's far from the truth. Sure, it's easy to overspend on paid advertising but with the right methods and optimization, you can make it work for you. One of the best paid media marketing methods is display advertising.
Display advertising is a great tool for increasing website traffic, sales, and brand awareness. With the right approach, your display ads can yield profitable returns within a short amount of time. Cardinal Digital Marketing is a premier digital marketing agency that specializes in paid media advertising solutions. If you want to make Display Advertising work for your home service business, you've come to the right place.
Keep reading to learn more about display advertising and how Cardinal can use this method to boost your home service business.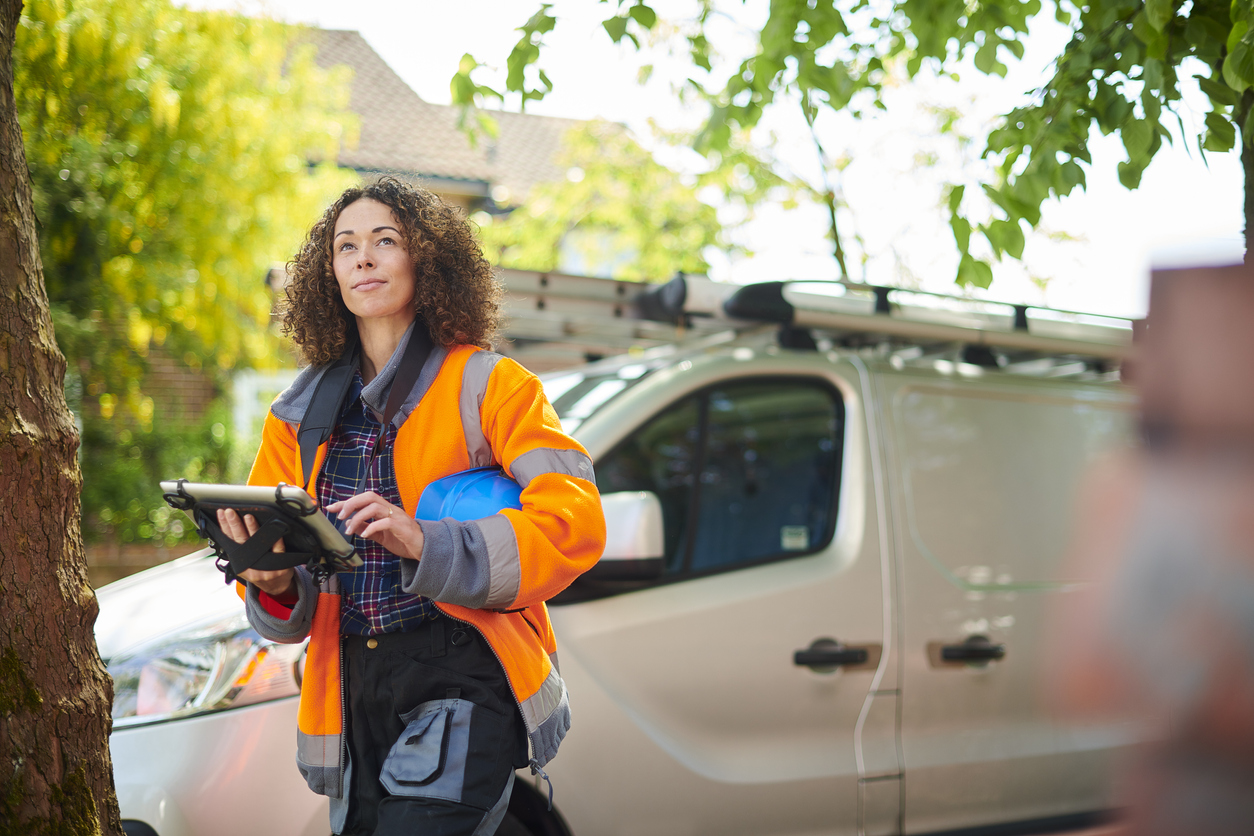 What Is Display Advertising?
Display advertising is a type of paid digital advertising that can be text, image, video, audio, and so on. These ads appear in specifically designated areas of websites, social media platforms, applications, and more. In general, display advertising takes many different forms but it revolves around the same principle.
Although you can create text-based display ads, it's highly recommended that you use images, videos, HTML5 animations, and some other rich media content – they tend to offer better performance when it comes to reaching your target audience. If you want to use pure text as paid ads, you're better off using Search Advertising.
Types of Display Ads
Banner Ads
Also called static or standard banner ads, a banner is one of the oldest and traditional forms of online advertising. Banner ads are usually just a single image file with no video, audio, or any other multimedia elements. Although banner ads are still being used, other display advertising types may be preferable due to better click-through rate.
Animated Ads
Animated ads are excellent when it comes to capturing the attention of users. The movement in the ad naturally catches the eye which offsets banner blindness since users are compelled to investigate your creative. Animated ads are also combined with audio to develop long-form creatives that explain a certain product or service.
Interstitial Ads
Interstitial ads are most commonly served to mobile users but it can also appear on a desktop browser window. According to Google, interstitial ads have a viewability of 54% plus it takes up the whole screen which guarantees that your ad will be seen. However, users nowadays are quick to hit the X button to close the ad and without paying attention to the ad.
Interactive Ads
Interactive ads have embedded features that enable users to immediately interact with the offered product or service. A good example of this is playable ads. Mobile video game ads are often playable which means that users can play a mini-demo of the game that's embedded in the ads. Other interactive ads may ask users to respond to a survey/poll or fill out a lead form.
Video Ads
If you're using video streaming services like YouTube or Hulu, you're likely familiar with video ads. Although video ads are primarily served in video streaming websites, they can also appear through social ad networks and display ad networks. Video ads are very effective in engaging users and they perform very well on both mobile and desktop devices.
Programmatic Display Marketing: Display Advertising Made Easy
What if you want a paid ad campaign without the hassle of manually managing and optimizing your ads? Programmatic display advertising from Cardinal is an excellent alternative to traditional display advertising.
Also called Programmatic Marketing, this is a form of automated media buying for targeting specific user groups.
The marketer inputs details about the target audience, then the programmatic ads are paired with qualified websites, social media networks, video content, and so on. The process is automated via AI and done in real-time.
Programmatic is a game-changer because it has streamlined the process of buying ads. Since the process is handled by computer software, programmatic is more efficient and accurate than traditional display ads.
Why Use Programmatic Display Advertising?
Programmatic is an effective and elegant solution to reaching home service customers who use search engines, use multiple device types, and have one or more social media profiles. Here are the reasons why programmatic is a worthy addition to your digital marketing campaign:
Personalized Marketing Message
As a visitor lands on your site, programmatic is instantly activated. The information about the user (age, location, browsing habits, education, interests, etc.) and web content is forwarded to an ad exchange. With programmatic technology, the user is served with a relevant display advertisement.
Programmatic is effective because it helps you target the right user group. Of course, the task of identifying your ideal audience is still entirely up to you. For instance, it makes sense for home service companies to target middle-aged folks to older adults, homeowners, and have searched for home services.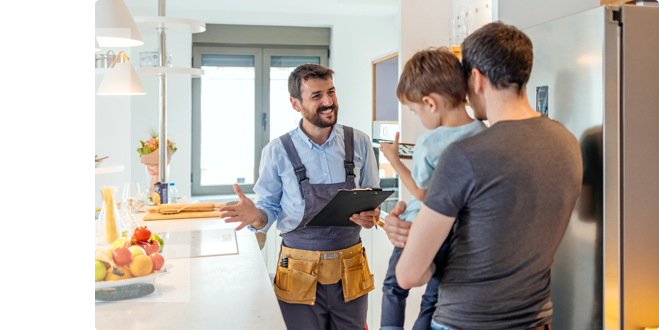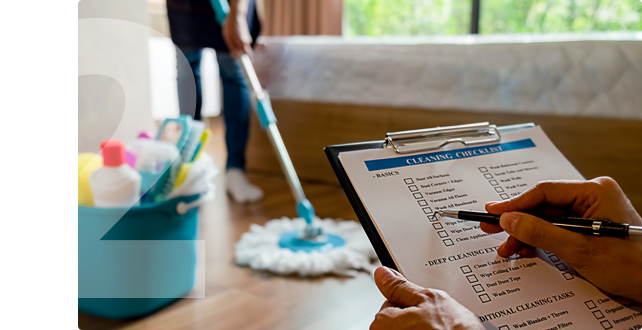 Real-Time Campaign Management
Similar to PPC, programmatic display happens in real-time but it also allows you to make changes at a moment's notice. This is especially beneficial since you can make quick changes either to respond to developing situations or for experimentation.
If a certain ad group isn't performing well, the account manager can make changes like editing the ad copy or re-configuring the target audience settings. The ability to make on-the-fly changes allows you to prevent a runaway spend or capitalize on lucky opportunities.
Excellent Targeting Capabilities
If you want your ads to reach a certain group of customers, programmatic is the way to go. Since the actual process of buying ads uses vast amounts of data, the guesswork that's usually comes with traditional advertising is eliminated. Programmatic display allows you to target users based on factors like age, location, demographic, browsing behavior, interests, education level, income bracket, and more.
The laser-like targeting capabilities can be used for the following strategies:
Website/app targeting: Choose which websites to display your ads.
Audience targeting: Target your ideal audience based on common parameters.
Geo-targeting: Serve ads to customers based on location.
Contextual targeting: Serve ads to customers based on the website content they're browsing.
Retargeting: Re-target customers who have already interacted with your website/brand before.
For home service businesses, the enhanced targeting capabilities are instrumental in reaching your preferred customers.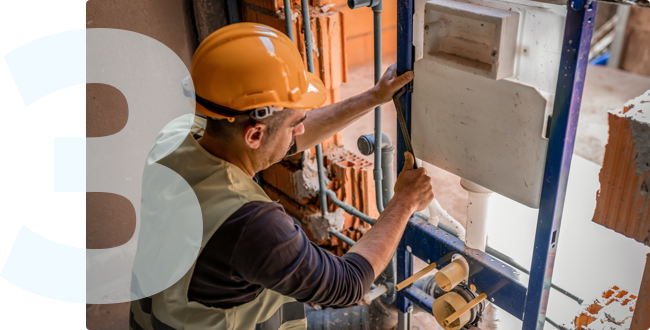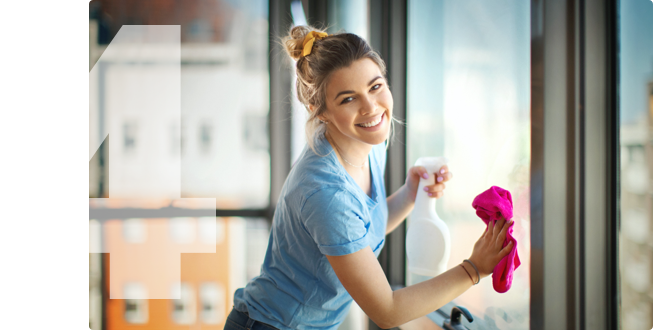 Lower Marketing Cost
Any business owner will jump at the opportunity to save on marketing without sacrificing results. One of the biggest advantages of programmatic display is the potential cost savings. Because programmatic runs in real-time, fully-automated and you can easily modify your CPM (cost per 1,000 impressions), you're presented with many ways to optimize your ad spend.
A good example of this is from none other than Google itself. The search engine giant used programmatic technology to advertise its Search App which decreased its overall CPM by 30%. It's also worth noting that this strategy also helped Google reach 30% more users. An optimized programmatic campaign will not only low your marketing cost but also increase your ROI.
Make Display Advertising Work for Your With Cardinal
How can Cardinal help in taking your programmatic display campaign to new heights?
Below are the services and benefits that you can expect from us:
Industry-Leading Agency
When you choose Cardinal as your display advertising team, you're choosing the best. We're a full-service digital marketing company and our programmatic display team has helped numerous businesses like yours.
Custom Audience Targeting
You don't want to put your ads in front of customers that are not looking for your services. Tell us your ideal customers and we'll help you reach them through programmatic display. If you don't know your target audience, don't worry because we'll help you determine that as well.
Do More With Your Budget
An inefficient marketing campaign is a surefire way to waste your budget. Although programmatic display is automated, it doesn't guarantee efficiency. With our help, you can make sure that you're getting the most out of AI-powered marketing while getting the best ROI.
Comprehensive Reporting
Cardinal is a huge advocate of transparency and accountability. We love to include our clients in just about everything we do. On top of that, we provide in-depth reports and analytics so you're always aware if your campaign is performing or not.
Dedicated Marketing Expert
Although Cardinal is made up of several teams, you only need work with one person. This keeps things simple since communication is streamlined. Your account manager is committed to helping you achieve your marketing goals and answer any question you may have.
Customized Campaign Based on Your Needs
No two businesses have the same marketing needs. We know this and that's why we refuse to provide you with cookie-cutter programmatic plans. Cardinal will handcraft a personalized campaign designed to meet your specific goals and needs.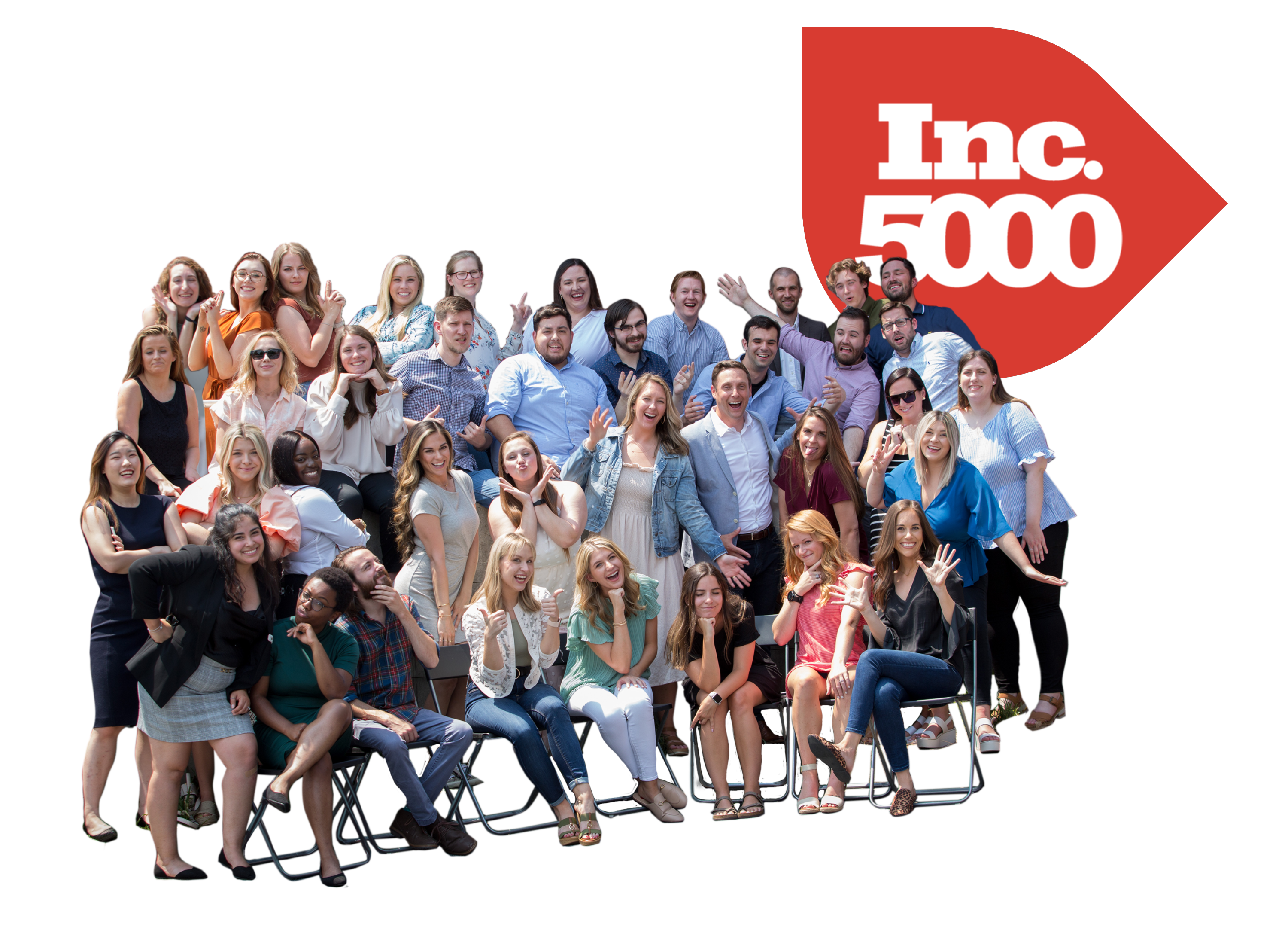 Ready to Rise Up on the Internet?
Fill out the form to get started!