Digital Marketing
For Veterinary Clinics
Find more kitties and puppies to care for at your hospitals via innovative SEO & PPC campaigns.

Veterinary Hospitals Who Trust Us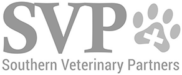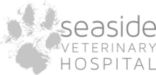 56%
of American households own pets.
Over 9.8 Million
Google searches occur yearly in the US for a Veternarian.
15.73 Billion
is spend every year on veterinary care.
Find And Engage New Patients For Your
Veterinary Clinics
If someone's pets are considered part of the family, then perhaps a vet could be considered to be a type of family doctor. As the person trusted to provide quality care for the family's furry/scaly/feathered friends, you need to be seen as reliable and dependable by both your patients and their people. That also means people can find you when they need you, whether it's visiting your site, calling your office or dropping by.
Digital Marketing And SEO For Veterinary Clinics
While today's veterinarians should continue to offer excellent customer service and quality of care, it's also vital to have a strong digital presence, starting with a site that looks good, shows plenty of cheerful pets, and describes every service available to pets and owners. Your marketing efforts should also extend beyond this, including making sure you and your practice rank high when people in your community begin seeking the best vet around.
Igniting Your Growth With Cardinal
Cardinal provides many of the solutions
to grow your Veterinary practice
Over 3.6 Million Google searches occur for Veterinarian Near Me each year in the U.S.
SEO for your Veterinary practice will help your facility be found online. In an area with plenty of veterinarians, where you rank in searches is critical. That's why Cardinal can assist in finding ways to make sure you're toward the top of the list when pet owners need to seek assistance. In addition, Local SEO strategy will be used to make sure you stand out in your community and local search results.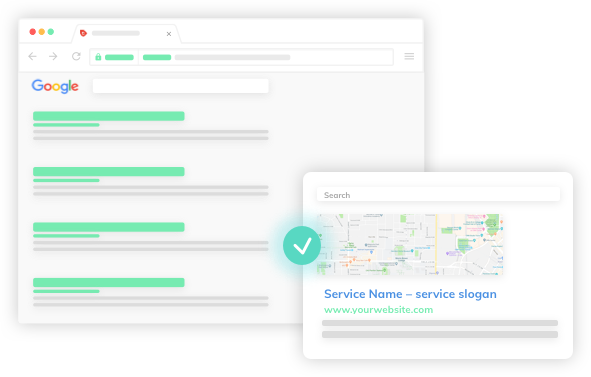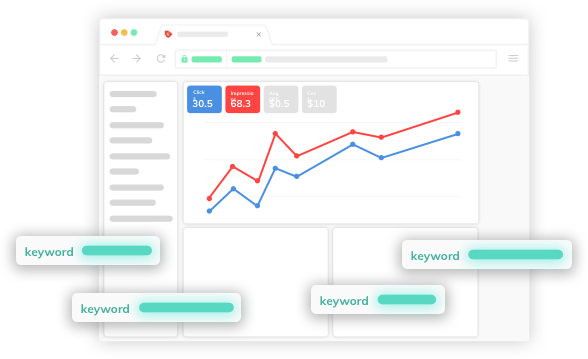 Google AdWords and other paid search options puts your ads top of page for people searching online for Veterinarians.
Along with solid optimization efforts, Cardinal uses other modern methods to put your clinic's message in front of pet owners in your area. This could remind past patients of your services and also bring in new patients.
Part of being a useful community resource includes being part of the digital communities of modern social networks. In addition to posting regularly – people love animal photos—and sharing the ins and outs of your business, social networks can put your message in front of more people using additional advertising.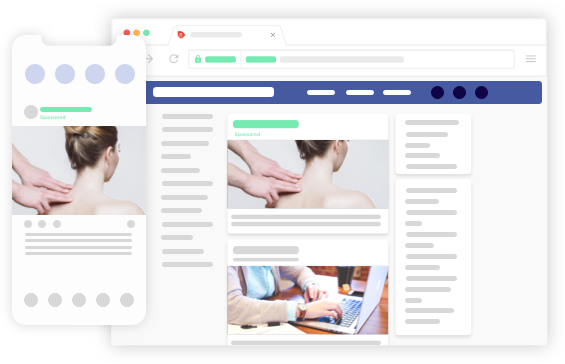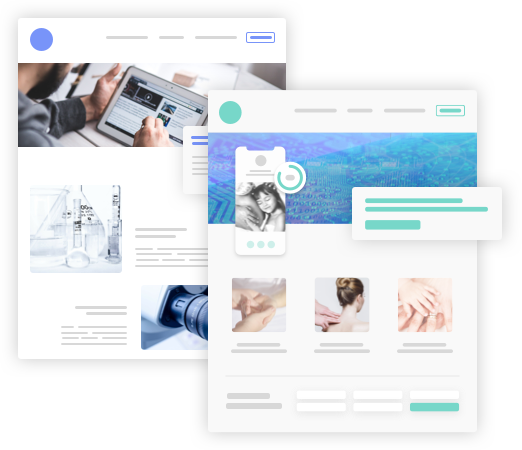 Did we mention people love animal photos? Cardinal can assist in creating a customized site that shows and tells your clinic's story well, including your available services and team members. The site also needs be accessible to anyone, whether they have laptops, desktops or mobile devices.
Once someone finds a vet they trust, they're more likely to stay with them for years and also be happy to say nice things about their experience. Cardinal will look for this positive feedback and make sure everyone sees it.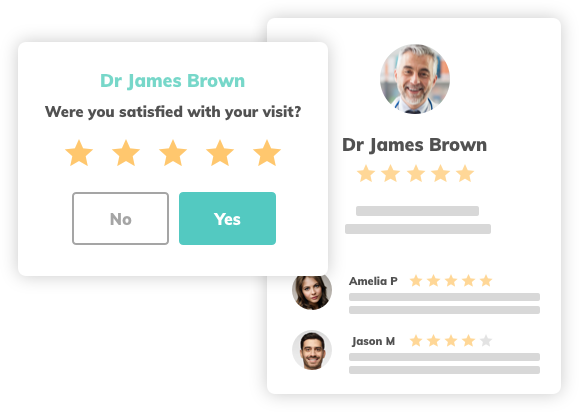 Healthcare Clients who Trust Us
Dental Works

40%

25%

decrease in cost per conversion
Dental Works - copy

digital leads in 9 months
100%

increase in organic traffic
Dental Works - copy

21%

increase in brand convertions
17%

decrease in branded cost per acquisition
Dental Works - copy

334%

Atlanta Brain and Spine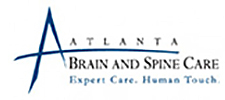 325%

increase in
leads per month
6

more surgeries
each month
Cardinal Specializes In Veterinary Medical Marketing
Whether they're full-fledged fur babies or simply pets, our domestic animals can often be
important part of our lives. So finding the right person to take care of them is equally important,
which means providers need to make sure they are easy to be found.
Contact the Vet Marketing experts at Cardinal today to learn more.
"Cardinal's competitors constantly try to get us to switch to them.
We are not interested in switching."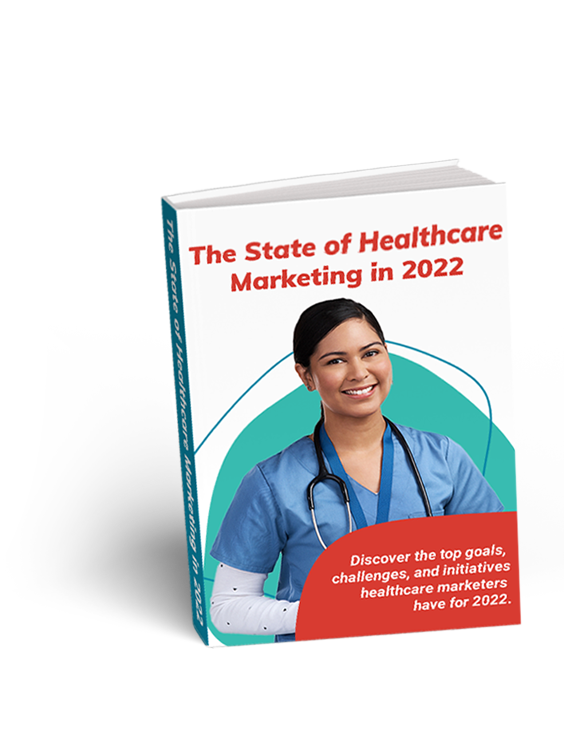 Explore the findings from our annual survey of healthcare marketers. This year's report reveals notable insights around high-priority investments, post-pandemic challenges, and channels of choice for new patient acquisition.
Cardinal's Proprietary Marketing Technology Patient Stream's Benefits:

Double Your Patient Volume for the Same Spend
Dump the campaigns that don't generate returns. Our AI based marketing platform automatically optimizes towards the campaigns that are driving high value patients.

Executive Level Reporting
Give your CMO the reporting she didn't even know was possible. No longer do you have to report on cost per lead. With Patient Stream, you will now be able to report on Cost Per Patient.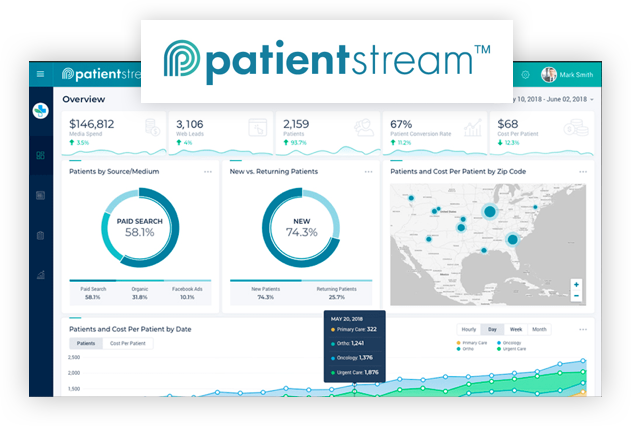 Ready to Rise Up on the Internet?
Fill out the form to get started!