Digital Marketing
For Pediatric Practices

Pediatric Practices Who Trust Us

301 Thousand
Google searches occur monthly in the U.S. for pediatricians.
83.6%
of children in the U.S. have seen a pediatrician within the last year.
486 Thousand
Americans search for Pediatrician Near Me each year.
Find And Engage New Patients For Your
Pediatric Practices
Selecting a pediatric practice is among the most important decisions a family can make. When it comes to medical care for their children, parents want to make the best choice possible. They expect high quality healthcare they can count on when their child is sick or injured. In addition, parents want the office environment to be a friendly and caring one that will put their child at ease. Cardinal's marketing strategies can help these families connect with your pediatric practice and become loyal patients.
Digital Marketing And SEO For Pediatric Practices
Pediatricians provide medical care for newborns, children, and adolescents. A pediatrician may be a primary care physician, or they may limit their practice to a subspecialty such as neonatology or pediatric cardiology. Patients would generally receive a referral to a pediatric specialist. Expectant parents will often select a pediatric practice before the birth of a child, and then continue using that practice throughout childhood. As younger siblings are born, they will also become patients. Cardinal can help you implement the right digital marketing plan to bring new patients to your pediatric practice.
Igniting Your Growth With Cardinal
Leverage Cardinal's medical marketing solutions
to grow your pediatric patient base.
SEO
More than 301,000 Google searches occur for a Pediatrician each month in the U.S. That's over 3.6 Million searches each year.
For parents to find your pedriatric practice online, your webpages must rank on page one. Most searches won't even get to page two. Cardinal will use targeted search engine optimization to increase your rankings for specific keywords and markets. Driving more people to your website means better opportunities to convert those leads into new patients.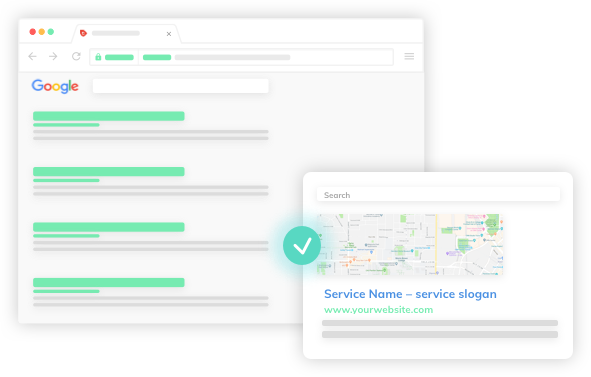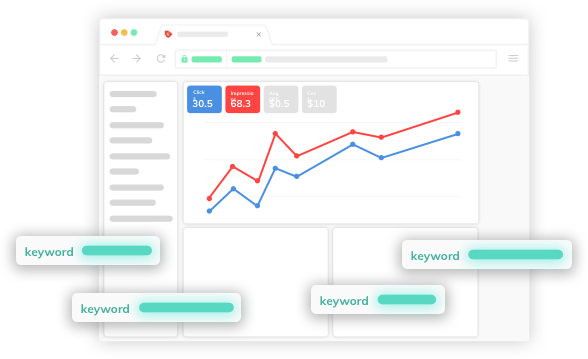 Paid Search
Paid search brings in more qualified pediatric leads. A well-designed pay per click campaign can be a great return on investment. Your ads will be very specific, targeting the potential customers you are trying to reach. Geo-modifiers can help eliminate casual browsers, so that your ad spend is kept under control.
Social Advertising
An effective social media presence allows your practice to connect with people on different social platforms. Your branding efforts can be enhanced through the use of social media advertising. If your pediatric practice has not advertised on a platform such as Facebook, Cardinal can help you get the most from this untapped resource.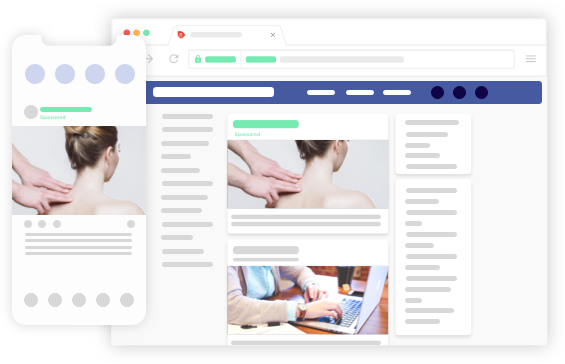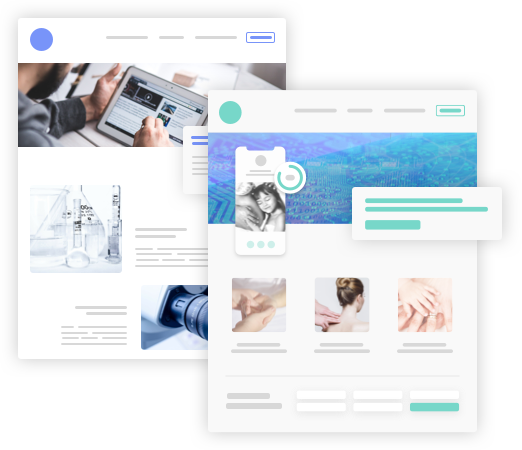 Web Design
A patient's first impression of your pediatric practice is often based on your website. It needs to be engaging, informative, and user friendly. Cardinal will design a custom website that will drive search engine traffic. Our websites are built to be responsive, whether viewed on a desktop or mobile device. Features can include social integration, booking engines, patient portals, and more.
Reputation Management
Your pediatric practice's online reputation matters in this digital age. People make decisions based on reviews they read, and negative postings are harmful to your business. You've spent years building your excellent reputation, and it's an important asset. Let Cardinal help you maintain it.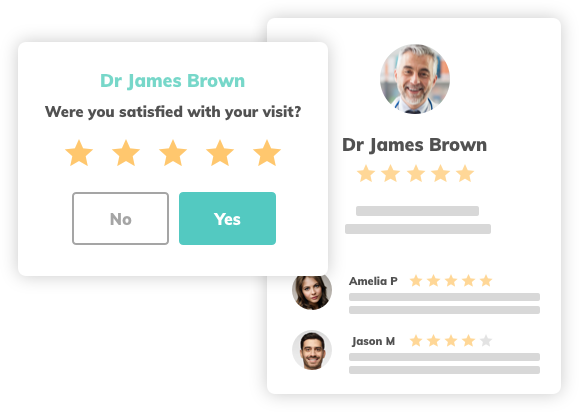 Cardinal Specializes In Pediatric Practices Marketing
For continued growth in today's competitive healthcare marketplace, you need a successful digital marketing strategy. Cardinal's comprehensive marketing services can take your pediatric practice to the next level. Our experienced medical marketers will focus on building your brand, expanding your web presence, helping you acquire new patients, and generating referrals.
Contact the pediatric marketing experts at Cardinal today to learn more.
"Cardinal's competitors constantly try to get us to switch to them.
We are not interested in switching."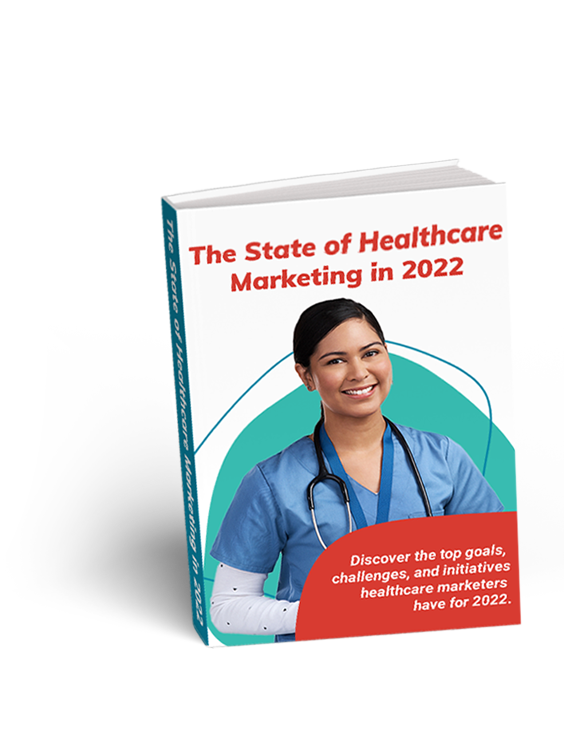 Explore the findings from our annual survey of healthcare marketers. This year's report reveals notable insights around high-priority investments, post-pandemic challenges, and channels of choice for new patient acquisition.
Cardinal's Proprietary Marketing Technology Patient Stream's Benefits:

Double Your Patient Volume for the Same Spend
Dump the campaigns that don't generate returns. Our AI based marketing platform automatically optimizes towards the campaigns that are driving high value patients.

Executive Level Reporting
Give your CMO the reporting she didn't even know was possible. No longer do you have to report on cost per lead. With Patient Stream, you will now be able to report on Cost Per Patient.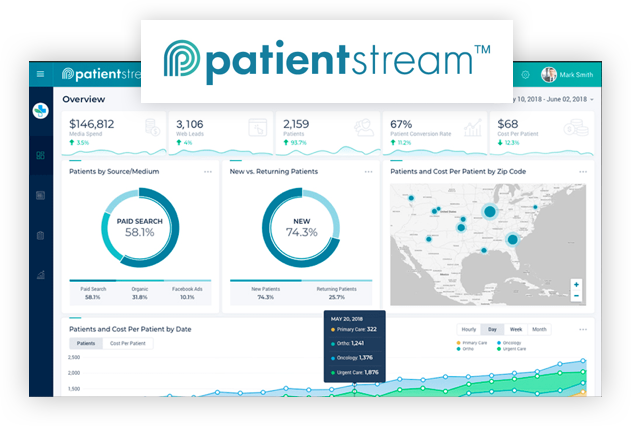 Healthcare Marketing Blog Articles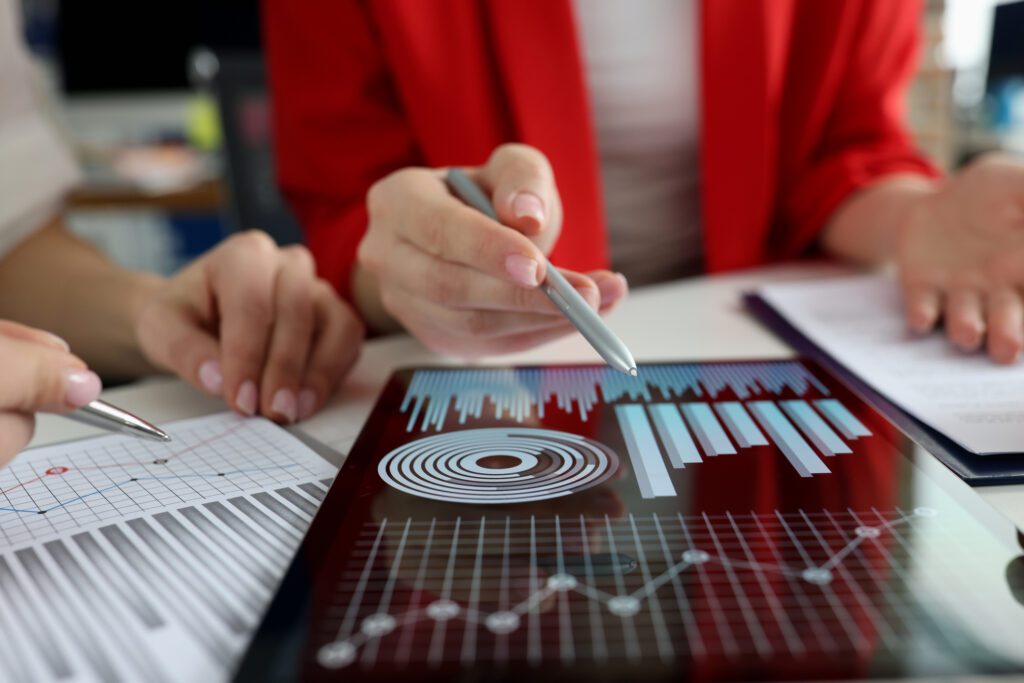 By now, you know that search engine optimization (SEO) is a longer-term play. But you don't have to be in the dark about the progress of your strategy. That's the idea behind our SEO roadmap, which SEO Specialist Monica Martinez details in this blog post.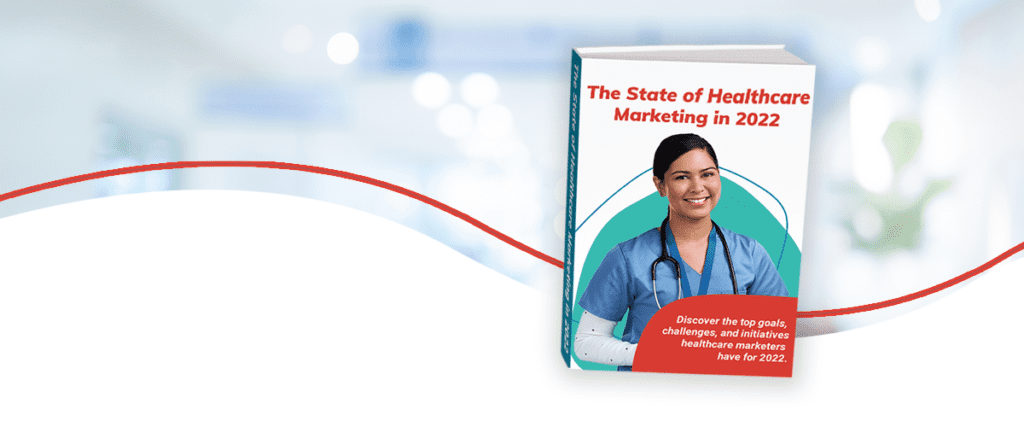 Explore the findings from our annual survey of healthcare marketers. This year's report reveals notable insights around high-priority investments, post-pandemic challenges, and channels of choice for new patient acquisition.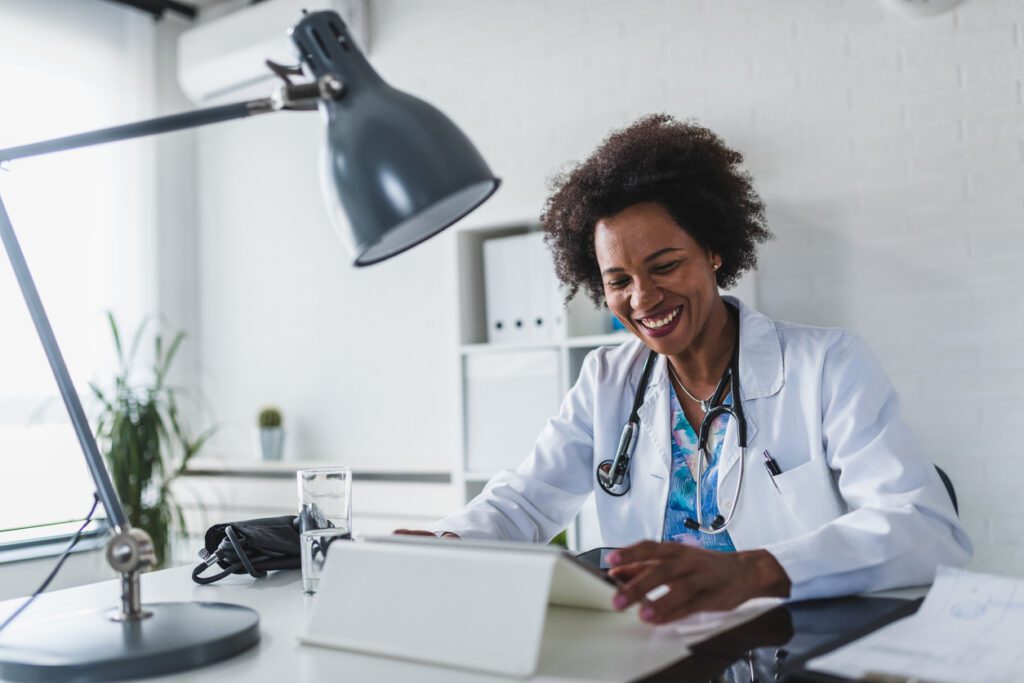 When evaluating SEO performance, multi-location brands face a number of common challenges. In this blog post, we explore these challenges, while laying out a three-step approach to bring disparate data sources together across different brands and regions.
Ready to Rise Up on the Internet?
Fill out the form to get started!