Digital Marketing
for Orthodontic Groups
Increase patient volume for those looking for Braces & Invisalign

Orthodontic Clients Who Trust Us

4 Million
Americans wear braces in the U.S.
25%
of orthodontic patients have to get braces again because they didn't wear their retainers.
368 Thousand
Google searches are preformed monthly for braces.
Find And Engage New Patients
For Orthodontics
Braces are not just for kids anymore. Americans have become obsessed with having a beautiful smile. Approximately 25% of orthodontic patients today are adults. Parents who didn't have braces when they were young now accompany their children for orthodontic treatment. With the development of barely noticeable clear aligners, like Invisalign, many adults now consider orthodontics a viable option.
Digital Marketing And SEO For Orthodontics
Cardinal can highlight the value of your services and help your orthodontic practice grow. While straightening crooked teeth is a major consideration for orthodontic treatment, there are reasons other than an attractive smile to seek treatment. Misaligned teeth can cause problem with an individual's bite and put stress on the jaw that may cause TMJ pain. While some patients will be referred to an orthodontist by their family orthodontist, others may search online for a provider. Cardinal's comprehensive marketing strategy can connect those prospective orthodontic patients to your practice.
Igniting Your Growth With Cardinal
Leverage Cardinal's medical marketing solutions
to grow your orthodontic patient base
Over 2.9 Million Google searches occur for a Orthodontist each year in the U.S. In addition, each year over 594,000 people search for a Orthodontist Near Me.
Targeted search engine optimization will help new orthodontic patients find your website. Cardinal will focus on increasing your site's search rankings for specific keywords and markets. Our goal is to drive people to your website and then convert those leads into loyal patients. Once a family member becomes a patient, it is highly likely that others in the family will follow.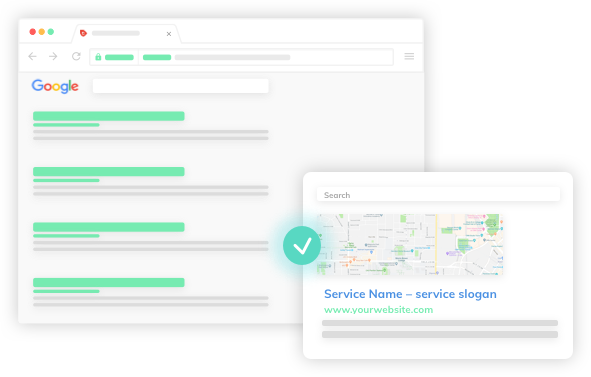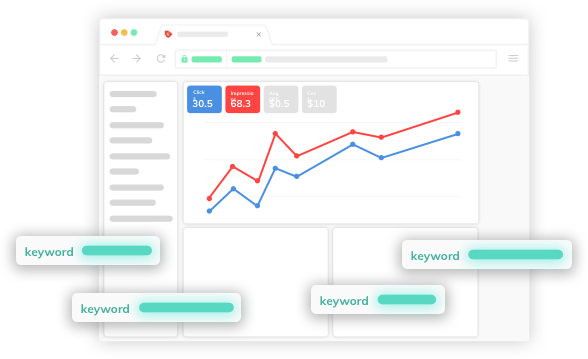 Google AdWord Bid Prices start at as low as a few dollars, per click, for the orthodontic industry.
Your ads are only effective if people see them. Google Ad Words can put your ads top of page for those searching online to see. Pay per click ads can be cost-effective and offer a great return on your investment. Geo-modifiers can target specific audiences, so that your costs remain manageable.
Social media advertising has become a key way to target some audiences. A platform like Facebook has 214 million users in the U.S. Cardinal's award winning social media management can structure ads to target demographics based on age, location, interests, and other factors.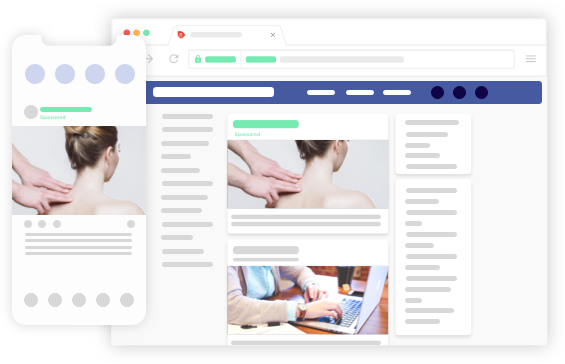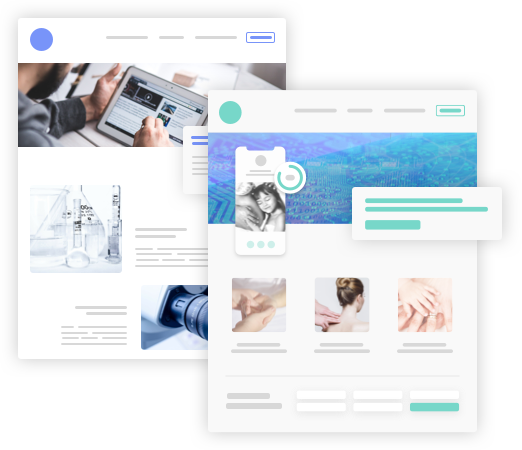 Cardinal is an experienced designer of custom websites for healthcare practitioners. Your website will likely be a patient's first contact with your orthodontic practice, so it should leave a favorable impression. An engaging and informative website will highlight your services and give patients the information they need. Cardinal will key word optimize your site for better search rankings.
People like to comparison shop before choosing a provider or buying a service. Many will read online reviews at sites like ZocDoc or Healthgrades. Cardinal understands that you've worked hard to build your reputation and your business. Let us help you protect this valuable asset.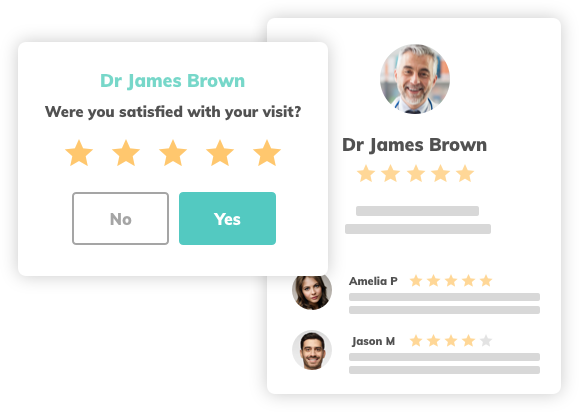 Cardinal Specializes In Orthodontic Medical Marketing
An orthodontic practice must consistently attract new patients to grow. Our marketing team will work to increase
your web presence and brand awareness, which helps drive referrals to your office.
Contact Cardinal today to customize a digital marketing plan tailored to your specialty.
"Cardinal's competitors constantly try to get us to switch to them.
We are not interested in switching."

Cardinal's Proprietary Marketing Technology Patient Stream's Benefits:

Double Your Patient Volume for the Same Spend
Dump the campaigns that don't generate returns. Our AI based marketing platform automatically optimizes towards the campaigns that are driving high value patients.

Executive Level Reporting
Give your CMO the reporting she didn't even know was possible. No longer do you have to report on cost per lead. With Patient Stream, you will now be able to report on Cost Per Patient.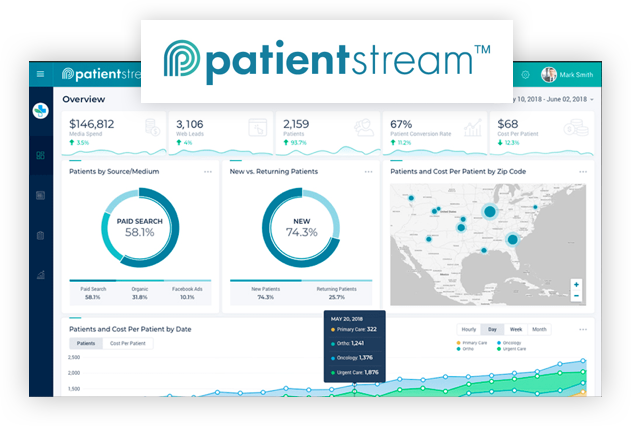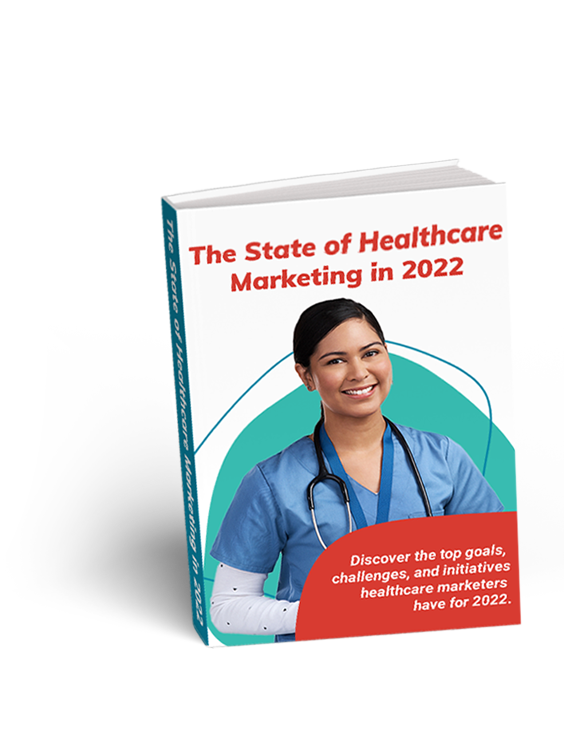 Explore the findings from our annual survey of healthcare marketers. This year's report reveals notable insights around high-priority investments, post-pandemic challenges, and channels of choice for new patient acquisition.
Orthodontic Marketing Blog Articles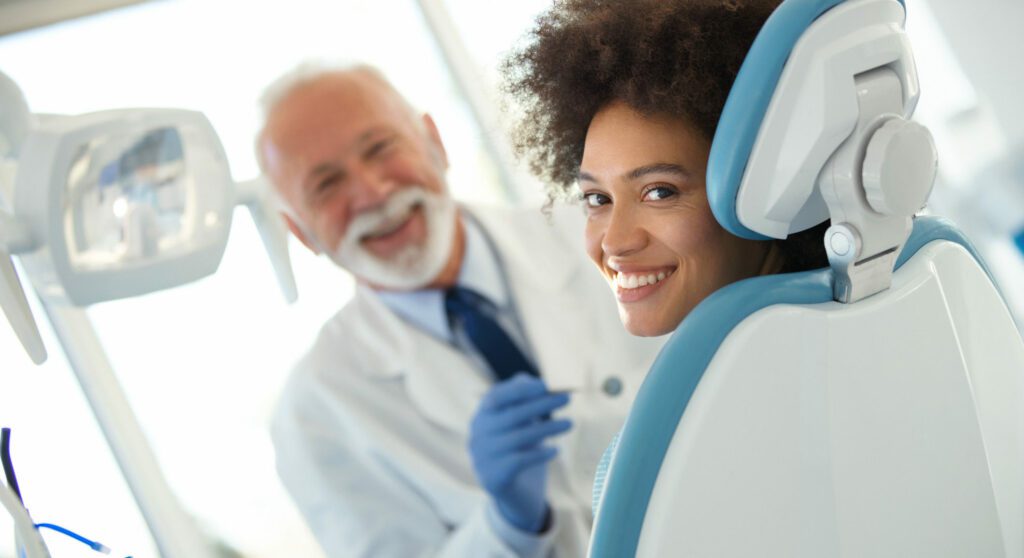 Consistent new patient acquisition is essential for dental practices. According to a report by Aldrich Advisors, every dentist needs at least 20 new patients monthly to achieve business growth and success. The question is, where are dental practices supposed to find those new patients? Start by investing more in digital marketing.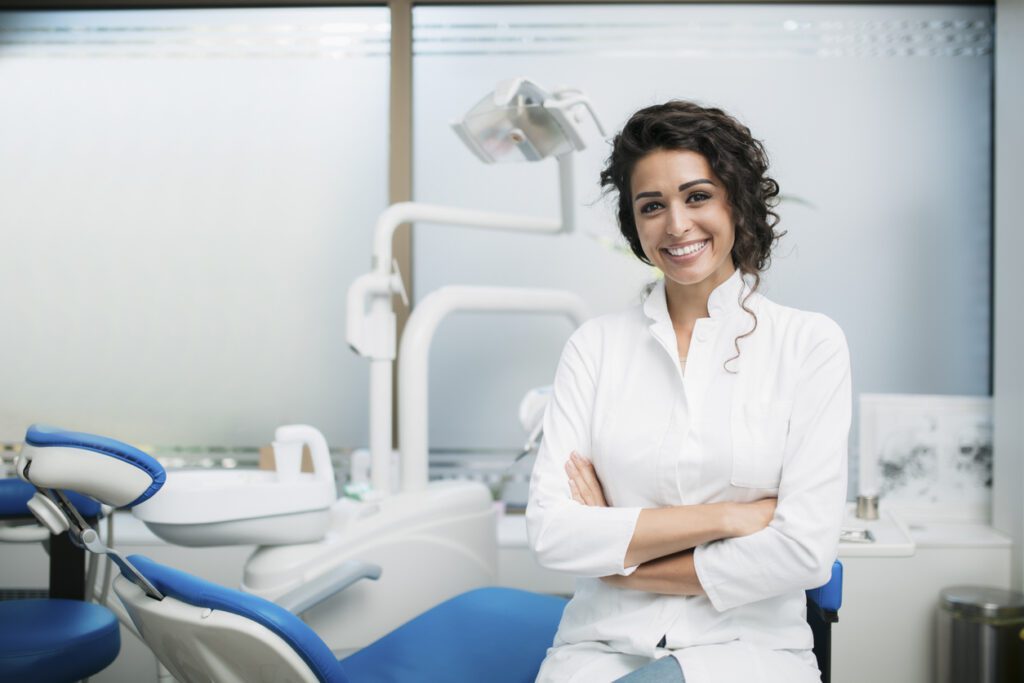 Anybody who's had a cavity or two knows just how important dental health really is. But that's just the thing: people usually go to the dentist only when they need to (they have a toothache or a chipped molar) or they're getting their annual cleaning. For the most part, it's just not a high-consideration medical decision the way orthopedic surgery, addiction recovery, and even plastic surgery tend to be. You fit your dental appointment in when it's most convenient to your life.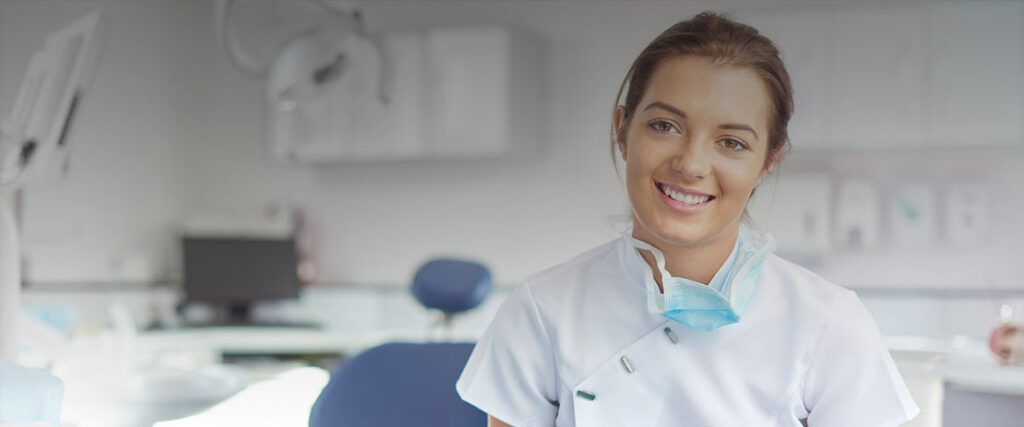 Another year, another period of considerable growth for the dental industry. Healthy smiles don't go out of business, it seems. Take the Inc. 5000 list of fastest-growing privately-held companies, for example. The 2020 list includes a lot of dental group practices, dental support organizations (DSOs), and dental companies. As GroupDentistryNow.com points out, there are 34 dental-related companies on the 2020 list, 18 of which are "dental care providers with a mix of DSOs, single location dental practices, and dental group practices."
Ready to Rise Up on the Internet?
Fill out the form to get started!