Digital Marketing
For Obstetrics & Gynecology Practices
Increase patient volume for women seeking care through innovative SEO & PPC campaigns.

Obstetrics & Gynecology Practices Who Trust Us

368 thousand
Google US searches occur each month for gynecologist.
6,000
Women a day hit menopause.
38 Million
Women take hormone therapy.
Find And Engage New Patients For Your
Obstetrics & Gynecology Practice
Choosing an obstetrician or gynecologist is one of the most important healthcare decisions a woman may make in her life. These physicians are experts in female reproductive health, including pregnancy, childbirth, menopause, and diseases of the reproductive system. They perform preventive screenings of the reproductive organs as well as the breasts. A woman will see a physician in this specialty from puberty throughout her adult life, so she must feel a high level of trust and rapport with this medical provider.
Digital Marketing And SEO For Obstetrics & Gynecology Practice
Some physicians in this specialty will provide comprehensive women's reproductive services. Others will specialize in either obstetrics or gynecology alone. When women feel comfortable with a practice and its physicians, they will become loyal patients who make referrals to family members and friends. Just as your patients receive medical care tailored to their specific needs, your practice deserves a marketing plan customized to grow your business.
Igniting Your Growth With Cardinal
Leverage Cardinal's medical marketing solutions
to grow your Obstetrics & Gynecology practice
Over 4.4 Million Google searches occur for a Gynecologist each year in the U.S. In addition, OB GYN receives over 726,000 searches each year.
Your website must be highly ranked for prospective obstetrics and gynecology patients to find it. Most searchers will not bother to look beyond page one. Search engine optimization will get your website noticed by targeting specific keywords and markets related to your specialty. Using conversion optimization will help turn those leads into new patients. If your search rankings are not where they need to be, Cardinal can help.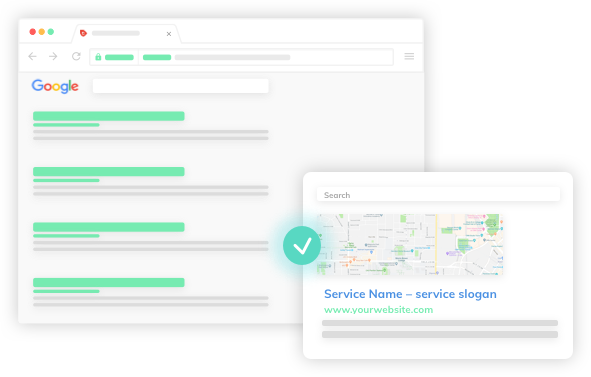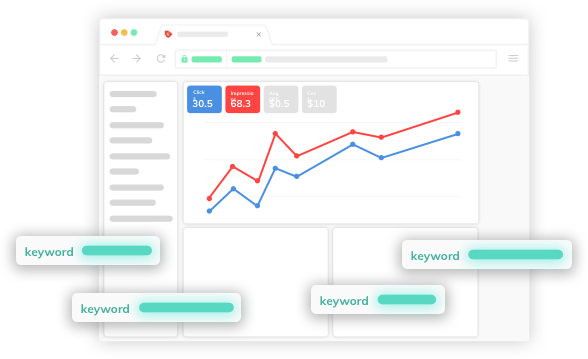 Paid search is one of the best digital marketing strategies to bring in qualified leads. Cardinal will maximize your online advertising budget to get you the highest return on investment. Pay per click ads will be customized to attract the women who are looking for your obstetrics or gynecology services. Geo-modifiers can help eliminate casual browsers, so your costs stay within your budget.
Cardinal's award winning social media management can help your obstetrics or gynecology practice connect with people on social media platforms. We can help you reach out to users of Facebook and other platforms in the demographics you are targeting. Segmentation will help identify prospective patients based on age, gender, location, and other factors.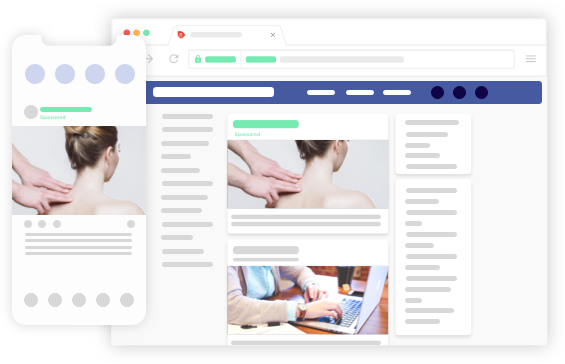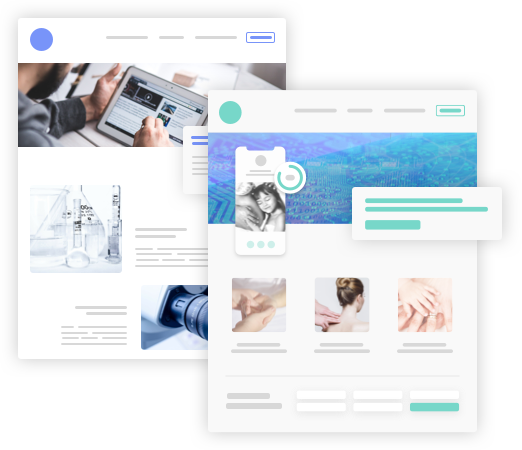 Don't continue to rely on an outdated website that has not been optimized. Cardinal can design a custom website for your obstetrics or gynecology practice. We can integrate a booking engine into your site, if needed, and design a user-friendly patient portal to make patient communication easier and more efficient. Our websites are built to be responsive, so whether your patients are using their home computer or their mobile device their be able to view your site.
Your reputation is one of your most valuable assets. Cardinal can help you protect it. We know that increasing numbers of people read online reviews of medical providers on sites like ZocDoc, Healthgrades, and RateMDs.com. Let us proactively monitor and address any negative postings so that your obstetrics or gynecology practice can maintain its positive image.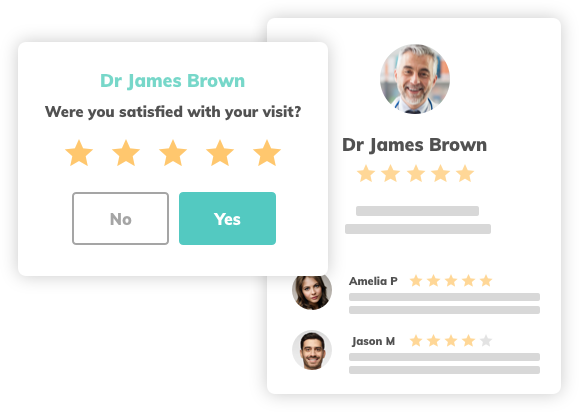 Cardinal Specializes In OB GYN Medical Marketing
The right digital marketing strategy is essential in today's competitive healthcare environment. Your obstetrics or gynecology practice needs targeted SEO, effective paid advertising, an optimized and responsive website, and proactive reputation management to stay ahead of other practices.
Let Cardinal help your Obstetrics practice reach the next level.
"Cardinal's competitors constantly try to get us to switch to them.
We are not interested in switching."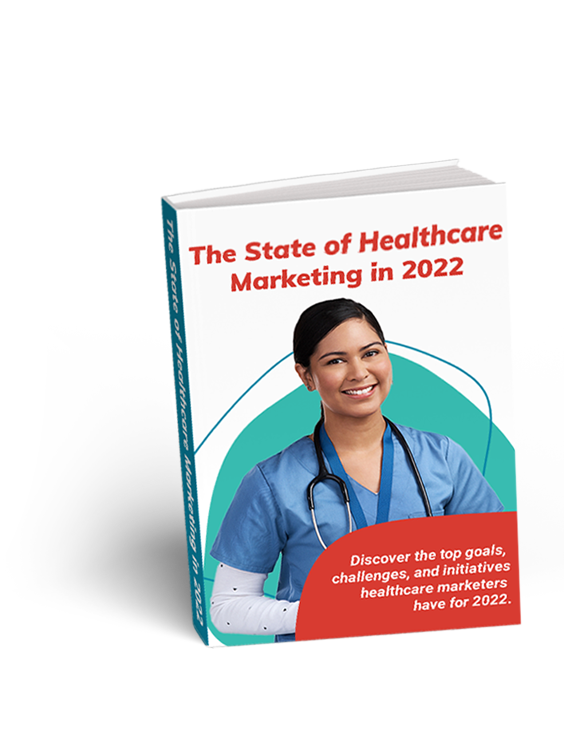 Explore the findings from our annual survey of healthcare marketers. This year's report reveals notable insights around high-priority investments, post-pandemic challenges, and channels of choice for new patient acquisition.
Cardinal's Proprietary Marketing Technology Patient Stream's Benefits:

Double Your Patient Volume for the Same Spend
Dump the campaigns that don't generate returns. Our AI based marketing platform automatically optimizes towards the campaigns that are driving high value patients.

Executive Level Reporting
Give your CMO the reporting she didn't even know was possible. No longer do you have to report on cost per lead. With Patient Stream, you will now be able to report on Cost Per Patient.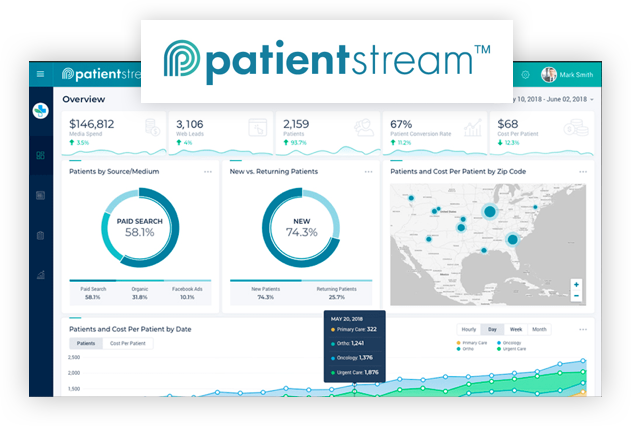 Healthcare Marketing Blog Articles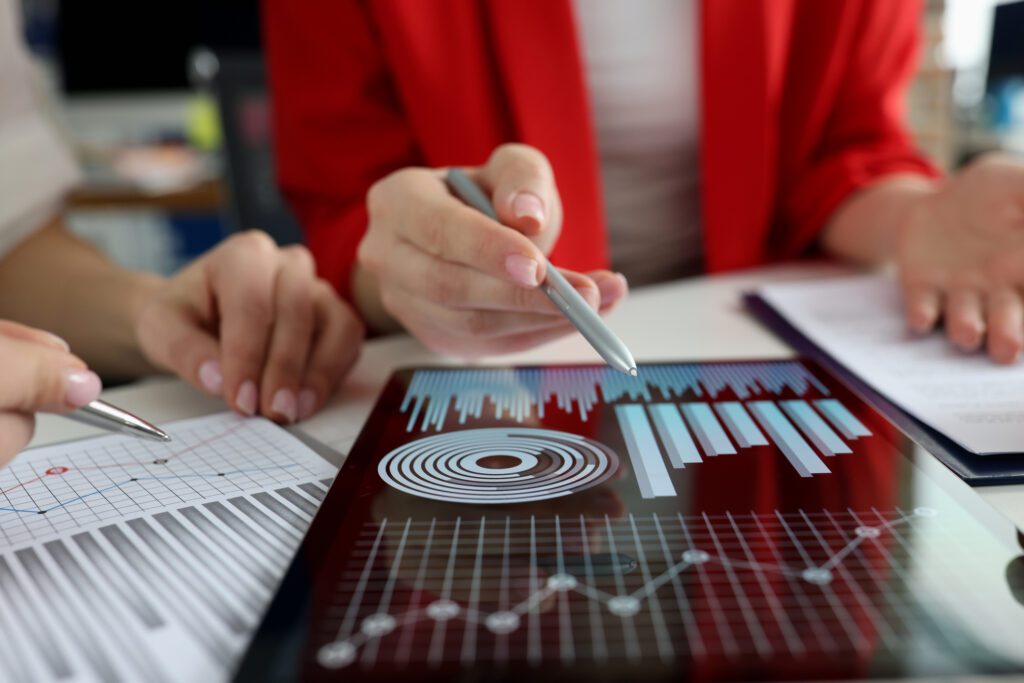 By now, you know that search engine optimization (SEO) is a longer-term play. But you don't have to be in the dark about the progress of your strategy. That's the idea behind our SEO roadmap, which SEO Specialist Monica Martinez details in this blog post.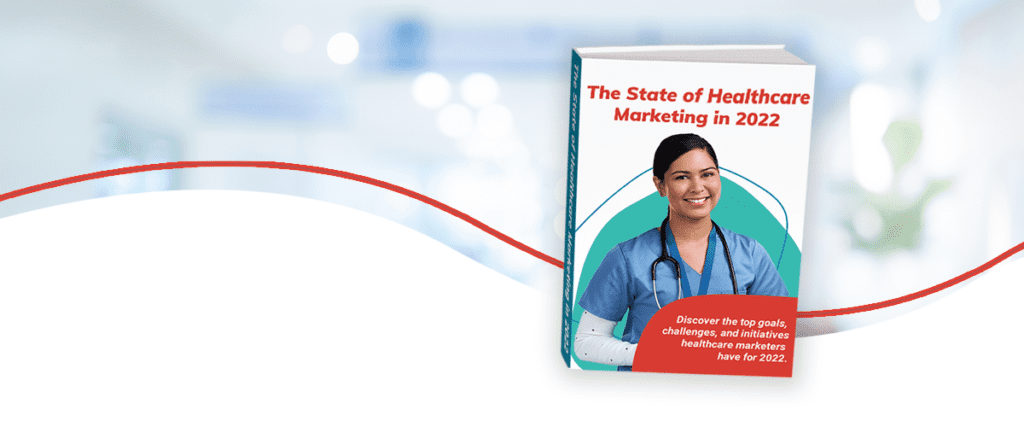 Explore the findings from our annual survey of healthcare marketers. This year's report reveals notable insights around high-priority investments, post-pandemic challenges, and channels of choice for new patient acquisition.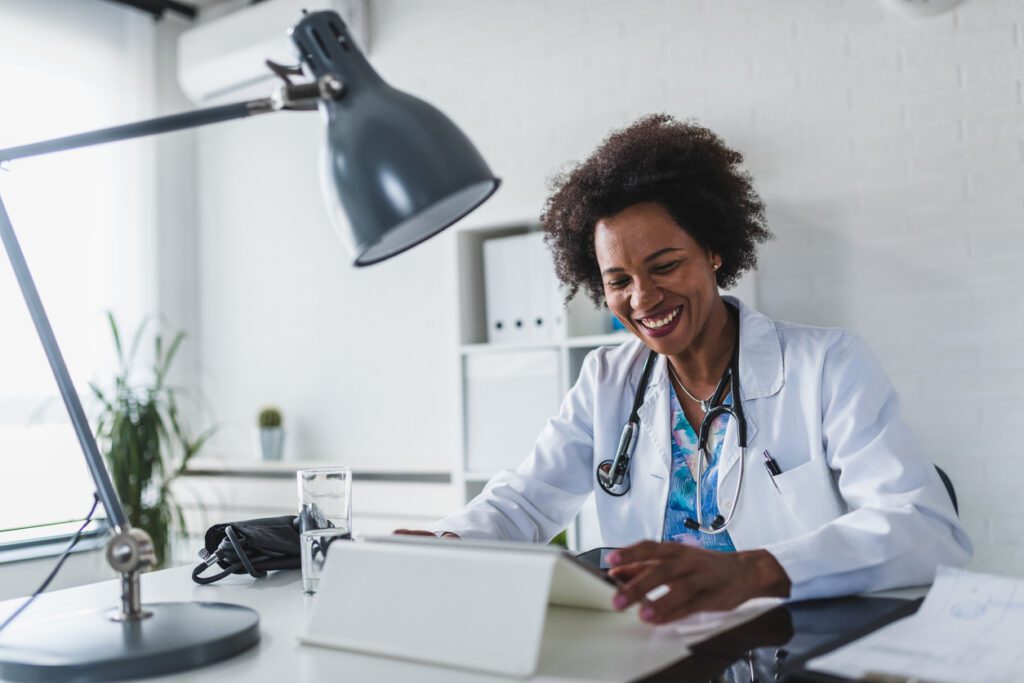 When evaluating SEO performance, multi-location brands face a number of common challenges. In this blog post, we explore these challenges, while laying out a three-step approach to bring disparate data sources together across different brands and regions.
Ready to Rise Up on the Internet?
Fill out the form to get started!