Digital Marketing
For Neurosurgery Practices

Neurosurgery Practices Who Trust Us

5.4 Million
Americans are currently diagnosed with Alzheimer's disease.
3 Million
Emergency room visit due to headaches are recorded yearly.
90.5 Thousand
Google US searches each month for Neurosurgeon
Find And Engage New Patients For Your
Neurosurgery Practice
Many people are looking for relief from painful and disabling conditions related to spinal disorders, diseases of the brain, or spinal injuries. Let the medical marketing specialists at Cardinal drive new clients to your practice at this critical time in their lives. Our strategic digital marketing techniques will expand your web presence and allow patients to find your practice online, so they can receive the compassionate care and effective medical treatment they need.
Digital Marketing And SEO For Neurosurgery Practice
Neurosurgeons treat many conditions of the brain and spine including brain and spinal tumors, herniated discs, spinal stenosis, degenerative disc disease, and scoliosis. Just as there are customized treatment plans for each patient, digital marketing strategies for neurosurgery should be tailored to meet the needs of your practice. Cardinal will develop marketing solutions to help prospective patients connect to your neurosurgical practice.
Igniting Your Growth With Cardinal
Leverage Cardinal's medical marketing solutions
to grow your neurosurgery patient base
SEO
Over 1 Million Google searches occur for a Neurosurgeon each year in the U.S. In addition, neurosurgery receives over 325,000 searches each year.
Cardinal can help prospective patients locate your website through targeted search engine optimization that focuses on increasing your site's search rankings for specific keywords and markets. As people search online for information on conditions and treatment options related neurosurgery, we want them to find your practice. Conversion optimization will not only direct potential clients to your website, but help close those leads.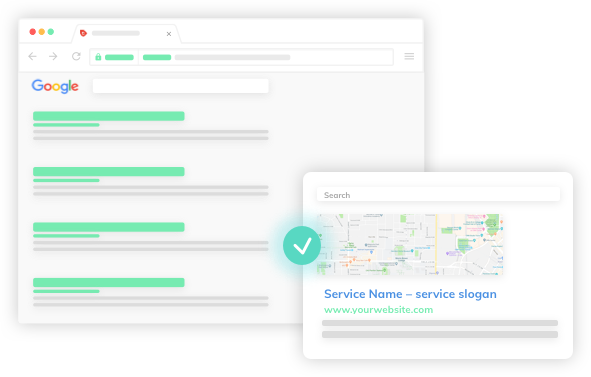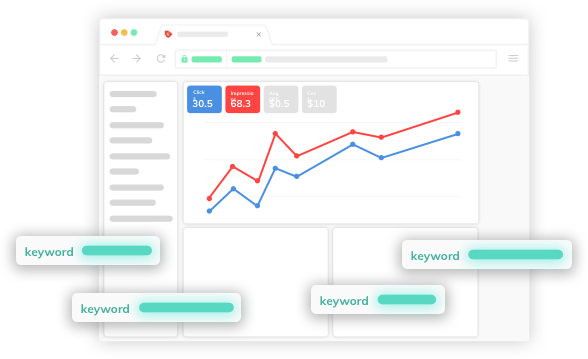 Paid Search
Online advertising works when people see your ads. Paid search programs like Google AdWords puts your ads at the top of the page for the best visibility. With bid prices starting at just a few dollars per click, paid search can be a cost-effective way to drive leads to your neurosurgery group. Custom landing pages can be created, as well as campaigns that include Display Advertising and Remarketing. Cardinal can help you manage costs by using geo-modifiers to control who views your PPC ads.
Social Advertising
Paid social advertising can reach potential clients on social platforms such as Facebook. Ads can be structured to target specific audiences based on age, geographic area, and many other factors. Cardinal's award winning social media management can help you connect with the people who are looking for your specialty.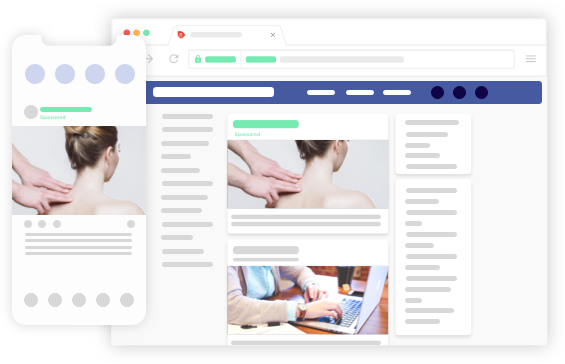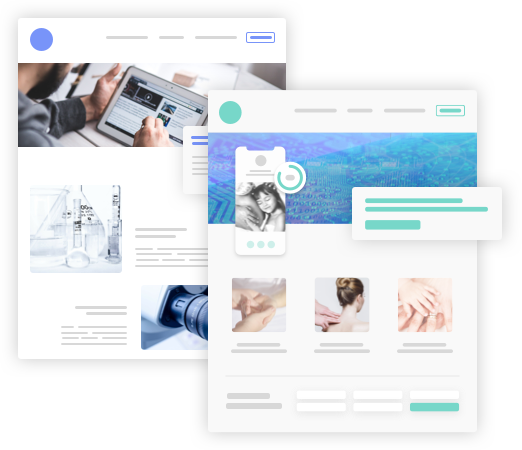 Web Design
Cardinal is an experienced designer of custom websites for neurosurgery medical practices. Even after receiving a referral from another physician, prospective patients often look online to read physician profiles and information about treatments that are offered. An optimized, professionally designed website is a key component in growing your practice. It is also a great way to showcase your surgeons, and their specialities, online.
Reputation Management
As a board certified neurosurgeon, you've worked hard to develop trust and rapport with your patients. A negative online review can be harmful to your practice. In addition to reading patient testimonials on your website, people may also read reviews on sites like ZocDoc, Healthgrades, and Yelp. Let Cardinal's medical marketing specialists help protect and maintain your reputation.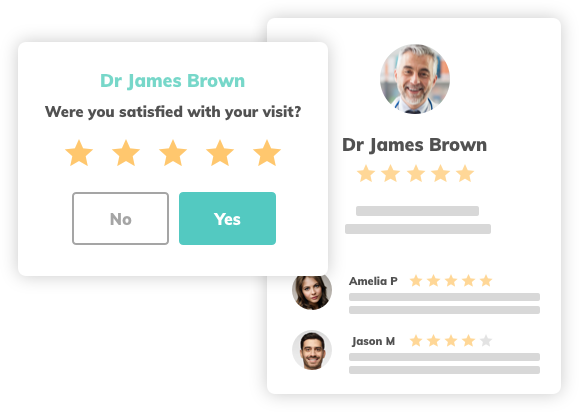 Cardinal Specializes In Neurosurgery Medical Marketing
Cardinal can help you develop the right digital marketing strategy to grow your neurosurgery practice.
We will use proven techniques to increase brand awareness, generate physician referrals, and attract new patients.
Call us today to learn more.
"Cardinal's competitors constantly try to get us to switch to them.
We are not interested in switching."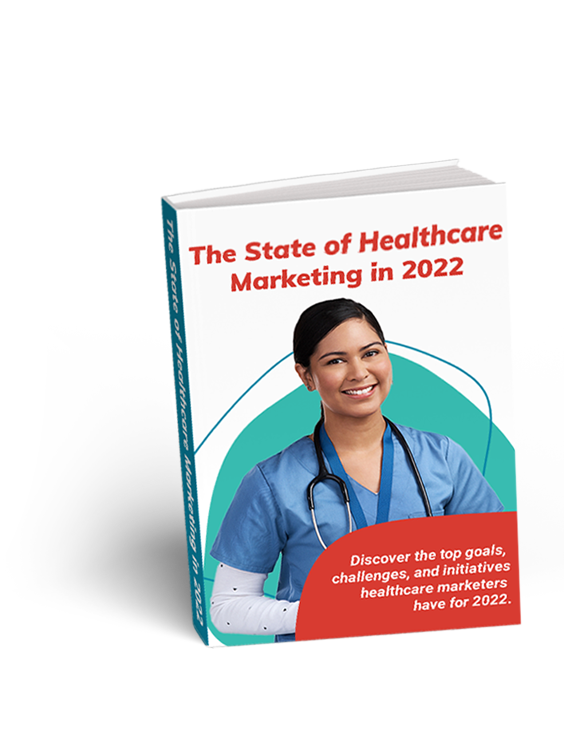 Explore the findings from our annual survey of healthcare marketers. This year's report reveals notable insights around high-priority investments, post-pandemic challenges, and channels of choice for new patient acquisition.
Cardinal's Proprietary Marketing Technology Patient Stream's Benefits:

Double Your Patient Volume for the Same Spend
Dump the campaigns that don't generate returns. Our AI based marketing platform automatically optimizes towards the campaigns that are driving high value patients.

Executive Level Reporting
Give your CMO the reporting she didn't even know was possible. No longer do you have to report on cost per lead. With Patient Stream, you will now be able to report on Cost Per Patient.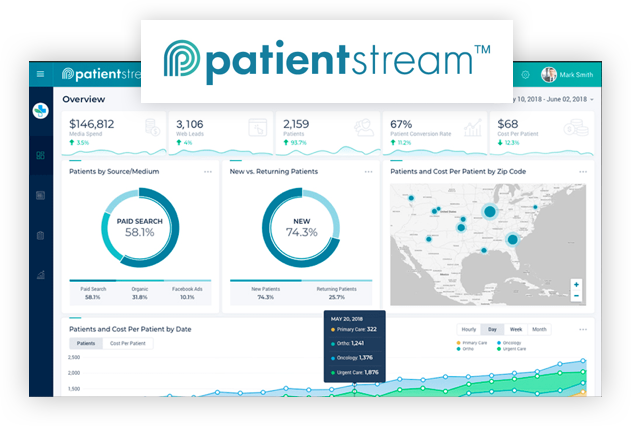 Healthcare Marketing Blog Articles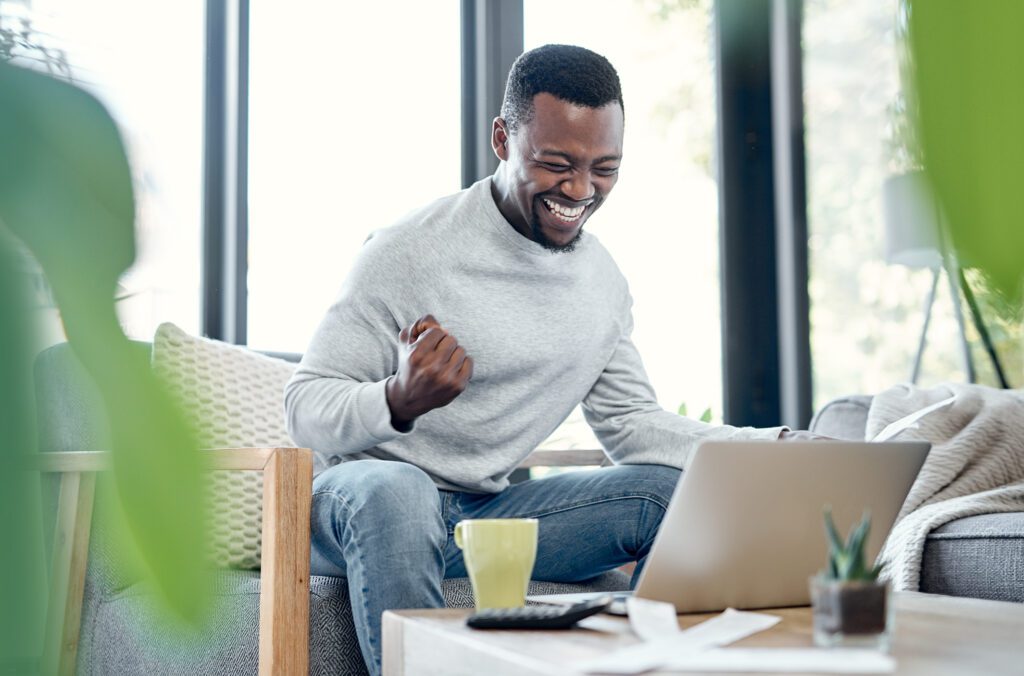 Question: do landing pages impact your Google Ads Quality Score? Answer: absolutely. Here's a look at landing page experience, as well as three practical ways to create better landing pages across your campaigns.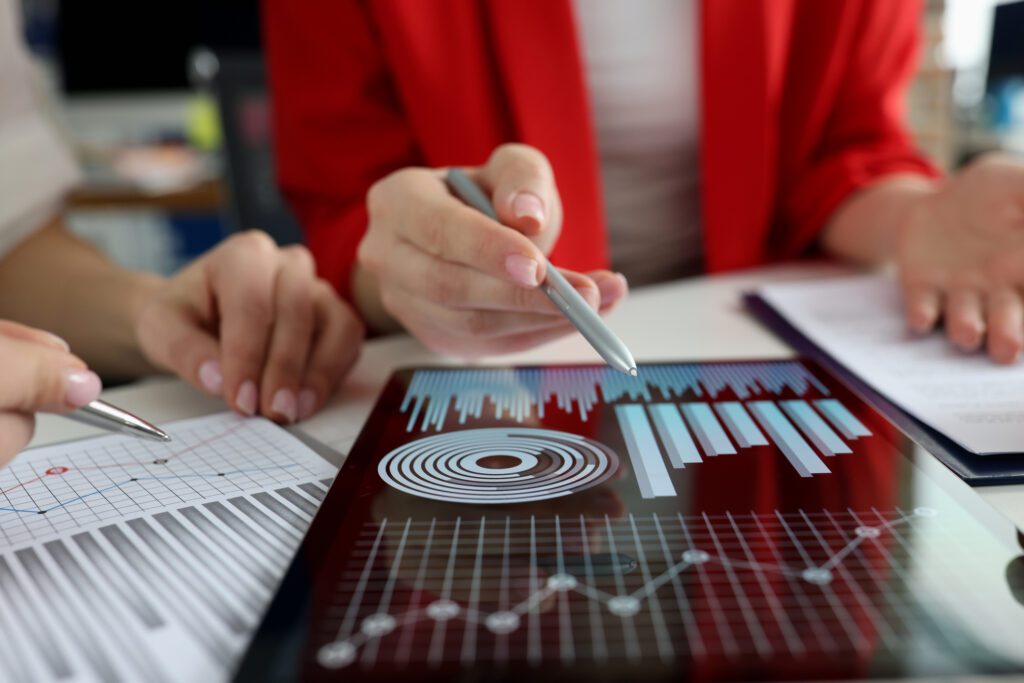 By now, you know that search engine optimization (SEO) is a longer-term play. But you don't have to be in the dark about the progress of your strategy. That's the idea behind our SEO roadmap, which SEO Specialist Monica Martinez details in this blog post.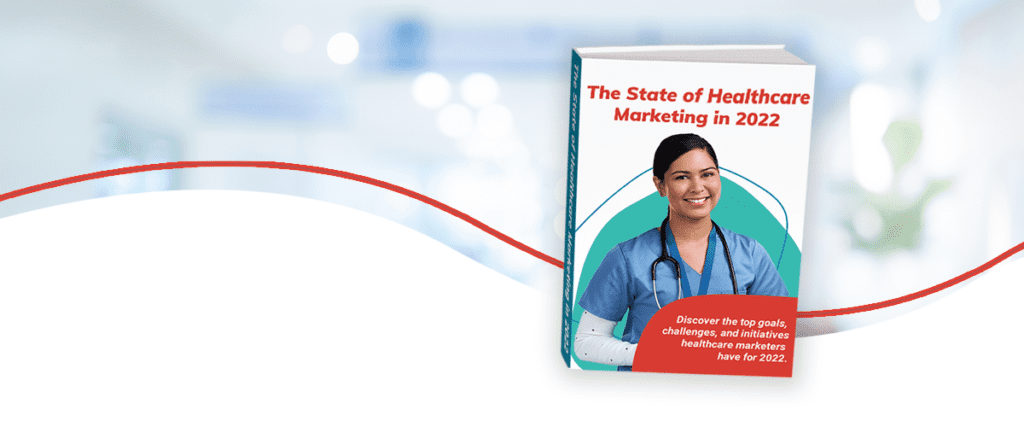 Explore the findings from our annual survey of healthcare marketers. This year's report reveals notable insights around high-priority investments, post-pandemic challenges, and channels of choice for new patient acquisition.
Ready to Rise Up on the Internet?
Fill out the form to get started!