Digital Marketing
For LASIK Practices
Increase patient volume for high-value surgeries like LASIK and Cataract surgeries through innovative SEO & PPC campaigns.


96%
of Lasik patients have achieved 20/20 vision or better.
700 Thousand
Lasik procedure are performed in the U.S. each year.
110 Thousand
Monthly Google searches for Lasik occur in the U.S.
Find And Engage New Patients For Your
LASIK Practices
According to the FDA, an estimated 600,000 people undergo LASIK surgery each year. These patients are looking for an alternative to wearing glasses or contact lenses. Many people search online to find ophthalmologists that perform this popular procedure. Cardinal's digital marketing strategies can drive these patients to your LASIK facility.
Digital Marketing And SEO For LASIK Practices
LASIK is a refractive eye surgery that reshapes the cornea to improve vision. The procedure can benefit patients who suffer from near-sightedness, far-sightedness, and astigmatism. LASIK surgery is performed as an outpatient surgery and has a low rate of complications. Cardinal's comprehensive marketing strategy can connect prospective LASIK patients to your practice so they can receive treatment.
Igniting Your Growth With Cardinal
Leverage Cardinal's medical marketing solutions
to grow your LASIK patient base
Over 1.3 Million Google searches occur for LASIK each month in the U.S. In addition, LASIK eye surgery received 74,000 searches each month.
Cardinal will use targeted search engine optimization to bring more visibility to your LASIk practice's website. We will focus on increasing your search rankings for specific keywords and markets. We strive to attract more prospects to your website, and then convert those leads into new patients.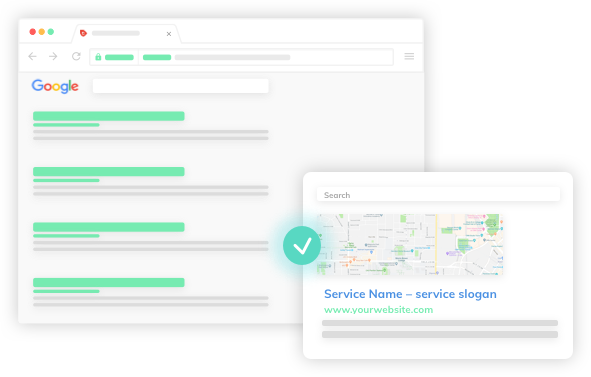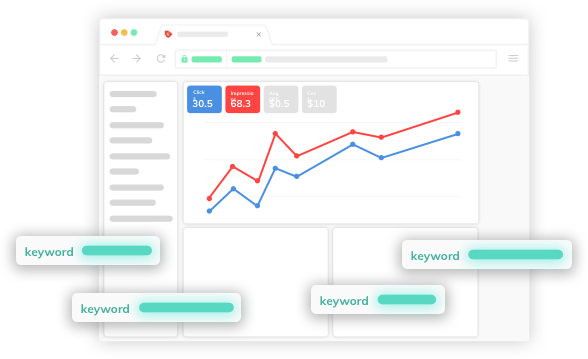 Paid search will direct more people to your website. Pay per click ads can be a cost-effective marketing tool for your business. Ad prices can be as reasonable as a few dollars per click, giving you a good return on investment. Geo-modifiers that target specific audiences can keep your costs manageable. Paid Search programs like Google AdWords can place your ads at the top of the results page for better visibility.
Cardinal's award winning social media management can help you connect with people looking for LASIK practitioners. Social platforms such as Facebook have millions of users in the U.S. Your LASIK ads can be structured to target specific groups based on age, geographic area, interests, and other factors. Images, videos, reviews, and posts can all be included on your social media channels.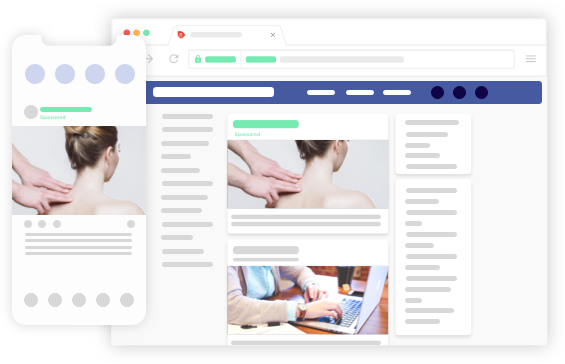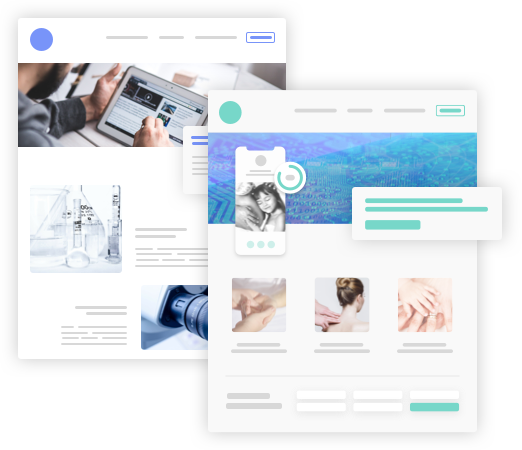 An optimized, professionally designed website is a key component for expanding your LASIK practice. A patient focused website will engage people, direct them to the information they need, and show them the compassionate care you deliver. Cardinal is an experienced designer of custom websites for the vision and eye care industry. Site features can include patient testimonials, videos, booking engines, and more.
Cardinal recognizes the value of your professional reputation. We understand that patients and prospects visit review sites like Healthgrades and Yelp. Negative reviews can be damaging, but positive testimonials foster patient loyalty for your LASIK practice. Let Cardinal help you protect and maintain one of your greatest assets.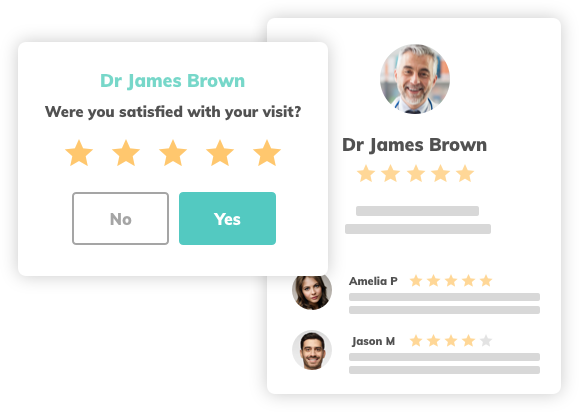 Cardinal Specializes In LASIK Practices Marketing
The medical marketing experts at Cardinal will develop the right plan to grow your LASIK practice. Our proven strategies include SEO, paid advertising, an optimized and responsive website, and reputation management. Let Cardinal transform your LASIK marketing.
Contact us today to see new patients in your future.
"Cardinal's competitors constantly try to get us to switch to them.
We are not interested in switching."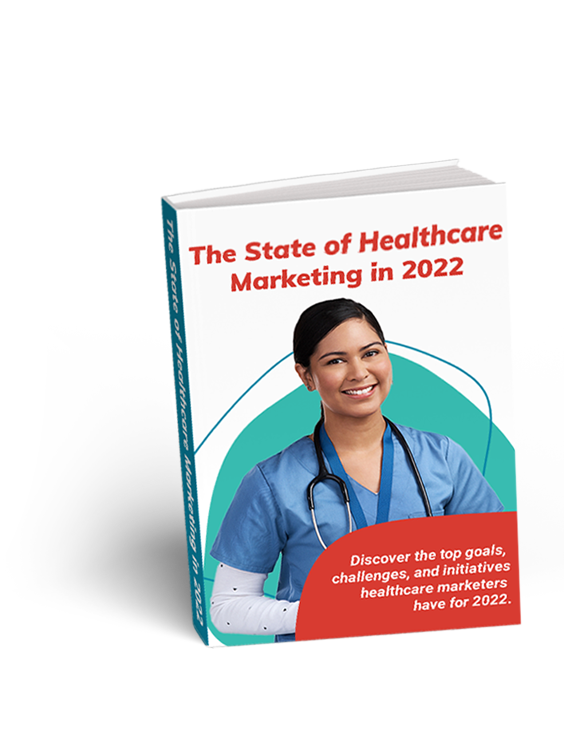 Explore the findings from our annual survey of healthcare marketers. This year's report reveals notable insights around high-priority investments, post-pandemic challenges, and channels of choice for new patient acquisition.
Cardinal's Proprietary Marketing Technology Patient Stream's Benefits:

Double Your Patient Volume for the Same Spend
Dump the campaigns that don't generate returns. Our AI based marketing platform automatically optimizes towards the campaigns that are driving high value patients.

Executive Level Reporting
Give your CMO the reporting she didn't even know was possible. No longer do you have to report on cost per lead. With Patient Stream, you will now be able to report on Cost Per Patient.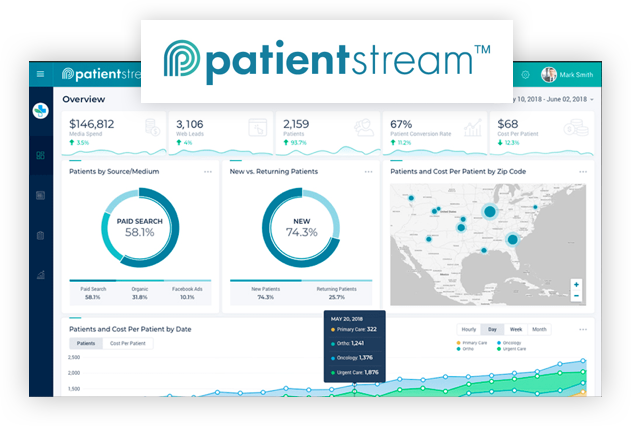 Healthcare Marketing Blog Articles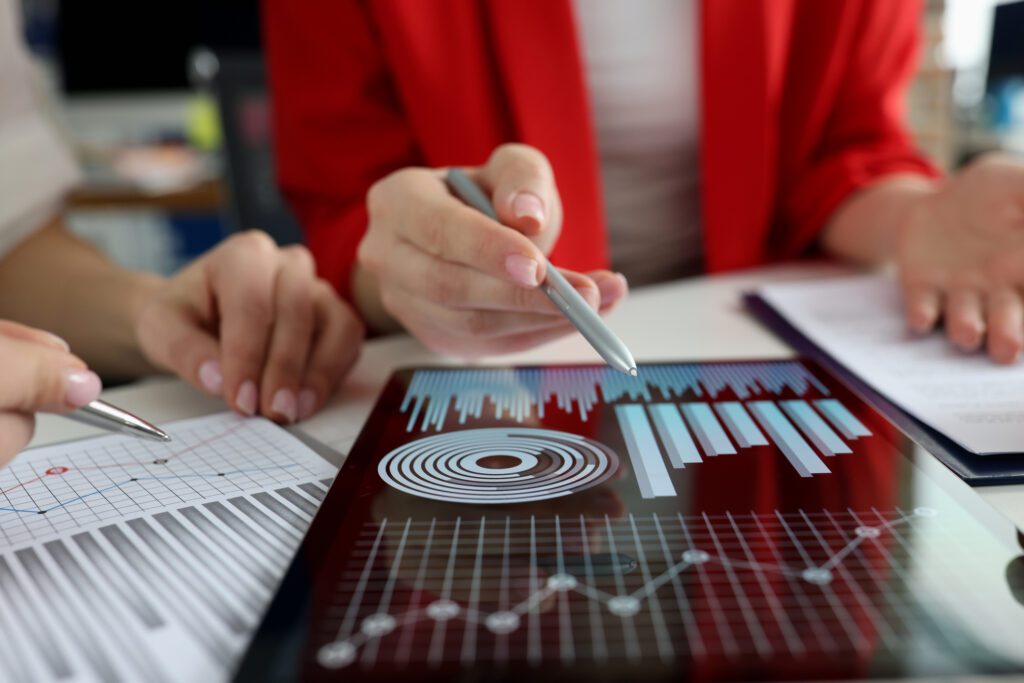 By now, you know that search engine optimization (SEO) is a longer-term play. But you don't have to be in the dark about the progress of your strategy. That's the idea behind our SEO roadmap, which SEO Specialist Monica Martinez details in this blog post.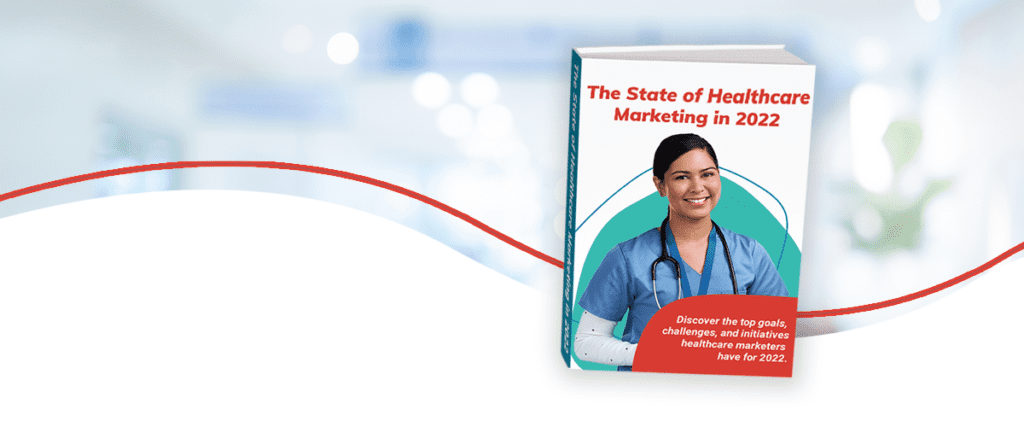 Explore the findings from our annual survey of healthcare marketers. This year's report reveals notable insights around high-priority investments, post-pandemic challenges, and channels of choice for new patient acquisition.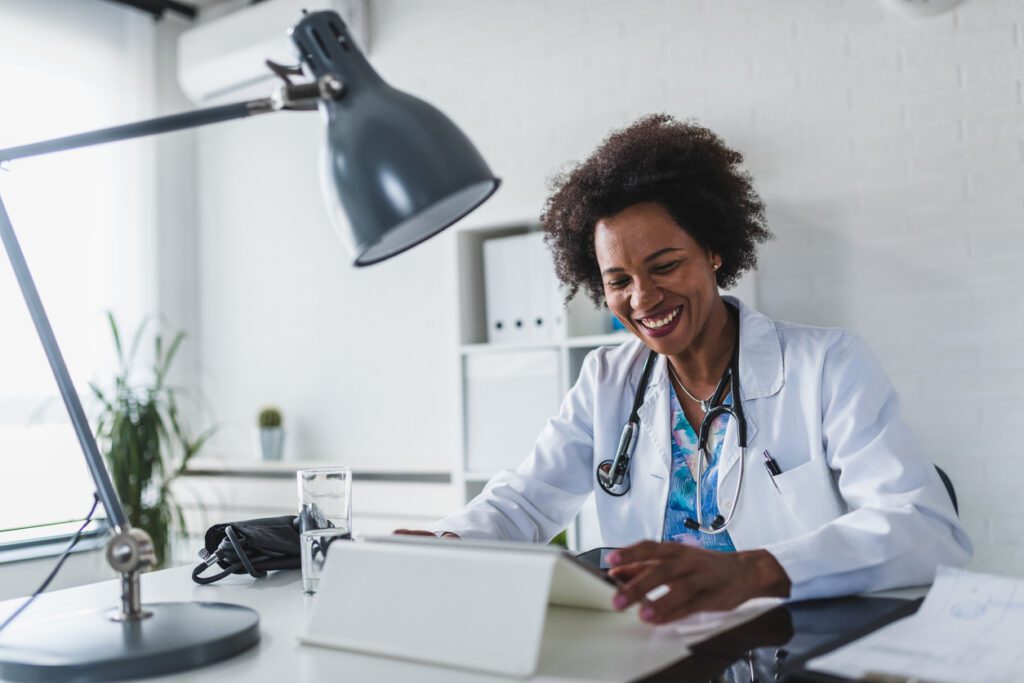 When evaluating SEO performance, multi-location brands face a number of common challenges. In this blog post, we explore these challenges, while laying out a three-step approach to bring disparate data sources together across different brands and regions.
Ready to Rise Up on the Internet?
Fill out the form to get started!