Digital Marketing
For Dentistry





25%
of tooth decay can be reduced by brushing your teeth daily.
78%
of Americans have had at least one cavity by age of 17.
1 Million
U.S. Google searches are performed monthly for a dentist.
Find And Engage New Patients For Your
Dental Center
Cardinal's medical marketing experts have the know how to drive new patients to your dental practice. Proven strategic digital marketing techniques will expand your web presence and allow prospective patients to find the services they need. Cardinal can help you set yourself apart from other dental practices by highlighting your quality of service, treatment options, and reputation.
Digital Marketing And SEO For Dentistry
People often take their oral health for granted. Infections of the gums and periodontal disease have been linked to other health problems. Regular visits to the dentist are important for children and adults. Cardinal can highlight the value of your services and help your dental practice grow.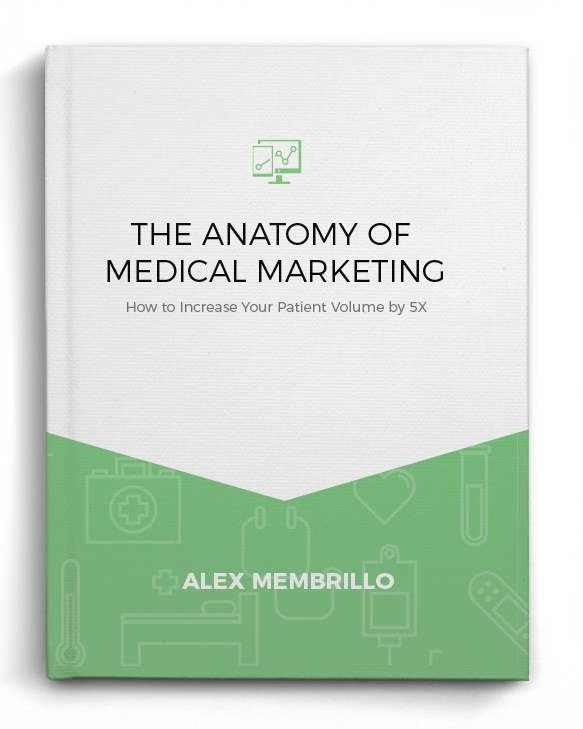 We are proud to announce that our CEO, Alex Membrillo, has released his latest book titled The Anatomy of Medical Marketing.
Offering a step by step approach to increase your patient volume and keep your practice off life support, Membrillo will help you grow your practice with ease.
Igniting Your Growth With Cardinal
Cardinal optimizes your visibility and directs your message precisely with a customized, mobile responsive site.
Your dental practice is noticed by the people who need you, improving your marketing ROI and encouraging loyalty
SEO
1 Million Google searches occur for a Dentist each month in the U.S. Other services, such as Teeth Whitening, receive nearly 3 Million searches each month.
Prospective patients often search the internet to find a dentist. Cardinal can help them locate your website through targeted search engine optimization that focuses on increasing your site's search rankings for specific keywords and markets. By using conversion optimization, Cardinal can effectively direct searchers to your site and help convert those prospects into new dental patients.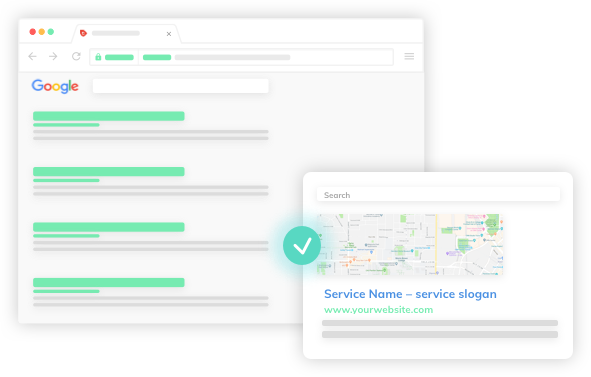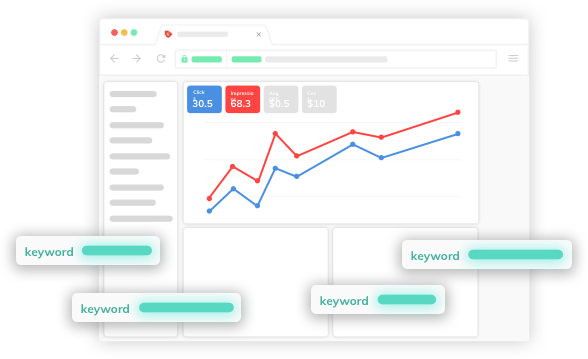 Paid Search
Paid Search Ads are only effective if people see them. Google Ad Words can put your ads top of page where prospective patients can easily view them. Pay per click ads can be a cost-effective way to drive leads, with bid prices starting as low as a few dollars per click.Our strategy includes , Adwords, Display Ads, and Retargeting and more.
Social Advertising
Social media is the new word of mouth. Another way to reach your audience may be through paid social advertising. Facebook has 214 million users in the U.S., with many in the 25-34 age demographic. Cardinal's award winning social media management develops social advertising for dentistry that speaks directly to your target audience, using keywords, platform filters and proprietary techniques to get the job done.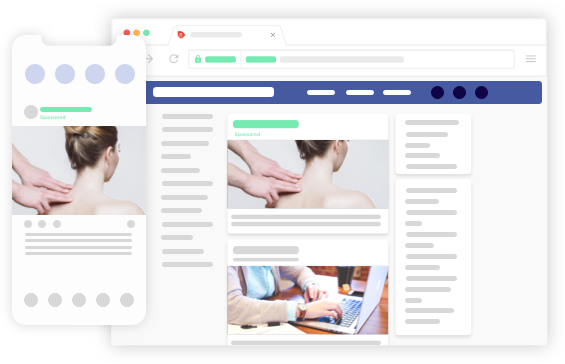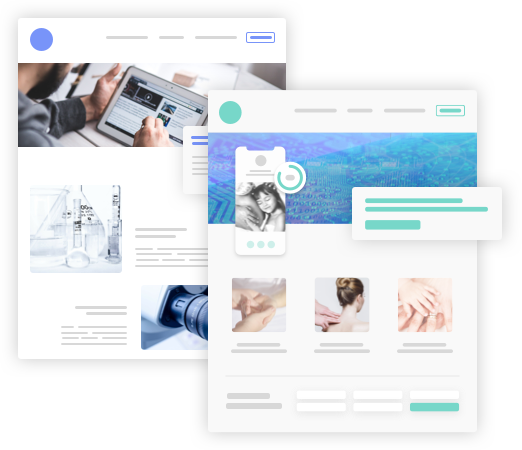 Web Design
A successful digital marketing strategy always includes an optimized, responsive website. Prospective patients will want to view provider profiles and dental services offered, so your website should be attractive, engaging, and informative. Cardinal is experienced in designing custom websites for the dental industry.
Reputation Management
Cardinal understands that your reputation is valuable to you and important to the growth of your dental practice. Prospective patients often look online to read reviews and recommendations at sites like Healthgrades, ZocDoc, and Yelp. Let Cardinal help you protect and maintain the reputation you've worked hard to build.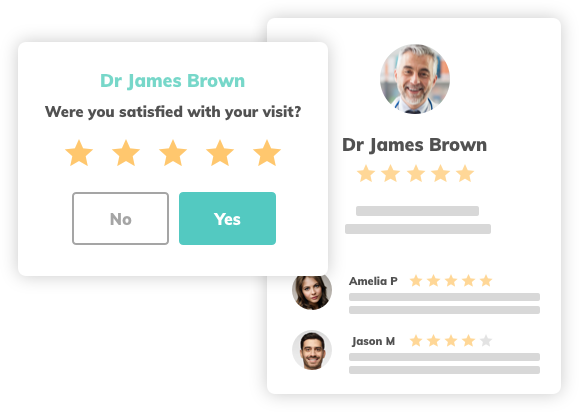 Healthcare Clients who Trust Us
40%

25%

decrease in cost per conversion
digital leads in 9 months
100%

increase in organic traffic
21%

increase in brand convertions
17%

decrease in branded cost per acquisition
334%

325%

increase in
leads per month
6

more surgeries
each month
91.06%

1300

additional qualified leads
192%

increase in
conversion rate
69

21%

Increase In Organic (SEO) Website Visits
51%

increase in overall
conversions
Impressions generated by Prominent Hospital
average cost per lead for Orthopedic service line
Cardinal Specializes In Dental Medical Marketing
Put Cardinal's digital marketing strategies to work for you. Let our team work with you to expand your web presence,
increase brand awareness, and grow your dental practice. Contact the healthcare marketing experts at
Cardinal to ignite your growth.
"Cardinal's competitors constantly try to get us to switch to them.
We are not interested in switching."

Cardinal's Proprietary Marketing Technology Patient Stream's Benefits:

Double Your Patient Volume for the Same Spend
Dump the campaigns that don't generate returns. Our AI based marketing platform automatically optimizes towards the campaigns that are driving high value patients.

Executive Level Reporting
Give your CMO the reporting she didn't even know was possible. No longer do you have to report on cost per lead. With Patient Stream, you will now be able to report on Cost Per Patient.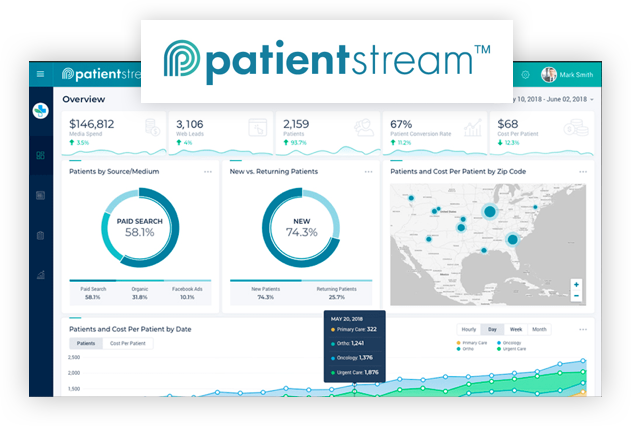 Ready to Rise Up on the Internet?
Fill out the form to get started!