When people have hormone problems, they go online to find an endocrinologist that they trust. How easy is it for them to find you?
Our PPC management agency can get your endocrinology practice out in front of those who have hormone issues that need to be treated asap.

Endocrinology Practices Who Trust Us

People have more than 50 different hormones in their bodies that aren't that noticeable but can have a giant impact on their system's functions. From thyroid conditions to polycystic ovary syndrome and diabetes (of which 21 million people are diagnosed with), endocrinologists are in high demand.
However, how does a patient go about finding an endocrinologist that they trust?
According to medtronicdiabetes.com, a few of the top 10 ways to find your ideal endocrinologist include: asking friends, your primary physician, and social media network for recommendations; checking their credentials; visiting the AACE (American Association of Clinical Endocrinologists) website; and doing research online.
Fortunately, the advent of the internet allows potential patients easily find out all this information about endocrinologists quickly and efficiently by going online. Which means if you want to be noticed by those looking for your specialty services, your endocrinology practice needs to be at the top of the search engine results pages.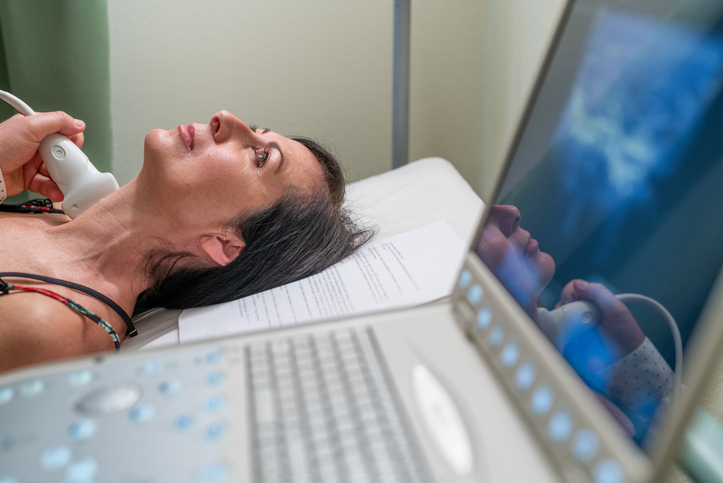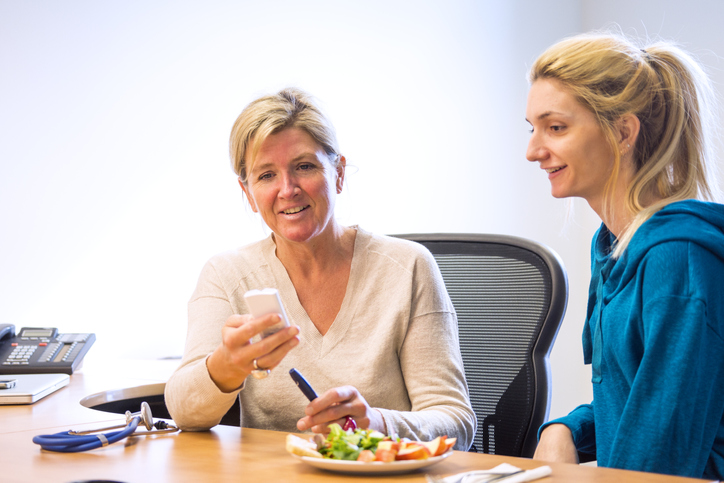 By partnering with a renowned endocrinologyPPC management agency like us, you can stand out from your competitors by using specific keywords that target qualified leads that make you more relatable for those that need your expertise in diagnosing and treating serious hormone conditions.
And the fastest, most efficient way to gain exposure and bring people into your endocrinology practice is by implementing a solid PPC strategy that perfectly complements your other digital marketing efforts. But if you don't know where to start, our endocrinology PPC management company can help. With Cardinal, we partner you up with dedicated endocrinology PPC professionals that know how to effectively implement SEO strategies by using informative, eye-catching ad copy that amplifies your business and marketing message. But we don't stop there- we will then optimize your website's landing pages to make sure that those clicks convert into real dollars through booked appointments and helping people feeling their best again.

Let Us Help You Help People
Beat Their Hormonal Condition
According to a recent study, paid search accounts for an increase in brand awareness by 80 percent. That's huge! On top of that, 46 percent of people who are Googling certain keywords to find the information they need can't decipher between paid advertisements and organic search results. This means that a PPC campaign done right is a great way to get to the top of the SERPs and noticed by patients who are looking for your endocrinology services. However, it can cost more time and money trying to figure it out yourself then partnering with professional PPC experts. So, just like we wouldn't try to treat issues with hypothyroidism on our own without an expert's advice, you shouldn't go into digital marketing alone either.
Igniting Your Growth with Cardinal
Leverage Cardinal's endocrinology digital marketing solutions to book more appointments
by tapping into our PPC management expertise that focuses on: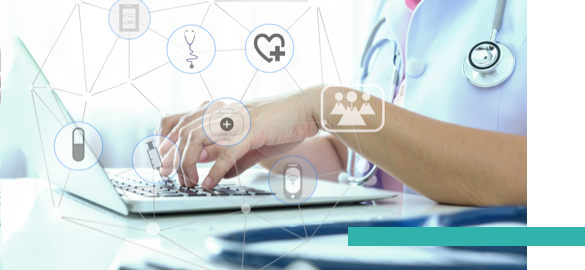 Ads That Get Noticed
You've done all of the hard work to build up a great staff who can effectively diagnose and give people treatments to beat their hormone conditions, so now it's time to partner up with an equally great PPC management company that knows how to create ad copy that engages the right demographic and gives future patients the information they need to lead happy, healthy lives.
A Focus on Keyword Research
After learning more about your endocrinology practice and its goals, Cardinal PPC experts dive right in to find the best keywords that target qualified leads, all while staying within your budget. We can help you create original and engaging ad copy that helps your endocrinology practice get noticed by the right people and drives patients to seek the hormone treatment they need. Then we launch the plan and consistently monitor the activity, redefining the strategy when necessary.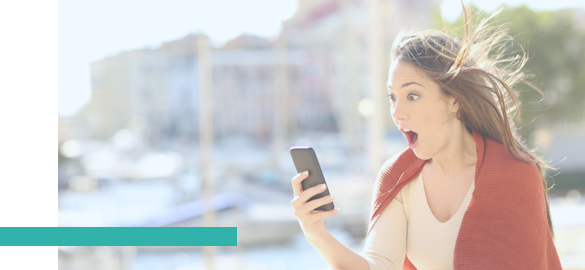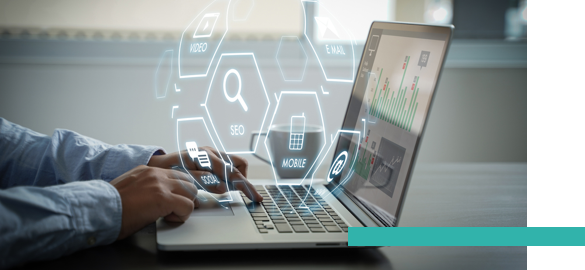 Tapping into Social Media
While creating PPC campaigns for Google is important, Cardinal goes above and beyond by tapping into the power of social networking. We build PPC campaigns for Facebook and other social media platforms where your potential patients are going for information. Since social media networking is all about building trust, we keep the PPC messaging consistent, informative, and engaging across all platforms.
Regular PPC Assessments
Whether you want to form a PPC campaign from scratch or have one already in place that needs a bit of fine tuning to produce results, Cardinal can take what you have and do a bit of tweaking and testing to get it to where it attracts- and converts- new patients.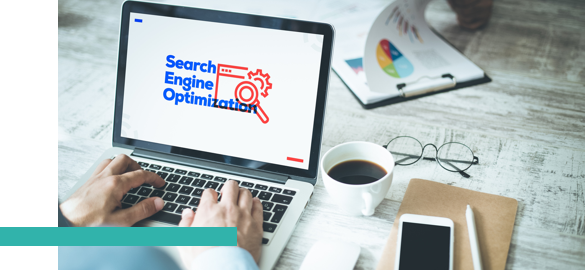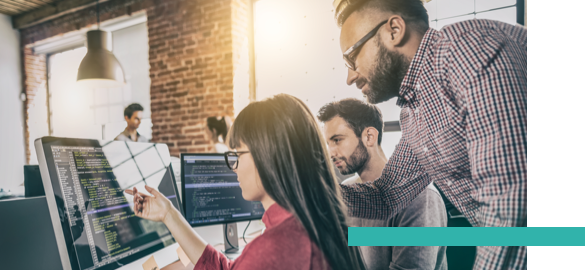 PPC Budget Management
Since there is a cost to Pay-Per-Click advertising, Cardinal is cognizant of how your digital advertising dollars are spent. We first do some keyword research to figure out which ones are most effective for your endocrinology practice and then Cardinal PPC specialists monitor- and perhaps adjust- your ad campaigns along the way to make sure they are producing the best results.
Tracking Conversions
The purpose of setting up a PPC ad campaign is to get noticed and ultimately get new patients, so Cardinal PPC management experts ensure that your ad campaigns are set up properly and working through to the end. From the first online impression to booking an appointment- we track everything to see what's working and what people are responding to.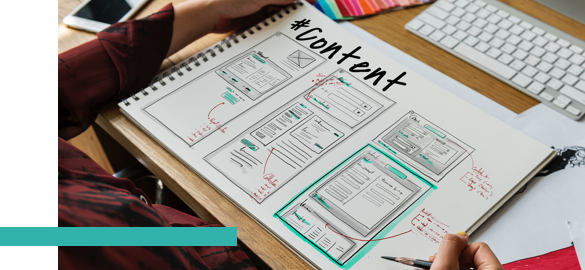 Cardinal Specializes in
Endocrinology PPC Management
Cardinal's endocrinology PPC management experts are skilled at creating customized SEO strategies that are catered to your specialty. Our focus on search engine optimization, targeted advertising, and increasing brand awareness can be the catalyst to expanding your patient base.
"Cardinal's competitors constantly try to get us to switch to them.
We are not interested in switching."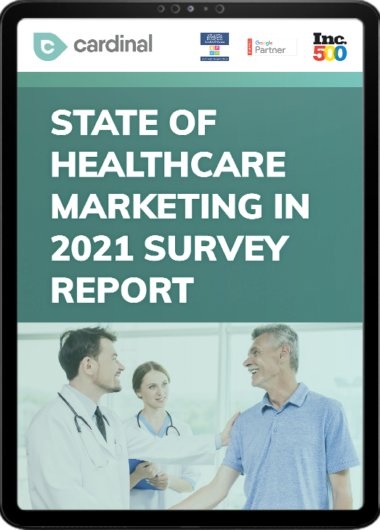 To gain a better understanding of the current state of healthcare marketing, we surveyed more than 100 healthcare marketers and executives to learn how they're navigating the post-pandemic world.
Download the full report to learn their top marketing priorities, challenges, and investments and what you need to do to stay competitive and grow your healthcare organization.
Cardinal's Proprietary Marketing Technology Benefits:

Double Your Patient Volume for the Same Spend
Dump the campaigns that don't generate returns. Our AI based marketing platform automatically optimizes towards the campaigns that are driving high value patients.

Executive Level Reporting
Give your bosses the type of analytical reporting that they didn't even know was possible. No longer do you have to report on cost per lead. With Patient Stream, you will now be able to report on the Cost Per Patient marketing…and show the ROI.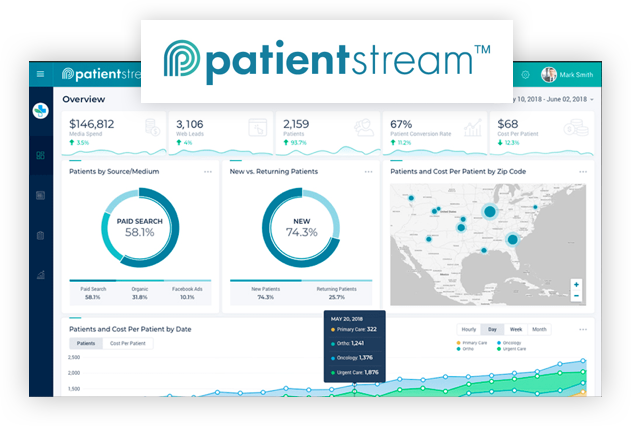 Healthcare Marketing Blog Articles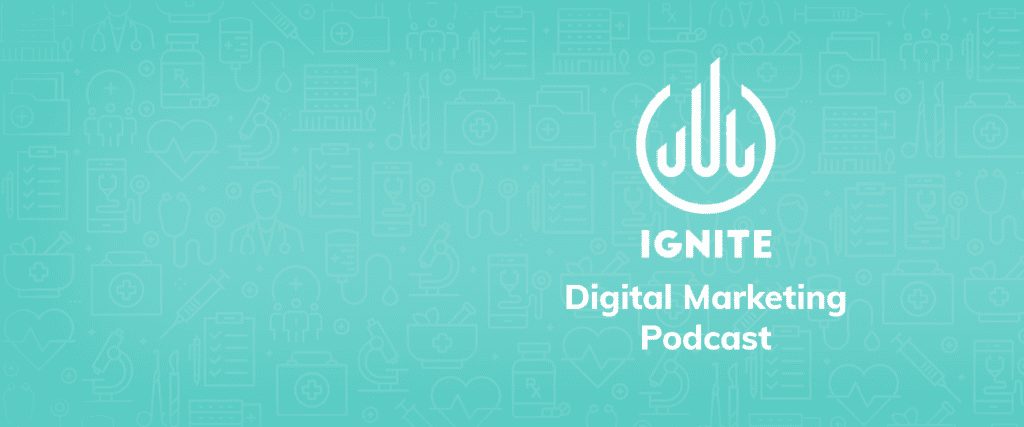 How can a private equity firm get the most from a multi-location healthcare acquisition? Find and take advantage of efficiencies, restructure the website to support multiple locations, and do so while following SEO best practices. Here's why and when you should merge websites, how to develop a migration plan, and the best practices a high-growth healthcare organization can implement during their migration process.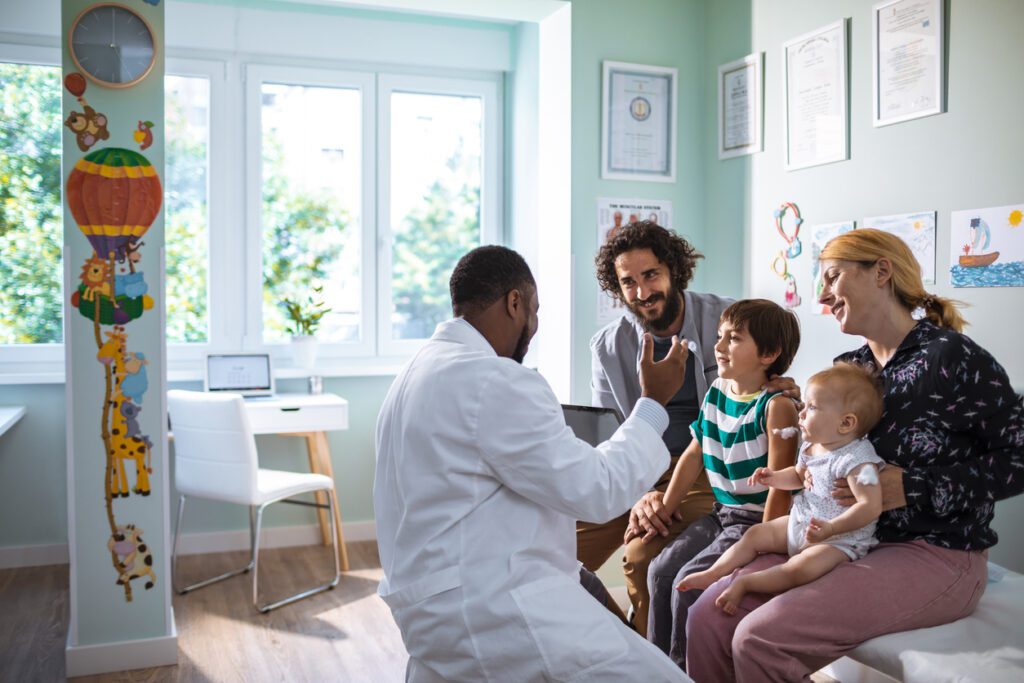 Consumerization is just a fancy word for people shaping the market, as opposed to the other way around. In the context of healthcare, consumerization manifests itself in myriad ways.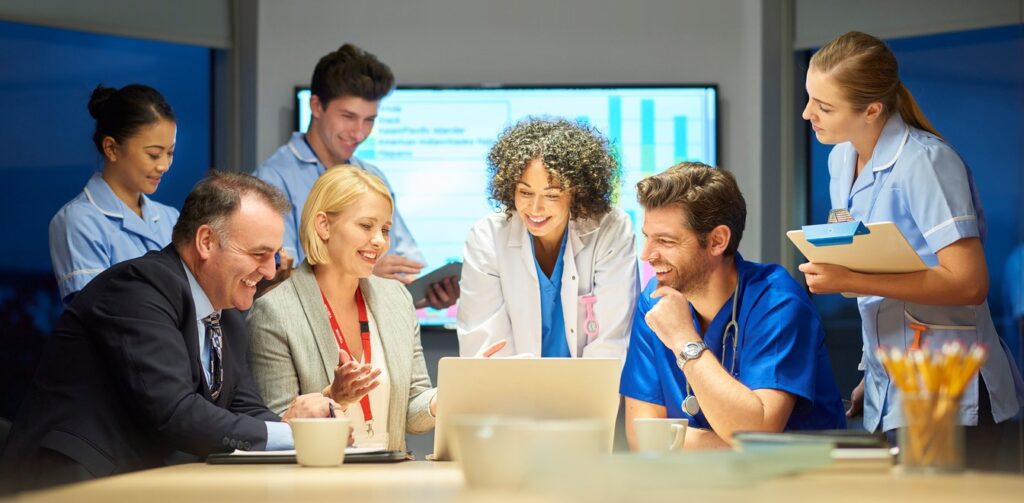 If we're sure of anything, it's that healthcare marketing will continue changing. Who could have predicted the COVID-19 pandemic or 3D organ printing in space? Both happened, and while the organ printing thing is TBD, the pandemic has changed things significantly.
Ready to Rise Up on the Internet?
Fill out the form to get started!