Thanks for requesting The Ultimate SEO Guide For Medical Practices
You can now download your copy of the guide by clicking the button below.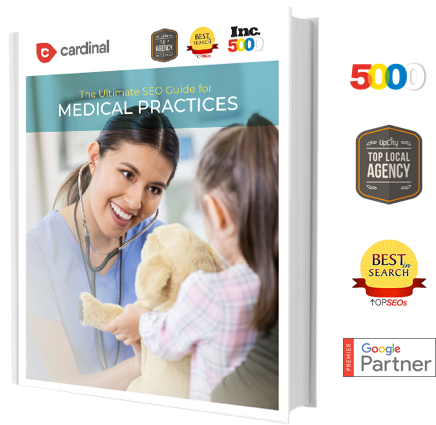 What happens next?
We'll also send a copy of the guide to the email address you submitted. If you checked the box to receive the latest marketing news and advice, then be on the look out for the latest blog articles and educational resources to help you refine your digital marketing strategy. You can expect no more than 2 to 3 emails each month.
Want even more?
Connect withus on social media! We share timely updates on the latest digital marketing trends and news.
Ready to Rise Up on the Internet?
Fill out the form to get started!