Increase Your Dental Patient Volume with a Specialized Dentist Reputation Management Company
Helping the world's leading dental organizations grow by promoting what they do best by boosting their positive reviews to the top of the search engine results.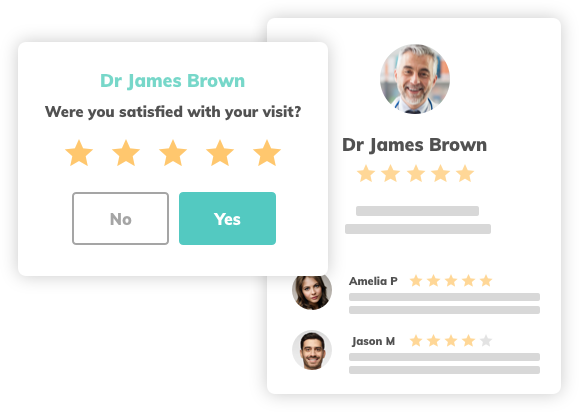 Ignite Your Growth with Cardinal
Leverage Cardinal's dental practice marketing solutions to grow your patient base.
Regarding your reputation, we work to:

Get Your Practice Noticed
With all the competition out there, it's important to stand out from the rest. Cardinal reputation management experts dig in and find out what makes your service or product superior to the others and then we do what it takes to get that to the top of the search engine results.

Highlight Your Attributes
Through website design, content generation, and PPC ad campaigns, we share what makes your dentist practice unique and keep the messaging consistent across all platforms so your customers can be assured that they made the right decision in choosing to do business with your company.

Establish Trust
Along with finding the right online review sites to promote your business and creating consistent messaging for search engines and your website, Cardinal reputation management experts take a look at your social media networks to see where we can prove to your followers that you are the expert in your industry.

Emphasize Testimonials
People want to find a safe, efficient dentist that they trust and for something like dental work, they regularly refer to family, friends, and online reviews for advice and recommendations. We make sure that the most positive reviews are boosted to the top of search engine results so that your potential patients can make an educated decision about who to trust.

Share Positive News
Many organizations are highly involved in their communities, local charities, making incredible breakthroughs with their patients, winning awards, and doing other great things related to their practice, but the problem is that no one knows about it! Cardinal reputation management experts meet with you at your Birmingham, Alabama location and find out about the exemplary things you are doing, then highlights your good work through our joint digital marketing efforts.

Push Trustworthy Sources to the Top
After seeking out your loyal customers, reputable colleagues, and glowing online reviews, Cardinal reputation management experts work hard to get that information to Page 1 of the search results page by using it in advertising, website, and other SEO content creation efforts.
The data doesn't lie
When your patients are looking for a new dentist, they go online or ask their friends and family. Starting with Google, Yahoo, or the search engine on their mobile device is how they find the top dentists in their area- and only the dentists who are on the first page of the search engine results get noticed.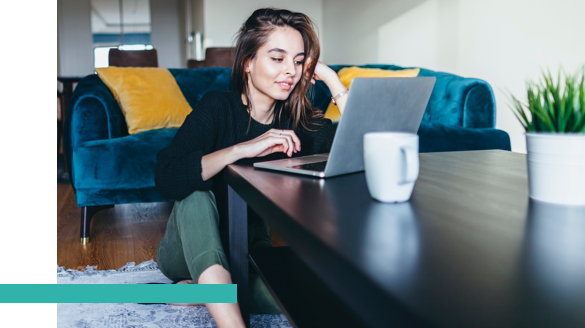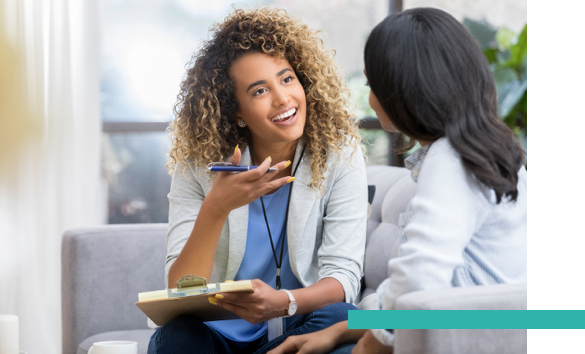 People rely heavily on word-of-mouth
But when it comes to their dental needs, patients want a dentist that they know and can trust, which is why many people rely heavily on word-of-mouth as well. Going to the dentist can be scary and so when patients take a chance on a new dental practice, they want to know for sure that they are going to get the best care possible. That's why online reviews and dentist reputation management is so important.
When potential patients find you, whether it's through your SEO efforts, PPC, or
word-of-mouth, then it's important to be able to show that you're the best in your field.
That's where Cardinal Dental Reputation Management Company comes in…we help dentists showcase what's best about
their practice so that potential patients can make informed and accurate decisions about who they decide to go with.
Find and Engage New Patients for Your Dentist Practice
More than 31% of Americans have untreated dental needs, 18% of those being children 5-19 years old. And do you know where they go to find a new dentist or treatment? Online.
Therefore, if you are looking for new patients then Cardinal's dedicated team of reputation management experts can help your practice stand out by creating brand awareness and driving perspective patients to your dental practice.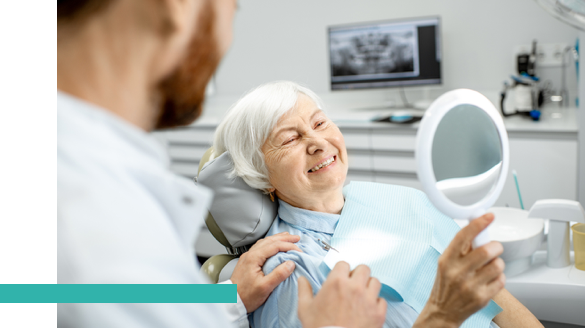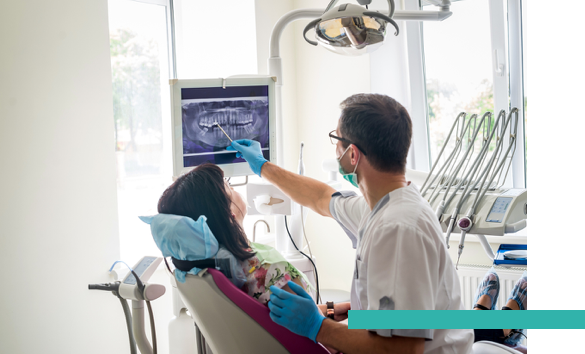 Specialized Reputation Management for Dental Practices
We all know that taking care of your teeth is a big part of your overall health, and there are a lot of different ways that dentists can help people have big, beautiful smiles.
Whether it's treating patients with braces, root canals, or simply encouraging them to come in for regular cleanings, everyone needs a dentist at some point in their life. However, not everyone has the same dental needs and it takes some extra effort to establish trust with new patients. Dentist Reputation Management Agency is no different- we are committed to creating and implementing customized SEO, PPC, and social strategies that are proven to drive new patients- that are likely to stick around for the long haul- to your dental practice.
Cardinal Specializes in Dental Reputation Management
Cardinal's dental reputation management experts are skilled at finding positive reviews about your dental practice and bringing them to the forefront of the web. Our focus on search engine optimization, targeted advertising, and increasing brand awareness can be the catalyst to expanding your patient base.
"Having a partner that you can trust is like having another employee. I look forward to our weekly calls because I get to learn from Cardinal."

Cardinal's Proprietary Marketing Technology Patient Stream's Benefits:

Double Your Patient Volume for the Same Spend
Dump the campaigns that don't generate returns. Our AI based marketing platform automatically optimizes towards the campaigns that are driving high value patients.

Executive Level Reporting
Give your CMO the reporting she didn't even know was possible. No longer do you have to report on cost per lead. With Patient Stream, you will now be able to report on Cost Per Patient.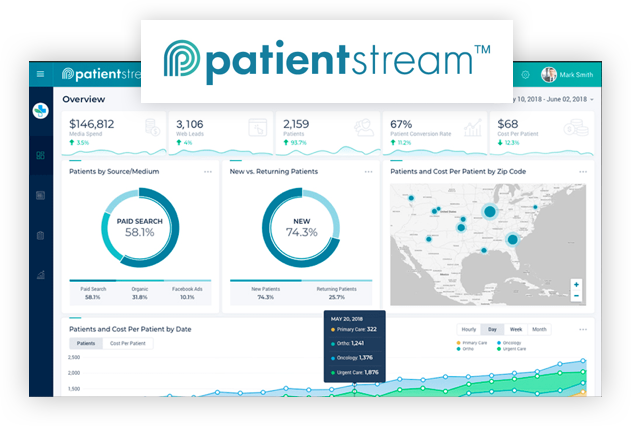 Healthcare & Digital Marketing Blog Articles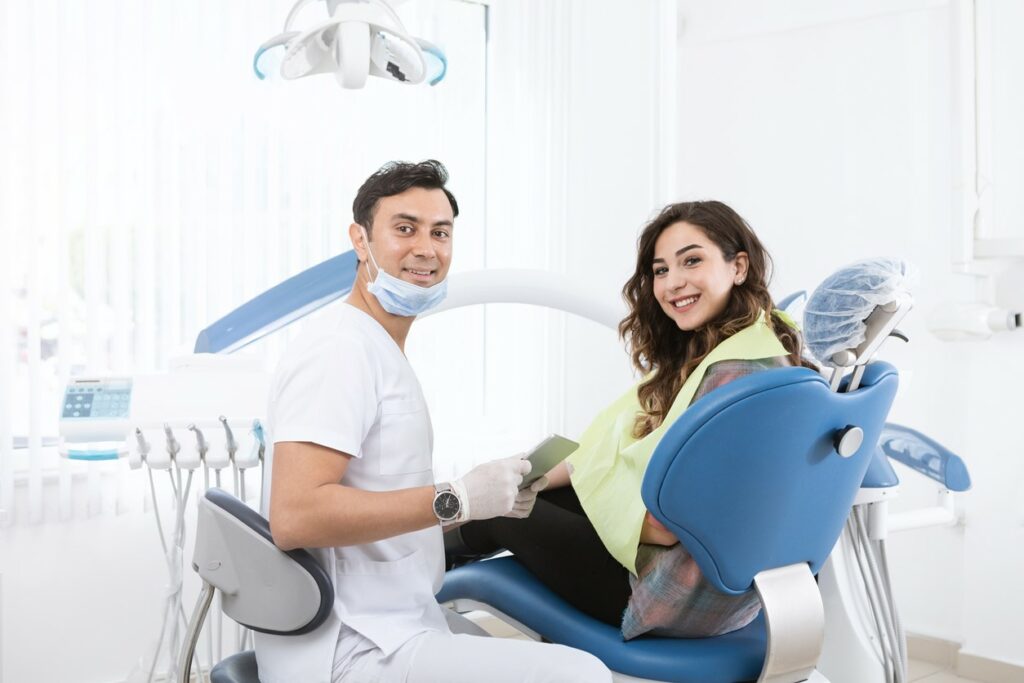 Dental support organizations (DSOs) have historically been ahead of the healthcare industry in terms of technology adoption. To keep the lead in the coming year, dental marketers will need to tackle some of the biggest challenges that DSOs will face in 2022, as well as invest in the right strategies and technologies.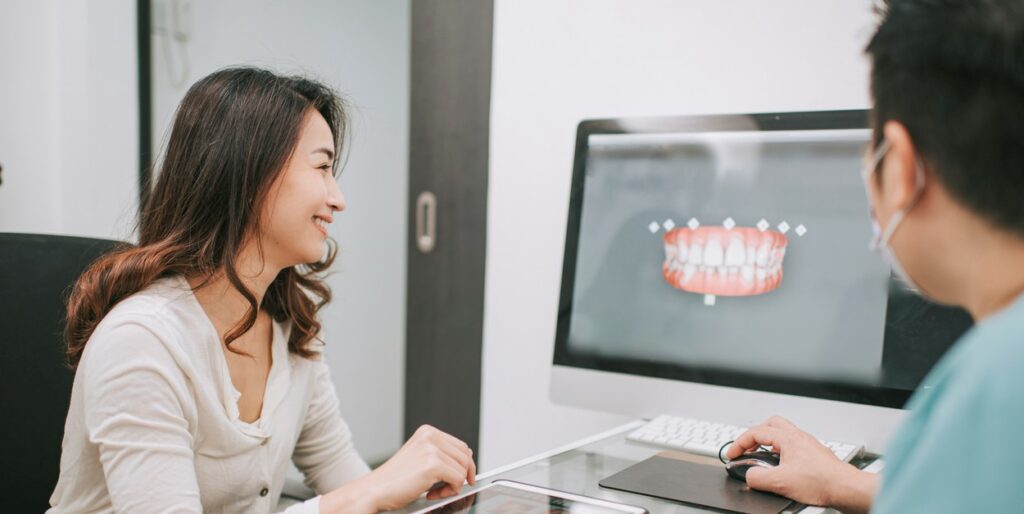 For DSOs, it can be a challenge to achieve a balance between patient acquisition and patient experience. We've written a bit about marketing's role at each step of the patient experience; suffice it to say, the two should not be mutually exclusive. For the purposes of this article, I'm going to focus more closely on patient acquisition.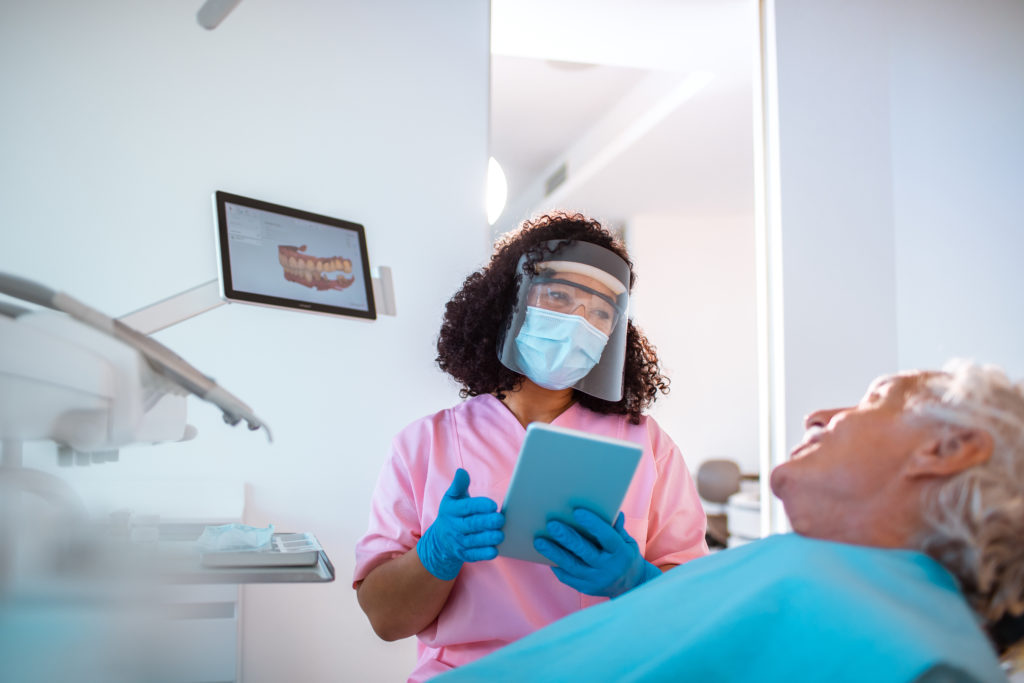 The coming year will present new challenges for dental marketing professionals. COVID-19 has created tremendous uncertainty, economic instability, and political volatility. Within the world of dentistry, where so much person-to-person contact is required to provide care, safety is top of mind for everyone involved.
Ready to Rise Up on the Internet?
Fill out the form to get started!