Google frequently makes small changes to how they rank pages and occasionally will make large ones, like the Penguin 4.0 update, that might have a significant effect on how your site ranks.
Because of this, Google's recent Penguin 4.0 update has left a number of webmasters with some confusion and some questions. A bit about how this update will affect you and what you should do:
What is Penguin?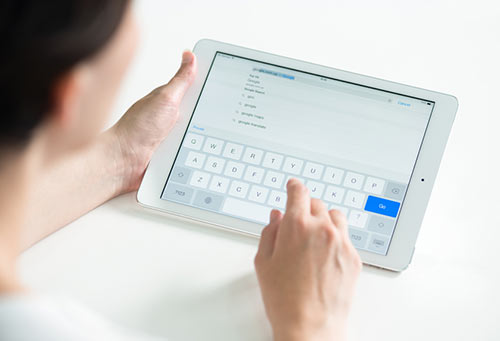 Penguin is an update that was first launched in 2012. This update was created to boost quality content while pulling down spam sites and pages that used black hat methods like keyword stuffing and link schemes to get to the top of the SERPs. Examples of linking schemes include posting an un-newsworthy press release just to get some backlinks or having links to a site in an unrelated article.
Google also made it possible for sites that had used linking schemes in the past to disavow spammy links. Once these pointers were removed, sites could get back any ranking that they'd lost.
The update was designed to punish the sites that Google felt was not complying with the company's quality guidelines. It did not serve as a change in direction, but rather a better way for Google to get the types of sites that it wanted to the top, where searchers could find them most easily.
The initial Penguin update affected around 3% of all web queries. Later ones affected between .1% and 2.3%. Because the current update will be occurring on a continual basis, Google says it will not give a specific number regarding the percentage of queries that will be affected.
What is changing with 4.0?
In the past, the list of sites that were affected by Penguin was only refreshed periodically. Now, the update is applied to content in real time. If a webmaster improves their site, they don't have to wait for the algorithm to be applied again; their efforts will be rewarded as soon as Google recrawls the page.
The way that Penguin works now is more granular.
In the past, a penalty from Penguin was assessed on the entire site. Now, it is far more specific. Only content that is considered spam will be devalued based on Google's spam signals. For instance, if you post a single blog entry that Google tags as spam, it will not affect the ranking of your site as a whole.
Google also says that they will no longer confirm future updates. This is only reasonable, as this update occurs in real time.
The rollout of the update will be gradual. Google has not said how long the rollout will take. Experts at Search Engine Land estimate that it will take roughly two weeks to reach all sites.
What should you do going forward?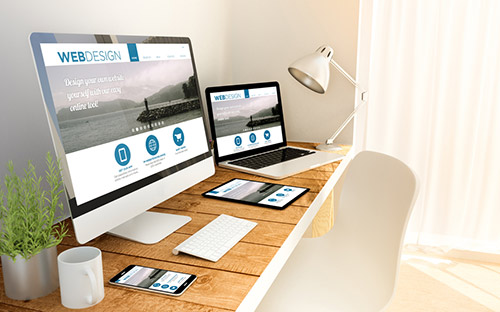 Google makes no bones about what they want from webmasters: quality content that is useful to surfers. In their blog post about Penguin, they say, "webmasters should be free to focus on creating amazing, compelling websites."
If you have pages that you feel have been affected by Penguin, analyze them to figure out what signals you have sent that caused Google to downgrade the page. Continue to create good content that answers surfers questions and helps them find what they are looking for.
By being of service to the people who arrive at your site, you can make your site more popular with readers and help every page index well, no matter what future changes Google introduces.