Strategic and ROI-Driven Full-Service Web Design with the
Top Web Design Company for Telehealth Services

Telehealth Companies Who Trust Us
Since the COVID-19 pandemic, telehealth has been at the top of the mind of many healthcare providers. Telehealth or telemedicine takes the load off overburdened medical personnel and lowers the healthcare service barrier for the general public. If you have a telehealth company, cutting-edge web design is a must.

Telehealth Web Design Company
Most of your prospective patients will find your telehealth company through your website.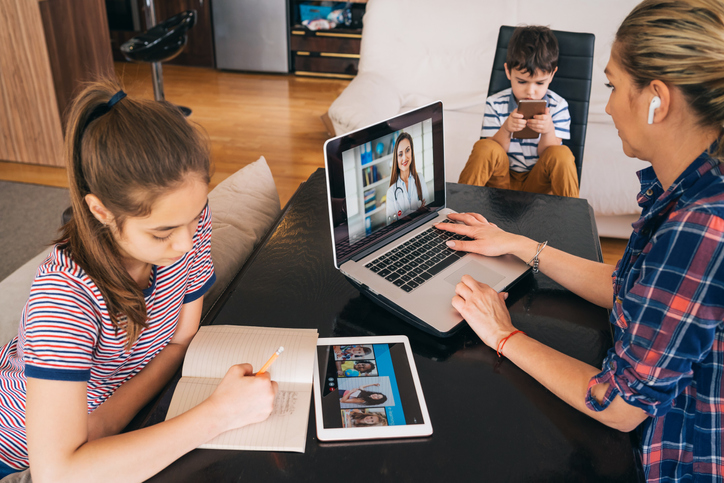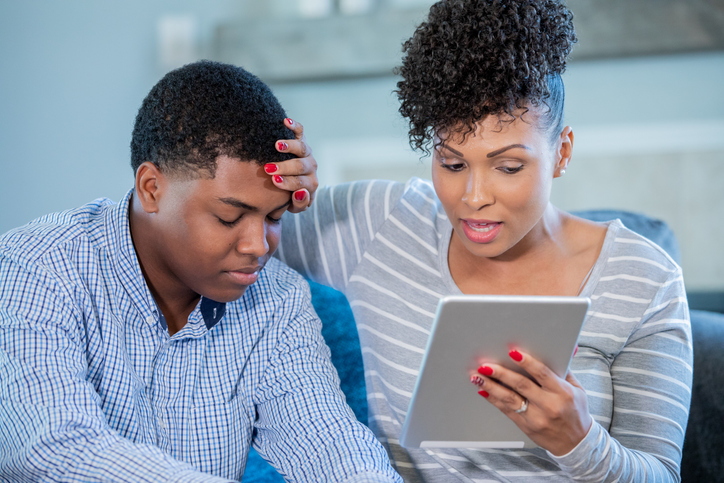 Telehealth Web Design Agency
If you're looking to create an innovative telehealth website, you've come to the right place. Cardinal Digital Marketing is a full-service agency that specializes in HIPAA compliant websites that convert. Read on to learn how our web design solutions can fit your needs.
Telehealth Web Design: Why It Matters
Your telehealth website is the first touchpoint for many of your potential patients. Below are the reasons why your telehealth company can benefit from a beautifully-designed and functional website:
Have a 24/7 Calling Card
Your website is basically your calling card that works 24 hours a day. Your website will contain all the important information about your telehealth practice including address, phone number, office hours, services, educational content, and so on. A beautifully-designed website will ensure that all information is current and easily accessed – this is especially helpful for patients experiencing medical emergencies.
Overall, treat your website as your primary marketing tool that works all the time. Therefore, you can't afford to overlook the aspect of web design.
Improve Patient Services
Healthcare organizations are especially vulnerable to the consequences of a bad user interface strategy. When people go to your website, they expect to have a good user experience by being able to access the information that they want easily. A website with a mindful design will improve patient services through steps like downloadable patient forms, click-to-call booking options, and so on.
If you can provide great UX (user experience), it strengthens your position as a healthcare provider and increases patient retention. Plus, it can also boost your conversion rates in the long run.
Recognizable Telehealth Brand
For healthcare organizations, branding is of the utmost importance – and that's a topic for another day. Nevertheless, the goal of branding is to develop a harmonious image of your telehealth practice. Having said that, a website is a primary element of healthcare branding. With excellent web design, your potential patients will give an impression that your telehealth practice is professional, trustworthy, and legitimate.
On the other hand, a poorly designed website will only hurt your practice's online image. When it comes to healthcare providers, people want someone credible and trustworthy.
Encourage Strong First Impressions
Did you know that it only takes 0.05 seconds for visitors to decide whether they like your website or not? Also, are you aware that 94% of first impressions correlate to the design of your website? When people go into your telehealth website, you want them to create a strong first impression because it gives a long-term impact on how people perceive your brand. A poorly designed website isn't going to get you a vote of confidence.
A beautiful website that works like a dream is a great way to make a positive impact on your visitors.
Optimization for Mobile Devices
According to Pew Research, 68% of Americans owned a tablet device and 90% had a smartphone. Furthermore, more than half of smartphone users have used their device to look up health-related information on the internet. For this reason, most of your potential patients will view your website through their mobile devices. This is why mobile optimization is a must for your telehealth – a significant element of a good web design.
A mobile-friendly website will have a responsive design, intuitive navigation, larger buttons, optimized images, auto-resizing windows, and more.
Foster Good SEO
Various web design and techniques have a massive impact on your telehealth website's content publishing capabilities – this affects how search engines like Google crawl and rank your pages. Having an SEO-friendly website means that search engines like Google can efficiently crawl your page and properly interpret your content. A good SEO standing will help your website attract high-quality traffic and increase your conversion rates.
If you're not familiar with developing an SEO-friendly website, you can always partner with a reputable SEO company like Cardinal.
Our Clients Love Us
"Cardinal's ability to pull insights out of our data is far superior to other agencies."

Telehealth Web Design Done Right With Cardinal
For many years now, Cardinal has been helping healthcare organizations and private practices in developing feature-rich and innovative websites. Below are the things that you can expect from a Cardinal Digital Marketing partnership:
We Know The Healthcare Landscape
We know the challenges that are unique to healthcare providers and we've solved them. We have collaborated with hospitals, clinics, dental offices, pharma companies, urgent care facilities, and more. Our passion for healthcare is what sets us apart.
Availability to Patients
When building a telehealth website, you want to make it available to as many people as possible. This is why we always advocate a responsive layout and web design. As a result, your telehealth portal will be accessible to both desktop and mobile users.
Healthcare Website Security
At Cardinal, we have a team of web developers and designers that create HIPAA-compliant web applications. We can make your telehealth website more secure by providing encryption, data anonymization, and other security best practices.
Ease of Use
The last thing you want is for potential patients to abandon your website due to bad layout or they simply can't find the information that they're looking for. Cardinal's web design adapts to the needs of both patients and medical staff.
Conversion-Focused Web Design
A beautifully-designed website won't matter much if it can't improve your conversion rates. Our strategies are data-driven and results-oriented and will ensure that you get the results that you want.
Professional Website Design
Our talented team of web designers is more than qualified to create a professional website that will give your practice the much-needed WOW factor. Of course, the design will be cohesive with your telehealth practice's branding.
Ready to take your telehealth website to the next level? Contact us to schedule a free, no-obligation consultation and find out how Cardinal can help grow your practice.

What Cardinal's Telehealth Web Design Solutions Can Do For You
If you're interested in taking your telehealth website to the next level, a professional web design company like Cardinal can get it done for you. Here are key benefits of hiring a telehealth web design company:
Develop a Unified Brand Identity
Is your healthcare branding all over the place or just plain unclear? Making a good first impression requires unified, cohesive branding. The absence of cohesive branding will cause your website to underperform. For your website to be effective, you need a consistent and tangible brand design.
A web design company like Cardinal can help you develop a distinct, comprehensive, and strategic telehealth brand. Your website brand must tap into your prospective patient's interests and effectively communicate your healthcare services and offerings.
Create a Conversion-Focused Website
When building a healthcare website, there are different goals that you should set, ranging from increasing conversion rates to reducing patient acquisition costs. To accomplish your goals, your telehealth website must be designed the right way. For improving conversion rates, patient needs become a priority.
A conversion-focused site should not only look beautiful and cohesive but it must be designed with a straightforward path to its conversion funnels. Your website must guide the patient journey towards your objectives. A reputable web design company like Cardinal can help you develop a website with conversions in mind via elements like downloadable forms, video content, and more.
Compliant Web Design
Healthcare marketing is challenging because of numerous regulations that need to be complied with. Perhaps the most obvious one is the Health Insurance Portability and Accountability Act (HIPAA) law that was established to protect the privacy of patients and ensure the integrity of protected health information (PHI). Having said that, one of the first steps to secure a healthcare website is with an SSL certificate.
Furthermore, the regulations may also vary from state to state. For instance, California requires a full-disclosure if you're going to use any data collected from your website. For an agency like Cardinal that's familiar with the healthcare marketing industry, developing a medical regulations compliant website is a given.
Boost SEO Presence
Billions of users are using search engines like Google every day, and only a quarter of them will scroll past the first page of Google. This statistic highlights the importance of optimizing a healthcare website for search engines. There are numerous website elements for boosting SEO including:
• User-friendly URLs
• High-quality and unique content
• Compatible for all devices including mobile
• Using Robots.txt
• Internal linking
• Outbound linking
• Optimized images
• Good keyword density
• XML sitemap
• Frequent content updates
• Fast web page loading speeds
• Properly formatted pages
When you work with a web design agency like Cardinal, they can make sure that your site's SEO is given proper attention as well. In our agency's case, we've started as an SEO company so we know a thing or two to help rank your website.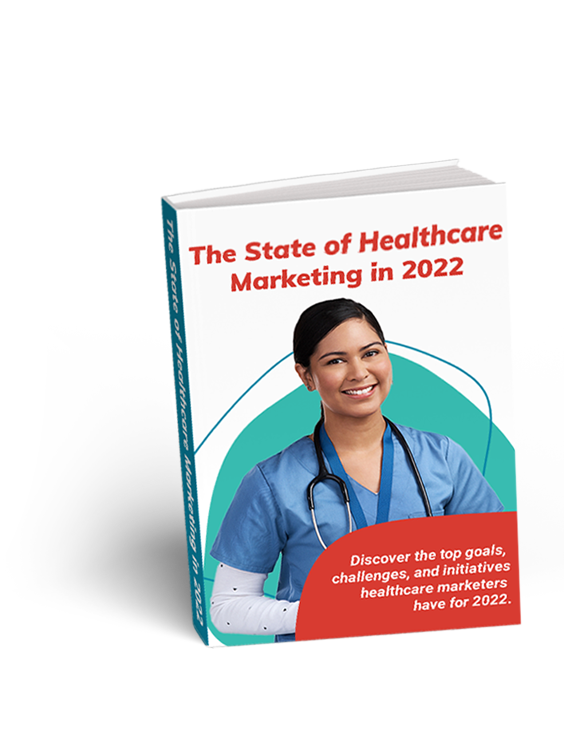 Explore the findings from our annual survey of healthcare marketers. This year's report reveals notable insights around high-priority investments, post-pandemic challenges, and channels of choice for new patient acquisition.
Cardinal's Proprietary Marketing Technology Patient Stream's Benefits:

Double Your Patient Volume for the Same Spend
Dump the campaigns that don't generate returns. Our AI based marketing platform automatically optimizes towards the campaigns that are driving high value patients.

Executive Level Reporting
Give your CMO the reporting she didn't even know was possible. No longer do you have to report on cost per lead. With Patient Stream, you will now be able to report on Cost Per Patient.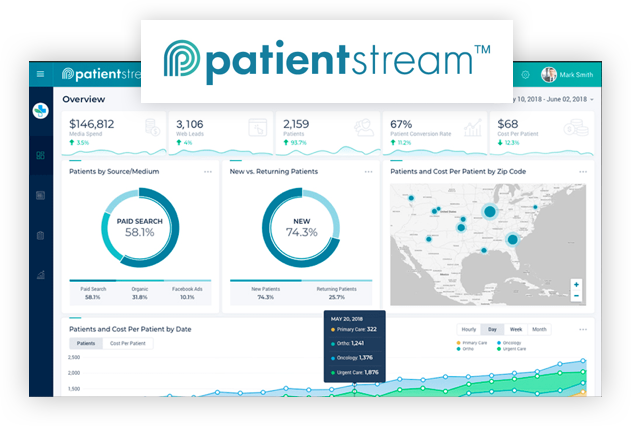 Innovative Healthcare SEO & Digital Marketing Blog Articles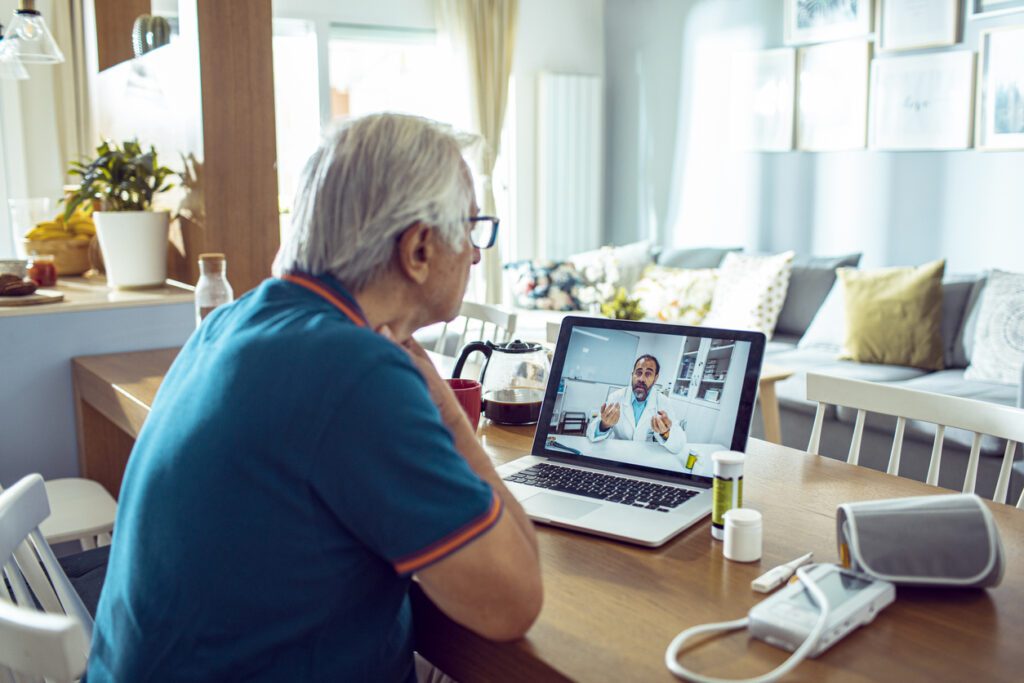 Is COVID-19 over yet? We wish, but not quite. Though change is on the horizon, the pandemic lingers on. As does the demand for telehealth. Out of preference or necessity, many patients still prefer the telehealth option unless an in-person visit is absolutely necessary. Many people are not willing to go back to their primary care provider just yet. In other words, people are on the fence.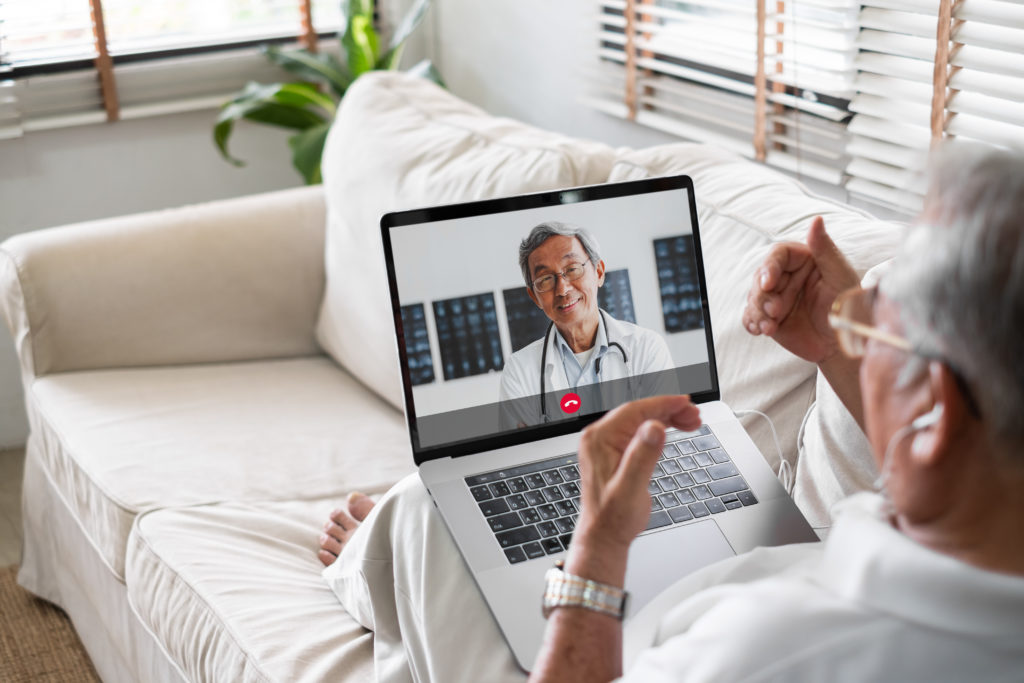 In facing a global pandemic, patients and providers everywhere are being forced to re-evaluate access to healthcare. For patients, the days of personal house calls made by the family pediatrician seem quite distant. Senior care and elective surgeries might never be the same. And for physicians, well—most healthcare organizations are still strictly limiting in-person care on an as-needed basis.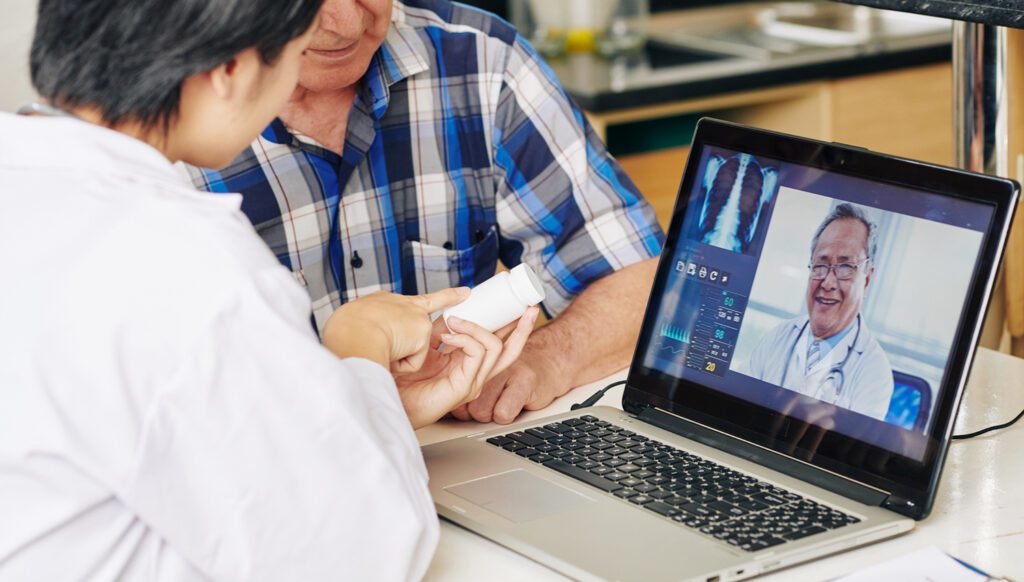 But there are an incredible number of benefits to doctors and practitioners as well. Unnecessary visits can be reduced, or altogether eliminated. Doctors can get more involved with their patients. And, of course, they can reach a wider patient base.
Ready to Rise Up on the Internet?
Fill out the form to get started!