Get Your New Businesses Seen on Search Engines
We have a track record of helping private equity firms launch robust, scalable SEO strategies that increase online visibility and drive organic traffic and leads.
Private Equity Firms That Trust Us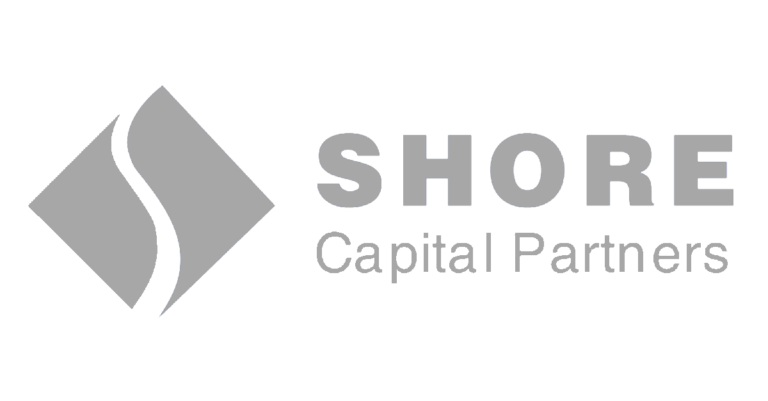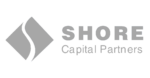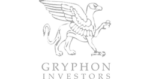 Build Strategy. Dominate Search. Repeat.
As you expand to new locations and acquire new business, it's critical to establish a strong search engine optimization (SEO) strategy from the beginning. We do it at scale with a cutting-edge, highly scalable SEO framework perfect for multi-location operations.

Scalable Framework
Most private equity firms look at our six-month SEO metrics and say, "Great! Now do it again." Not a problem—we can repeat and tailor our SEO strategies to new acquisitions and locations fast.

Multi-Location SEO
SEO for single-location businesses can be rather simple. But things get complicated quickly as you expand. We're experts in multi-location SEO and know how to get top rankings across locations.

Top Rankings
Get your businesses ranking highly and generating high-value traffic from search engines. Ours are sustainable, high-performing SEO strategies with an eye for the long term.
How We Build Powerhouse SEO
for Private Equity Firms
KEYWORD RESEARCH & STRATEGY
Rank for Keywords
that Drive Results
We're anything but "spray and pray." Instead, we perform comprehensive keyword research, build out comprehensive target lists, and build content to support our strategies. The secret to our incredible time to value? We focus on core search terms to drive high-value traffic and increase organic conversions, then optimize accordingly across each business' entire web presence.
WEBSITE OPTIMIZATIONS
Nail Your Website
Most new companies or acquisitions don't have much of a website to speak for. Or they need to merge several web properties together into a unified experience. We build scalable, multi-location website architecture from the ground up. That means organized, discoverable and linkable sites built against the latest UX and SEO best practices. Our expert team can take care of technical integrations to support seamless web experiences across devices..
LINK BUILDING
Bring Authority to Each Domain
Done right, link building can quickly build momentum and catapult a business to page one. It's a core pillar of successful SEO strategies. Our team understands how to conduct link building outreach that's both ethical and effective.
We assess back link portfolios and analyze the competitive landscape to devise link building strategies to acquire high-quality backlinks.
With these insights we build links by developing rich, authoritative website content that generates organic links, guest posting, through direct outreach for unlinked mentions, and link reclamation.
CONTENT STRATEGY
Create Value Across the Funnel
Cookie-cutter content doesn't cut it anymore. We build a full-funnel content strategy based on our comprehensive keyword analysis. This includes on-site content, like blog posts and marketing resource sections, and the development of an overarching editorial calendar. It's how we help you rank for more keyword phrases, generate top-of-the-funnel awareness, and enhance the website experience.

Rich SEO Content
Keyword-rich, search-optimized content that people and search engines will love.

Technical SEO
We go under the hood to make sure your entire website aligns with the latest technical SEO best practices.

Page Speed & UX
Did you know that how fast your site loads, as well as its user experience, impact SEO? We did. Depend on us to ensure you have top website performance.

Always at the Cutting Edge
The key to succeeding in SEO is your ability to keep up with it. We'll keep you up-to-date with SEO techniques, news, and changes.

Tailor Made Strategies
Every business has unique needs. So we tailor our highly repeatable SEO strategies to each new business and acquisition.

Results Driven
We're obsessed with transparency. You'll know exactly what's going on for all deliverables and results from your SEO campaign thanks to executive-level reporting with detailed data.
See How We Approach SEO for Private Equity
Cardinal has helped some of the country's top private equity firms launch scalable SEO strategies that drive measurable business impact.
Read our latest case studies for the proof.

Digital Marketing Resources for Private Equity Firms
Based on our marketing expertise and experience in the private equity world, we regularly share the latest digital marketing strategies
that help multi-location organizations grow. Read our blog for actionable tips you can use today.
Ready to Rise Up on the Internet?
Fill out the form to get started!