Whether it's a stuffy nose or sleep apnea, people who need help with their ear, nose, and throat issues go online to find otolaryngologists that they trust. How easy is it for them to find you?
Our PPC management agency can get your otolaryngology practice out in front of those who need help with their ear, nose, and throat issues- from the simple to the severe.

Otolaryngology Practices Who Trust Us

As you know, ENTs are considered jacks (and jills) of all trades, treating everything from swimmer's ear to skin disorders, trying to help people sleep better, hear better, swallow, and do all of the necessary functions needed to lead an ordinary happy and healthy life.
Almost half of the people who have ever visited a primary physician has suffered from some sort of ear, nose, and/or throat disorder and could have benefitted from an otolaryngologist's expertise. And do you know where people go to find a physician or ENT doctor they trust? Online.
Studies show that 83 percent of people go online to look up health information for either themselves or someone in their family, which means that if you don't have a presence on the internet then it's not likely that potential patients can find you.
There are more than 11,000 online searches for the keyword "ent doctor" a month, and "otolaryngologist" gets more than 12,500 hits on average.
This means if you want to be noticed by those looking for your otolaryngology services, your practice needs to be at the top of the search engine results pages so that you can get noticed by those looking to cure their ENT issues.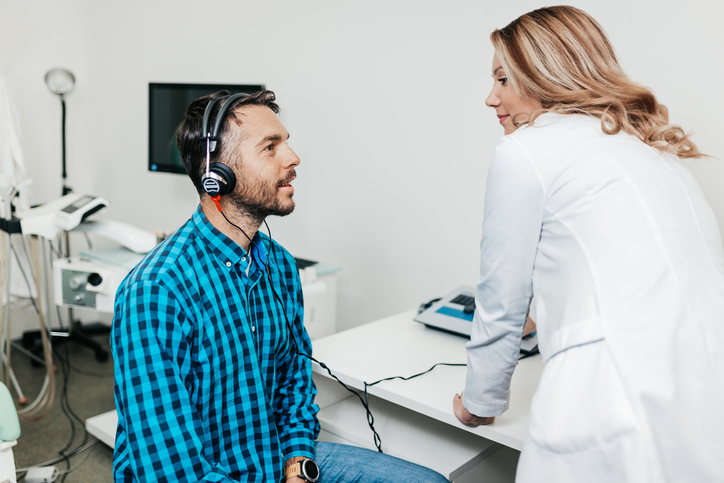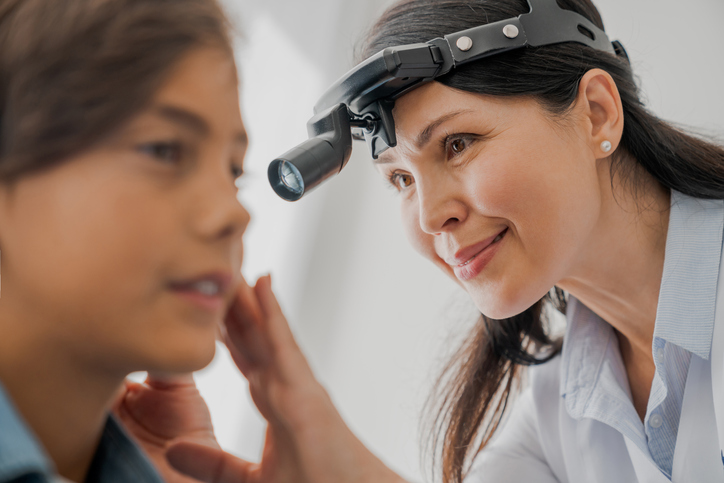 By partnering with a renowned otolaryngology PPC management agency like us, you can stand out from your competitors by using specific keywords that target qualified leads that make you more relatable for those that need your expertise in diagnosing and treating their ear, nose, and throat issues.
And the fastest, most efficient way to gain exposure and bring people into your otolaryngology practice is by implementing a solid PPC strategy that perfectly complements your other digital marketing efforts. But if you don't know where to start, our otolaryngology PPC management company can help. With Cardinal, we partner you up with dedicated otolaryngology PPC professionals that know how to effectively implement SEO strategies by using informative, eye-catching ad copy that amplifies your business and marketing message. But we don't stop there- we will then optimize your website's landing pages to make sure that those clicks convert into real dollars through booked appointments.

Let Us Help You Help People with Their ENT Issues
According to a recent study, paid search accounts for an increase in brand awareness by 80 percent. That's huge! On top of that, 46 percent of people who are Googling certain keywords to find the information they need can't decipher between paid advertisements and organic search results. This means that a PPC campaign done right is a great way to get to the top of the SERPs and noticed by patients who are looking for your otolaryngology services. However, it can cost more time and money trying to figure it out yourself then partnering with professional PPC experts. So, just like we wouldn't try to treat sleep apnea on our own, you shouldn't go into digital marketing alone either.
Igniting Your Growth with Cardinal
Leverage Cardinal's otolaryngology digital marketing solutions to book more appointments
by tapping into our PPC management expertise that focuses on: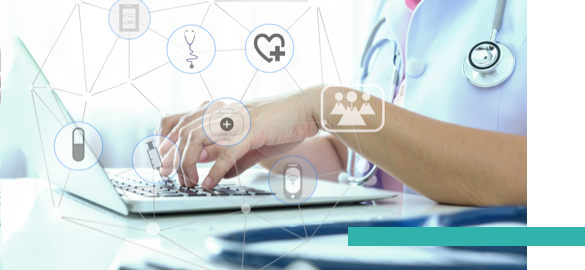 Ads That Get Noticed
You've done all of the hard work to build up a great staff who can effectively diagnose and treat people's ENT issues, so now it's time to partner up with an equally great PPC management company that knows how to create ad copy that engages the right demographic and gives future patients the information they need to find the right physician for them.
A Focus on Keyword Research
After learning more about your otolaryngology practice and its goals, Cardinal PPC experts dive right in to find the best keywords that target qualified leads, all while staying within your budget. We can help you create original and engaging ad copy that helps your otolaryngology practice get noticed by the right people and drives patients to seek the treatment they need. Then we launch the plan and consistently monitor the activity, redefining the strategy when necessary.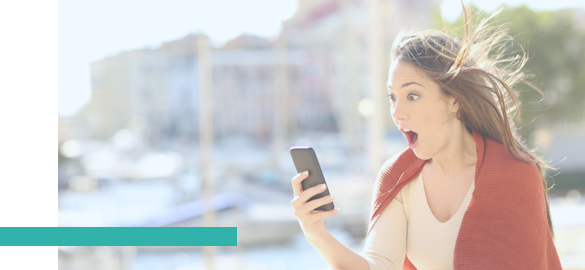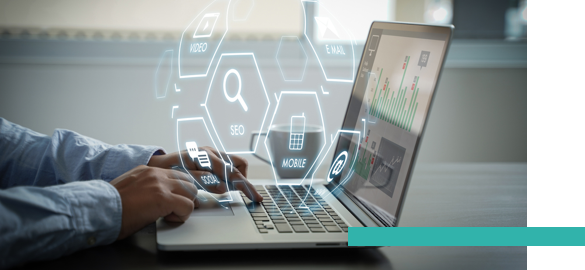 Tapping into Social Media
While creating PPC campaigns for Google is important, Cardinal goes above and beyond by tapping into the power of social networking. We build PPC campaigns for Facebook and other social media platforms where your potential patients are going for information. Since social media networking is all about building trust, we keep the PPC messaging consistent, informative, and engaging across all platforms.
Regular PPC Assessments
Whether you want to form a PPC campaign from scratch or have one already in place that needs a bit of fine tuning to produce results, Cardinal can take what you have and do a bit of tweaking and testing to get it to where it attracts- and converts- new patients.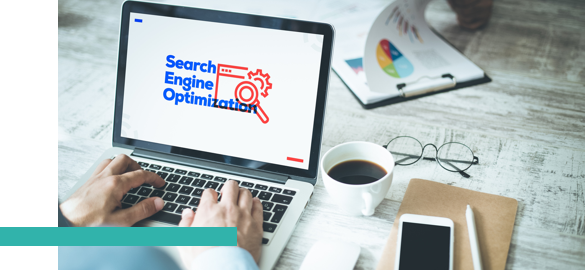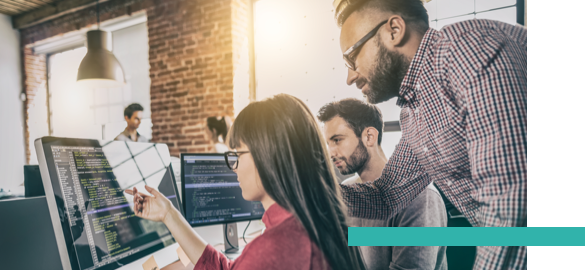 PPC Budget Management
Since there is a cost to Pay-Per-Click advertising, Cardinal is cognizant of how your digital advertising dollars are spent. We first do some keyword research to figure out which ones are most effective for your otolaryngology practice and then Cardinal PPC specialists monitor- and perhaps adjust- your ad campaigns along the way to make sure they are producing the best results.
Tracking Conversions
The purpose of setting up a PPC ad campaign is to get noticed and ultimately get new patients, so Cardinal PPC management experts ensure that your ad campaigns are set up properly and working through to the end. From the first online impression to booking an appointment- we track everything to see what's working and what people are responding to.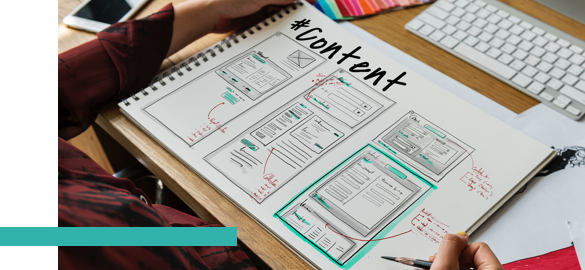 Cardinal Specializes in
ENT PPC Management
Cardinal's otolaryngology PPC management experts are skilled at creating customized SEO strategies that are catered to your specialty. Our focus on search engine optimization, targeted advertising, and increasing brand awareness can be the catalyst to expanding your patient base.
"Cardinal's competitors constantly try to get us to switch to them.
We are not interested in switching."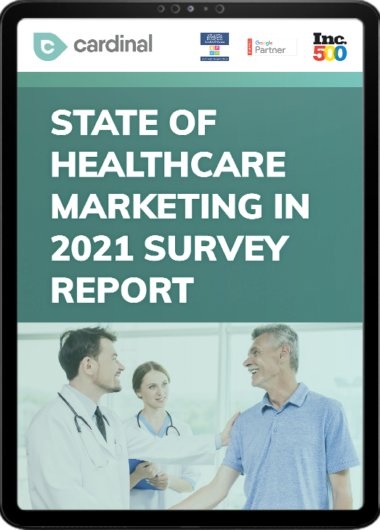 To gain a better understanding of the current state of healthcare marketing, we surveyed more than 100 healthcare marketers and executives to learn how they're navigating the post-pandemic world.
Download the full report to learn their top marketing priorities, challenges, and investments and what you need to do to stay competitive and grow your healthcare organization.
Cardinal's Proprietary Marketing Technology Benefits:

Double Your Patient Volume for the Same Spend
Dump the campaigns that don't generate returns. Our AI based marketing platform automatically optimizes towards the campaigns that are driving high value patients.

Executive Level Reporting
Give your bosses the type of analytical reporting that they didn't even know was possible. No longer do you have to report on cost per lead. With Patient Stream, you will now be able to report on the Cost Per Patient marketing…and show the ROI.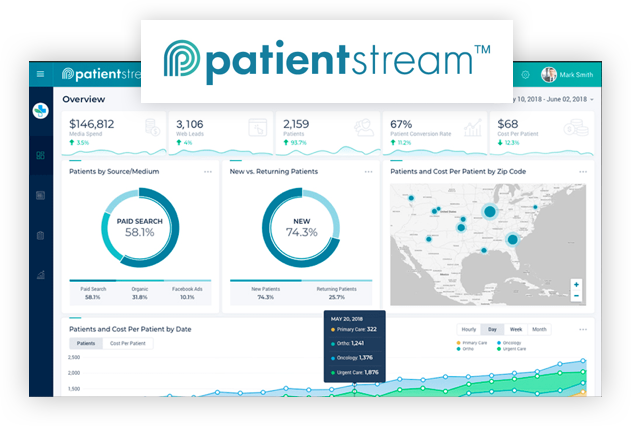 Healthcare Marketing Blog Articles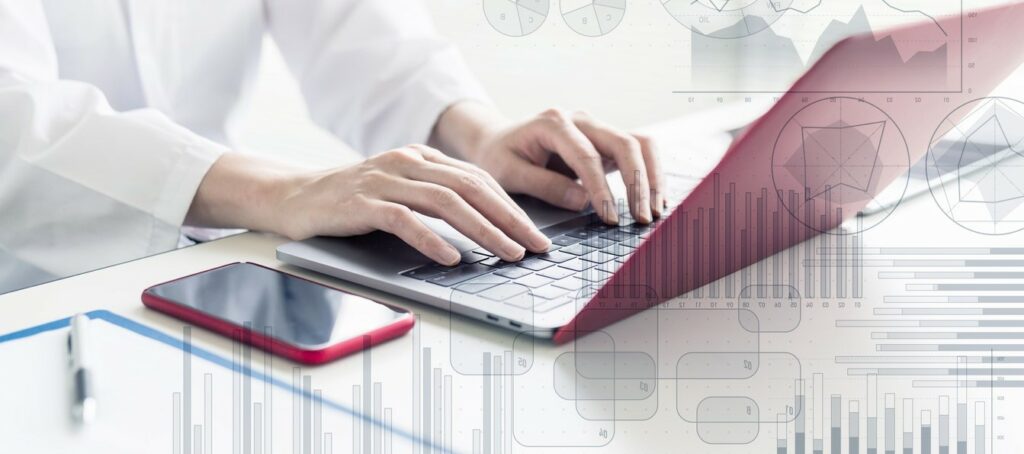 Aside from the whole ten years in medical school thing, healthcare marketers and physicians aren't entirely different. In medicine, practitioners use certain indicators to measure the success of a given treatment, medication, surgery, and so on. When treating high cholesterol, for example, a physician will likely run regular lipid panels to monitor any changes up or down.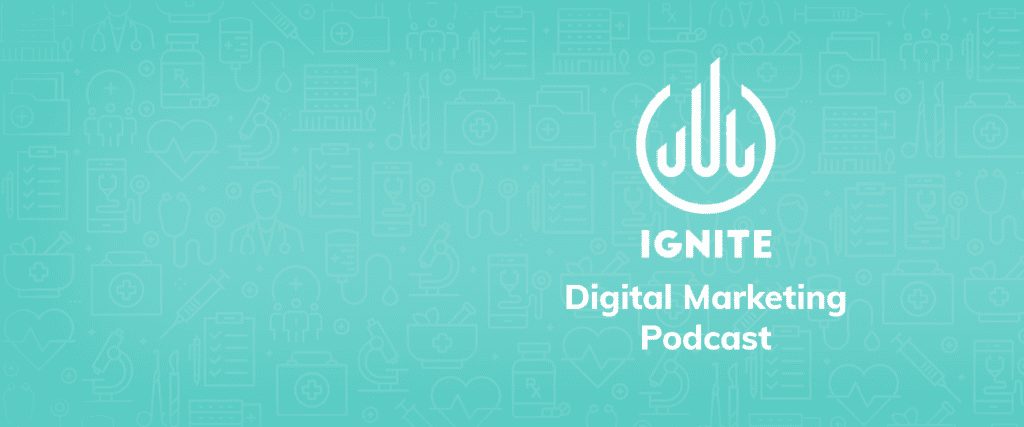 The end of 2021 is approaching quickly, and we are entering that time of year where healthcare organizations start planning Q1. What should healthcare marketers continue to implement in 2022, what marketing practices should they adopt, and what should they leave in 2021?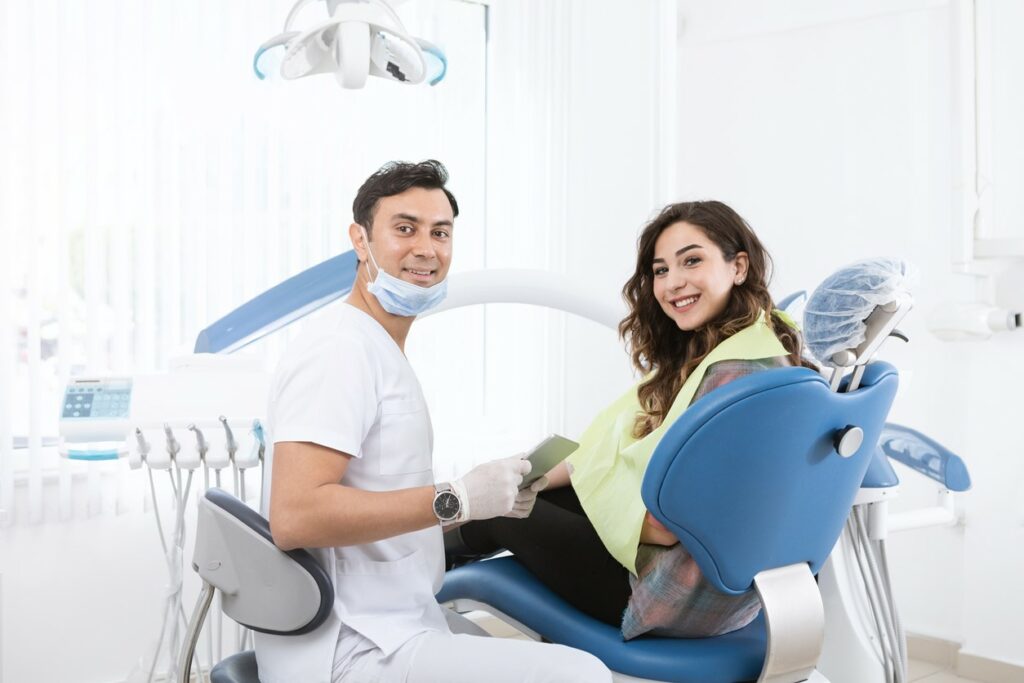 Dental support organizations (DSOs) have historically been ahead of the healthcare industry in terms of technology adoption. To keep the lead in the coming year, dental marketers will need to tackle some of the biggest challenges that DSOs will face in 2022, as well as invest in the right strategies and technologies.
Ready to Rise Up on the Internet?
Fill out the form to get started!