Build A Website That Wows Patients
Website Design & Development for Telehealth Companies
Win new clients with beautifully-designed, fully-optimized websites built to expand with you.
Get Growing With A Free Proposal
The Patient Experience Starts Online
Scalable Web Design For High-Growth Telehealth Companies
Your brand deserves a website that doesn't just look great, but functions flawlessly. We specialize in building fast, responsive websites that are optimized for search engines, so your brand comes first in your patients' search results. What's more, our nimble, scalable design and development capabilities mean we'll build you a website that grows along with you.
Read More Case Studies
Boost Traffic With Conversion-Driven Web Design
Why Telehealth Companies Come To Cardinal For Their New Websites
Beautiful Design Built on a Strong SEO Foundation
When it comes to building a new website, design is just one piece of the puzzle. You also need a partner who can ensure your structure, site architecture, and URL hierarchy support your SEO strategy. A scalable technical framework helps your content get discovered, crawled, indexed, and ranked at a much faster rate and helps you spur growth faster.
Scalable Frameworks That Grow With You
We build our websites with a nimble, flexible modular framework, meaning they'll expand with you as your brand experiences rapid growth. Whether you're expanding from 5 to 10 locations or from 100 to 500, we provide the functionality and flexibility that makes it easy to manage growth at any scale.
Streamlined Patient Journeys
Your patients won't have a problem navigating your new website. We make sure it's easy to use and improves your patient's digital experience, leading to more conversions and patient bookings. We also integrate your websites with online appointment scheduling to reduce the number of steps patients need to take to book an appointment.
Optimized Patient Experiences
Healthcare consumers demand convenient digital experiences from their mobile devices. Every website we create is designed to be responsive, meaning it will fluidly adapt to different screen sizes and to users' needs. Not only are our websites responsive, but they're also fast and load quickly, which makes both users and Google happy.
Craft A Winning Website That Ignites Strategic Growth
A well-designed, scalable website can be the key to unlocking your brand's growth potential. Get in touch to learn how we can help you create one.
Request Your Proposal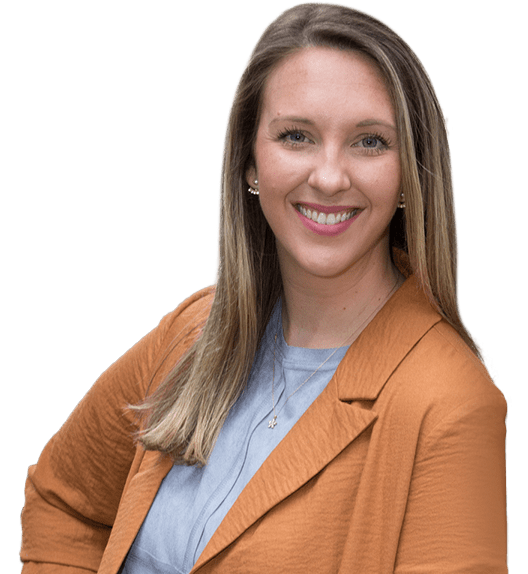 The Cardinal Process
Website Design & Development: How We Do It
Collaborative Design
We collaborate with your team to produce a beautiful website that clearly communicates your brand's unique selling points. Once we've squared away the creative details, we create wireframes to determine the information hierarchy, user functionality requirements, and the patient's path to purchase. 
Then we mock up homepage design concepts (for both desktop and mobile versions) for your review. From there, we craft an entire design system—patterns of elements that interact consistently to communicate your brand ethos—with design templates for additional pages. The result is a fully-functioning, flawless website that offers users an unbeatable digital experience.
Front-end Development
Cardinal creates responsive templates programmed per W3C standards, using the latest front-end technologies, including HTML5 and CSS3. Equipped with the latest stable release of the JQuery JavaScript framework, we make your page more interactive, simple, and user-friendly. JavaScript utilities and frameworks may be chosen to aid in the development of specific visual or data-driven features.
WordPress CMS Implementation
When it comes to website design, development, and SEO management, Cardinal works almost exclusively with WordPress. 
We architect the CMS experience to create a system that allows content editors to create and modify page content easily—even those without much WordPress experience. Our development team will marry your design system and WordPress custom theme elements to build your final site structure. 
What's Included:
WordPress installation and configuration

Custom theme development and integration

Development and plugin configuration

Script/tracking integration 

Content migration and visual optimization of content

Technical performance optimization for SEO, speed, and accessibility

Quality assurance, including browser, device, and responsive testing

Basic ADA Compliance Testing
Full-funnel Content Strategy
Should we take on the revision or creation of new content for your website, we'll provide a detailed content plan for the pages that will be revised or added to the site. We make sure the content strategy is optimized for search and is crafted specifically for each stage of the patient journey. Content creation will occur in tandem with design and development for maximum efficiency.
Analytics Strategy and Tagging
We'll help you migrate any existing tracking pixels to your new website and keep it consistent with your current tracking system. That means we're able to continue providing key insights into page performance even as changes are underway.
Website Hosting
Cardinal offers and recommends FlyWheel as the optimal hosting solution for ongoing SEO management. FlyWheel is a WordPress-only CMS with daily backups, automated plugin updates, and enterprise solutions for multi-site projects. We consider it top tier regarding uptime, performance, and overall reliability.
Landing Pages
Don't need an entire website? We'll develop custom landing pages optimized for conversions that enhance your patients' post-click experience. Landing pages play a critical role in your patient acquisition strategy, speaking to user motivations and addressing barriers to clear the path to your conversion goal.
We value our strong partnership with Cardinal and their ability to consistently crush conversion goals, month over month. Communicative and responsive to our business objectives, the team is constantly looking for ways to improve performance and fuel our growth.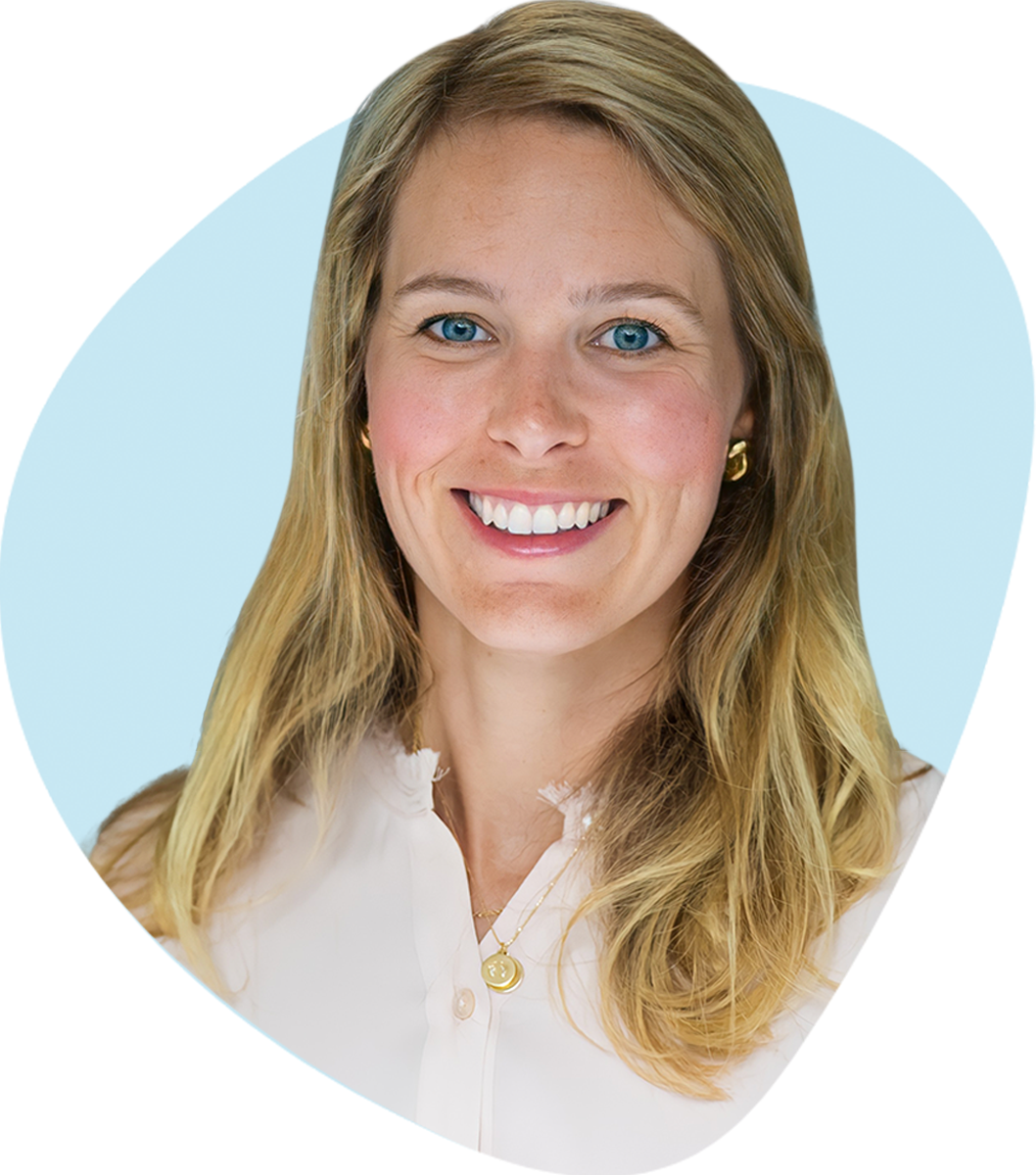 Website Development Frequently Asked Questions
Let's Answer Your Telehealth Website Design Questions
The short answer is that it really depends. Some clients just need a quick landing page refresh, which can be finished much faster. Others need an entirely new website that supports dozens of locations. This can take several months. Your dedicated project manager will assess your goals and needs, then set expectations about how long it will take to deliver on your requests.
Not to worry, we've got you covered! We'll help with every aspect of your marketing goals, from planning to web design and development to advertising. Our clients come from all phases of the marketing journey, and we can work with you whether you're an established business or you're just getting the hang of this marketing thing. We start where you are and help you get where you need to be.
The difference between working with a website design agency like Cardinal and working with freelancers is a lot like the difference between being a CEO and being a project manager. 
An agency puts you in the role of the CEO. You set the direction, and we do the heavy lifting for you. We will assess your needs, advise you of what's possible, outline plans and options to accomplish your goals, see the design and development through to completion, and follow up frequently to ensure everything is performing at optimum levels. You get to play the role of the savvy CEO who invests in a smart solution and reaps a satisfying ROI.
On the other hand, hiring freelancers is more akin to acting as a scrappy, hard-working project manager. You evaluate the needs, do all the research, and decide what needs to be done all by yourself. Then you search for one or two freelancers, hire them, and manage all progress, communications, and problems while they work to get it done. In short, it's a full-time job for you.
Hiring freelancers is probably cheaper in the beginning, but ultimately the time and frustration it will cost will eat those savings for lunch. Worst of all, in many cases, you won't get the website you were hoping for. Working with Cardinal–a reputable healthcare website design agency–is the most efficient way to get results.
Stay In The Know
Read The Latest Healthcare Marketing News
Let's Get Started
Give Your Telehealth Company The Website It Deserves
Reach out today and learn how we can help you take your brand to new heights with a scalable, well-designed website optimized for growth. Simply fill out the form to get started!
"*" indicates required fields