Digital Marketing
For Rheumatology Practices

Rheumatology Practices Who Trust Us

Rheumatoid arthritis
(RA) is the most common type of autoimmune arthritis.
246 Thousand
U.S. Google searches occur monthly for rheumatologist.
6.6 Million
Searches are performed yearly for arthritis.
Find And Engage New Patients For Your
Rheumatology Practices
The medical marketing experts at Cardinal can help your rheumatology practice grow. Rheumatologists specialize in the diagnosis and treatment of musculoskeletal diseases and systematic autoimmune disorders. The types of medical conditions treated include osteoarthritis, rheumatoid arthritis, gout, osteoporosis, tendinitis, lupus, and scleroderma. Many of these diseases can cause painful swelling, stiffness, and deformity of the joints, bones, muscles, and connective tissue. Patients are typically seeking relief from persistent pain that affects their daily activities.
Digital Marketing And SEO For Rheumatology Practices
Cardinal can develop the right marketing strategy to enable prospective patients to connect with your practice. Many new patients will be referred to a rheumatologist by their primary care physician. Others may have a family history of rheumatic disorders and recognize similar symptoms in themselves. Just as treatment protocols are personalized for each patient, today's competitive healthcare marketplace requires strategies that are tailored to meet the needs of your practice.
Igniting Your Growth With Cardinal
Leverage Cardinal's medical marketing solutions
to grow your Rheumatology patient base.
SEO
Nearly 3 Million Google searches occur for Rheumatologist each year in the U.S. In addition, almost an astounding 9.9 Million Google searches occur yearly for Fibromyalgia. Other searches, such as Arthritis, receive over 8 Million searches search year, which demonstrates just how many millions of people and their loved ones are impacted by these medical conditions.
Search engine optimization will drive more people to your website. Cardinal will target the specific keywords and markets that will boost your rankings. The goal is to get your website onto page one, so that prospective patients can easily find you.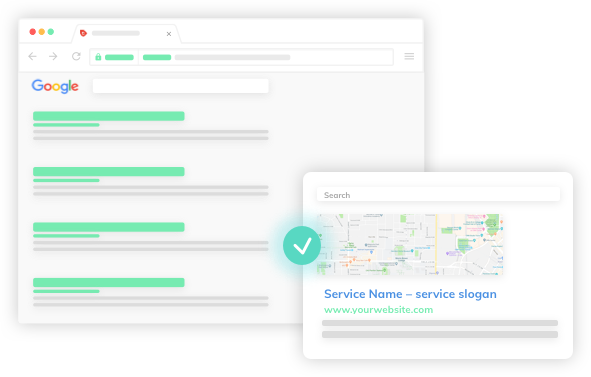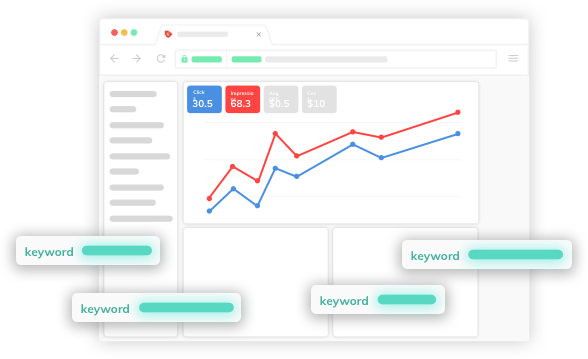 Paid Search
Paid search can be an effective tool to direct clients to your rheumatology practice. Pay per click ads are designed to bring in qualified leads and convert them to new patients. Cardinal will maximize your marketing budget on platforms like Google AdWords to provide a high Return on Investment.
Social Advertising
Social media is another digital marketing channel that can help reach people who are looking for the services you offer. Paid ads on a popular platform such as Facebook can be segmented to identify prospective clients based on age, gender, location, and other relevant factors. If your rheumatology practice has never tried this advertising medium, Cardinal can get you started.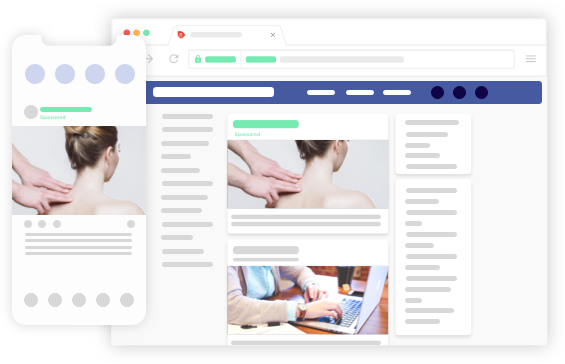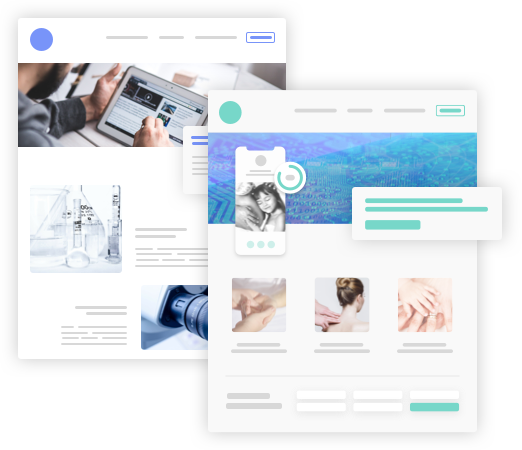 Web Design
First impressions are important, and your website may be a patient's initial introduction to your rheumatology practice. Your website should be attractive, informative, and responsive, whether viewed on a desk top or mobile device. Consider adding a patient portal for enhanced communication between patients and your office. If it's been awhile since your last upgrade, let Cardinal's design team create a new custom medical website.
Reputation Management
Online reviews are important to today's consumers. Sites like Healthgrades and ZocDoc are becoming increasing popular with patients. Positive testimonials can lead to more referrals from patients and other doctors. Cardinal understands that your reputation is a valuable asset. Let us help monitor what is being written about your rheumatology practice.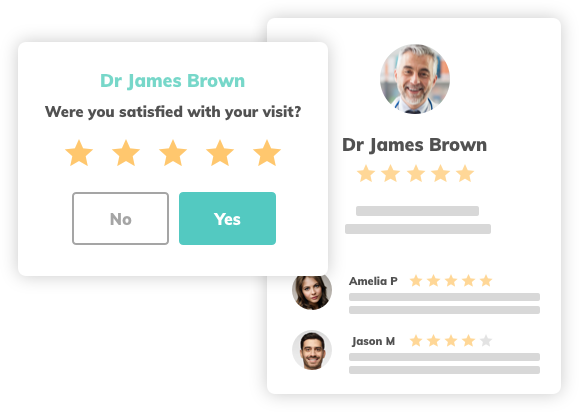 Cardinal Specializes In Rheumatology Medical Marketing
The internet gives today's healthcare consumers unprecedented access to medical information and providers. Patients are able to compare practices and read reviews before choosing a physician. Building brand awareness is essential for continued growth. Let Cardinal move your rheumatology practice to the next level.
Contact us today!
"Cardinal's competitors constantly try to get us to switch to them.
We are not interested in switching."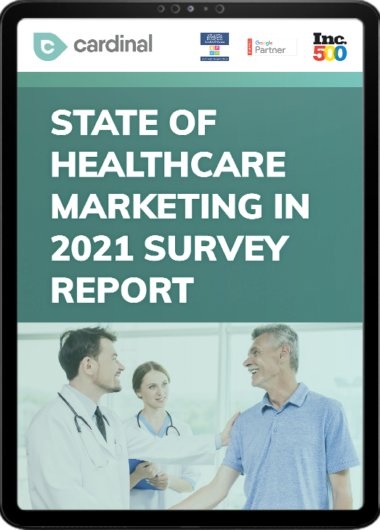 To gain a better understanding of the current state of healthcare marketing, we surveyed more than 100 healthcare marketers and executives to learn how they're navigating the post-pandemic world.
Download the full report to learn their top marketing priorities, challenges, and investments and what you need to do to stay competitive and grow your healthcare organization.
Cardinal's Proprietary Marketing Technology Patient Stream's Benefits:

Double Your Patient Volume for the Same Spend
Dump the campaigns that don't generate returns. Our AI based marketing platform automatically optimizes towards the campaigns that are driving high value patients.

Executive Level Reporting
Give your CMO the reporting she didn't even know was possible. No longer do you have to report on cost per lead. With Patient Stream, you will now be able to report on Cost Per Patient.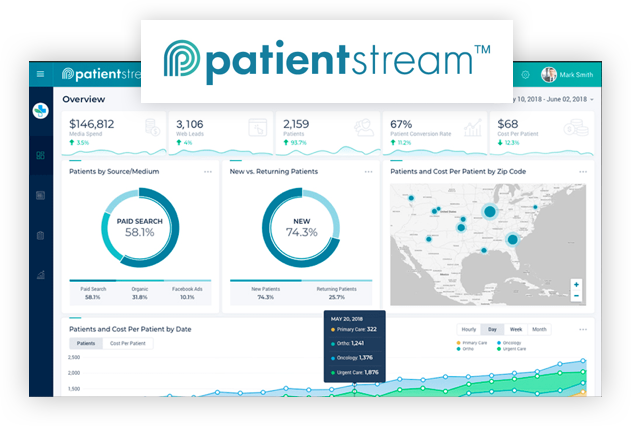 Innovative Healthcare SEO & Digital Marketing Blog Articles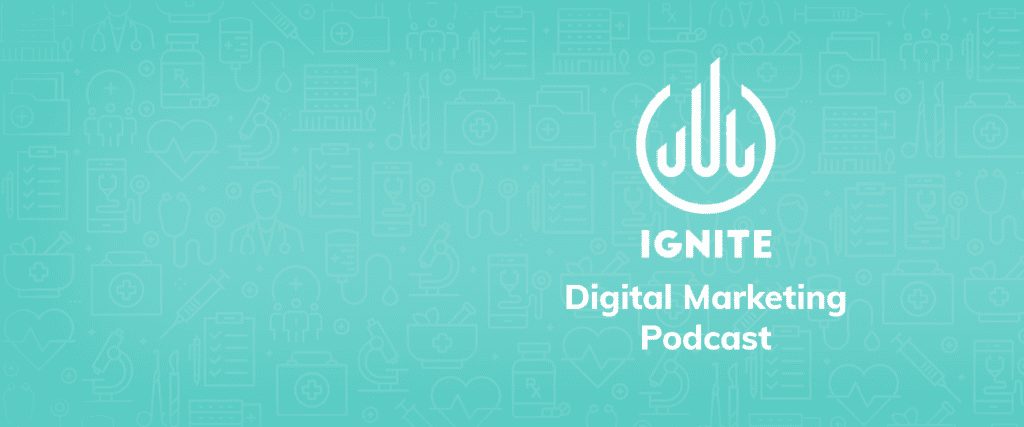 It's no secret – you need to be ranking highly on Google to make sure healthcare consumers can find you. But you also need to have a solid website that is built to support search engine optimization (SEO). Here are the 6 principles to follow for creating your dream website, the best technologies to use for building your website with SEO in mind, and how UX can impact your website's performance.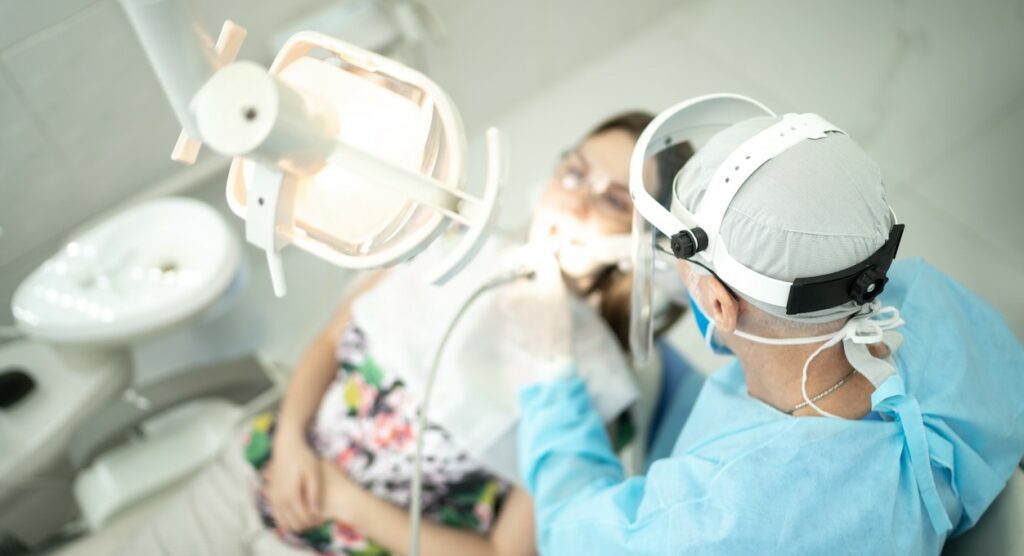 Dental support organizations (DSOs) face some unique challenges to efficient reporting. In this blog post, I provide practicable ideas for reporting campaign results across multiple brands and locations. Plus, I give you my take on why you should consolidate campaigns and data (and how)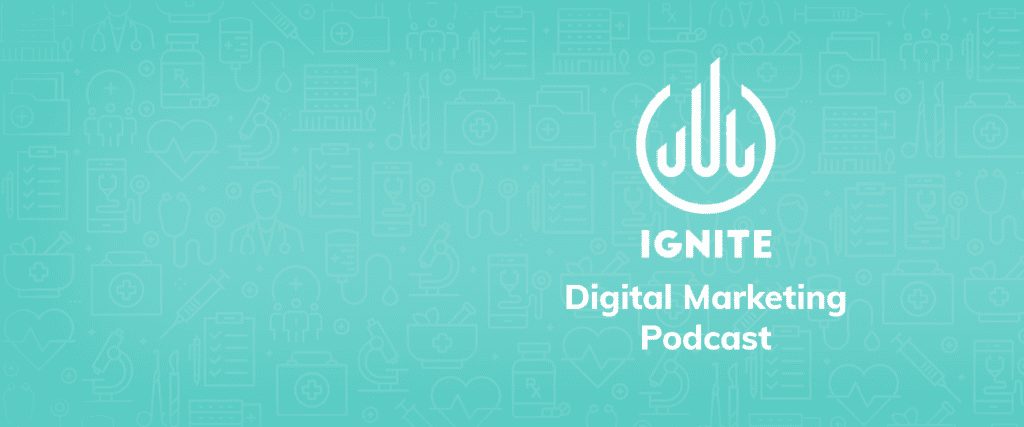 What do your patients care about? That is the first thing you need to think of when developing an offer for your healthcare organization. Once you've narrowed that down, you can then start building out your unique offering(s).
Ready to Rise Up on the Internet?
Fill out the form to get started!