Digital Marketing
For Pain Management Clinics

Pain Management Clinics Who Trust Us

Pain affects
Americans than diabetes, heart disease and cancer combined.
76.2 Million
Americans have suffered from pain that lasts longer than 24 hours.
888 Thousand
American Google search Pain Management yearly.
Find And Engage New Patients For Your
Pain Management Clinic
Patients dealing with chronic pain issues often have nothing left but hope. They've tried conventional methods, and nothing helps and everything still hurts. Pain levels are above and beyond what they should be, so they're seeking a specialist willing to go above and beyond in their efforts to help them to finally find relief.
Digital Marketing And SEO For Pain Management Clinic
A strong digital presence is a perfect opportunity to connect with patients who need your pain management expertise, and make sure your practice comes up high in searches. Your online strategy starts with a well-designed mobile-friendly site welcoming visitors and offering them answers. If they've been dealing with pain and seeking solutions, odds are they've visited several sites and providers trying to find the best fit and will continue to do so until they find someone they can trust. With our proven optimization methods to create a strong online presence, their search can end with you.
Igniting Your Growth With Cardinal
Cardinal's digital marketing strategies offer a wide selection of tools
to help your mental health practice grow
SEO
888,000 Google searches occur for Pain Management each year in the U.S. In addition, Chronic Pain receives 486,000 searches each year.
We use the latest optimization methods and effective keywords to help you appear high when people seek pain relief providers and services in your geographic area.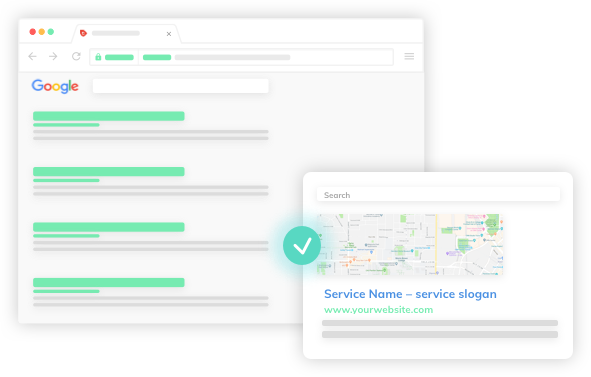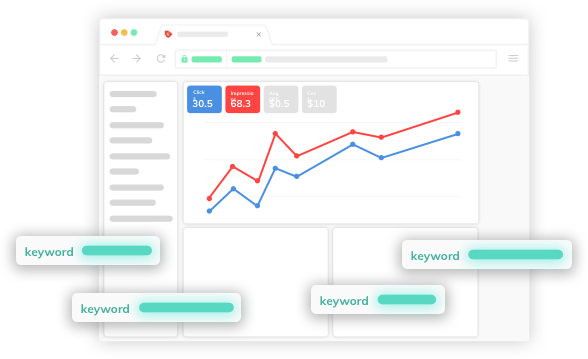 Paid Search
Cardinal provides other proven methods to add extra umph to your digital presence and increase the possibility of your site showing up more frequently in searches by the people who can most benefit from your services – when they need them.
Social Advertising
Social networks can be crowded places with plenty of people trying to get people to give then attention. But regular posts on the main networks showing that you're THE trusted expert in pain relief can go a long way in driving traffic and potential clients to your site. Cardinal uses other proven methods to boost posts and purchase ads so more people can be aware of you and what you offer.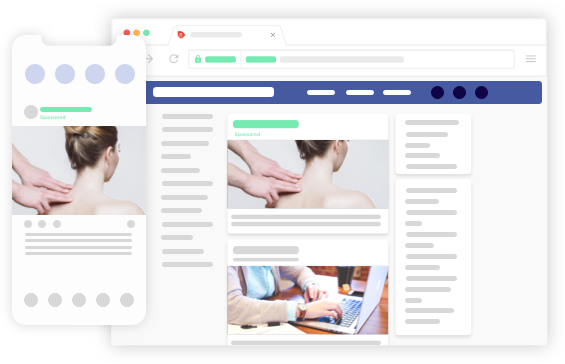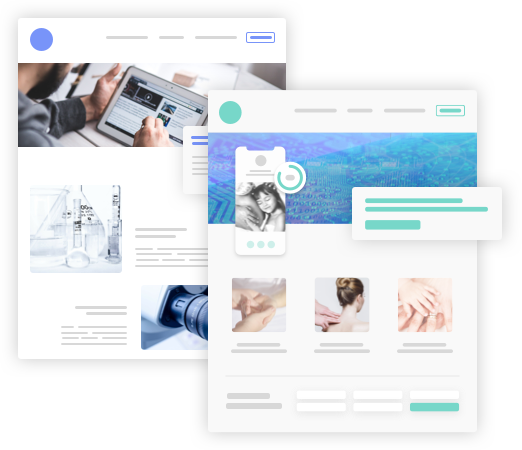 Web Design
Patients seeking pain relief are likely always on the lookout for new options, so your site should look great whether they're on their laptops, desktops or phones. Cardinal can help you a customized that's easy to navigate and shows off your brand well.
Reputation Management
Why someone is feeling pain varies from person to person, but that doesn't stop people from sharing what they think of the quality of care of a particular provider. We'll make sure positive feedback is easily seen.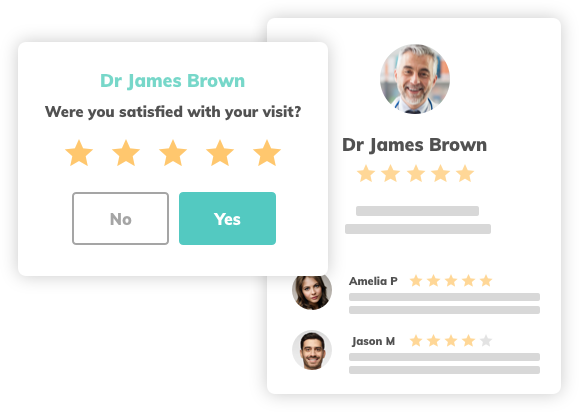 Cardinal Specializes In Pain Management Marketing
Many experts expect an increase in the number of people seeking pain relief in the next few years,
which also means it's even more critical for specialty providers to stand out from the pack as trusted resources.
Don't delay. Contact Cardinal today to grow your pain management patient base.
"Cardinal's competitors constantly try to get us to switch to them.
We are not interested in switching."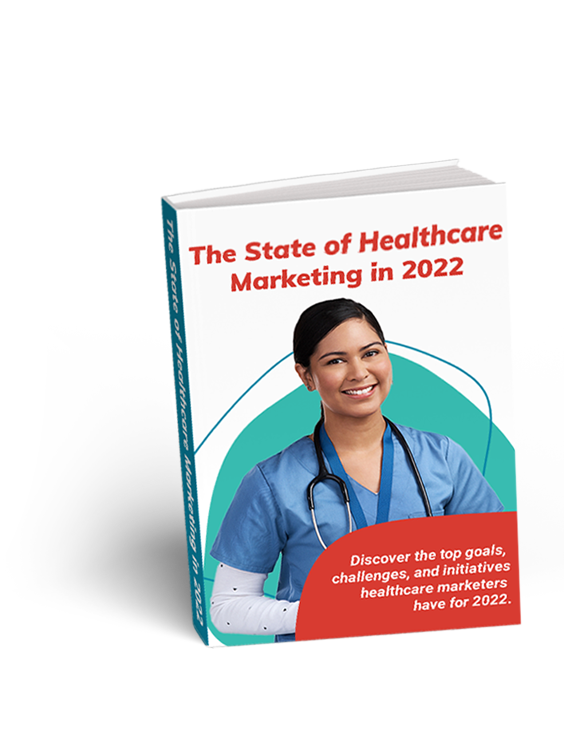 Explore the findings from our annual survey of healthcare marketers. This year's report reveals notable insights around high-priority investments, post-pandemic challenges, and channels of choice for new patient acquisition.
Cardinal's Proprietary Marketing Technology Patient Stream's Benefits:

Double Your Patient Volume for the Same Spend
Dump the campaigns that don't generate returns. Our AI based marketing platform automatically optimizes towards the campaigns that are driving high value patients.

Executive Level Reporting
Give your CMO the reporting she didn't even know was possible. No longer do you have to report on cost per lead. With Patient Stream, you will now be able to report on Cost Per Patient.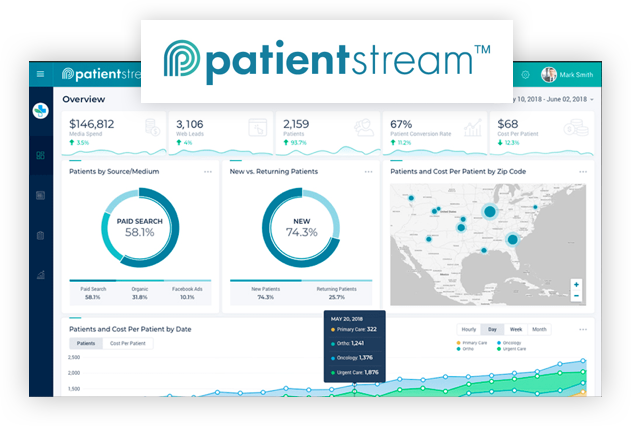 Healthcare Marketing Blog Articles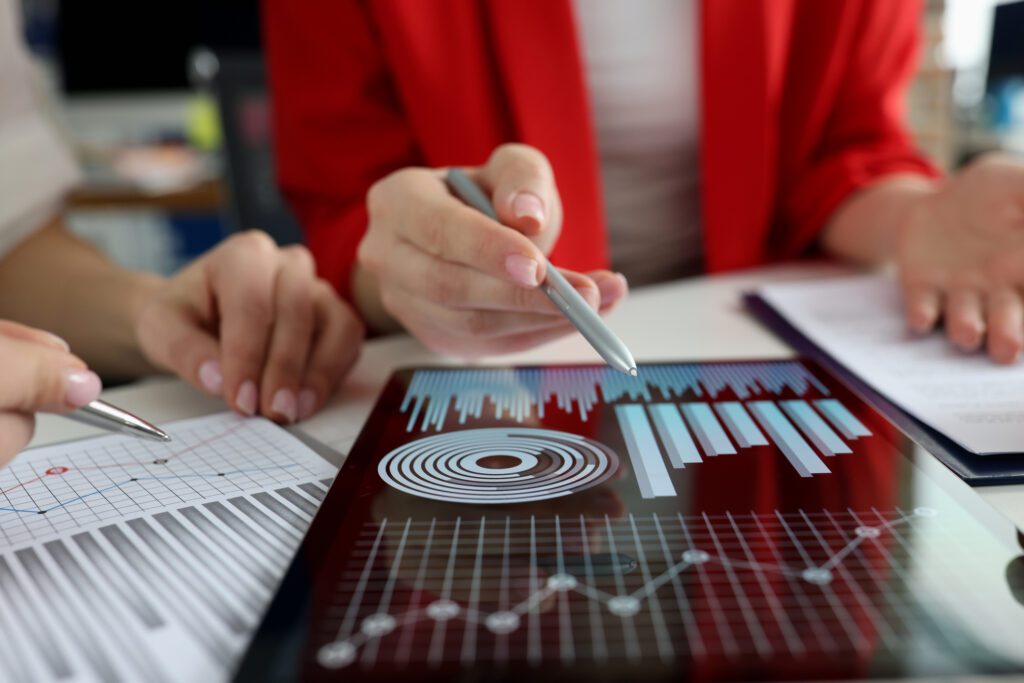 By now, you know that search engine optimization (SEO) is a longer-term play. But you don't have to be in the dark about the progress of your strategy. That's the idea behind our SEO roadmap, which SEO Specialist Monica Martinez details in this blog post.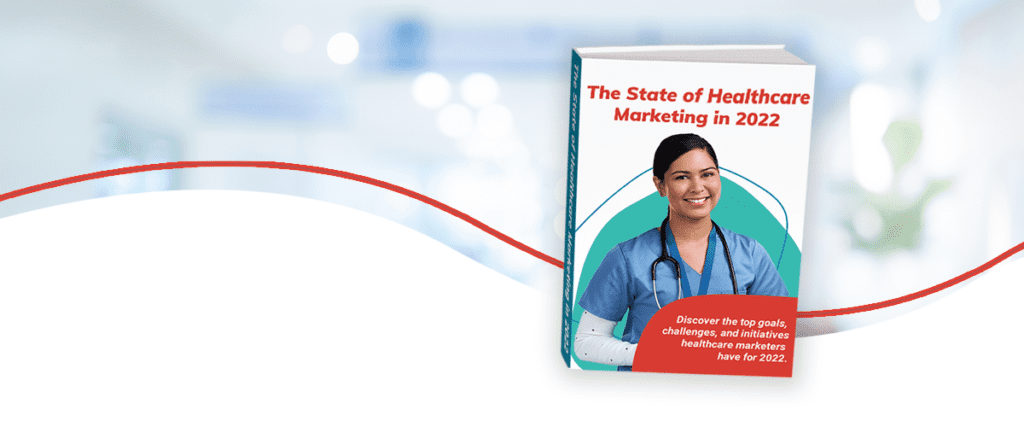 Explore the findings from our annual survey of healthcare marketers. This year's report reveals notable insights around high-priority investments, post-pandemic challenges, and channels of choice for new patient acquisition.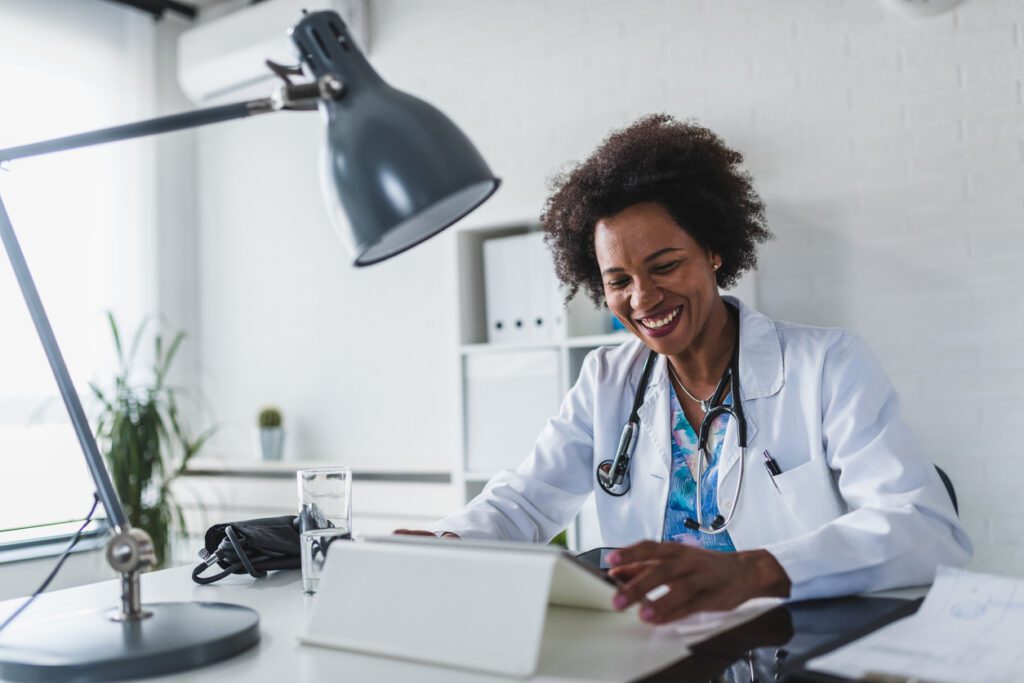 When evaluating SEO performance, multi-location brands face a number of common challenges. In this blog post, we explore these challenges, while laying out a three-step approach to bring disparate data sources together across different brands and regions.
Ready to Rise Up on the Internet?
Fill out the form to get started!