Social Media Advertising for Hospitals
that Generates Leads Not Likes
For many hospitals and healthcare organizations, social media is an afterthought. It's there, someone manages it, but it's not impacting the bottom line. Our social media advertising strategies make the most of your existing channels, turning your social audiences into leads and revenue opportunities.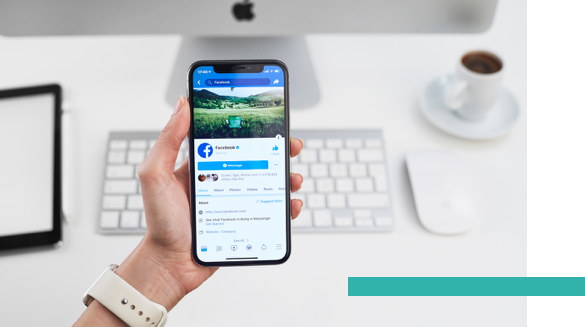 Show Up in the Channels Your Audience Uses Every Day
The statistics (and market potential) are stunning: 60% of instagram users log in daily. There are more than one billion active users on Facebook every day. These are channels that no business can afford to ignore, including hospitals.
That's where social media advertising comes in. Our team will set up targeted campaigns to that your prospective patients and partners see persuasive, conversion-optimized ads in the channels they use every day.

Social Media Advertising Proven to Work for Hospitals
Reach broader audiences with ads tailored to your target audience
Before we allocate any budget, our team conducts extensive research into your target audiences. We can get as granular as you want to, targeting audiences by location, demographic, and even search history. Our goals it to make sure we put the right ads in front of the right people to maximize conversions. This includes many popular channels, including Facebook, Twitter, and Instagram.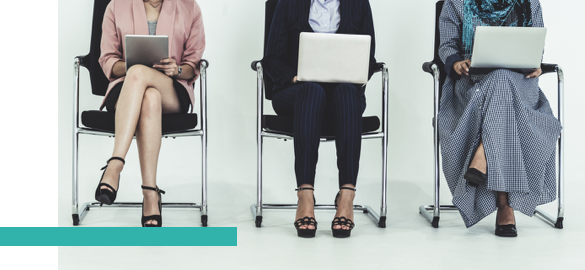 Rely on regular reporting and spend management
We make your ROI our top priority. To get the most bang for your buck, our team closely monitors social media advertising KPIs, reports to your team regularly, and refines our strategies accordingly. This includes A/B testing of ad copy and design, as well as any associated landing pages, to optimize for conversions.
Tap into the latest strategies in social media advertising
A key advantage of outsourcing social media advertising to an agency is all the expertise we keep on staff. No channel, strategy, or tactic is too new or cutting edge. Our team of social media experts knows how to make the most of things like Facebook Live, chatbot integrations, contextual ads, and retargeting.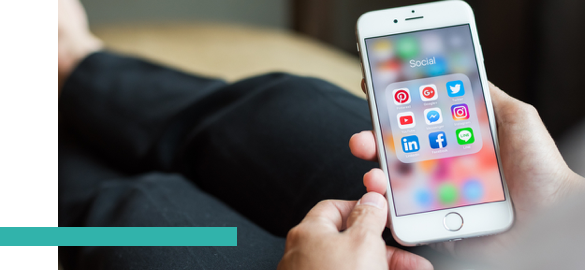 A Social Media Ad Agency with Proven Experience
Driving Results within Healthcare
Take a look at our extensive collection of case studies from hospitals like yours that
have generated incredible results from working with our social media advertising team.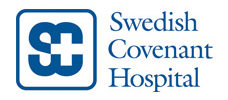 1.2MM
Impressions Served by Swedish Covenant
$119
average cost per lead for Orthopedic service line

"The new website that Cardinal launched for us immediately increased our visibility on Google."
– Carolyn M.
Atlanta Brain and Spine Care
Learn More About Digital Marketing for Hospitals
Cardinal Digital Marketing provides comprehensive digital marketing services beyond social media advertising.
Find out all the ways our team can help supercharge your hospital's digital marketing efforts.
Additional Resources for Hospital Social Media Advertising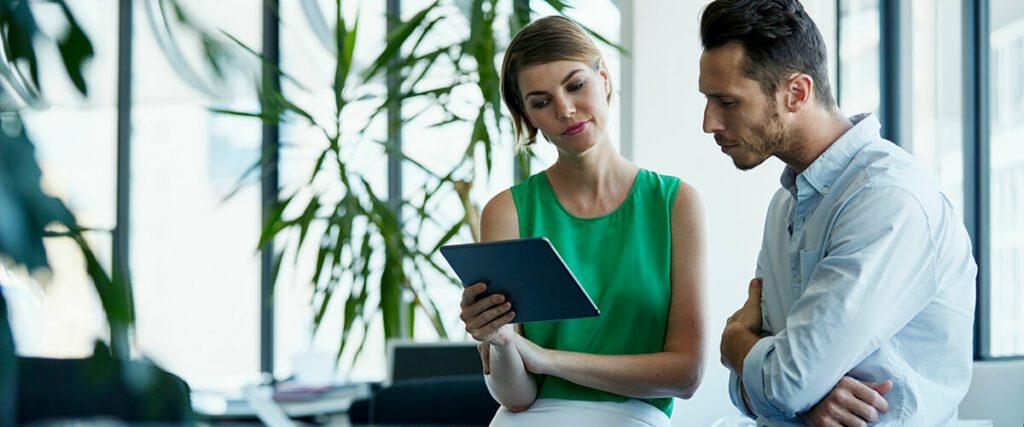 The future of healthcare marketing is here and it's increasingly powered by patient experiences. Healthcare consumers are now, more than ever, in the driver's seat.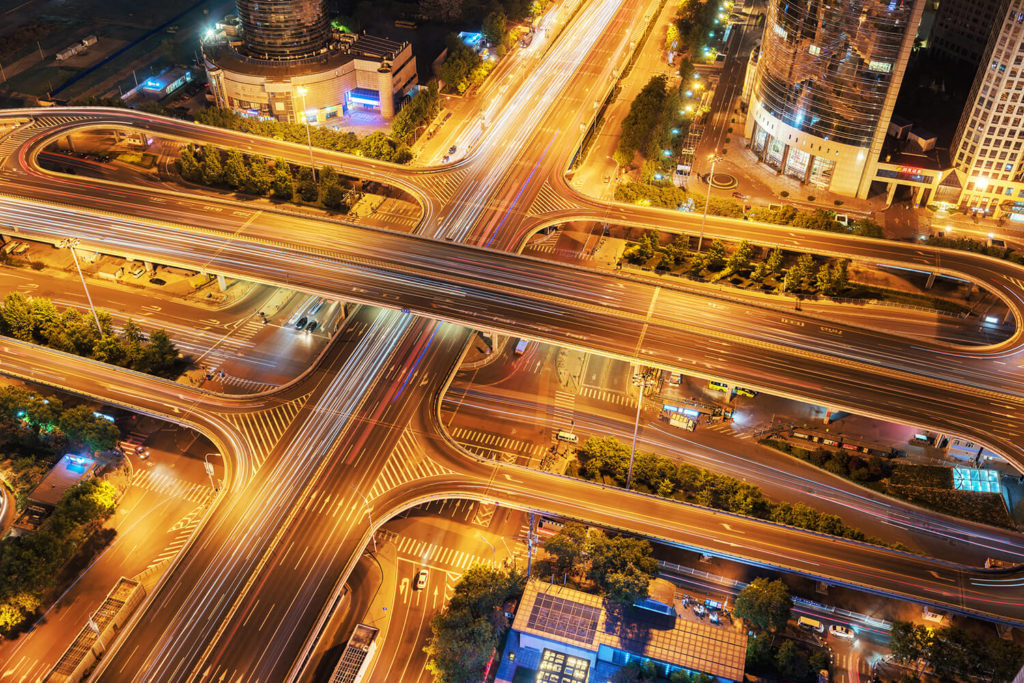 Search isn't the only way to get people to your website. There are many other channels that you can use and it's important to diversify your traffic sources. You don't want to put all your eggs in one basket.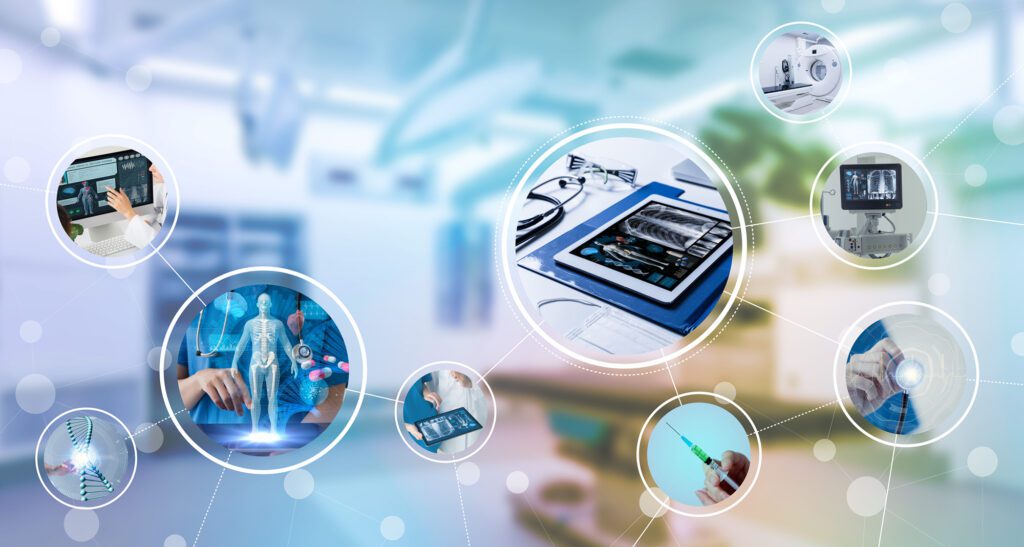 The extent to which a medical practice can capture, share, and act on data will determine its success in so many aspects of business. Beyond that, your ability to meet and exceed customer expectations—to improve the patient experience and quality of care—will depend on your ability to make the most of your data.
Ready to Rise Up on the Internet?
Fill out the form to get started!