Bring Patients and Consumers to Your Hospital
Website with the #1 SEO Agency in Healthcare
Hospitals need a strong digital presence to maintain their reputation and continue bringing patients through their doors. A hospital's website is often how people find, contact, and decide to use a hospital. At Cardinal Digital Marketing, we specialize in making sure patients, partners, and doctors can find you with cutting edge SEO strategies.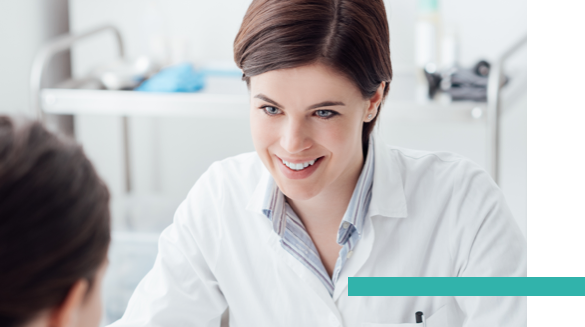 Comprehensive Hospital SEO that Targets Healthcare Consumers
When people have questions about healthcare, the first place they turn is Google. Healthcare consumers will look online to find your facilities, look up their health records, or even book appointments and surgeries.
To make sure those consumers see your pages, our team will assess your current SEO performance, work with you to build a tailored end-to-end plan, then launch, monitor, and fine tune your SEO strategy so your hospital can continue ranking well into the future.

Proven Hospital SEO Strategies Rooted in Data and Outcomes
Comprehensive keyword strategy
We'll work closely with your digital marketing team to identify and target the right mix of keywords based on industry, competitor research, and local/national search data. We will always target keywords with higher probability of driving qualified traffic to your hospital website—healthcare consumers, prospective and current patients, as well as other physicians and partners.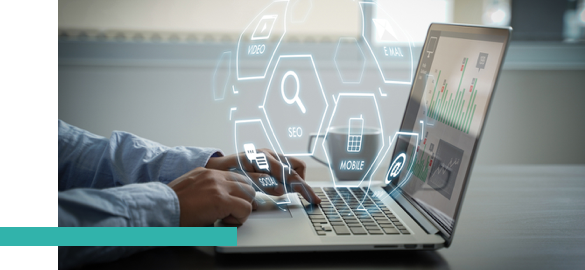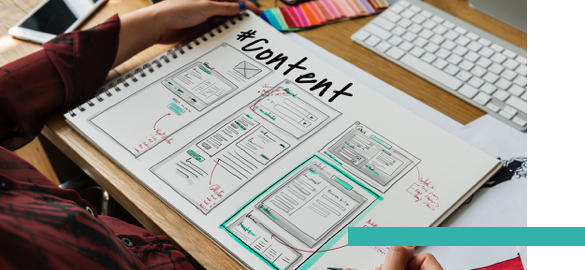 Useful content that ranks
Our philosophy toward our content strategy is to create content that your consumers actually need and use. From there, we write, structure, and promote this content to make sure they follow the latest SEO best practices and rank well. From webpages to blogs, we help you publish
keyword-rich, search-optimized content that search engines (and your users!) will love.
The nitty gritty: technical SEO
How your website is structured, coded, and integrated with other systems can have an impact on your hospital's page rankings. Our experienced technical SEO experts will take care of all the back-end nitty gritty so your site can be easily crawled, indexed, and found by your target audiences—both locally and nationally.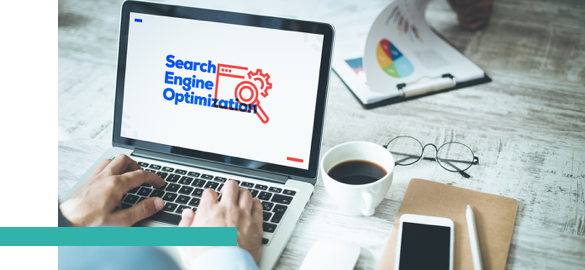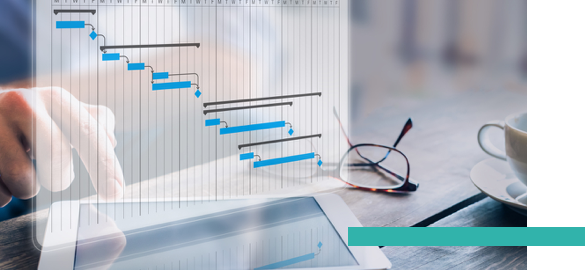 Targeted link building strategies
Getting other websites to link back to your hospital website is an important part of SEO. Yet, there is an art to ethical and targeted link building. Our team will build the relationships and secure the placements needed to improve your domain authority by generating backlinks to your site from other authoritative websites.
Ongoing page speed optimization
People's attention span is so much shorter these does, which is why Google gives an extra bump to pages with fast load times. We'll optimize your site to load fast, including for mobile devices, and monitor and adjust page speed as needed.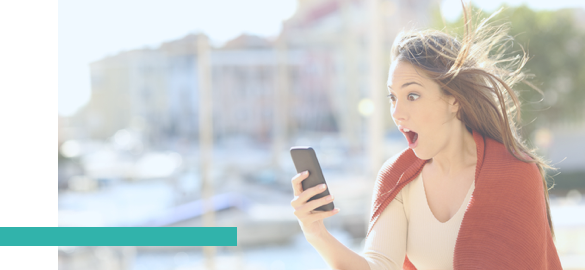 An SEO Agency with Proven Experience
Driving Website Traffic & Patient Volume for Hospitals
See our case studies and customer testimonials to learn how we've helped other hospitals
launch highly successful SEO campaigns that

Work With an SEO Partner, There With You Start to Finish
SEO is one of our specialties, especially within the healthcare verticals. Our team brings the right mix of personalized attention,
digital marketing expertise, and an eye for long-term success. We know that SEO—and finding the right hospital SEO agency—can be tricky.
Our team removes all the mystery and delivers measurable results
"The new website that Cardinal launched for us immediately increased our visibility on Google."
– Carolyn M.
Atlanta Brain and Spine Care
Learn more about digital marketing for hospitals
Cardinal Digital Marketing provides comprehensive digital marketing services beyond SEO.
Find out all the ways our team can help supercharge your hospital's digital marketing efforts.
FAQ About Hospital SEO Services
What is SEO and why is it important for hospitals?
When people look for information about healthcare providers, they go to Google first. To make sure that your hospital's web pages show up in search for the audiences you serve, you need to invest resources toward search engine optimization (SEO).
SEO is a constantly evolving discipline—a set of web best practices that help hospitals position their websites in a way that search engines love. Of course, Google and other search engines run on an algorithm that is updated regularly. To keep up, hospitals can rely on SEO agencies like Cardinal that help make sure that their most important web pages continue to rank.
How do you measure success for hospital SEO projects?
Our goal is to put in place SEO strategies that get the right eyes on your website over the long term. Our team of SEO experts will monitor page rankings, cost per lead, featured snippets, organic search traffic, and other important key performance indicators for SEO. We'll also track how this traffic is converting into things like form-fills, appointments, and other important outcomes that hospitals hope to drive through their websites.
How soon can we expect results?
SEO does not happen overnight, especially for a market as saturated as healthcare. What we do know is that any SEO agency promising quick results is misleading you. The timeline for SEO success will vary depending on your hospital's current website, your specific needs, budget, and organizational objectives.
Additional Resources for Hospital SEO Services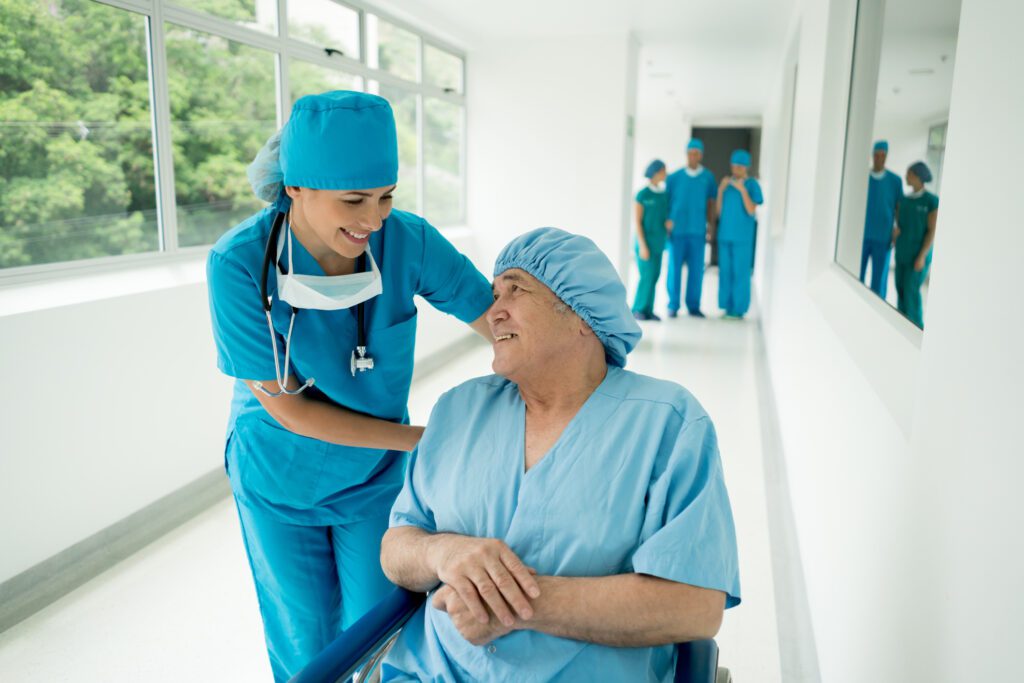 While we watch hospitals in Utah, Des Moines, and other midwestern cities become overwhelmed by COVID-19 cases, we're reminded of yet another problem brewing throughout the United States' healthcare system: surgical backlogs. Exacerbated by the widespread impact of the COVID-19 pandemic, the backlog of outstanding surgeries has grown to near-record levels.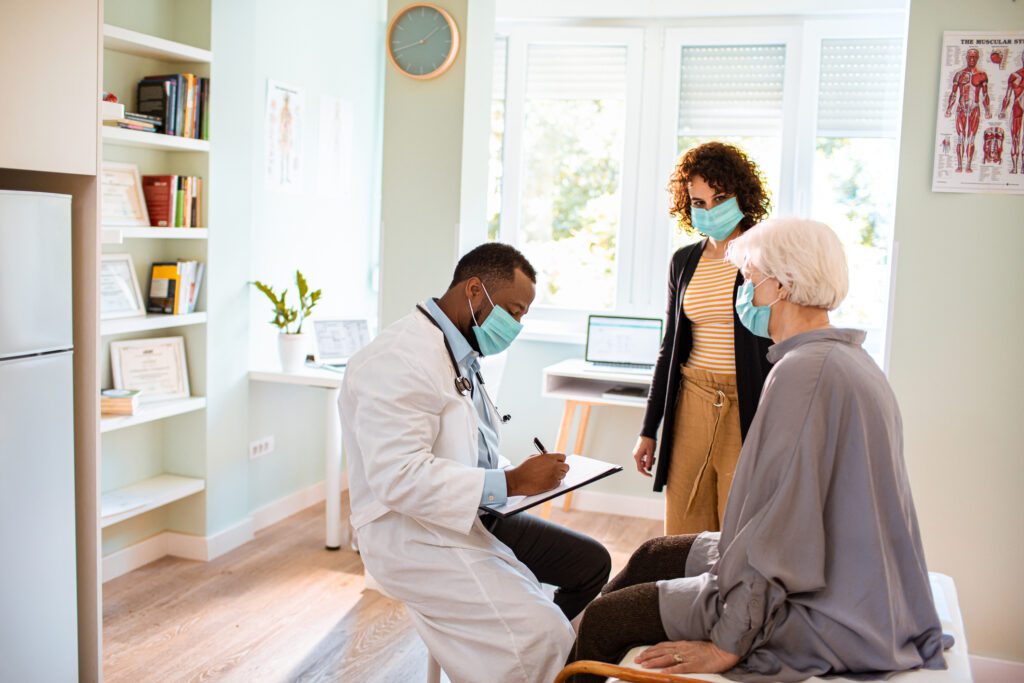 So much of the external circumstances shaking things up in 2020 are inextricably tied to the world of healthcare. Here's to hoping, first and foremost, that a lot of things get a whole lot better in 2021. As healthcare marketers look to their 2021 strategies, there's certainly room for optimism. As we see it, pay-per-click (PPC) advertising, in particular, presents a tremendous opportunity for healthcare organizations to survive the pandemic and emerge even stronger.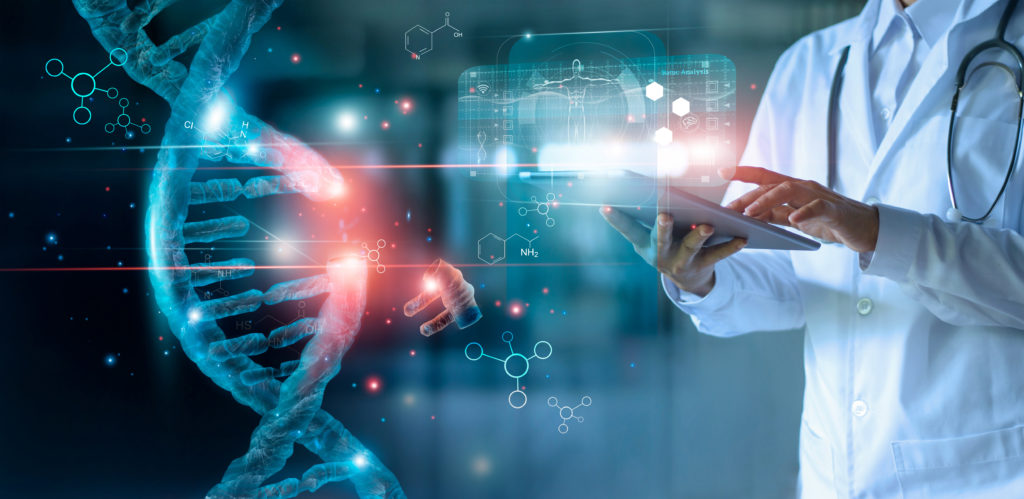 Ever since the COVID-19 outbreak in March 2020, hospitals have been at the forefront of global pandemic response. When we here talk of "at capacity" ICUs, ventilators, and PPE—case surges, staff shortages, and new details about the disease itself—we're often talking about hospitals and hospital staff.
Ready to Rise Up on the Internet?
Fill out the form to get started!