Digital Marketing
For Audiology Clinics

Audiology Clients Who Trust Us

28 Million
Americans suffer from hearing loss, which is 1 out of 10 people.
60%
of the people who suffer from hearing loss are male.
165,000
US Google searched occur each month for hearing aids, and 1,980,000 yearly searches.
Find And Engage New Patients For Your
Audiology Center
We will help you represent your audiology practice more fully by representing every aspect of your business. A streamlined web presence and cutting edge digital marketing techniques will target the prospects who need you most. We bring your practice the award winning web design and creative outreach that it needs today.
Digital Marketing And SEO For Audiology Practice
The way that you present your practice online is how 90% of prospects will see it. We make an impact where it counts, driving traffic to your website with a design that will make them stick. Whether on mobile or desktop, your potential clients will get an optimized experience.
Igniting Your Growth With Cardinal
Leverage Cardinal's medical marketing solutions to grow your
Audiology Center's patient base.
The majority of your prospects will determine the viability of your practice through your Google listing. You need to be first in your location and for your discipline, and we can get you there. Our SEO services will target patients who are in need of your audiology services and let them know exactly what you can do up front.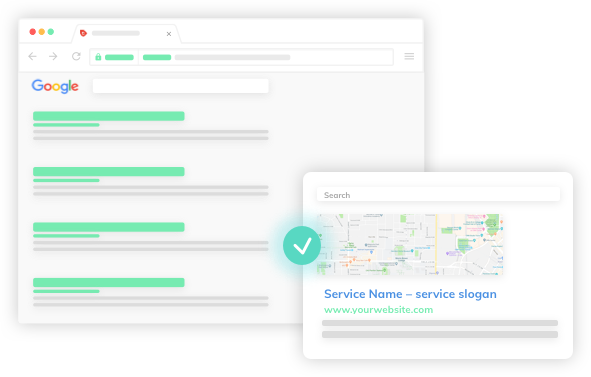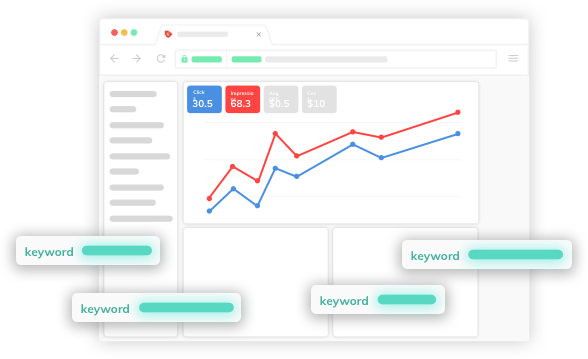 Targeted ads alongside an organic search engine campaign elevates your online marketing campaign, keeping it in front of your preferred clients on a daily basis. We ensure that you get the most from your money with a highly targeted, streamlined paid search effort.
The modern patient expects to see, hear and touch business. Social advertising builds trust and gives you the ability to precisely target your audience based on real time needs. We put your ads in the right place on the appropriate platforms. We also modify your campaign to move with your clients as their needs change so that you always get the first look.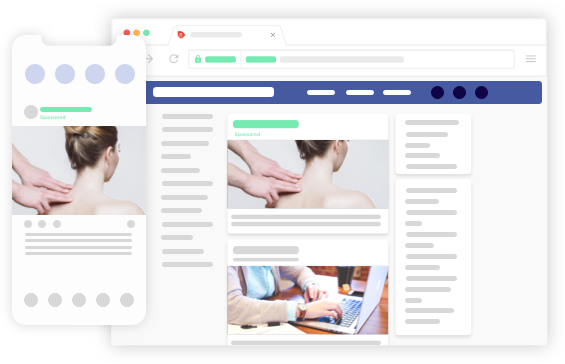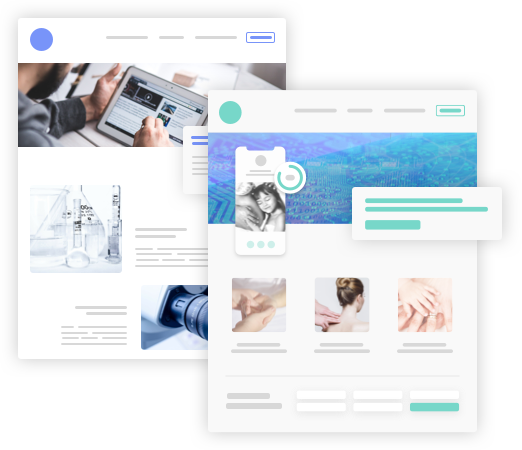 Once your advertising and SEO attracts your clients, our award winning web design will keep them. Our job is to keep your prospects interested in your message until the end of your sales funnel. Our streamlined web design makes your sales process a pleasure to engage and creates an opportunity to increase your conversion rates.
Controlling your image online is essential to bringing in new patients. Our reputation management services ensure that your prospects see your best messaging, reducing the probability of negative reviews losing you business.
Our award winning websites are patient first. Customization makes your practice unique, and easy navigation makes your process simple.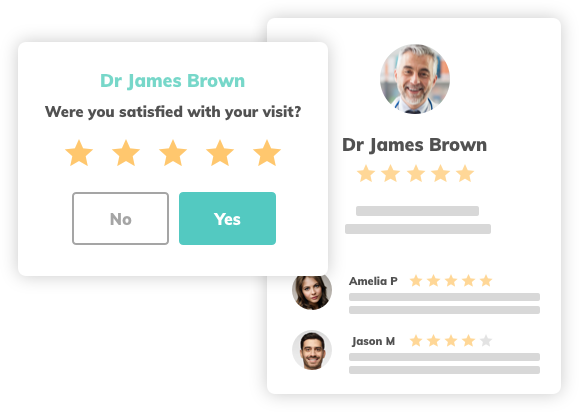 Cardinal Specializes In Audiology Marketing
We're experienced in knowing how to get more patients for your healthcare facility. Our strategies include finding ways to attract new patients, increasing brand awareness, generating physician referrals, and managing your reputation.
Call the healthcare marketing experts at Cardinal today to ignite your growth
"Cardinal's competitors constantly try to get us to switch to them.
We are not interested in switching."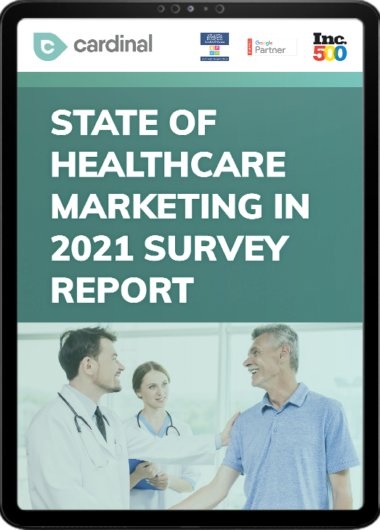 To gain a better understanding of the current state of healthcare marketing, we surveyed more than 100 healthcare marketers and executives to learn how they're navigating the post-pandemic world.
Download the full report to learn their top marketing priorities, challenges, and investments and what you need to do to stay competitive and grow your healthcare organization.
Cardinal's Proprietary Marketing Technology Patient Stream's Benefits:

Double Your Patient Volume for the Same Spend
Dump the campaigns that don't generate returns. Our AI based marketing platform automatically optimizes towards the campaigns that are driving high value patients.

Executive Level Reporting
Give your CMO the reporting she didn't even know was possible. No longer do you have to report on cost per lead. With Patient Stream, you will now be able to report on Cost Per Patient.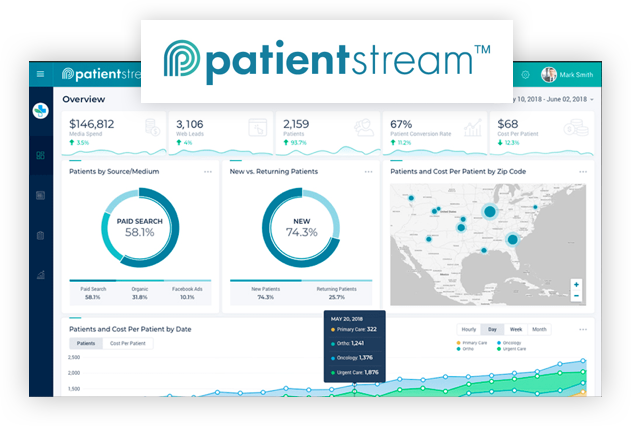 Healthcare Marketing Blog Articles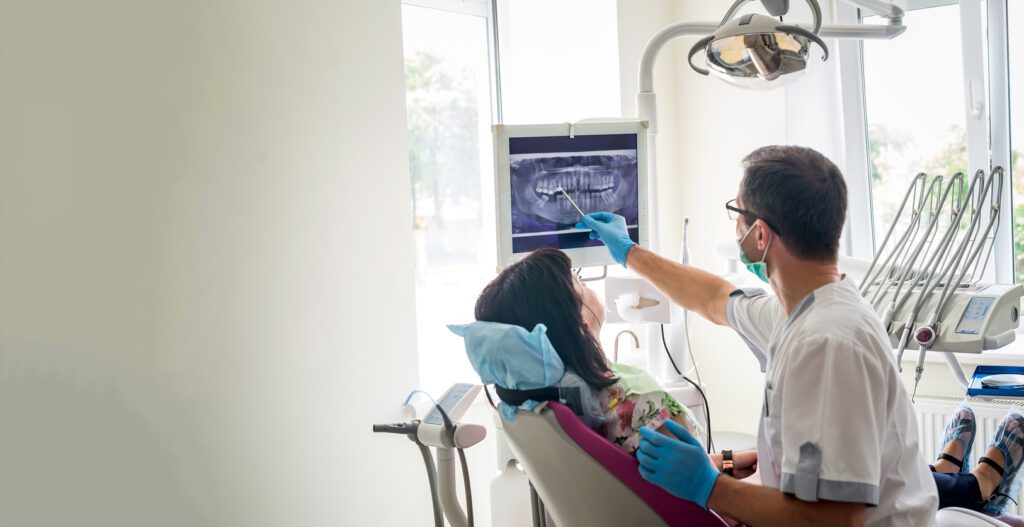 Learn how a 250+ location ortho-focused dental support organization (OSO) is growing through innovative digital marketing strategies rooted in data.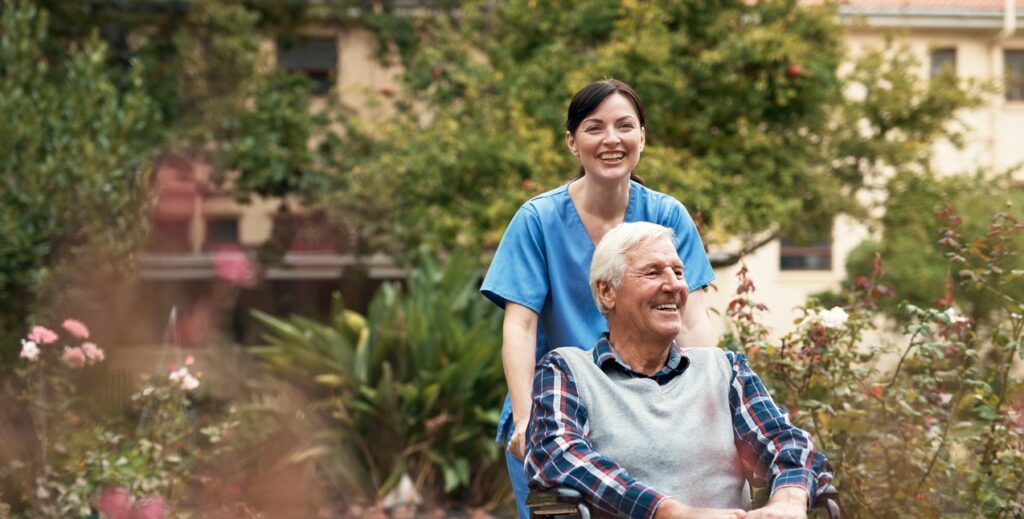 Let's put things into context. The senior care vertical is poised to explode in the coming years. More than eight million seniors receive care from some kind of senior care service (nursing home, residential, etc.) annually. Research from the Urban Institute indicates that the number of Americans aged 65 years and older will double over the next two decades.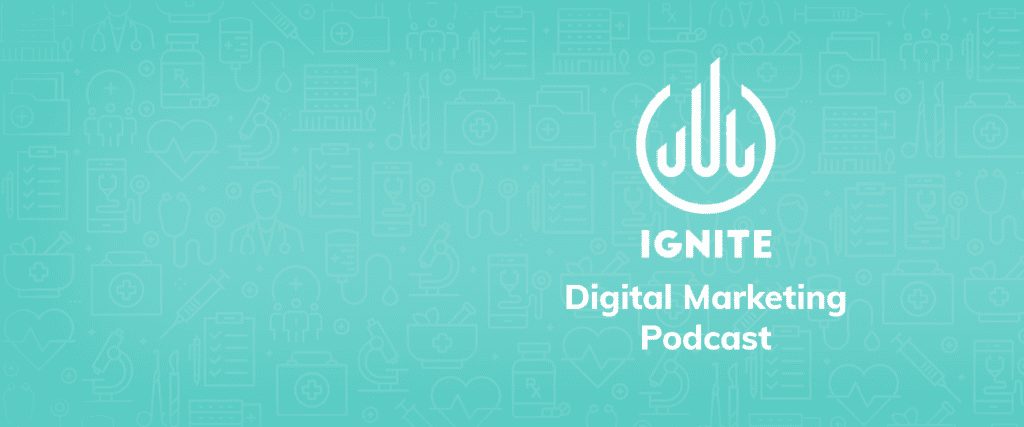 It's no secret – you need to be ranking highly on Google to make sure healthcare consumers can find you. But you also need to have a solid website that is built to support search engine optimization (SEO). Here are the 6 principles to follow for creating your dream website, the best technologies to use for building your website with SEO in mind, and how UX can impact your website's performance.
Ready to Rise Up on the Internet?
Fill out the form to get started!