Request Your
Free


Digital Marketing Assessment
Today
Yep, it's free. No fees, hooks, or small print.
Some of the Great Brands We've Worked With:

Are your marketing campaigns yielding the best possible results?

For a limited time only, Cardinal is offering complimentary Digital Marketing Assessments. Our Assessment will review the health of your Google AdWords and Facebook Ad campaigns to ensure they are maximizing Return on Investment.
Whether you're looking to generate new leads, stay top of mind to existing customers, or increase brand awareness, we'll review and provide actionable recommendations for improvements that you can implement on your own.

Things we will audit include:
Google AdWords Campaigns
Facebook Ad Campaigns
Search Engine Optimization Results
Competitor Landscape and Impact
Cardinal's Customized Assessment Process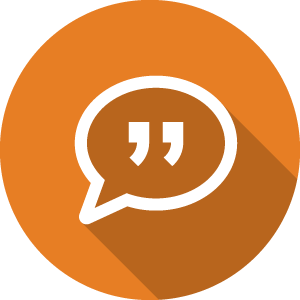 Our digital marketing experts will ask you a few questions to better understand your goals.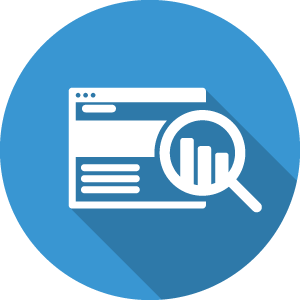 CEO Alex Membrillo and the Cardinal flock will audit your Google AdWords Campaigns + Facebook Ads.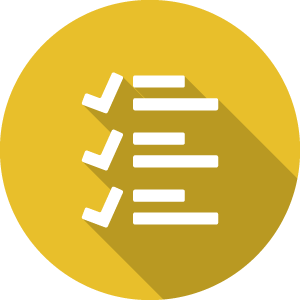 Within a week, you'll receive your free Digital Marketing Assessment, delivered straight to your inbox.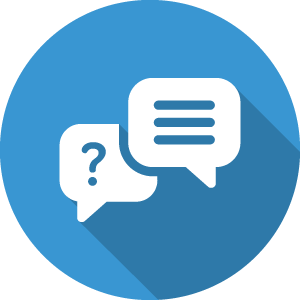 If you'd like to discuss your Assessment in more detail, we'll schedule a 25 minute call to review our findings and recommendations. Or, if you're local in Atlanta, we'd be happy to welcome you to the Cardinal office to discuss your Assessment in person!

Cardinal gives me answers to
questions immediately.
Carolyn M. – Atlanta Brain and Spine Care
Meet the CEO
We value your company and are honored for the opportunity to review your campaigns. In return, we're giving you our best, with our CEO, Alex Membrillo, personally working on your Assessment.
Having founded Cardinal nearly a decade ago, Alex is an accomplished industry expert. He's been named the 2015 Digital Marketer of the Year by Technology Association of Georgia (TAG), and Atlanta Business Chronicle's 2016 Small Business Person of the Year, among other honors.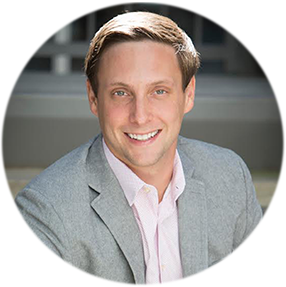 Ensure you're maximizing your marketing!
Don't miss your chance to get a complimentary
Digital Marketing Assessment.
Again this is a completely FREE assessment,
and there is no commitment to purchase any services.