Healthcare Content Marketing: Top 3 Best Practices for 2016
Is your healthcare practice struggling to connect with patients through advertising? Increasingly, healthcare providers are finding that traditional advertising simply no longer works for the healthcare industry. Today's search-and-social world is all about interaction rather than transactions. Savvy consumers don't respond to pitches like "we care for you"—such messaging feels generic and artificial, instead, they seek information that is honest, empathetic and authentic.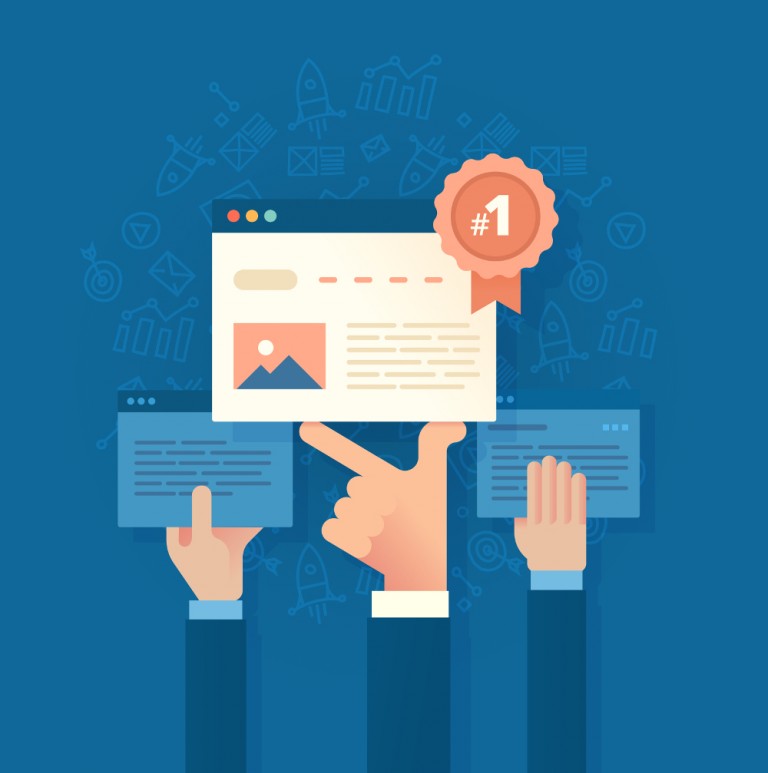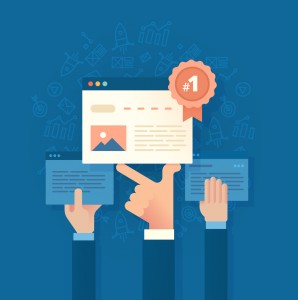 Seventy percent of today's consumers prefer to get to know a company through articles, rather than ads, according to Entrepreneur, and that goes for healthcare providers, too. Content marketing builds brand awareness for your practice through authentic, meaningful communication that builds relationships. It's the opposite of advertising; there's no "hard sell" or push to promote a specific product or service, instead, it answers key questions, establishes trust, and nurtures long-term relationships for loyal, repeat patients.
Ready to make content marketing work for your healthcare practice? Keep these best practices in mind:
1. Provide valuable information. No matter the industry, this is the golden rule of content marketing. Too many healthcare providers create brand-centric rather than patient-centric content. Create relevant, meaningful content that establishes your practice as a trusted advisor. In all likelihood you won't need to spend a lot of timing coming up with topics—just listen to your patients! What questions do they ask the most? What are their top concerns? These questions are a good starting point for your content.
2. Be mobile-friendly. The number of consumers using mobile devices to search for information on healthcare more than doubled between 2012 and 2013, according to Google, as reported by the blog Reach Local. If your content is not mobile friendly, then you're missing out on a huge audience. Creating mobile-friendly content is more than just optimizing your website for mobile viewing. This also means that your content is easy to read on mobile devices. Keep articles short (350 to 500 words max), break content up with subheads, and use bullets or numbered lists. Keep in mind that your target audience may be scanning your articles while waiting in line for coffee or on their morning commute. Attention span is limited, so get straight to the point. Ending your article with an invitation for questions in the comments section below is a great way to build stronger relationships with patients.
3. Watch your voice and tone. The tone and voice you use in your writing is key to building trust with prospective patients. Keep in mind that the decision to select a healthcare provider is as much an emotional decision as it is a logical choice. Once a patient selects a provider, they're likely to stick with this provider for years to come. For most providers, an authentic voice is a mix of authority and compassion.