EXPERT ROUND TABLE (ON-DEMAND)
How Healthcare Organizations Can Thrive in the Age of COVID-19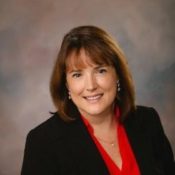 Leslie Gibbs
Chief Marketing Officer
Modern Vascular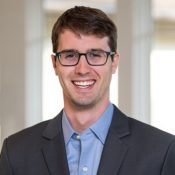 Cody Lee
Vice President, Growth Marketing
Summit Partners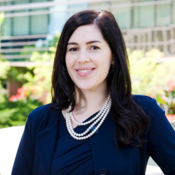 Jennifer Schultz
Senior Vice President of Marketing & Communications, OU Medicine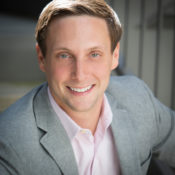 Alex Membrillo
CEO
Cardinal Digital Marketing
Get Marketing Insights for Times of Uncertainty
The COVID-19 pandemic has disrupted the world and thrust the healthcare industry into a new reality. The healthcare consumer has changed, as has the marketing strategies needed to connect with them. 
Gain guidance on how to navigate these challenging times by viewing Cardinal Digital Marketing's on-demand round table with some of the nation's leading healthcare marketing experts. They'll share how they've adapted to this new normal and what they're doing to ensure their healthcare organization continues to thrive. During the 1-hour round table, they discuss:
How they pivoted their organization's marketing strategy
What the future of healthcare marketing looks like
How the healthcare consumer has changed
New marketing challenges and ways to overcome them
Enjoy this on-demand webinar and feel free to contact us with any questions. We're here to help you navigate this time of uncertainty.
Watch Now
Watch the on-demand round table and get insights that will help your healthcare organization thrive in 2021.
Length: 1 hour

Round Table Participants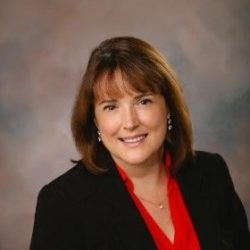 Leslie Gibbs
Chief Marketing Officer
Modern Vascular
With more than 30 years of experience, Leslie knows how to grow healthcare organizations. She's currently spearheading the national marketing strategy for Modern Vascular, opening up to 10 offices per year. By working closely with clinical staff, building an integrated data-backed digital marketing infrastructure, and focusing on brand building, she has been able to meet aggressive revenue growth targets.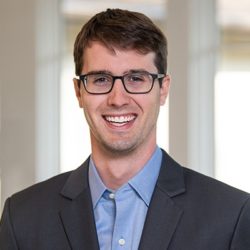 Cody Lee
Vice President, Growth Marketing
Summit Partners
Since 1984, Summit Partners has invested in more than 500 companies in technology, healthcare, life sciences, and other growth sectors. As a member of Summit Partner's Peak Performance Group, Cody helps management teams across the portfolio identify and execute marketing strategies that build long-term value. Previously, he co-founded a marketing consultancy, built a digital marketing practice at an agency, led in-house paid advertising teams, and worked as a copywriter.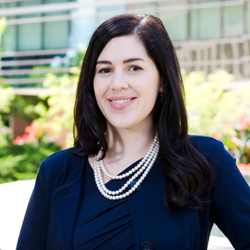 Jennifer Schultz
Senior Vice President of Marketing & Communications, OU Medicine
A nationally award-winning marketing executive with a broad range of marketing strategy experience in hospitals, clinics, health insurance, telehealth, population health, and senior care, Jennifer brings valuable insights for navigating the post-pandemic world. Jennifer is currently transforming OU Medicine's internal and external market presence to present a unified innovative academic health system.

About Cardinal Digital Marketing
For more than a decade, Cardinal Digital Marketing has partnered with some of the most recognizable healthcare brands in the country, helping these multi-location organizations strengthen their brand and broaden their reach through innovative SEO and PPC strategies.
Healthcare Organizations We've Helped Grow