Digital Marketing Growth Strategies for 2021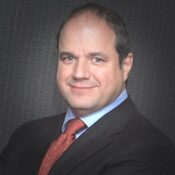 Hernando Ruiz-Jimenez
Chief Marketing Officer
New York-Presbyterian Hospital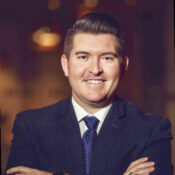 Brandon Dowdy-Ernst
CXO
Smile Workshop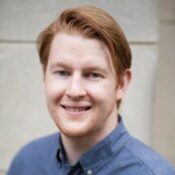 Rich Briddock
VP Paid Media & Analytics
Cardinal Digital Marketing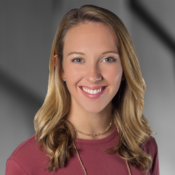 Lauren Leone
SVP of Healthcare Marketing
Cardinal Digital Marketing
Hear how 3 healthcare marketing experts are using digital to attract and engage patients.
The healthcare industry is experiencing fundamental shifts and more organizations are fueling growth through innovative digital strategies. Join Cardinal Digital Marketing for an on-demand roundtable discussion with two of the nation's leading healthcare marketing experts.
During the on-demand roundtable, they explore:
The tactics that have proven most effective at attracting and converting patients

How to increase patient access and improve user experience through digital marketing tech

Best practices for creating a scalable digital framework 

How to build a data-centric marketing organization and prove marketing ROI
Watch the lively discussion as we dig into the strategies that will help you engage consumers, improve the patient experience, and drive growth at your healthcare organization. Watch now!
Key Details
Register for the on-demand roundtable event and get insights that will help your healthcare organization grow through digital marketing strategies.
Length: 1 hour

Roundtable Participants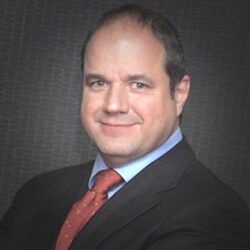 Hernando Ruiz-Jimenez
Chief Marketing Officer
New York-Presbyterian Hospital
Hernando Ruiz-Jimenez is the Chief Marketing Officer for New York-Presbyterian, one of the world's premier medical institutions, affiliated with the renowned medical schools of Columbia and Cornell. In this role, he is responsible for the development and implementation of the hospital's marketing, advertising, physician referral, and digital marketing strategies. Hernando has also served in a variety of senior management and marketing transformational roles at a wide range of companies, including Triple-S Insurance, Diageo and Pepsico.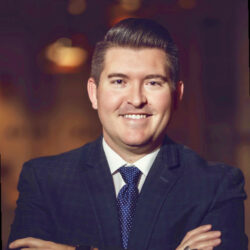 Brandon Dowdy-Ernst
CXO
Smile Workshop
Brandon is obsessed with creating excellent experiences through integrating and motivating change within organizations. As the Customer Experience Officer for Smile Workshop, Brandon is tasked with communicating the value of the company using the customer's language and interacting through their preferred communication channels to ensure a positive patient experience. He is invested in the overall patient experience and dedicated to improving customer-centricity where it has a positive impact on the brand's economic value. This means having a vested interest in Smile Workshop's voice, image, marketing, operations, and strategy.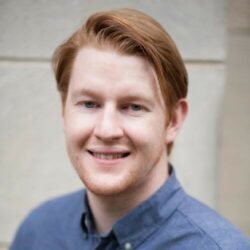 Rich Briddock
VP Paid Media & Analytics
Cardinal Digital Marketing
As the VP of Paid Media and Analytics, Rich has total oversight of the paid media team at Cardinal including strategy, implementation, and analytics. The majority of his time is spent working on the agency's largest clients which include Papa John's, Mizuno, The Athlete's Foot, as well as large healthcare systems. He also has significant experience in executing UX testing and conversion optimization to ensure the media dollars managed goes further in terms of driving lead acquisition for our clients. Rich's knowledge of digital marketing experience includes working on multi-million dollar media accounts for a number of fortune 500 companies and he specializes in holistic digital strategy and paid media campaign execution. 

About Cardinal Digital Marketing
For more than a decade, Cardinal Digital Marketing has partnered with some of the most recognizable healthcare brands in the country, helping these multi-location organizations strengthen their brand and broaden their reach through innovative SEO and PPC strategies.
Healthcare Organizations We've Helped Grow