How To Scale Growth: A Conversation With the Largest Orthodontic Dental Group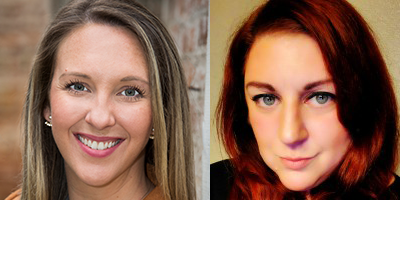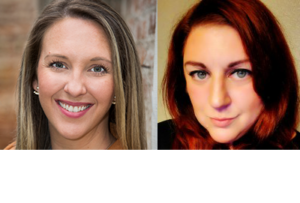 How a 250+ location PE-backed healthcare group is growing through innovative digital marketing strategies rooted in data
With 258 locations spanning 23 states, Smile Doctors is the largest orthodontic dental support organization (DSO) in the country.
Hear from Jacqueline Ruma VP, Senior Director Media and Analytics at Smile Doctors on how they built a digital marketing framework that efficiently scales growth and the technologies that provide insight into marketing performance.
We'll discuss:
How digital helps you compete in overly saturated markets
Digital marketing channels instrumental to rapid growth
Best practices for centralizing your marketing function and strategy
How to scale digital marketing to keep pace with acquisitions
Building an integrated martech stack that can scale
How to leverage data to improve marketing performance and ROI
Register for the live event and bring your questions. We're excited to dig into the digital marketing strategies that will help you improve the value of your healthcare portfolio companies.
Key Details
Hear the digital marketing strategies that will help you scale growth and rapidly build value. 
Date: Wednesday, October 6, 2021
Time: 2:00 p.m. ET
Length: 1 hour
Level: Intermediate

Healthcare Organizations We've Helped Grow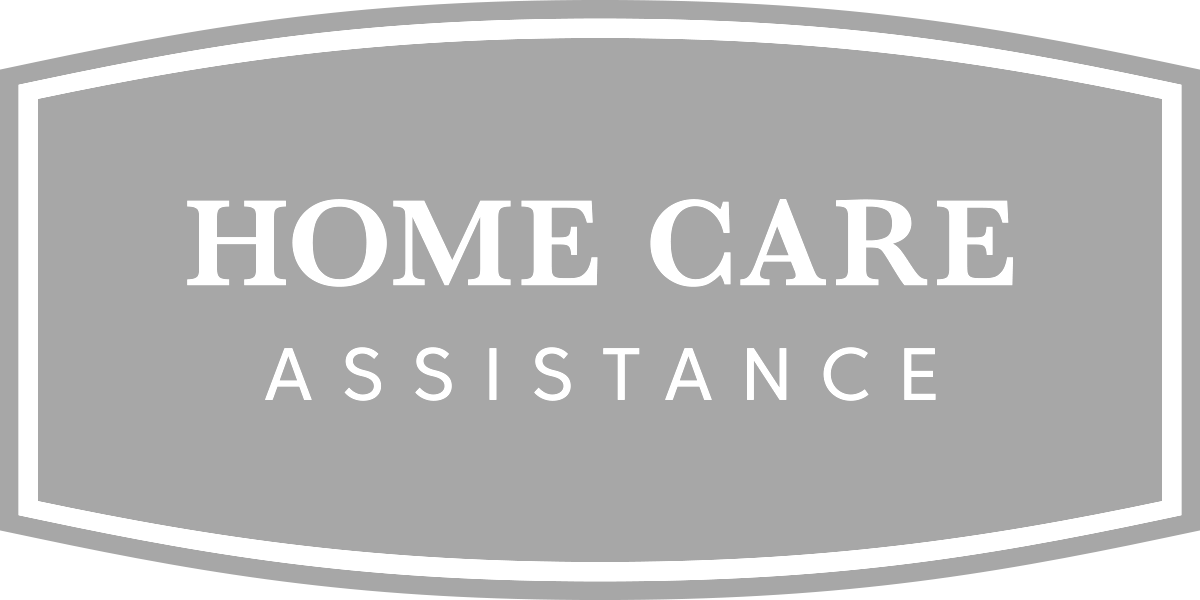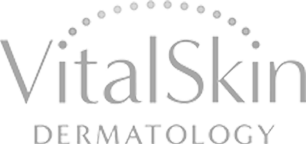 PE Firms We've Helped Improve Portoflio Value





Webinar Hosts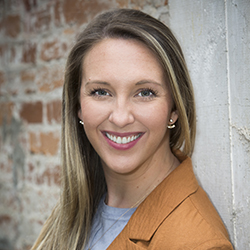 Lauren Leone
SVP Healthcare Marketing
Cardinal Digital Marketing
As Senior Vice President of Healthcare Marketing, Lauren Leone collaborates with clients to set strategic direction, identify new growth opportunities, and lead campaign execution. She has more than nine years of experience in developing multi-channel digital marketing strategies for multi-location healthcare organizations that encompass search engine optimization, digital advertising, and reputation management. Lauren has managed multi-million-dollar marketing budgets for national healthcare brands like Tenet Health's Urgent Care Division, DentalOne Partners, LifeStance Health, and Sage Dental.
Jacqueline Ruma
VP, Sr. Director Media and Analytics
Smile Doctors
As the Vice President, Senior Director of Media and Analytics at Smile Doctors, Jacqueline Ruma has helped the organization scale to more than 200 locations through creative media strategies rooted in data. Ruma has over 15 years of experience developing digital marketing and media strategies that positively impact business results. Her agency background and experience in consumer goods bring a fresh perspective to the healthcare industry, where consumerization is dramatically changing the way brands connect to patients.

What Past Webinar Attendees Have Said
"Everything discussed was brought back full circle."
 "Best webinar I've listened to
in a long time!"
 "It was an honest conversation. No one tried to push a certain product."

About Cardinal Digital Marketing
For more than a decade, Cardinal Digital Marketing has partnered with some of the most recognizable healthcare brands in the country, helping these multi-location organizations strengthen their brand and broaden their reach through innovative SEO and PPC strategies.