Looking to connect with the people who need help with their mental health to get their life back on track?
Our PPC management agency can get your mental health practice out in front of those who need you the most.

Mental Health Facilities Who Trust Us

With more than 73,000 online searches per month for the keyword "counselor" and 79,000 more for the keyword "therapist", it's clear that people are going online to find the help they need (especially in these unsettling times).
From PTSD to depression and anxiety, millions of people suffer from a mental illness and less than half of them get help. The worst part is that a person's mental health affliction not only affects their quality of life but those around them, from family, friends, and neighbors who care.
That's why what you do as a mental health counselor is so important, because you know that getting people back to the right headspace can greatly improve their motivation, sleep quality, relationships with other people, and overall health/wellness, but how can you convince potential patients that you're the best person to go to for help?
Since mental health is rarely talked about amongst family and friends, most people go online to find the help they need. Therefore, you want to be at the top of the search engine results page when people search for a mental or behavioral health counselor near them or their loved one.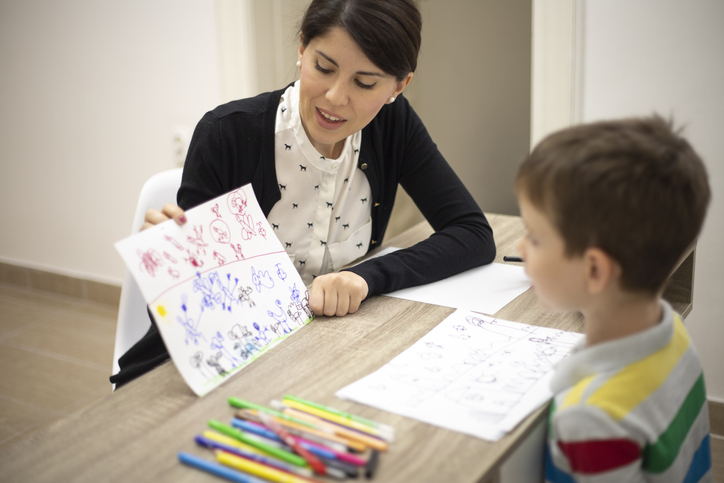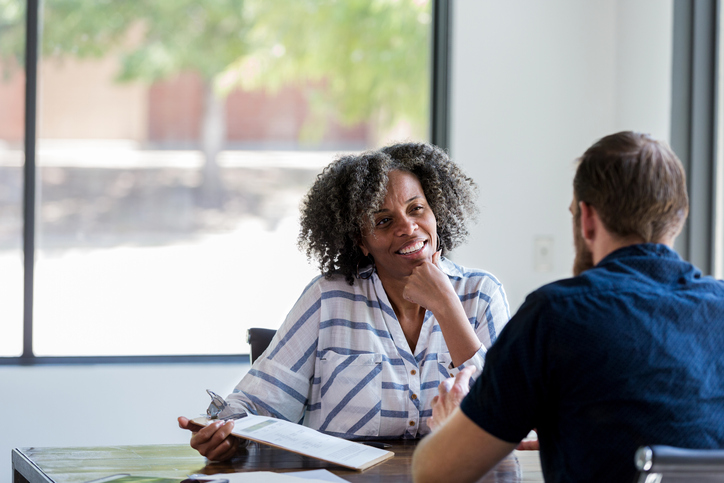 But if you Google your business and don't show up on the first page of the search engine results, then you'll likely not get any business. We can help change that…by partnering with a renowned behavioral health PPC management agency like us, you'll have the opportunity to stand out from your competitors by using specific keywords, thus targeting qualified leads and making you more relatable and gently convincing someone to contact you to take the next step in getting the help they need.
With Cardinal, we partner you up with dedicated mental health PPC professionals that know how to effectively implement digital marketing strategies by using informative, eye-catching ad copy that amplifies your business's marketing message. We can also help optimize your website's landing pages to make sure that those clicks convert into real dollars through booked appointments and tandemly giving patients what they need to be productive members of society.

Let Us Help You Improve People's Happiness and Health
According to a recent study, paid search accounts for an increase in brand awareness by 80 percent. That's huge! On top of that, 46 percent of people who are Googling certain keywords to find the information they need can't decipher between paid advertisements and organic search results, which means that a PPC campaign done right is a great way to get to the top of the SERPs and noticed by patients who are looking for your type of mental health services. However, it can cost more time and money trying to figure it out yourself then partnering with professional PPC experts. So, just like we wouldn't try to self-diagnose our own mental health problems, you shouldn't go into digital marketing alone either.
Igniting Your Growth with Cardinal
Leverage Cardinal's mental health digital marketing solutions to book more appointments
by tapping into our PPC management expertise that focuses on: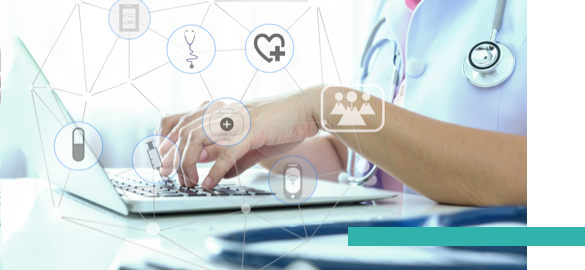 Ads That Get Noticed
You've done all of the hard work to build up a great staff who can efficiently diagnose and give people treatment that improves their quality of life, so now it's time to partner up with an equally great PPC management company that knows how to create ad copy that engages the right demographic and gives future patients the information they need to lead happier, more fulfilling lives.
A Focus on Keyword Research
After learning more about your mental health practice and its goals, Cardinal PPC experts dive right in to find the best keywords that target qualified leads, all while staying within your budget. We can help you create original and engaging ad copy that helps your behavioral health practice get noticed and drives them to seek the treatment they need. Then we launch the plan and consistently monitor the activity, redefining the strategy when necessary.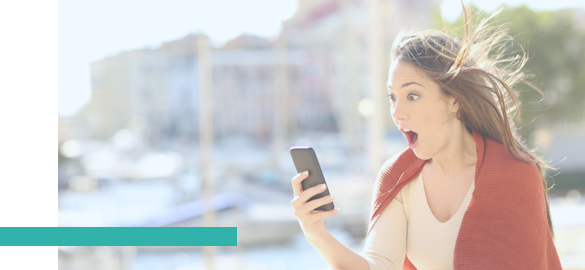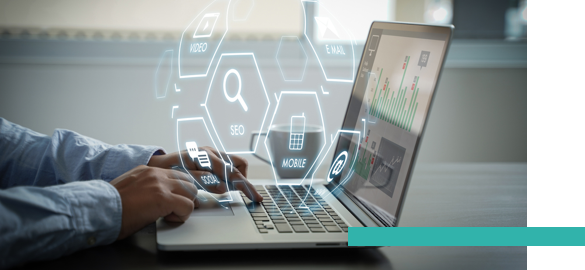 Tapping into Social Media
While creating PPC campaigns for Google is important, Cardinal goes above and beyond by tapping into the power of social networking. We build PPC campaigns for Facebook and other social media platforms where your potential patients are going for information. Since social media networking is all about building trust, we keep the PPC messaging consistent, informative, and entertaining across all platforms.
Regular PPC Assessments
Whether you want to form a PPC campaign from scratch or have one already in place that needs a bit of fine tuning to produce results, Cardinal can take what you have and do a bit of tweaking and testing to get it to where it attracts- and converts- new patients.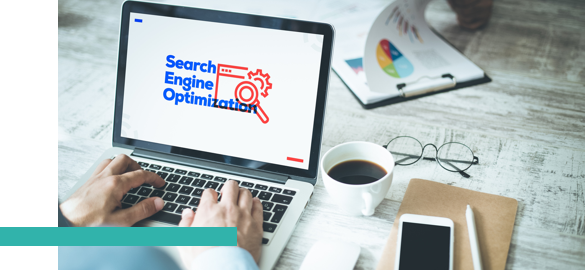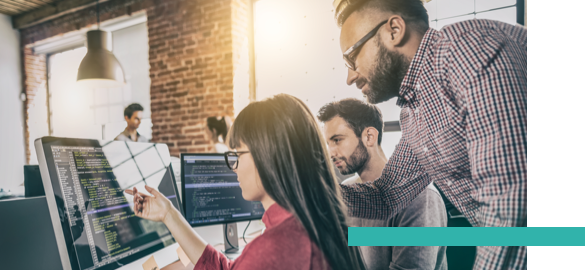 PPC Budget Management
Since there is a cost to Pay-Per-Click advertising, Cardinal is cognizant of how your digital advertising dollars are spent. We first do some keyword research to figure out which ones are most effective for your mental health practice, but then Cardinal PPC specialists monitor- and perhaps adjust- your ad campaigns along the way to make sure they are producing the best results.
Tracking Conversions
The purpose of setting up a PPC ad campaign is to get noticed and ultimately get new patients, so Cardinal PPC management experts ensure that your ad campaigns are set up properly and working through to the end. From the first online impression to booking an appointment- we track everything to see what's working and what people are responding to.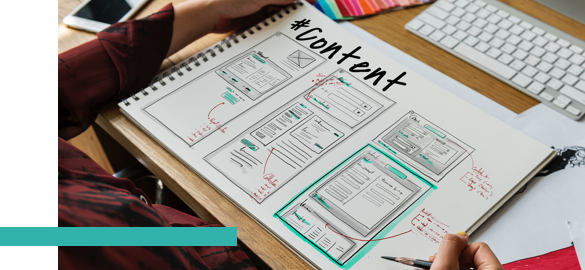 Cardinal Specializes in
Behavioral Health PPC Management
Cardinal's behavioral health PPC management experts are skilled at creating customized SEO strategies that are catered to your specialty. Our focus on search engine optimization, targeted advertising, and increasing brand awareness can be the catalyst to expand your patient base.
"Cardinal's competitors constantly try to get us to switch to them.
We are not interested in switching."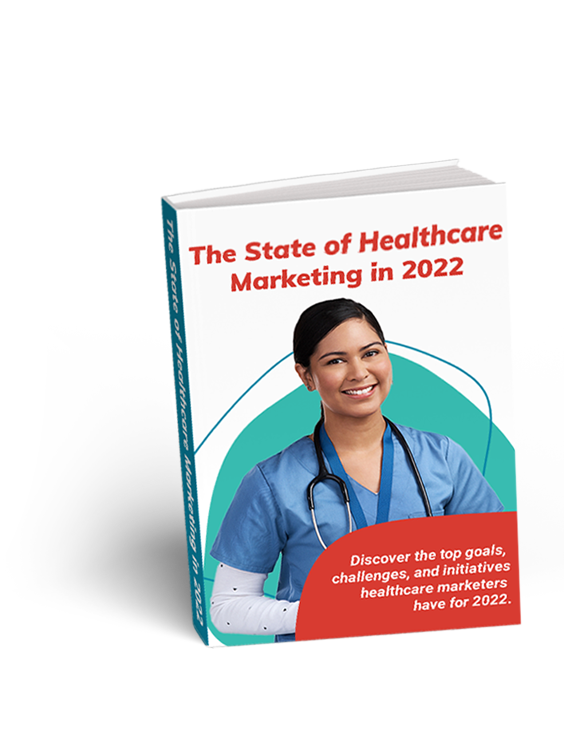 Explore the findings from our annual survey of healthcare marketers. This year's report reveals notable insights around high-priority investments, post-pandemic challenges, and channels of choice for new patient acquisition.
Cardinal's Proprietary Marketing Technology Benefits:

Double Your Patient Volume for the Same Spend
Dump the campaigns that don't generate returns. Our AI based marketing platform automatically optimizes towards the campaigns that are driving high value patients.

Executive Level Reporting
Give your bosses the type of analytical reporting that they didn't even know was possible. No longer do you have to report on cost per lead. With Patient Stream, you will now be able to report on the Cost Per Patient marketing…and show the ROI.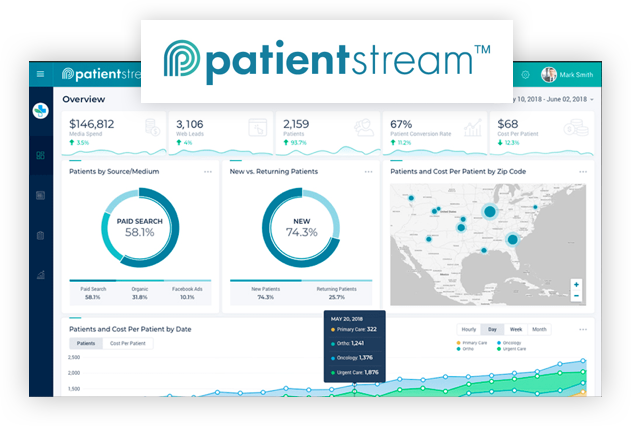 Healthcare Marketing Blog Articles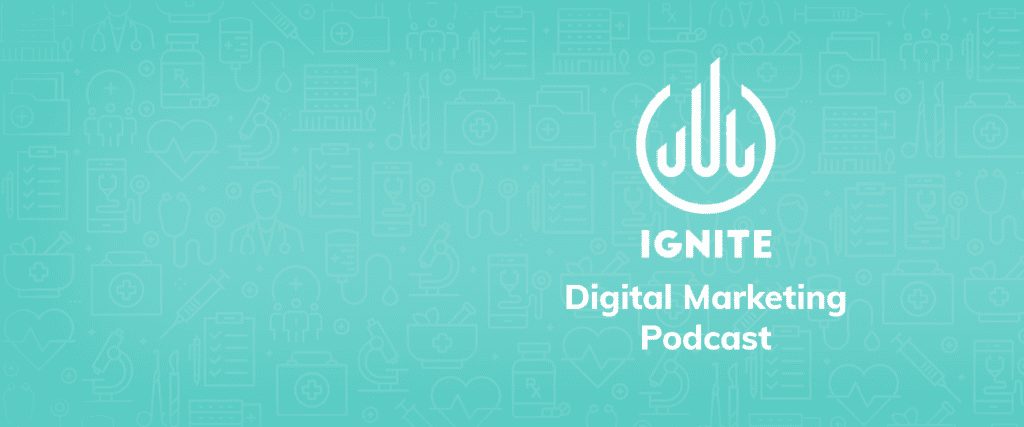 Too often, healthcare organizations waste time and money on the wrong digital marketing strategies. They focus on the wrong channels, use outdated best practices, neglect to test, or chase the latest hyped-up marketing strategy. Here are the top three mistakes healthcare marketers commonly make—over-segmenting their Google Ads account, investing too much in organic social, and halting their SEO investment—and how to avoid making them again.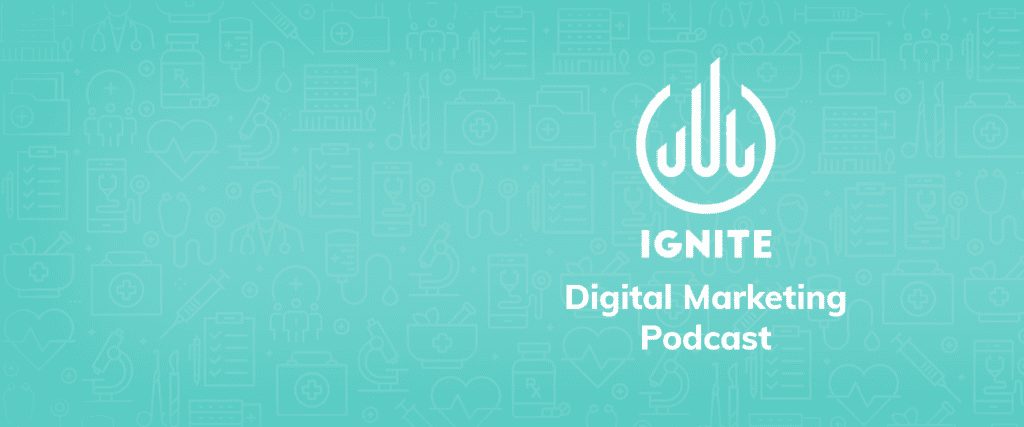 The pandemic disrupted the hospital and doctor referral pipeline, and a once steady pipeline of referrals dried up. While referrals have resumed, the pandemic revealed the vulnerability of relying on one patient source. Our hosts discuss how defining your USP, diversifying your marketing strategy, and exploring other digital marketing channels can replace your referral pipeline so your healthcare organization will never be left in that situation again.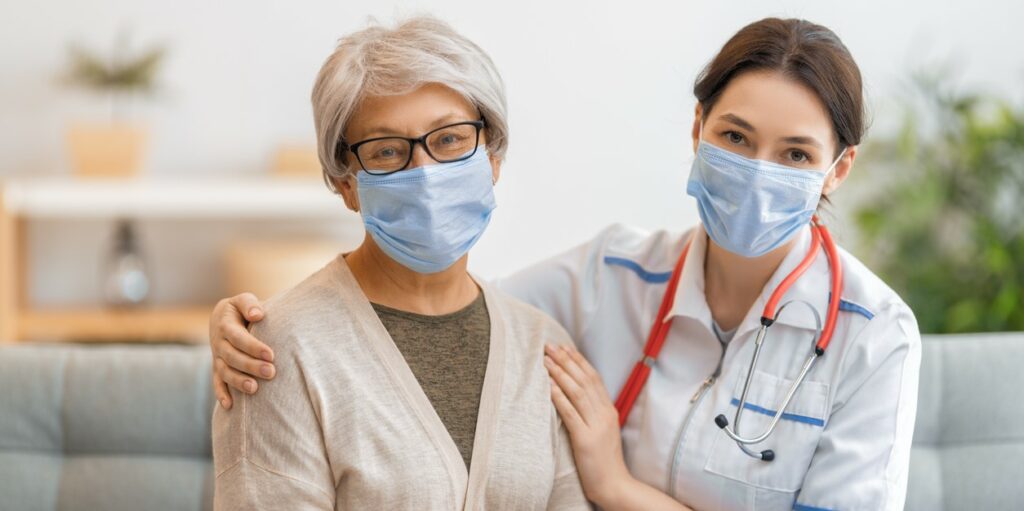 These days, much of the patient experience begins and ends online. This is especially true in light of the ways digital healthcare has evolved, including online appointment scheduling, patient portals, and telehealth. As a result, patients expect low-friction digital experiences across the board. Moreover, patients consider digital channels as essential parts of their healthcare decision-making processes.
Ready to Rise Up on the Internet?
Fill out the form to get started!