How LifeStance Health Grew to 500+ Locations


Watch the free on-demand webinar here!


Hear From The Marketing Powerhouse Behind LifeStance's Explosive Growth
Since 2017, LifeStance Health has been reimagining mental health and now helps patients across 31 states at over 500 centers. To support their growth objectives, they needed a "repeatable" digital framework that could quickly spin up new regional brands, improve organic visibility across markets, and drive new patient acquisition.
Hear from Ashley Anderson, Senior Vice President of Marketing, and Joleen Shueh, Director of Growth, at LifeStance on the digital marketing strategies that have been instrumental in fueling LifeStance's explosive growth. 
They discuss:
Best practices for consolidating regional brands and building brand equity

Building a best-in-class marketing team 

How to scale digital marketing to keep pace with acquisitions

Digital marketing channels instrumental to rapid growth

Building an integrated martech stack that can scale with your growth

How to leverage data to improve marketing performance
Watch the on-demand event to get the strategies that will help you engage consumers, measure marketing ROI, and drive growth at your healthcare organization.
Want to stay updated?
Receive email notifications for our upcoming webinars, so you can be one of the first to register!

Looking for more information on innovative healthcare marketing strategies?
Visit Cardinal's Healthcare Marketing Blog
Stay up to date on the latest healthcare marketing trends by visiting Cardinal's healthcare marketing blog. We publish 3-5 articles each month on SEO best practices, PPC advertising, reputation management, and content marketing.
Take a look at these popular articles:
Listen to the Ignite Digital Marketing Podcast
Tune in to the Ignite Digital Marketing Podcast and hear how the world's leading healthcare marketers are growing their medical practices through innovative digital marketing strategies.
Ignite is available on all major platforms:

Healthcare Groups We've Helped Grow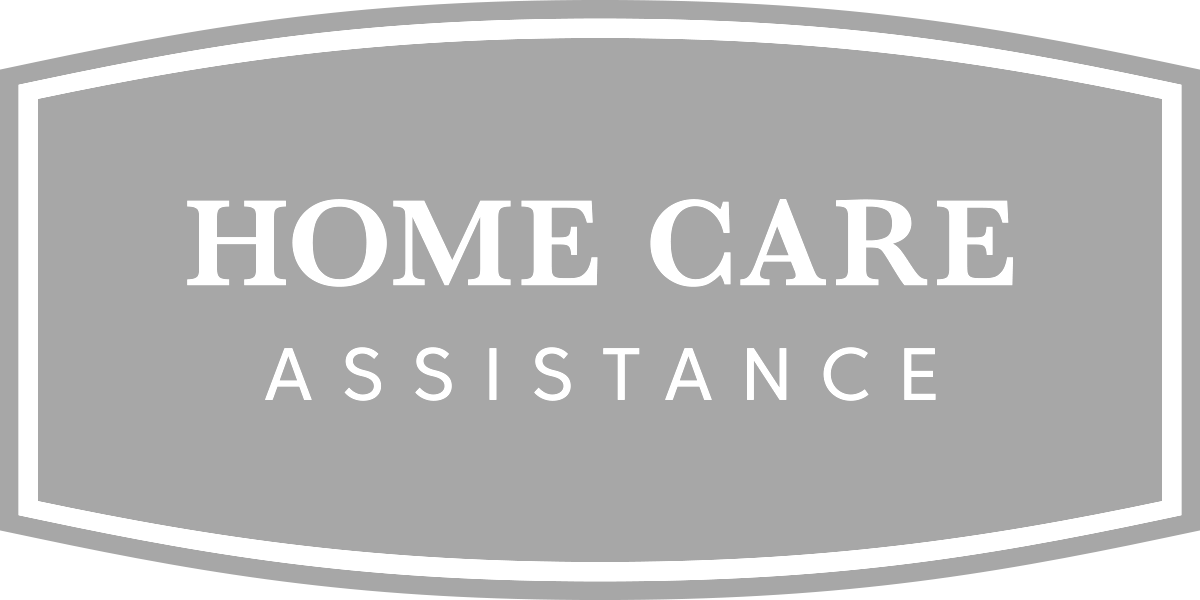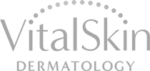 Webinar Hosts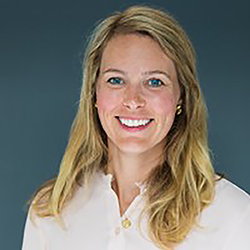 Ashley Anderson
Senior Vice President, Marketing
LifeStance Health

Ashley Anderson is the Senior Vice President of Marketing at LifeStance Health, one of the nation's largest mental health providers. She's passionate about destigmatizing mental health and reimagining how patients receive care.  She's built Lifestance's in-house marketing function from the ground up and has helped propel growth to over 450 locations.
She has an impressive track record in digital marketing and was recently named as one of Ad Age's 2021 40 Under 40 honorees. Before LifeStance, she spent over ten years in the agency world and has deep experience in consumer goods, bringing innovative ideas to the healthcare industry.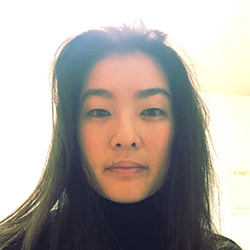 Joleen Shueh
Director of Growth
LifeStance Health

As Director of Growth, Joleen drives LifeStance Health's digital marketing machine and oversees its multi-channel growth strategy. She's passionate about data and is driven to find meaning from every data point. She uses audience signals, vertical trends, and the competitor landscape to make truly data-backed decisions that fuel growth. As LifeStance has grown, she's developed robust analytical reporting methodologies to provide clarity into marketing performance across locations.
Joleen has over ten years of experience in digital marketing, leading digital strategy at some of the nation's top brands and advertising agencies, orchestrating complex multi-channel, multi-location media buys.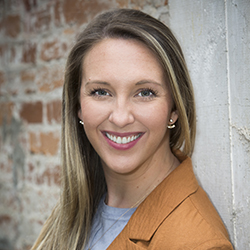 Lauren Leone
Senior Vice President, Healthcare Marketing
Cardinal Digital Marketing
As Senior Vice President of Healthcare Marketing, Lauren Leone collaborates with clients to set strategic direction, identify new growth opportunities, and lead campaign execution. She has more than nine years of experience in developing multi-channel digital marketing strategies for multi-location healthcare organizations that encompass search engine optimization, digital advertising, and reputation management. Lauren has managed multi-million-dollar marketing budgets for national healthcare brands like Tenet Health's Urgent Care Division, DentalOne Partners, LifeStance Health, and Sage Dental.

What Past Webinar Attendees Have Said
"Everything discussed was brought back full circle."
 "Best webinar I've listened to
in a long time!"
 "It was an honest conversation. No one tried to push a certain product."

About Cardinal Digital Marketing
For more than a decade, Cardinal Digital Marketing has partnered with some of the most recognizable healthcare brands in the country, helping these high-growth multi-location organizations strengthen their brand and broaden their reach through innovative SEO and PPC strategies.