Webinar
Patient Acquisition Trends for 2021
Subscribe to Receive Webinar Updates
Get the latest webinar marketing strategies, advice, and tips delivered straight to your inbox.
Get marketing insights and strategies that will help you attract and engage more patients.
Join Cardinal Digital Marketing for an on-demand round table with some of the nation's leading healthcare marketing experts. They discuss the top trends impacting patient acquisition and share recommendations on how to navigate these challenging times.
Watch the on-demand recording. We're excited to dig into the strategies that will help you engage consumers and drive growth at your healthcare organization.
Watch our free on-demand webinar to learn:
How marketing and patients have evolved during the pandemic
The tactics that have proven most effective at attracting and converting patients
New marketing challenges and ways to overcome them
What the future of healthcare marketing looks like in 2021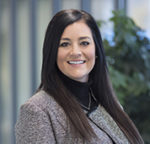 Kelly Hammons
Executive Director: Business Development,
Cameron Community Memorial Hospital
An experienced healthcare leader, Kelly joined Cameron in 2018. Prior to that, she oversaw the specialty practice marketing strategy for northeast Indiana's largest not-for-profit healthcare provider, Parkview Health. She came to Cameron to be a part of an outstanding team that is dedicated to ensuring the best possible care for patients and helping improve the lives of the entire community. A creative and logical thinker, Kelly provides direction for Cameron Medical Group, marketing, community wellness, and business development.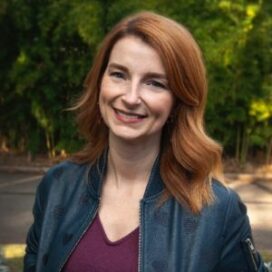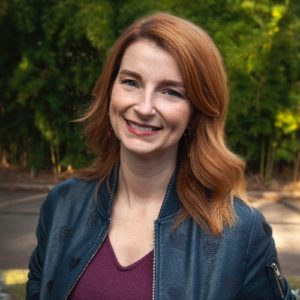 Amanda Howard
Director of Marketing,
CityVet
Amanda Howard, Marketing Director for CityVet, a multi-unit veterinarian group based in Dallas. Prior to joining CityVet she oversaw the marketing strategy for more than 150 dental practices at DentalOne, and worked as the Senior Director, Strategic Marketing for Tenet Healthcare. Starting in a full-service ad agency she has an extensive background in healthcare marketing working with some of the largest healthcare systems including, UAB, Tenet Healthcare, and BJC Healthcare. Over the last 13+ years she has led teams creating campaigns and marketing strategies to gain market share in highly competitive marketspaces.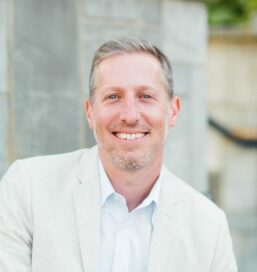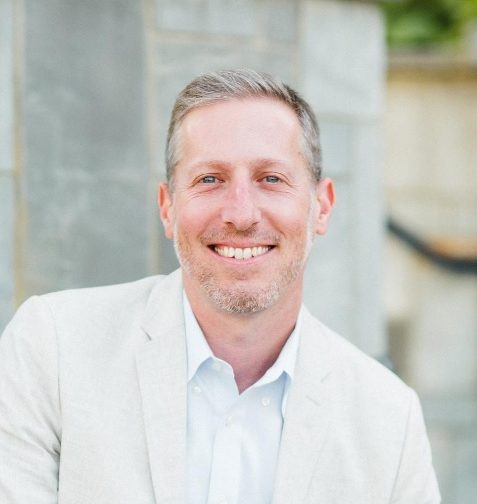 Blair Primis
SVP Marketing and Talent Management,
OrthoCarolina
Primis support and lead a team of human resources, organizational communications, culture, and marketing professionals with the goal of aligning OrthoCarolina's internal and external communications and messaging. His teams work through change management, leadership development, internal marketing, and brand alignment as well as onboarding and culture sustainment with a goal of establishing effective team behaviors to drive his company forward and be an employer of choice. OrthoCarolina is one of the nation's leading orthopedic practices. They bring expertise in the areas of foot and ankle, hand, hip and knee, shoulder and elbow, spine, sports medicine and pediatrics.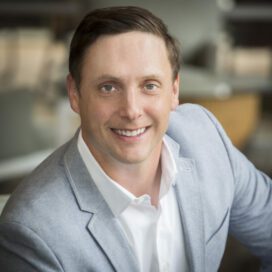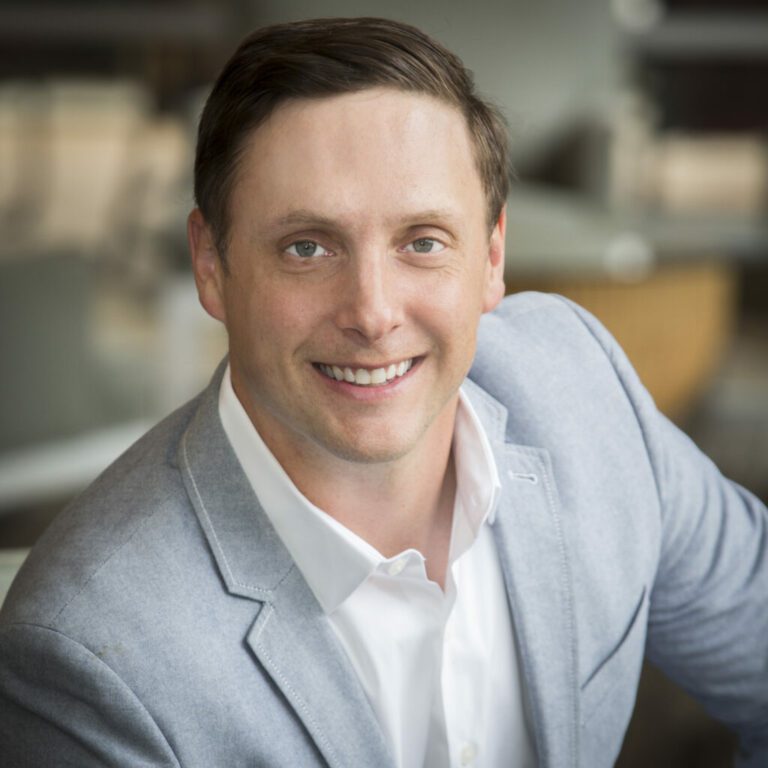 Alex Membrillo
CEO,
Cardinal Digital Marketing
Alex Membrillo is the CEO of Cardinal, a digital marketing agency focused on growing multi-location healthcare practices. His work as CEO of Cardinal also recently earned him the honor of being selected as a member of the 2018 Top 40 Under 40 list by Georgia State University as well as 2015 and 2016 Top 20 Entrepreneur of metro Atlanta by TiE Atlanta.
Clients We Ignite Growth In
What Attendees Have Said:
""It was an honest conversation. No one tried to push a certain product.""
""Everything discussed was brought back full circle.""
""Best webinar I've listened to
in a long time!""
Who We Are
About Cardinal
For more than a decade, Cardinal Digital Marketing has partnered with some of the most recognizable healthcare brands in the country, helping these multi-location organizations strengthen their brand and broaden their reach through innovative SEO and PPC strategies.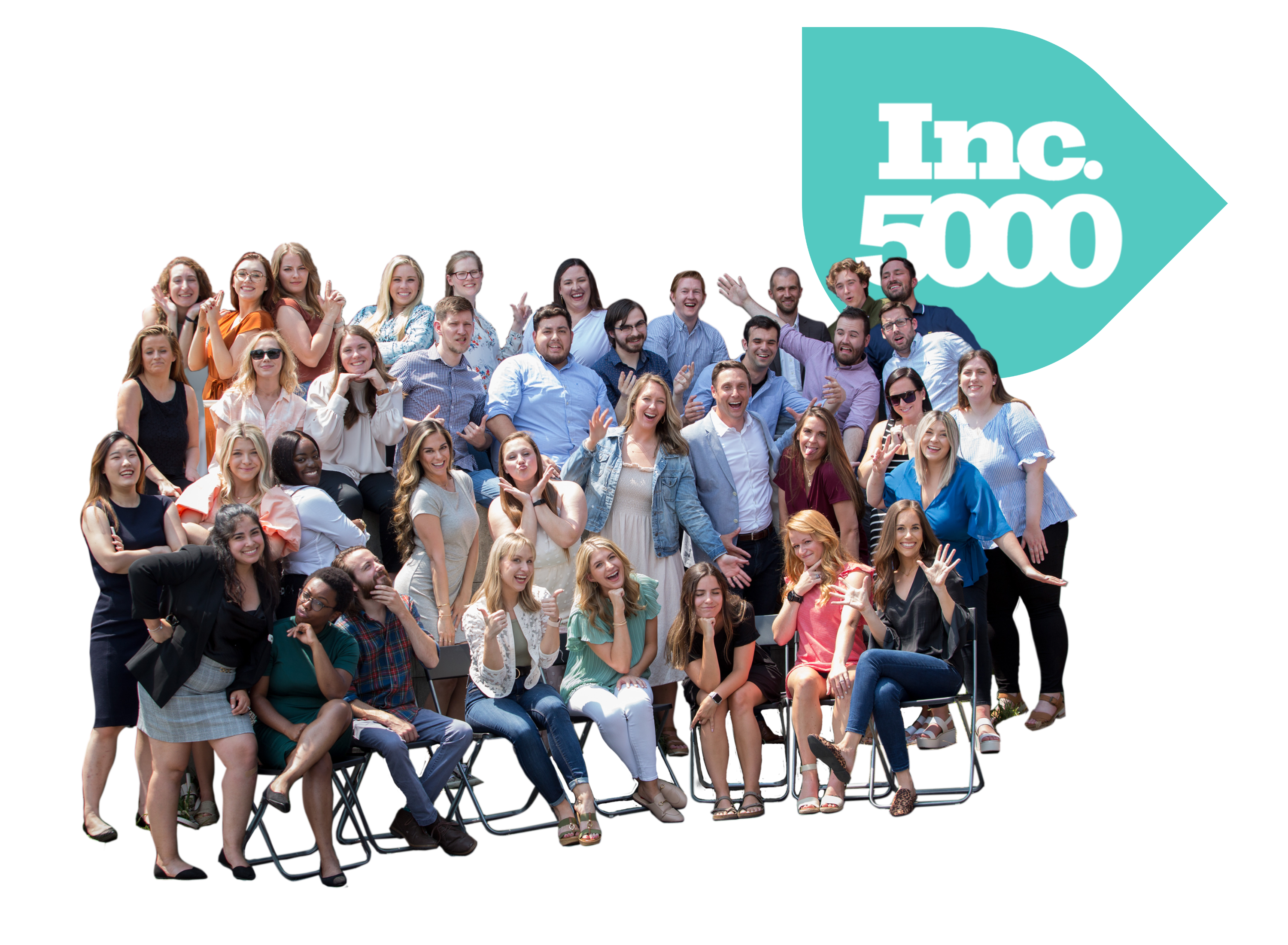 Be In The Know To Grow!
Your Healthcare Marketing Resource Hub
Dive into our blogs, podcasts, videos, guides, and more for deeper insights into the world of healthcare marketing.
Visit Cardinal's Healthcare Marketing Blog
Stay up to date on the latest healthcare marketing trends by visiting Cardinal's healthcare marketing blog. We publish 3-5 articles each month on SEO best practices, PPC advertising, reputation management, and content marketing.
Take a look at these popular articles:
Listen to the Ignite Digital Marketing Podcast
Tune in to the Ignite Digital Marketing Podcast and hear how the world's leading healthcare marketers are growing their medical practices through innovative digital marketing strategies.
Ignite is available on all major platforms: