Digital Marketing
For Urology Practices

Urology Practices Who Trust Us

1 in 6
Men will be diagnosed with prostate cancer.
50 Million
men in the United States have had a Vasectomy.
301 Thousand
Google searches occur monthly for Prostate Cancer in the U.S.
Find And Engage New Patients For Your
Urology Practices
Urology is a unique specialty that relies heavily on directory searches and physician referrals, which is why a powerful online presence is critical. A strategic digital marketing plan is what gets you there.
Digital Marketing And SEO For Urology Practices
Digital marketing creates both professional and public connections that foster practice growth using a combination of techniques like responsive website design and targeted Local SEO. Cardinal has the expertise to develop marketing solutions that allow you to establish a network that is the key to the success of your urology practice.
Igniting Your Growth With Cardinal
Cardinal helps urology practices develop effective patient engagement
that improves care and lowers costs. We do this via a variety of digital marketing services.
SEO
Over 3.6 Million Google searches occur for Urologist each year in the U.S. In addition, over 27,000 Google searches occur monthly for Urologist Near Me.
Effective search engine optimization (SEO) strategies are an absolute necessity for any comprehensive digital marketing solution. The right Local SEO strategy has the potential to increase web traffic by bringing your urology practice to the top of local searches. SEO enhances your brand, as well, creating a better referral network for the practice.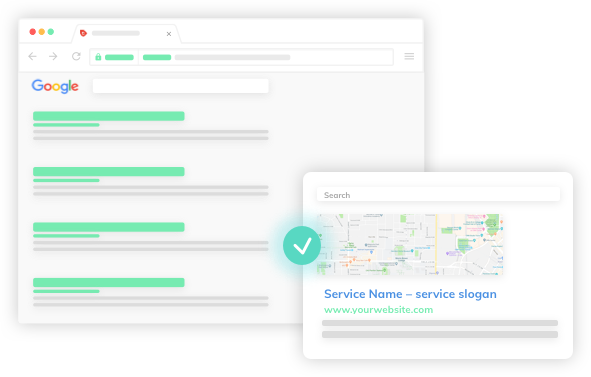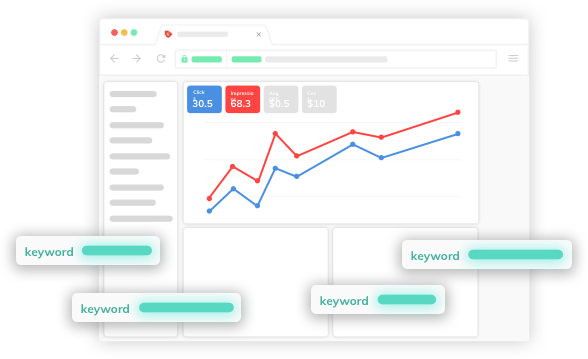 Paid Search
Google AdWords Bid Prices start at less than $1, per click, for the Urology industry.
Cost-effective paid searches utilize big data to put ads in the right place at the right time. For the urology practice looking to expand its opportunities via organic searches and professional referrals, this is a must-have service. Done right, paid searches foster connections that last for years.
Social Advertising
It might seem like regular posting is all a practice needs to promote brand awareness and inspire patient engagement but most medical groups need more. Mainstream social media platforms have changed, making organic searches hit and miss at best. A well-planned social advertising campaign, however; puts your urology practice back on news feeds where it belongs.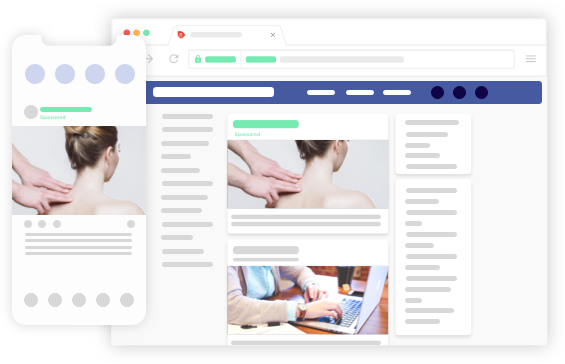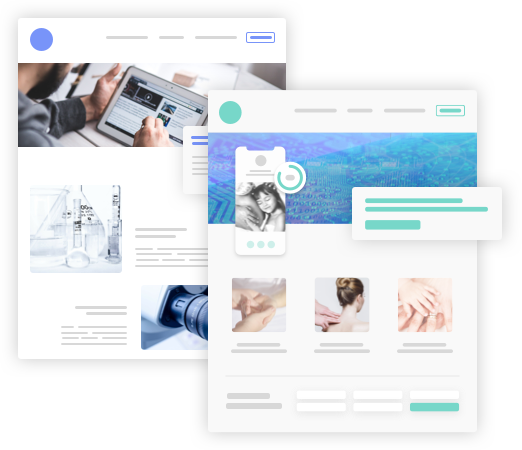 Web Design
A responsive and patient-friendly website is a must for any urology practice. A poorly designed layout will push patients away, instead of pulling them in, especially if they are difficult to navigate or not mobile-friendly. The design specialists at Cardinal build a medical website the highlights your practice and engages your audience.
Reputation Management
Reputation is your most critical asset. It affects both patient interest and those all too important physician referrals. Our reputation management service not only scours the Internet of fires but introduces plans to improve even a neutral brand image. We'll work to monitor Zocdoc, Healthgrades, and other popular medical industry profile and review sites.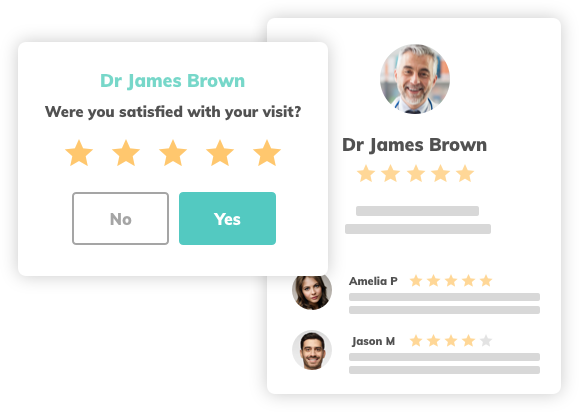 Cardinal Specializes In Urology Marketing
Put Cardinal to the test, let our customized medical marketing strategies drive new leads to your business. Utilize our teams vast experience and knowledge to expand your web presence, increase brand awareness, and grow your medical practice.
Contact the Urology Marketing experts at Cardinal today to learn more.
"Cardinal's competitors constantly try to get us to switch to them.
We are not interested in switching."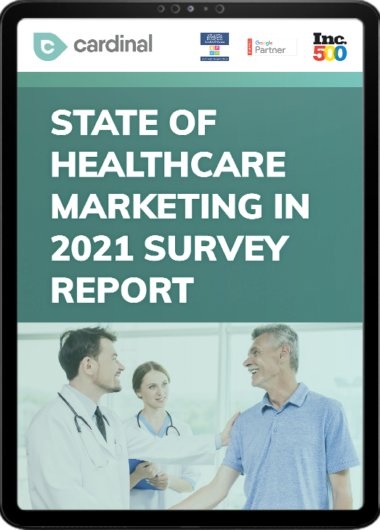 To gain a better understanding of the current state of healthcare marketing, we surveyed more than 100 healthcare marketers and executives to learn how they're navigating the post-pandemic world.
Download the full report to learn their top marketing priorities, challenges, and investments and what you need to do to stay competitive and grow your healthcare organization.
Cardinal's Proprietary Marketing Technology Patient Stream's Benefits:

Double Your Patient Volume for the Same Spend
Dump the campaigns that don't generate returns. Our AI based marketing platform automatically optimizes towards the campaigns that are driving high value patients.

Executive Level Reporting
Give your CMO the reporting she didn't even know was possible. No longer do you have to report on cost per lead. With Patient Stream, you will now be able to report on Cost Per Patient.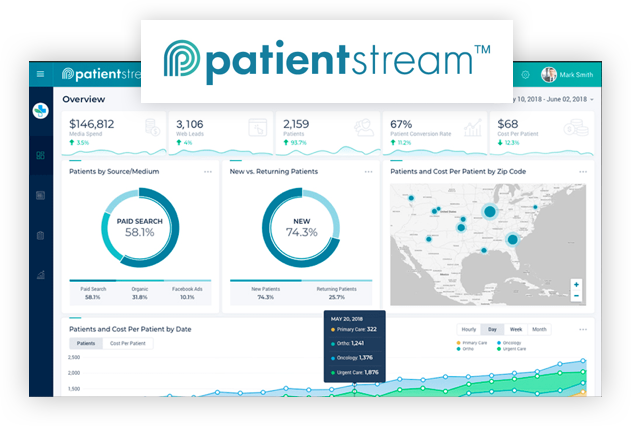 Healthcare & Digital Marketing Blog Articles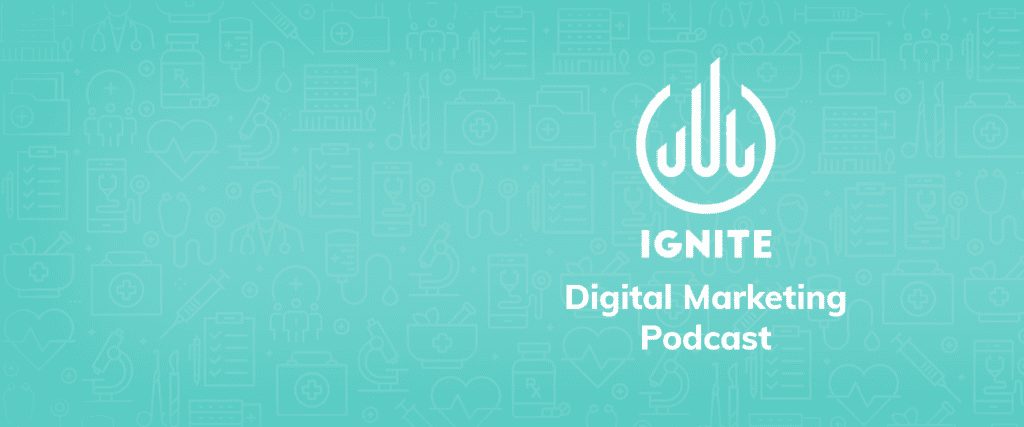 It's no secret – you need to be ranking highly on Google to make sure healthcare consumers can find you. But you also need to have a solid website that is built to support search engine optimization (SEO). Here are the 6 principles to follow for creating your dream website, the best technologies to use for building your website with SEO in mind, and how UX can impact your website's performance.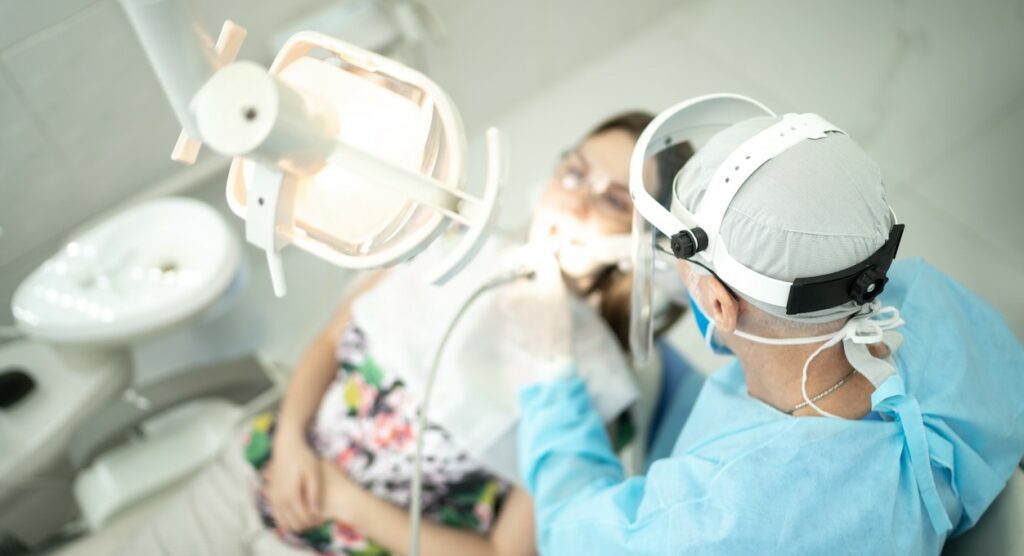 Dental support organizations (DSOs) face some unique challenges to efficient reporting. In this blog post, I provide practicable ideas for reporting campaign results across multiple brands and locations. Plus, I give you my take on why you should consolidate campaigns and data (and how)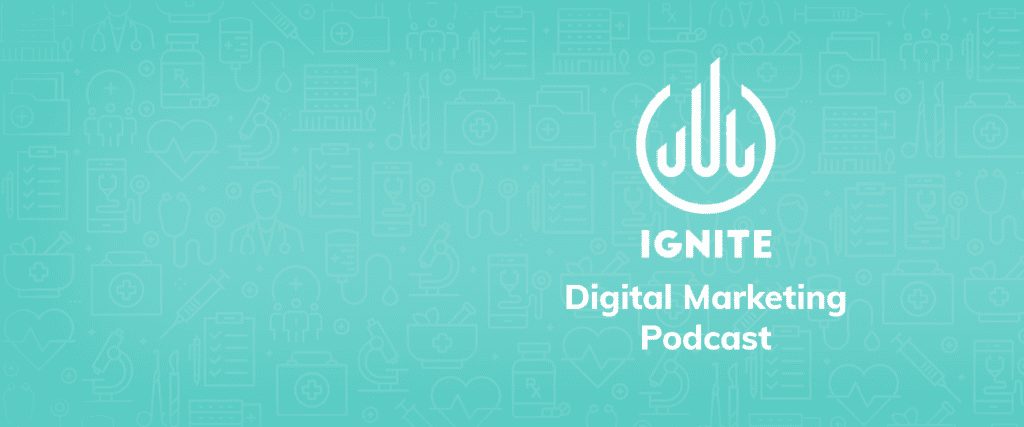 What do your patients care about? That is the first thing you need to think of when developing an offer for your healthcare organization. Once you've narrowed that down, you can then start building out your unique offering(s).
Ready to Rise Up on the Internet?
Fill out the form to get started!