Does Your Marketing Engine Need a Checkup?
Get a Free Strategy Consultation
Is your healthcare group's performance as good as it could be? Book a complimentary 30-minute consultation with our Cardinal experts today, and uncover opportunities to significantly boost patient bookings and accurately measure your marketing ROI.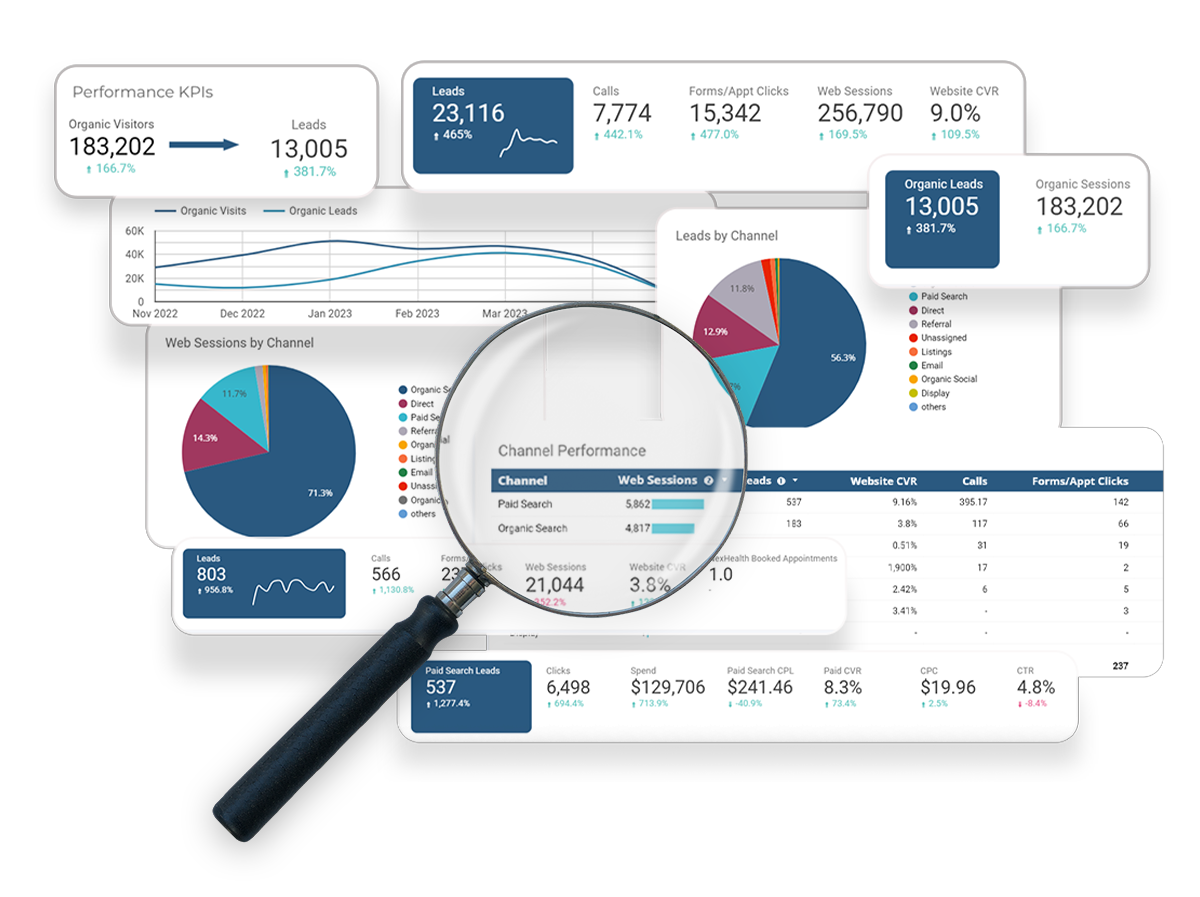 Reach New Heights Under Our Wing
Take the first step towards transforming your marketing strategy and accelerating new patient growth. 
Fill out this form to get started!
What's Included in the Strategy Consultation?

Strategy Evaluation
A thorough analysis of your current patient acquisition strategy to identify its strengths and areas for improvement.
Performance Benchmarking
A comparison of your media performance against industry standards to determine if you're achieving optimal results.

Opportunity Identification
We'll pinpoint untapped opportunities to increase patient bookings and enhance your marketing effectiveness.

Competitive Analysis
Rank above your rivals in the healthcare arena with our expert market analysis and robust digital presence audit.