When it comes to SEO, there are several opportunities and techniques that could help you to rank higher in the search results. But it does take some time to figure out how to do it right.
Cardinal Digital Marketing can help you with your SEO. As a premier SEO company, offering full SEO Services, let us help you get the results you need.
It seems like every other day Google rolls out a new algorithm to help serve their audience a lot better. Fortunately for you and fellow marketers, taking advantage of these new 'tools' or 'features' could boost your search visibility in ways you can only imagine.
One of these new developments are Featured Snippets.
If you search for something in Google, you probably have come across a snippet at the top. This little snippet actually generates a lot of clicks and traffic. In fact, Ahrefs conducted a study and found that 8.6% of clicks go to the Featured Snippet: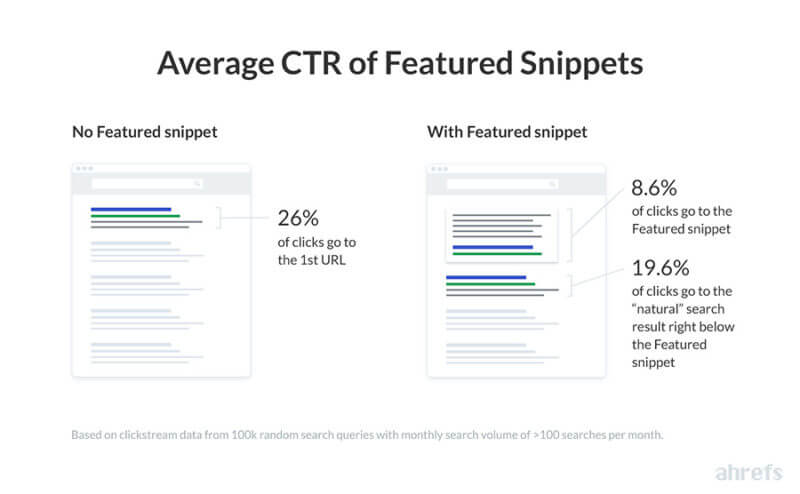 This first search result displays a section of a website in what is called position zero while other websites compete to rank among the top organic results pages.
"Position zero'' infers that your content is the first to pop up above the rest and the snippets included in them give a preview of the results pertaining to a specific search. For example, this is a quick search for "how to wash a car" featured in a snippet: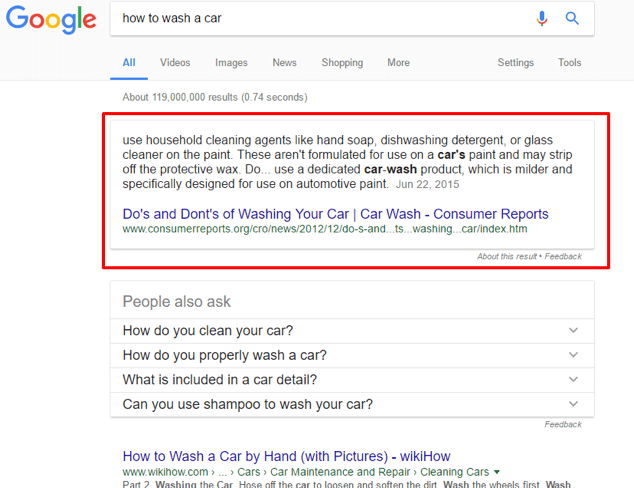 So how do you get your content page to show up as a featured snippet in Google?
First, you have to understand that SEO is a machine-driven program.
Therefore, you need to initiate some action in order to sway the odds in your favor. For an ecommerce business or any business for that matter, you need to generate enough traffic and leads to your website.
These leads, in turn, translate into paying customers.
A featured snippet helps generate more traffic and improves the visibility of your website.
So with that said, let's examine some of the strategies you can employ to generate more traffic from position zero (a.k.a. the featured snippet):
1. Look for competitors' Featured Snippets
When it comes to SEO Services, competitors pose a great threat to your website's visibility as they are always trying to steal customers from you. But luckily, Google and other search engines are now in a better position to judge who's content is better- yours or your competitor's.
However, bear in mind that the search engines may show some preference towards your competitor's content for several reasons:
Maybe their content is richer and more helpful.
Or perhaps, their domain authority is stronger than yours.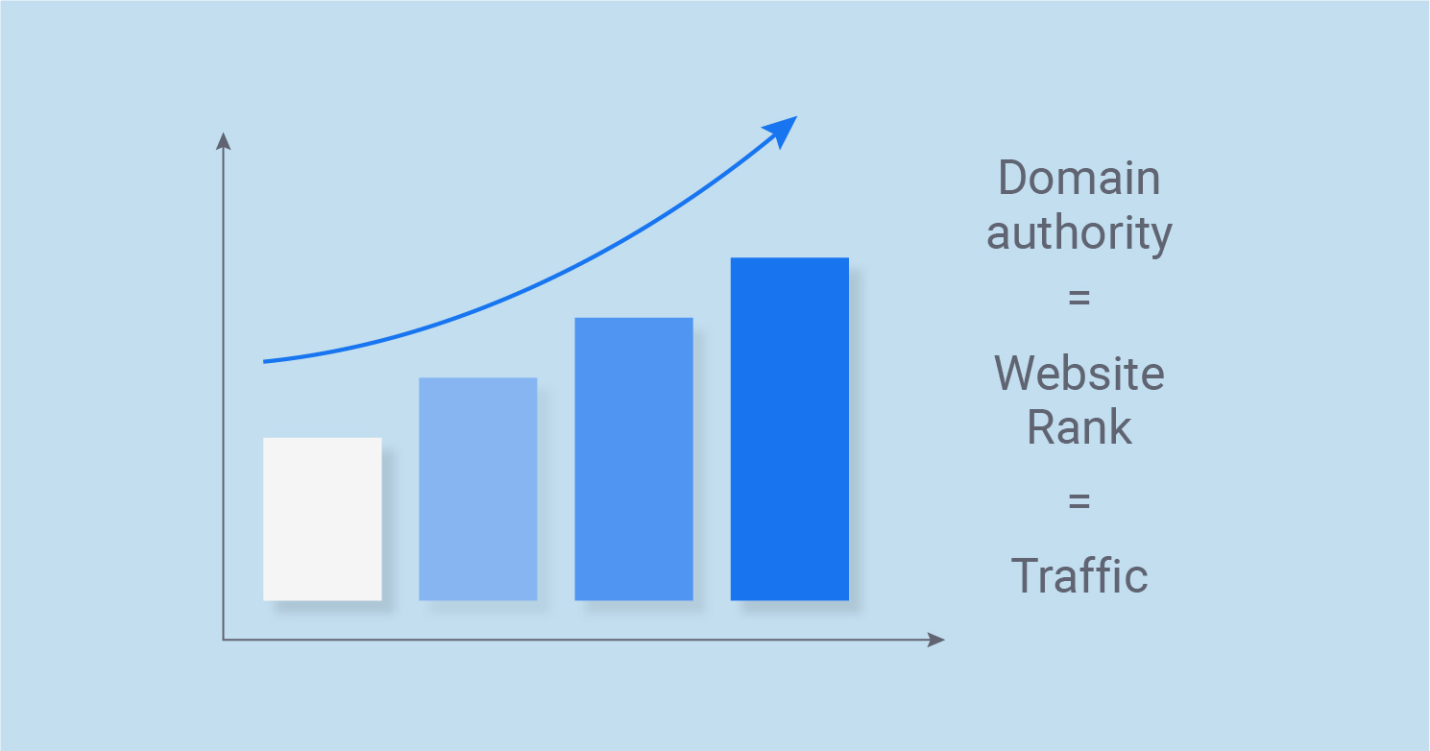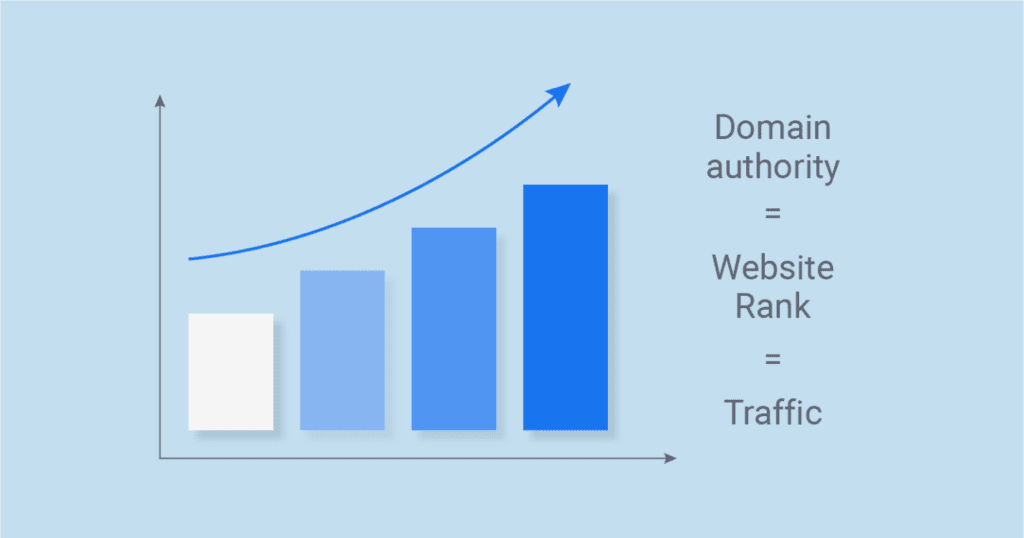 Does this mean they are better? Yep. However, this should not be an issue for you because by looking at their top organic results, you can learn a lot from their featured snippets and reverse-engineer their strategy.
The SEMrush tool can help you study your competitor's snippet content and then you can analyze it and steal some ideas from them.
With some time and research on what your competitor is doing, you can present your content in a better format that will get you ranked at that golden position zero.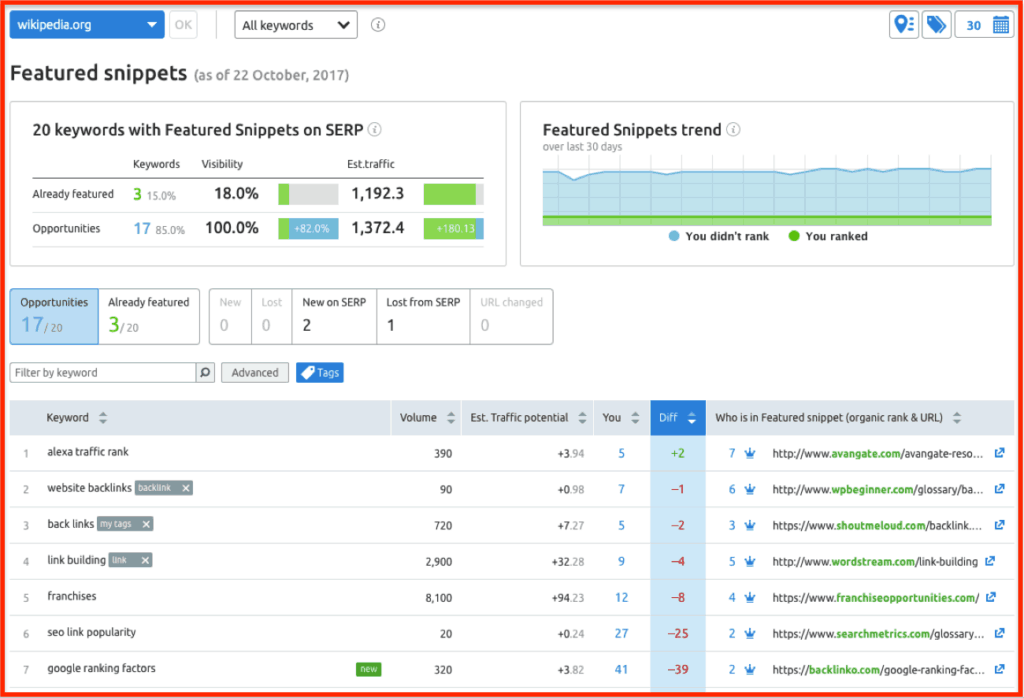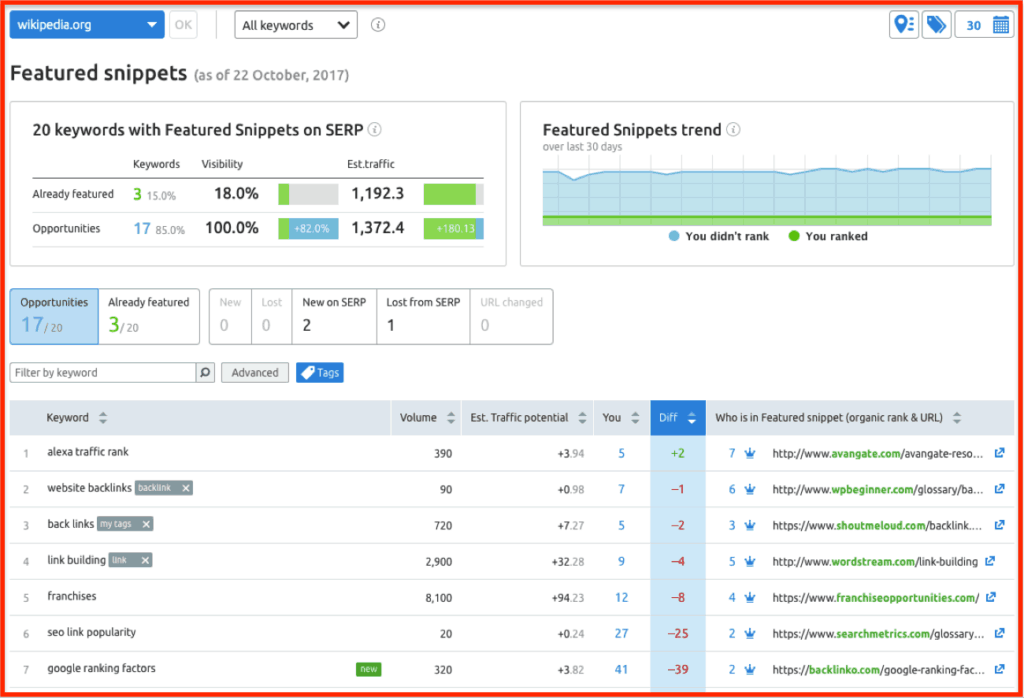 Note: When it comes to the Featured Snippets, Google tends to pick more organized, clear, and precise content. Create content that answers your customers' questions right off the bat.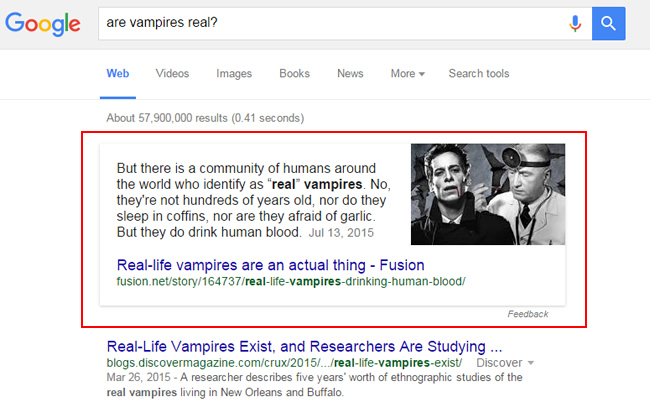 The next you're creating content for your website, identify a common question that people are asking and provide a clear answer to it.
As long as your content is better than what's already out there, you'll win the snippets.
2. Study your audience
One of the most important entities in a business is the customer, therefore if you're going to optimize your content to feature in a snippetthen you need to know your audience very well.
What keywords do your customers input into a search engine? What is their intent?
Put yourself in their shoes and try to search the way your customer would, and then reflect back and analyze your own behavior.
Organizing your user-centered content is a great step towards being featured in a snippet.
The "People also ask" section in Google is also a great resource and place to get started.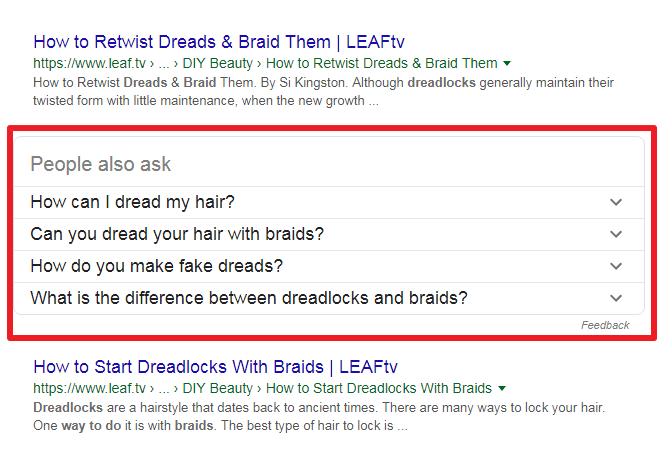 Once you're aware of the relevant questions that your audience is asking, it's a lot easier to meet their needs. Know what your audience wants, then build content around it.
That's how you can move closer to position zero.
3. Use the Answer the Public tool
Several studies show that most online searches revolve around questions, prepositions, and comparisons. In that light, have you used the Answer The Public tool before? Ileane Smith explains it in this informative video: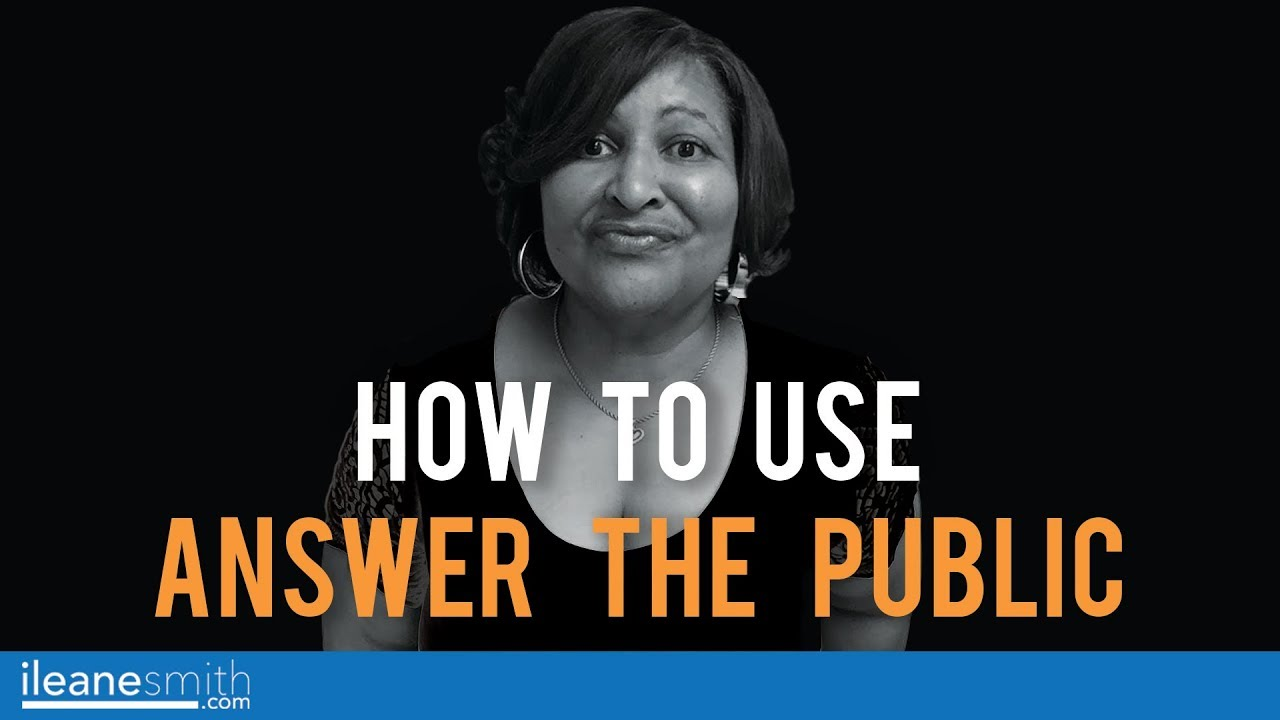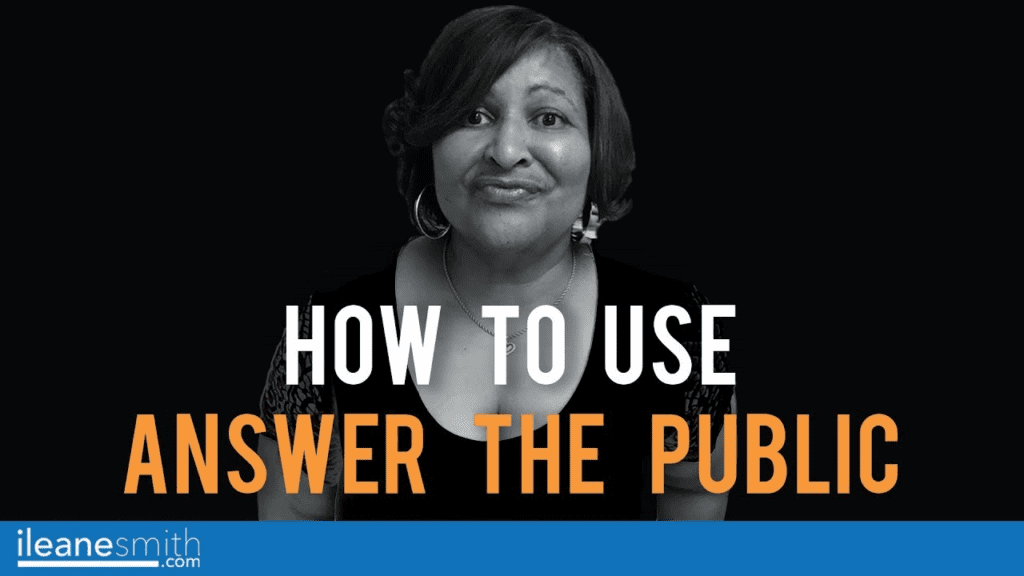 What's sad is that keywords-oriented organic searches fall at a measly 7%, yet"Questions" stand at a whopping 41%. Prepositions and comparisons come close at 17% and 22% respectively.
While the most emphasis is put on the keywords, the results are not that impressive. However, this doesn't mean we should neglect keywords as a means to achieving better SEO.
Having identified that questions rank the highest in organic searches, you should use the Answer The Public tool. By tackling the why's, where's, how's and what's in your online content, you'll increase your chances of appearing in a snippet.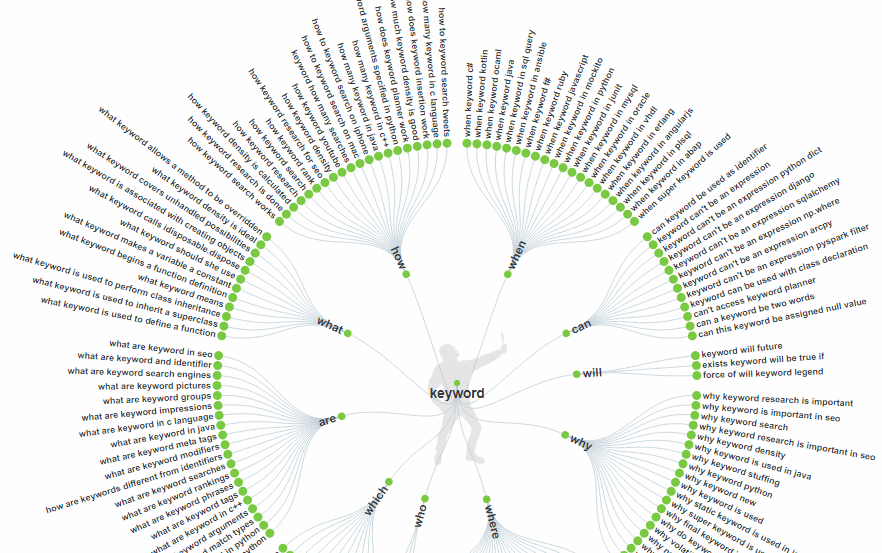 Here's why: search engines tend to pick content pages that directly answer questions posted by users.
Who wants to wallow in a massive volume of content looking for a simple answer?
Snippets are more precise which is why Answer The Public is so popular. It's a great tool that when utilized correctly gives better chances of getting leads and in the overall picture- conversions.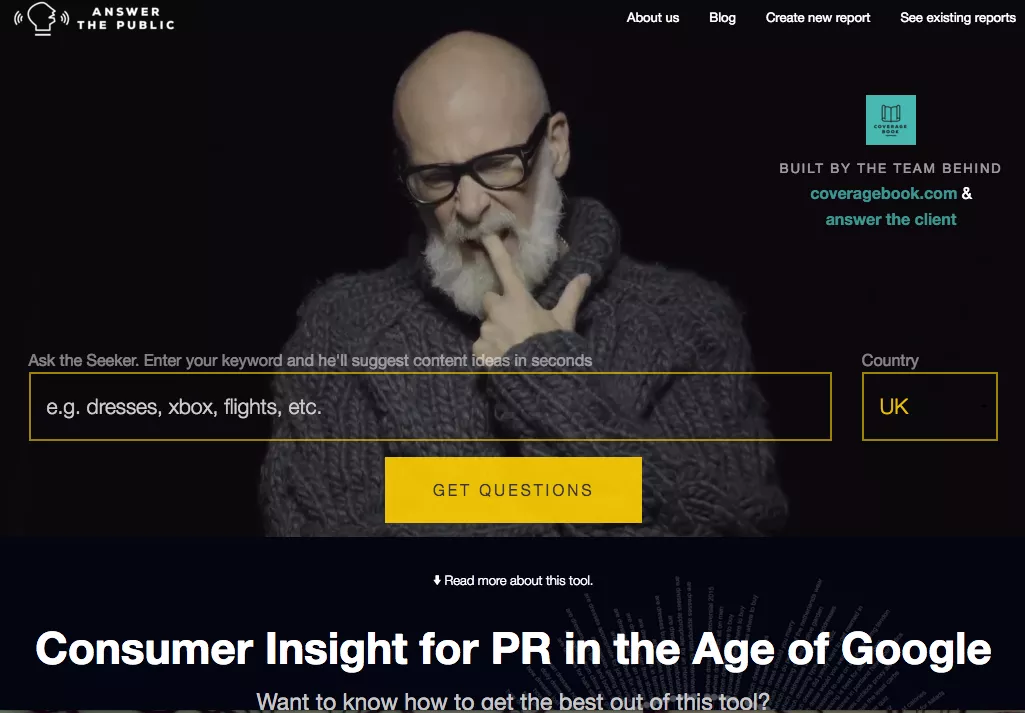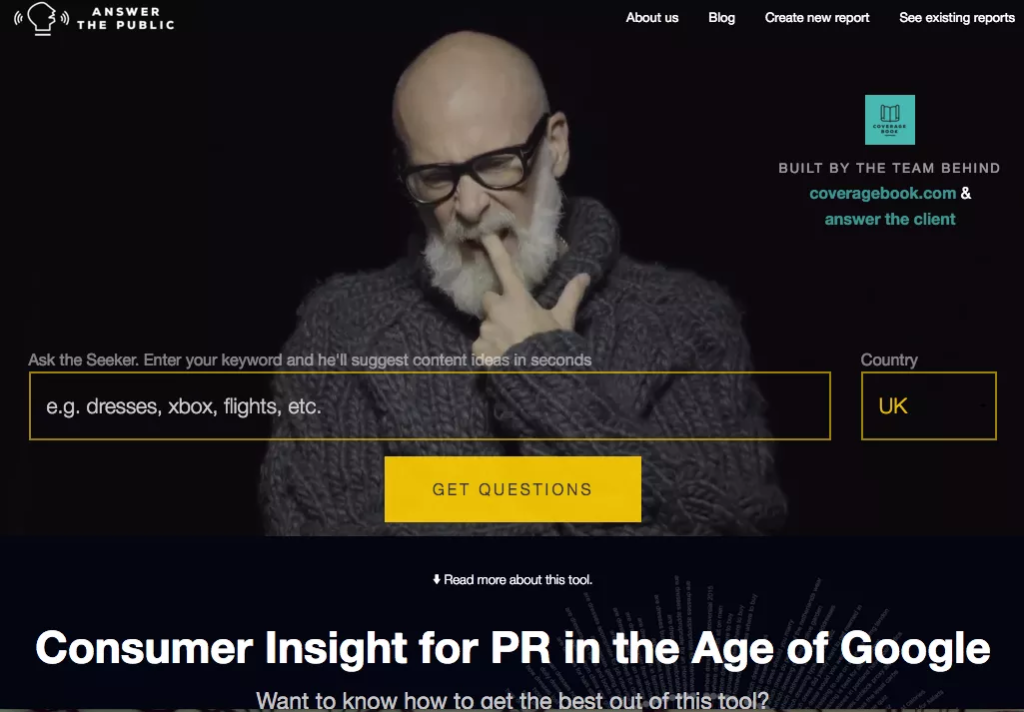 4. Keyword Research
Now that featured snippets are out there, have keywords lost their place? No,keywords still form an integral part of optimizing searches.
Just focus on long-tail keywords while creating comprehensive content for your pages.
Keywords not only help in search engine ranking, it also gives you an edge in the Featured Snippet section, especially when your competitors aren't targeting long-tail key phrases.
Snippets are built along specific content and long-tail keywords (such as "best home insurance policy") stand higher chances of ranking for snippets then more broad head keywords (e.g., home insurance).
5. Structure Your Content Properly
Snippets are sneak peeks of the main content, just like movie trailers give you a preview of what to expect in the film. Snippets capture minimal information of about 40-60 words that are organized into lists, paragraph, and tables. Source below: Richards

When organizing content that's supposed to be featured in a snippet, the structure is very important as a good structure makes it easier for the search engine to find your content.
For lists, don't give up everything…create an incomplete list with ellipses towards the end. This way, it draws people into clicking your content.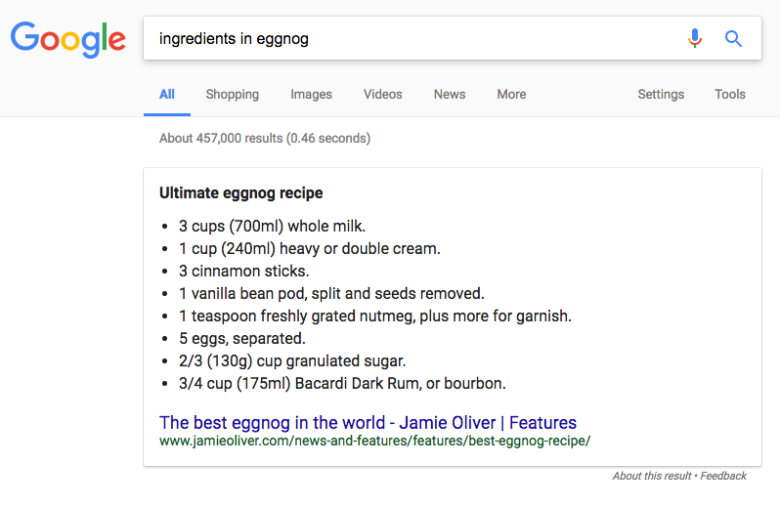 Providing a snapshot and luring people into page can inadvertently turn into more leads and possible conversions.
Remember that your goal is to get the snippet and rank at position zero. Once you're able to achieve that, don't worry about the clicks and traffic- it'll happen.
Additionally, it's important to place your intended snippet content at the top of your page to make it easier for the search engine to pick up.
Embedding intended snippet content deep inside web content is like burying a treasure where no one will ever find it- it's useless.
6. Use appropriate headers and formatting
As a website owner, your website content should be broken down into readable, easy-to-digest content. How? Use headings, subheadings, and bullet points.
The web language HTML implements this very well and newer website editors provide different-sized headings numbered from 1 to 6 that help you break down content into readable formats.
Users tend to go for well-organized and easy-to-read content and using different-sized headers makes it easy for the search engine to pick up your intended snippet.
However, you shouldn't use headers for just anything…the headers must be answers to your questions.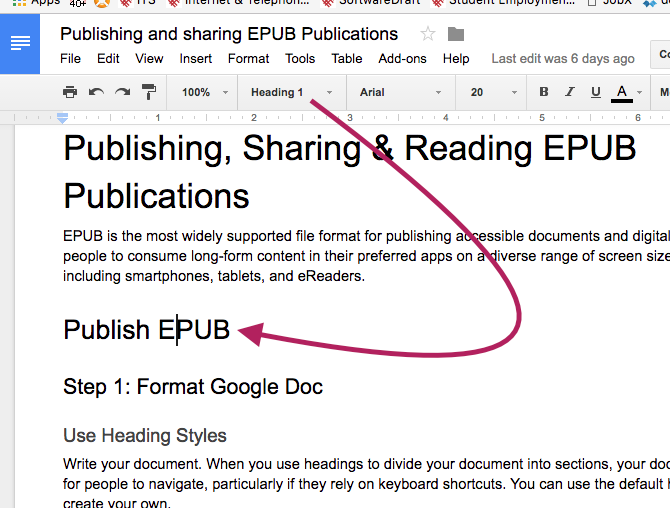 Earlier, we established that questions rank highest among organic searches.
Therefore, your snippet header should provide an immediate answer that leaves a little bit out so that the user will be compelled to click further to view your website.
Just like in this article, appropriate headers make your content easy to read and digest. And on the backend, headers help Google to organize your content in a chronological manner.
7. Include high-quality audio and video elements
People like what they see and tend to react quicker to images. Therefore, people are realizing that visual aids improve the chances of conversion so they are implementing more design and visual elements into their website development.
However, how can we transform mages or video into potential content for a snippet, especially when videos and images aren't normally featured in them?
If we know that users are attracted to videos and image-based content over text-based content, how do we get this kind of content through a snippet?
While much cannot be done with images, video content can be transcribed into text by using a common editing tool like oTranscribe: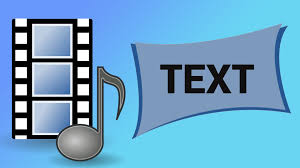 If you create voice transcripts for your videos, Google recognizes your text and might choose them for a snippet feature.
However, to make this work you need to use high-quality video and standard-sized, clear images that will spark interest from the user.
8. Focus on ranking at the top
Don't be surprised when alow ranking site wins the Featured Snippet for a given keyword.
Come to think of it, maybe you should be surprised. But does this mean that you should give up your efforts of aiming for that position zero? Absolutely not.
Continuously ranking high on the search engine improves your chances of getting a snippet feature. So, what is the explanation behind low ranking websites featuring in snippets?
Maybe it's because they have well-organized content that beats every other content at the time. Again, we put emphasis on content.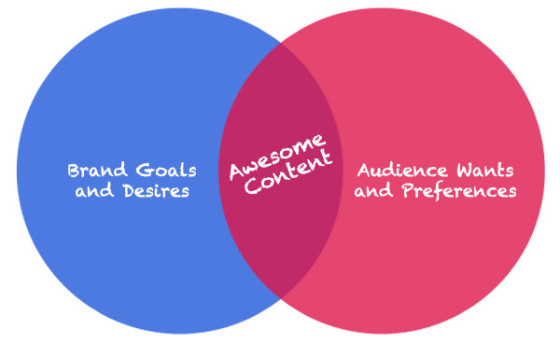 By optimizing your content for conversions (with your focus on the users), your website will continuously rank highly on search engines.
This is already a positive move towards featuring in a snippet with the bulk of the work done (to get relevant snippet content).
Sometimes, it's better to slow down and try to figure out how low-ranking websites get snippet features. Remember that the internet is a constant place for learning.
9. Re-organize old content
The key to getting new leads and conversions for your website is Relevance. How relevant is your content to the present needs and challenges of your audience?
As a user, will your content give me what I'm looking for? Is it the latest information about the topic I'm searching? The search engine looks closely at these aspects for both organic search ranking and snippet featuring.
If your content is outdated or lacks current information, chances are that it won't be suitable for snippet content. [source]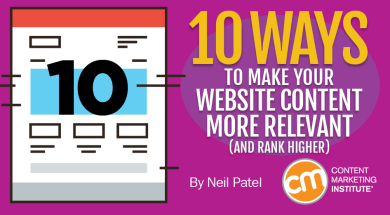 Search engines tend to choose the latest content because that's what the users are drawn to.
Therefore, you need to re-organize your website content to feature the latest information. If you use paragraphs to structure your websites, maybe it's the right time shift gears and use tables or lists. Study your competitors' content (their pages at the top results) to determine what you can apply to your own strategy right now.
Hopefully by now you understand that snippets are a valuable tool for CRO and SEO. Once again, you are welcome to consult our Atlanta SEO Company, and we'll provide you with a full SEO Services.
Remember that the players in your market are looking to outsmart you. So get ahead of the game- build helpful content for your website. Trust me, the search engines will immediately recognize your efforts.
10. Keep tabs on your Featured Snippets
At this point, you have probably gained some skills on how to get your content featured in a snippet.
However, assuming you are successful in getting a snippet feature- which you eventually will-does not mean that you are at the end of the road.
Consider implementing Visual Search into your SEO strategy, too, and see how your images rank in the carousel section of the search results. This can also send you more website traffic.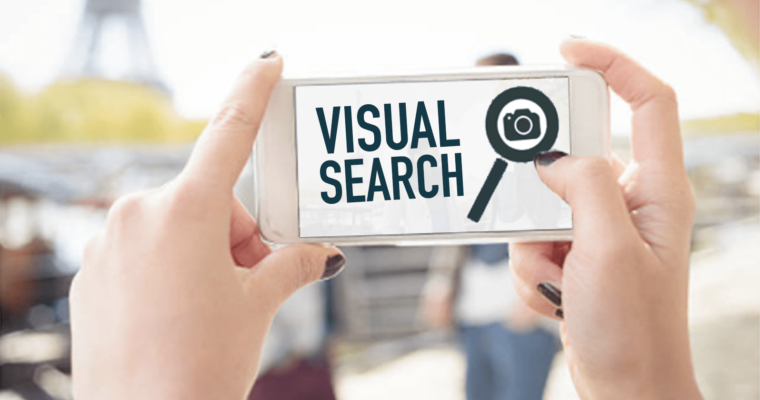 The internet is a rapidly evolving place with fierce competition. And unfortunately, one-time success at snippet featuring isn't enough to maintain you at position zero' for a long time.
There will always be people trying to overtake you which is why you always need to be monitoring and testing the performance of your snippets.
If you notice very few or no improvements on new leads and conversions, then it's time to review your snippet content.
And don't forget to look at the snippet from your ideal customer's perspective. Are you able to get what you are looking for? Constant monitoring of snippets isn't negotiable- it must be done.
Final thoughts
Hopefully you have discovered howto rank in the Featured Snippets, generate new leads, and significantly increase your conversions.
It doesn't matter the industry you're in or the type of website you're promoting- you'll always need web traffic to remain relevant.
In fact, snippet features fall under the larger umbrella of SEO Services. The only difference is that with snippets, you are looking for the position zero- the ultimate position of authority. With SEO, you are looking to be featured among the top of organic and paid search results.
Therefore, snippets should be geared towards answering questions raised by users so be relevant and concise in providing the solutions they are looking for.
And research the strengths and weaknesses of your competitors' snippets and use those to your advantage. With all this information, hopefully you are well on your way to getting a snippet feature for your website.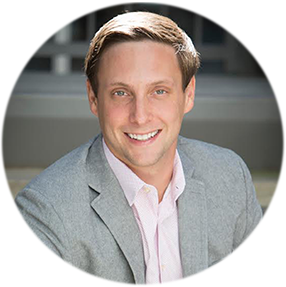 Alex Membrillo
Founder and CEO
Alex Membrillo is the CEO of Cardinal, a digital marketing agency focused on growing multi location companies. His work as CEO of Cardinal has recently earned him the honor of being selected as a member of the 2018 Top 40 Under 40 list by Georgia State University as well as 2015 and 2016 Top 20 Entrepreneur of metro Atlanta by TiE Atlanta, Atlanta Business Chronicle's 2016 Small Business Person of the Year,and the Digital Marketer of the Year by Technology Association of Georgia (TAG).