People looking for second opinions or information go to the internet to find qualified nutritionists that they trust. Our wellness/nutrition SEO experts can help you get noticed.
Looking to increase your web presence to bring in more clients? Our wellness/nutrition SEO specialists can get your practice up to the top of the search engines results in no time.

Wellness and Nutrition Clinics Who Trust Us

There's a well-known obesity problem in America, but fortunately there is a good number of people who are doing everything they can to counteract that with diet, exercise, and trying to adopt a healthy lifestyle. And as a nutrition specialist, you probably know that when people take a proactive approach to their health and wellbeing then it can save millions of dollars in fighting diseases, cancer, joint, and bone problems in the future.
That's probably why there are more than 7.6 million searches for U.S.-based nutrition services online a month. People are searching everything from the nutritional value in popular fast food joints like Chipotle, Taco Bell, and McDonalds to trying to find the calories in eggs, avocados, bananas, and information about the keto diet.
With so much information- and misinformation- out there, people need to find a nutritionist or wellness specialist that they trust. There is an average of 28,800 searches per month for on the term "nutritionist" alone, which means that if you want qualified leads to find you then you need to be at the top of the search engine results.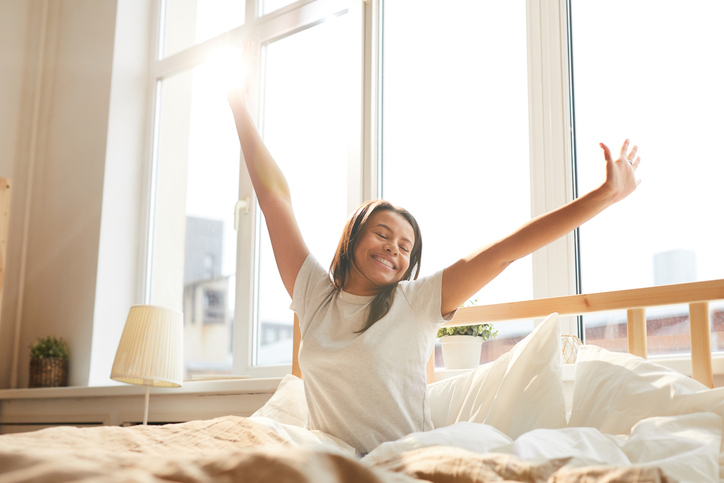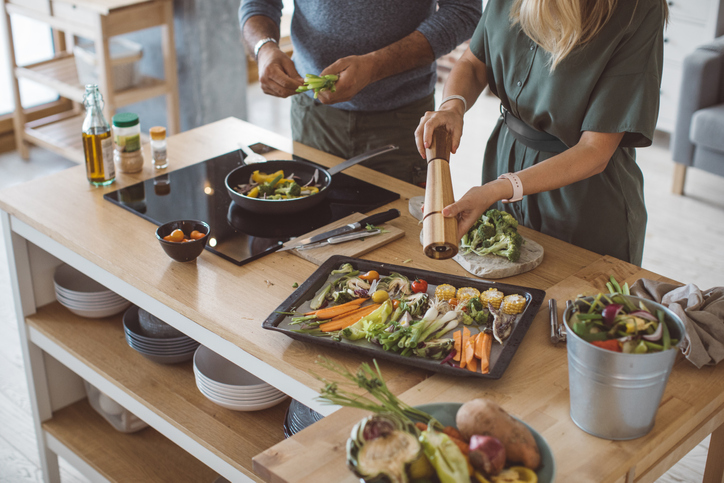 By partnering with a renowned wellness/nutrition SEO management agency like us, you can stand out from your competitors by using specific keywords that target qualified leads that make you more relatable for those that need your expertise in leading healthier lives.
Our comprehensive wellness/nutrition SEO strategies make sure that clients get the help they need, and in return you get more booked appointments (leading to increased revenue) by gently leading people to your website over your competitors'. That's what makes SEO so powerful and an essential component of digital marketing that no business can afford to overlook.

Digital Marketing and SEO for Nutritionists
When people are desperate to get in shape and improve their eating habits,the internet is the first place they go to find a nutritionist who can help them form an effective wellness plan so that they can be fit and healthy again. And since everyone goes to the internet these days for help, information, and advice via their desktop computers or smartphones (53 percent of paid clicks come from mobile devices), it's in your best interest to at least try to test our skills in helping you get to the top of the search engine results…and be pleased when new clients start coming your way. With our renowned wellness/nutrition SEO management team, we're committed to designing customized SEO, PPC, and social strategies that drive results- and new clients- to your wellness/nutrition practice.
Igniting Your Growth with Cardinal
Leverage Cardinal's wellness/nutrition SEO solutions to grow your client base.
Here are some of the benefits to partnering with Cardinal: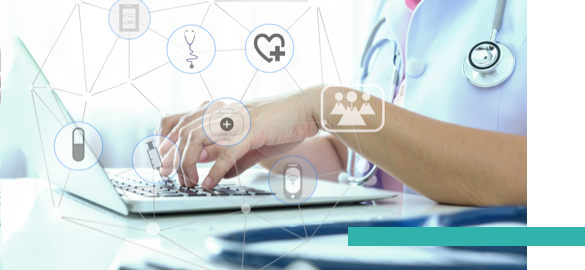 The #1 Spot on Google SERP's
You've worked hard to get your wellness/nutrition practice to where it's at, so let's make sure that clients find you easily- and immediately- on Google.
Get More Clients
Sure, increased visibility on the web is great but it's the relationships that really matter. We count success in terms of conversions and loyal, long term clients who look to you to get the treatments they need to live their best lives.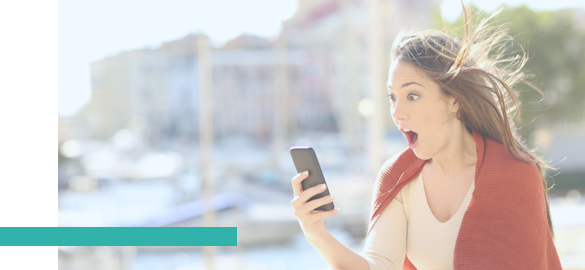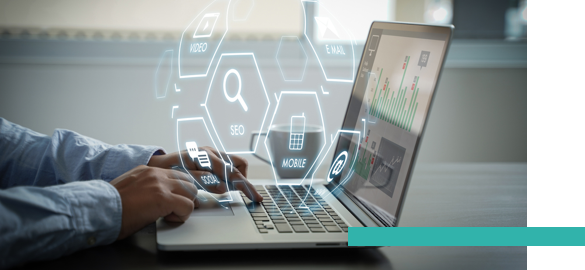 Boost Your Profits
Just like building up your wellness/nutrition practice with great health specialists, building up your web presence and client base takes work. We admit that it takes time and money to invest in successful SEO tactics but give it 6 months and you'll be like most of our Cardinal clients who stay with us for years.
Your Thought Partner
Cardinal does more than just boost your ROI through implementing SEO; we're a partner that's committed to your personal growth because we consider your achievements our success. We want to hear from you often and take your ideas/dreams/goals seriously. Because we know open communication is the key to helping the overall good.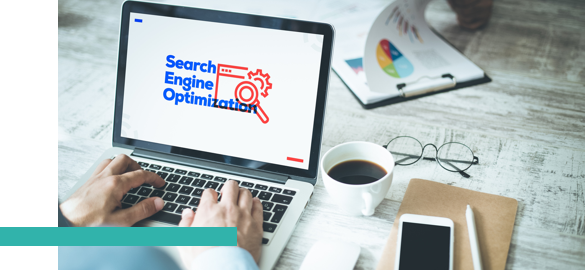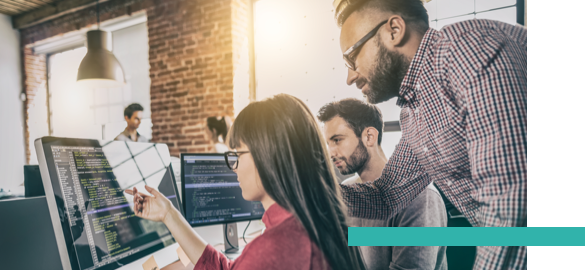 Analytics at Your Fingertips
We take pride in providing you thoughtful monthly reports with relevant KPI's right at your fingertips, but you will also have access to our proprietary software interface with details about your campaigns. Cardinal's SEO experts are also just a phone call away anytime for updates.
Right in Your Backyard
If your main target demographic is right in your immediate area, then it makes sense to go with an SEO company that knows the culture, problems, and solutions available to help relate to your audience. Fortunately, Cardinal is a locally based SEO company run by experts who understand the region, your industry, and how to effectively geo-target qualified leads to turn them into clients.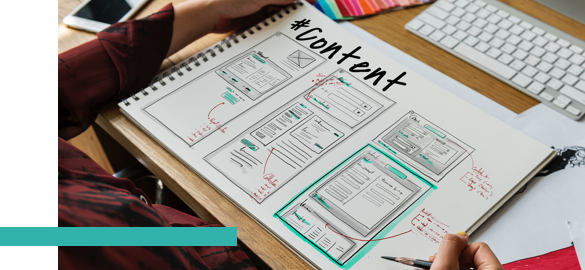 Cardinal Specializes in
Wellness/Nutrition SEO Marketing
Cardinal's wellness/nutrition SEO marketing experts are skilled at creating customized SEO strategies that are catered for your specialty. Our focus on search engine optimization, targeted advertising, and increasing brand awareness gives you the time and space to let you do what you do best in helping people with their diet and fitness plan so that they can maintain their quality of life and health.
"Cardinal's competitors constantly try to get us to switch to them.
We are not interested in switching."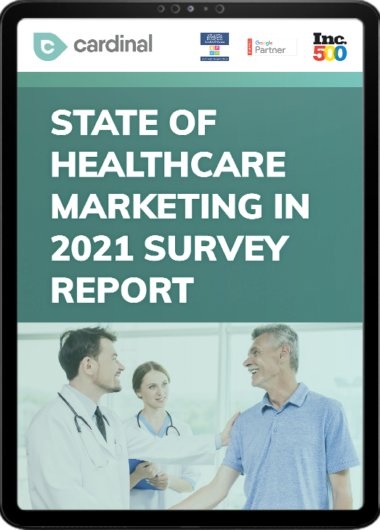 To gain a better understanding of the current state of healthcare marketing, we surveyed more than 100 healthcare marketers and executives to learn how they're navigating the post-pandemic world.
Download the full report to learn their top marketing priorities, challenges, and investments and what you need to do to stay competitive and grow your healthcare organization.
Cardinal's Proprietary Marketing Technology Benefits:

Double Your Patient Volume for the Same Spend
Dump the campaigns that don't generate returns. Our AI based marketing platform automatically optimizes towards the campaigns that are driving high value patients.

Executive Level Reporting
Give your bosses the type of analytical reporting that they didn't even know was possible. No longer do you have to report on cost per lead. With Patient Stream, you will now be able to report on the Cost Per Patient marketing…and show the ROI.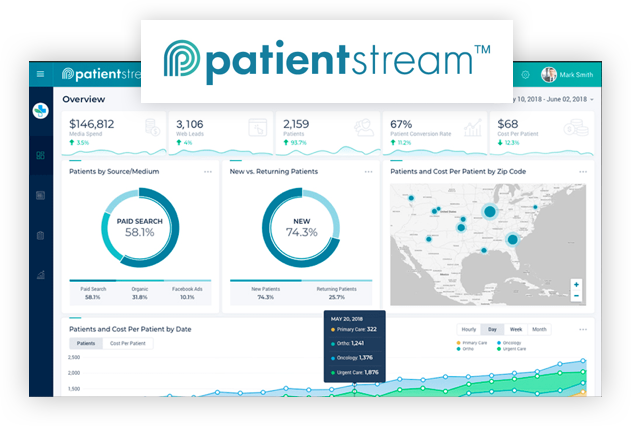 Healthcare & Digital Marketing Blog Articles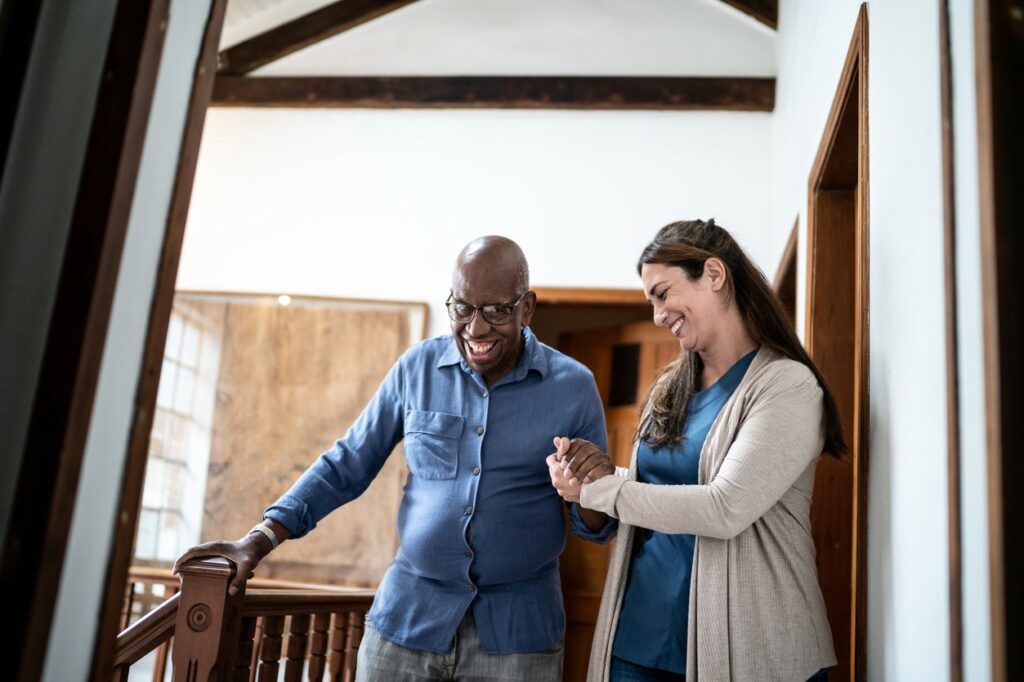 The senior care space is poised for a massive resurgence. See exactly how we helped three leading senior care groups build growth-oriented digital marketing strategies.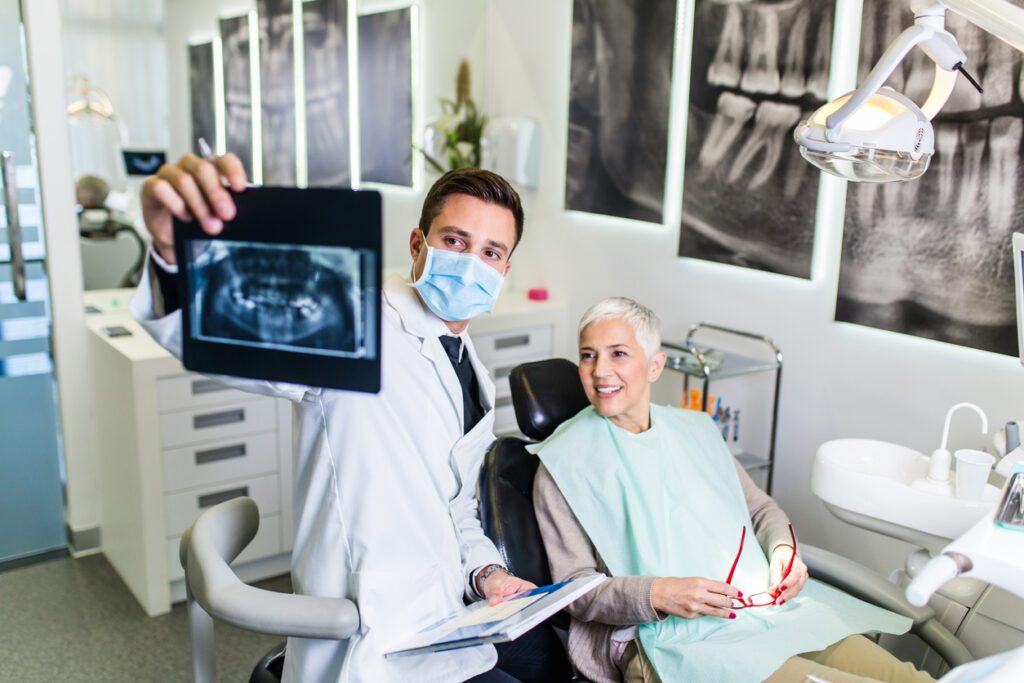 Dentists are busy people. Their schedules must be tightly managed to balance current patients versus new ones. Today those schedules are filled with people who have more choice than ever—both in which dental practices they patronize and how they receive care.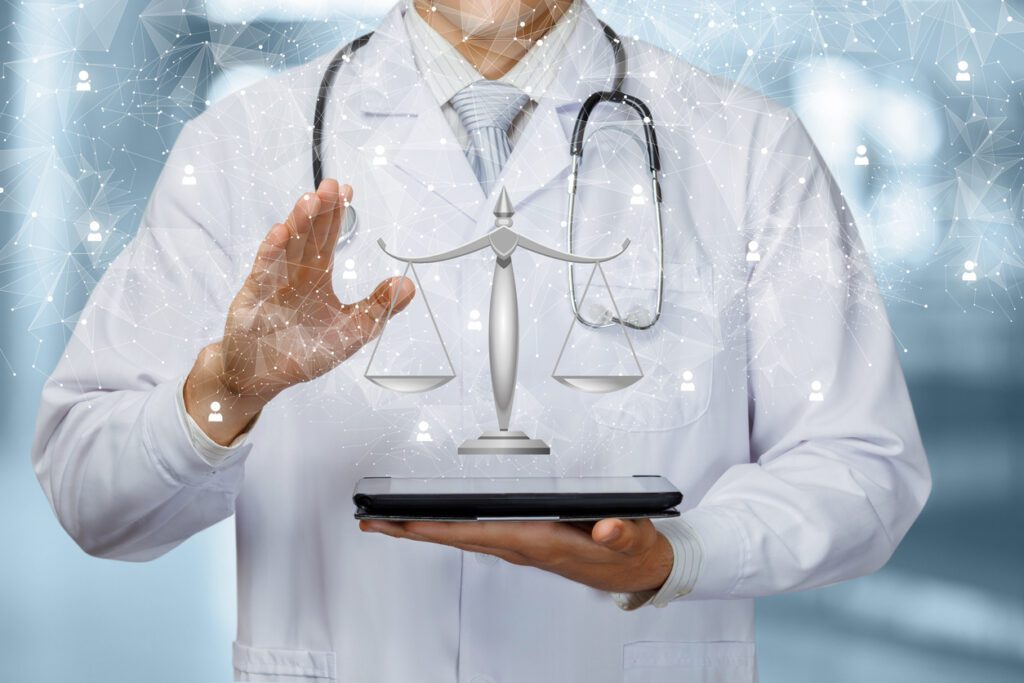 It's not uncommon for the interests of search engine optimization (SEO) and conversion rate optimization (CRO) professionals to clash. In this post, we explore some opportunities for better alignment, including input and examples from our very own team.
Ready to Rise Up on the Internet?
Fill out the form to get started!