Don't take our word for it,
hear what our clients have to say about Cardinal.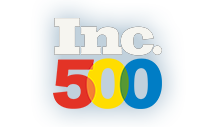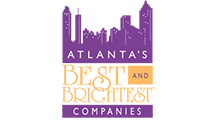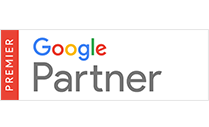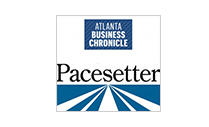 Cardinal gives me answers to questions immediately.
Carolyn M. – Atlanta Brain and Spine Care
I LOVE my new website! Working with Cardinal was easy. They took the time to understand my vision and the components I wanted to incorporate, from a layman's perspective, and created a site that I couldn't have imagined! When I suggested certain elements I had in mind, but weren't technically possible to pull off exactly as I envisioned, they always presented an alternative that accomplished the same effect. Very responsive to little tweaks I've had along the way. Highly recommend Cardinal!
Robert S.
I have worked with Alex (CEO) for some time now and he is a pleasure to work with. Super collaborative and someone that works to get the job done RIGHT. Really appreciate that he has been able to do for my business as wek continue to expand. Keep up the great work.
Jeff F.
I had a great experience working with Cardinal. I collaborated with several young, talented professionals who possess strong communication skills. I can't stress how important communication is in business. What I gathered from this small project is Cardinal as a whole offers creative, effective solutions for their clients.
Adam S.
Alex is a thoughtful leader with a proven track record of delivering compelling strategies that impact the bottom line. I urge you to look no further, you have found a partner that truly understand the problems you are trying to solve and will actively engage to grow with you.
Trent K.
I've worked with several agencies and can definitely say that Cardinal is ahead of the curve in terms of both quality and commitment to their clients. They really want to go above and beyond to make sure that their clients achieve success in their marketing efforts.
Gen H.
Cardinal is a terrific organization. I have known and worked with Alex (CEO) for many years now. In my opinion, he is a creative genius. Alex runs his company by implementing a list of fundamental behaviors that he expects from each of his employees. You can be sure that your business will be improved by employing Cardinal's marketing efforts.
Bill C.

Cardinal's competitors continuously solicit us to try to get us to switch to them. We are not interested.
Carolyn M. – Atlanta Brain and Spine Care
AWARDS WE HAVE WON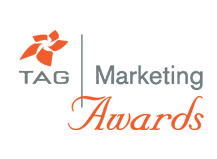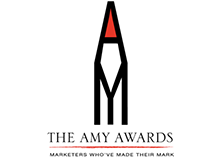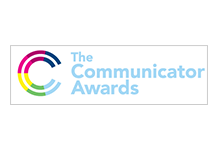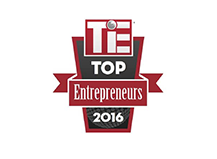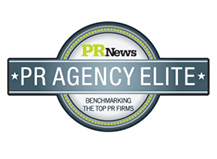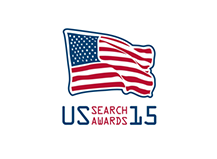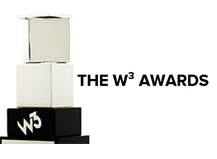 A FEW FAMOUS FRIENDS