Digital Marketing
For Wellness and Nutrition Clinics

Wellness and Nutrition Clinics Who Trust Us

3.7 Trillion
is spent annually on the wellness and nutrition industry
90%
of Americans eat more sodium than is recommended for a healthy diet.
301 Thousand
Google searches occur monthly in the U.S. for wellness and nutrition.
Find And Engage New Patients For Your
Wellness and Nutrition Clinics
Today's patient expects a holistic, personalized care experience from health providers. Our digital marketing showcases your nutrition practice as community based and consumer-centric, all while reducing your overall marketing costs.
Digital Marketing And SEO For Wellness and Nutrition Clinics
Cardinal optimizes your visibility and directs your message precisely with a customized, mobile responsive site. Your wellness practice is noticed by the people who need you, improving your marketing ROI and encouraging loyalty.
Igniting Your Growth With Cardinal
Leverage Cardinal's medical marketing solutions
to grow your wellness practice's patient base
SEO
888,000 Google searches occur for a Wellness Center each year in the U.S.
Cardinal directs your presence within the major search engines to focus on highly relevant audiences. Modern SEO in the industry of wellness and nutrition is about drilling down, not needless expansion. We target the people who are most likely to have a need for your specialty and bring them to your online doorstep.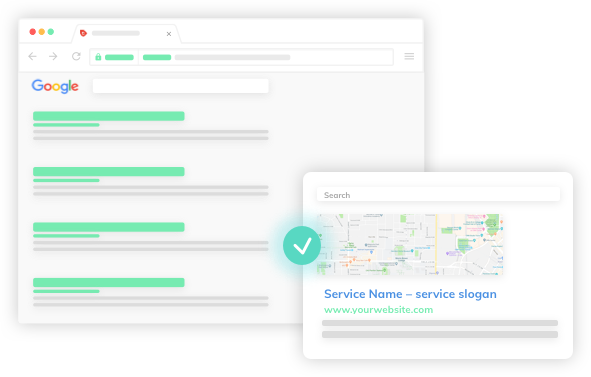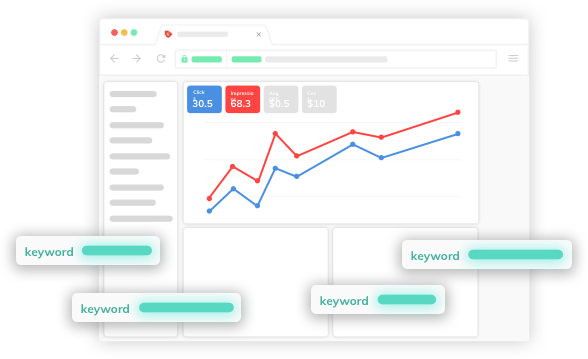 Paid Search
Targeted, well placed ads bolster the organic campaign, keeping your practice top of mind in the eyes of your best clientele. Cardinal researches the best placement for your paid ads, organizes them by keyword and puts them in front of the people who are most likely to patronize your nutrition practice.
Social Advertising
Social media is the new word of mouth, and Cardinal can get people talking about your wellness or nutrition practice. If you really want to separate your office from the competition, you need a consistent, lively social media ad presence. We provide precision social advertising that speaks directly to your target audience, using keywords, platform filters and proprietary techniques to get the job done.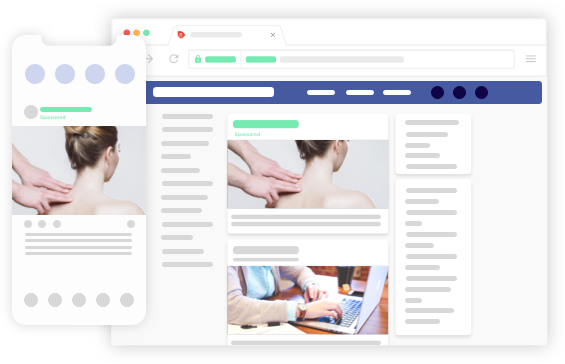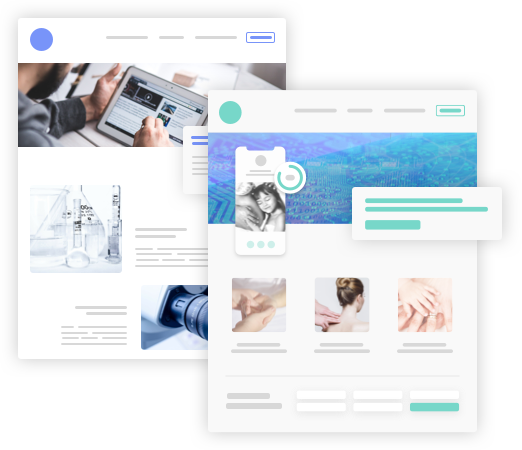 Web Design
Once you have attracted your clientele to you, you need to keep them interested and viewing your entire sales funnel. Cardinal streamlines your web presence to speak your message boldly to your prospects with no filler or filter. Being in health and wellness does not mean that your site has to be boring, either. Cardinal prides itself on making your website aesthetically pleasing as well as highly functional.
Reputation Management
Your reputation is everything online. Negative comments may lose you business that you never even knew you had. You may not be able to control the remarks that everyone posts about you, but you can control how you respond to them. Reputation management from Cardinal ensures that new prospects see the best perspective you have to offer. We do this by pushing forward positive reviews in Google search and limiting the interaction that your prospects have with negativity.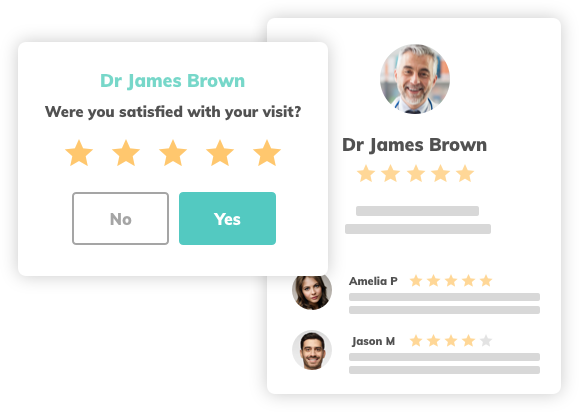 Cardinal Specializes In Wellness and Nutrition Marketing
Cardinal's healthcare marketing specialists can formulate the right plan to grow your wellness and nutrition practice. Their expertise in designing and optimizing your website, building brand awareness, and managing your online reputation will help drive patients to your practice and generate recommendations and referrals.
Contact the Health and Wellness Marketing experts at Cardinal today to get started.
"Cardinal's competitors constantly try to get us to switch to them.
We are not interested in switching."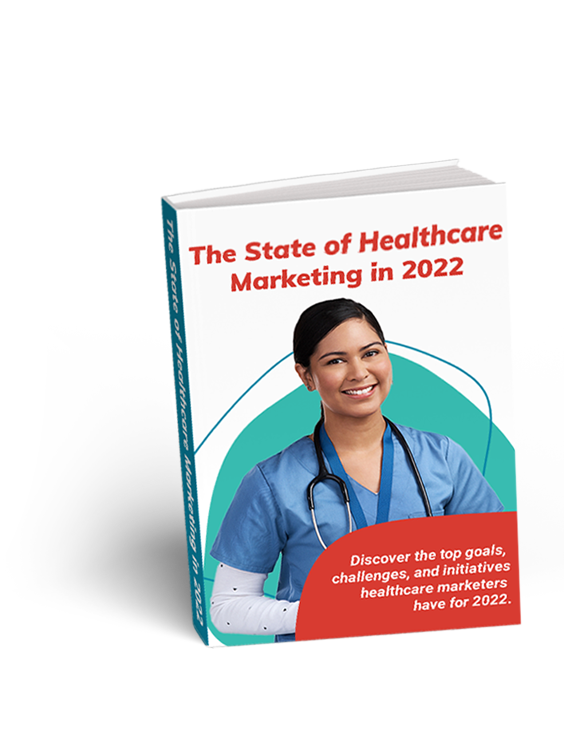 Explore the findings from our annual survey of healthcare marketers. This year's report reveals notable insights around high-priority investments, post-pandemic challenges, and channels of choice for new patient acquisition.
Cardinal's Proprietary Marketing Technology Patient Stream's Benefits:

Double Your Patient Volume for the Same Spend
Dump the campaigns that don't generate returns. Our AI based marketing platform automatically optimizes towards the campaigns that are driving high value patients.

Executive Level Reporting
Give your CMO the reporting she didn't even know was possible. No longer do you have to report on cost per lead. With Patient Stream, you will now be able to report on Cost Per Patient.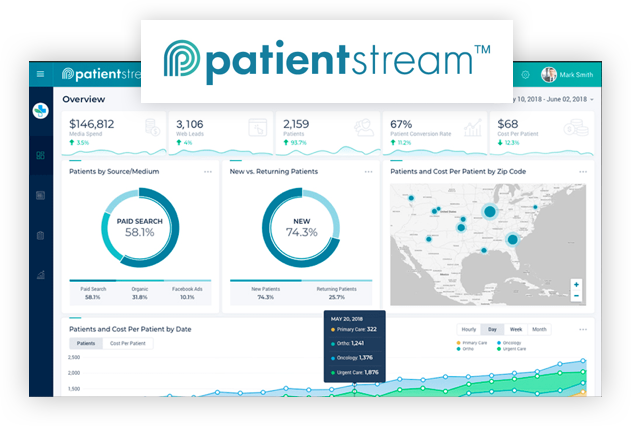 Healthcare & Digital Marketing Blog Articles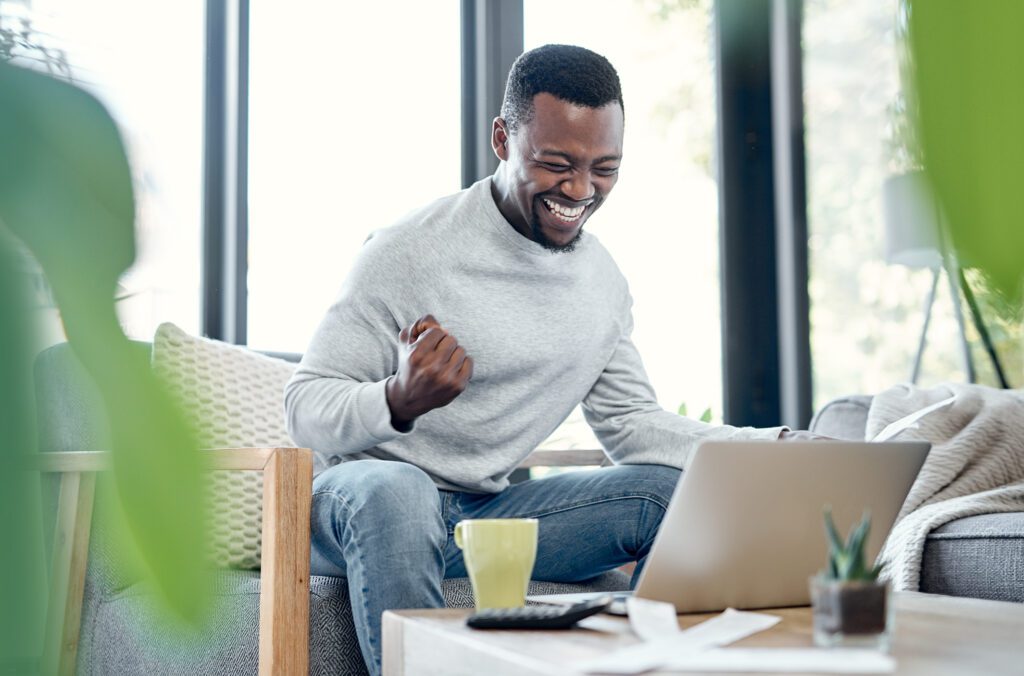 Question: do landing pages impact your Google Ads Quality Score? Answer: absolutely. Here's a look at landing page experience, as well as three practical ways to create better landing pages across your campaigns.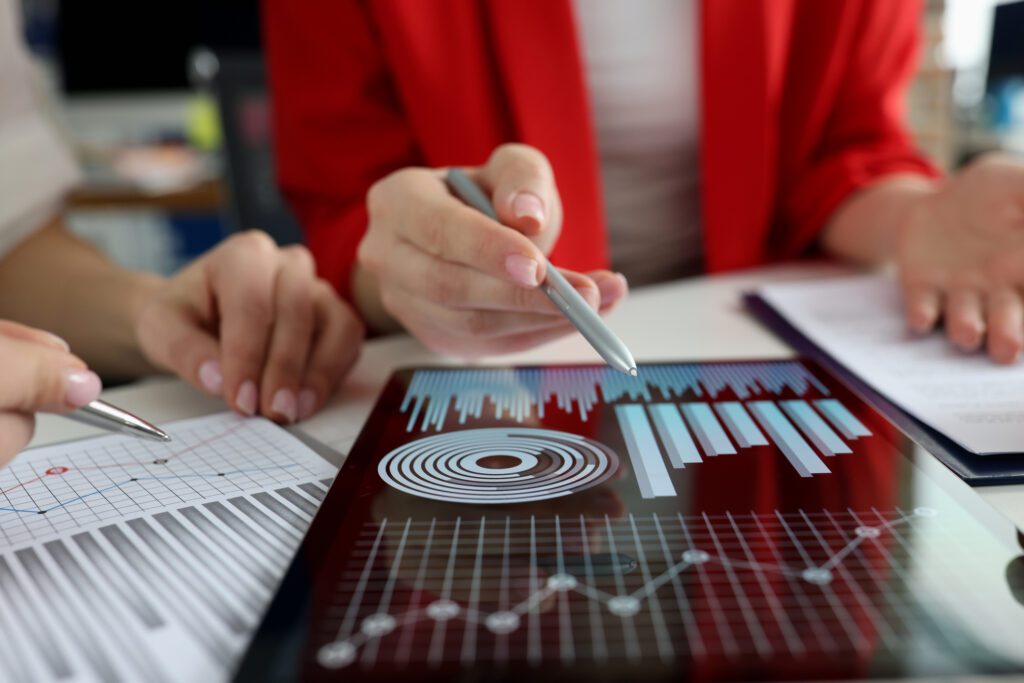 By now, you know that search engine optimization (SEO) is a longer-term play. But you don't have to be in the dark about the progress of your strategy. That's the idea behind our SEO roadmap, which SEO Specialist Monica Martinez details in this blog post.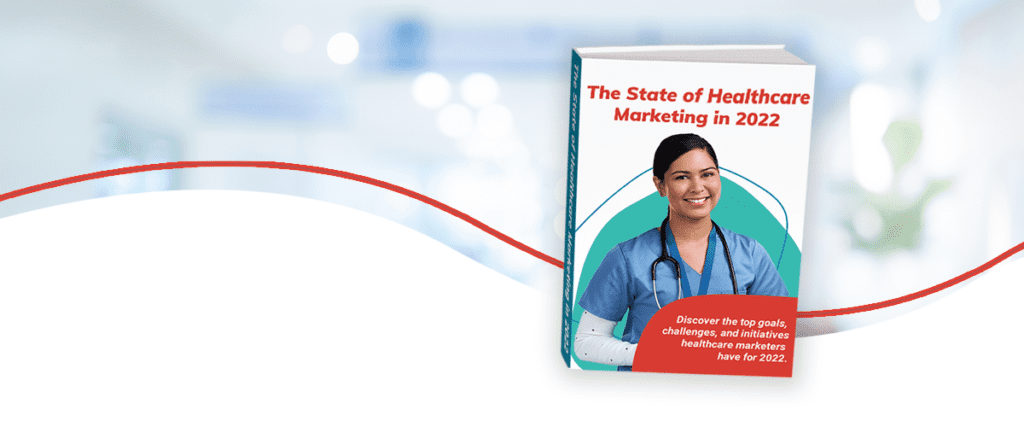 Explore the findings from our annual survey of healthcare marketers. This year's report reveals notable insights around high-priority investments, post-pandemic challenges, and channels of choice for new patient acquisition.
Ready to Rise Up on the Internet?
Fill out the form to get started!