More than 2.5 billion people across the globe have installed at least one messaging app on their smartphone.
In fact, millennials actually prefer to use these apps to communicate over traditional phone calls.
In other words, messaging apps provide an amazing opportunity for brands to connect with customers, exactly where these customers spend a majority of their time.
And chatbots are the technology that can elevate your franchise's digital marketing strategy to a whole new level.
Bots, as they're lovingly referred as, have been heralded as the next evolution of communication between brands and consumers; we've seen it firsthand ourselves.
Franchises can use these bots to create real-time, personalized conversations that come across as both intelligent and tremendously authentic. Our online marketing department in Jacksonville uses this strategy.
Enter the world of conversational commerce – bots coming to rule the world!
In April (2016) a relatively new Seattle-based company, ReplyYes, announced it had reached $1 million in sales, in eight months, for its first conversational commerce channel, focused on vinyl records.
This type of momentum shows the potential of artificial intelligence bots to engage with consumers and adapt to their preferences.
The company's website says it all: "No apps, no web pages. ReplyYes connects you with the things you love, every day, with a simple text."
That sentiment is at the heart of commerce conversion. There's a mutual benefit to both brands and consumers here – to build the most direct channel of personal communication possible.
Of course, there's something somewhat strange in stating that a brand's best mode of personal communication comes at the hands of a bot. But franchises are making it happen without affecting their brand online reputation, and so can you.
The bot experience must also be relevant and engaging
If there's one single feature that's driving the push toward chatbots and conversational commerce, it's personalization.
How do you get an inanimate object, like a bot, to deliver personal information? It all comes down to data.
When designing your chatbot strategy, you have to rely on exhaustive customer data compiled from other channels to nurture a successful conversation.
But you want to make sure that this data is used organically in your conversations.
For example, let's say you already have data on your customers' location and shopping habits. Then it wouldn't be good to ask your customers to type in that information during the welcome part of a conversation.
This added step might be perceived as a nuisance and barrier to your customers, particularly since today's consumer knows that brands collect data on them.
In fact, they expect brands to use that data.
Your bots need some personality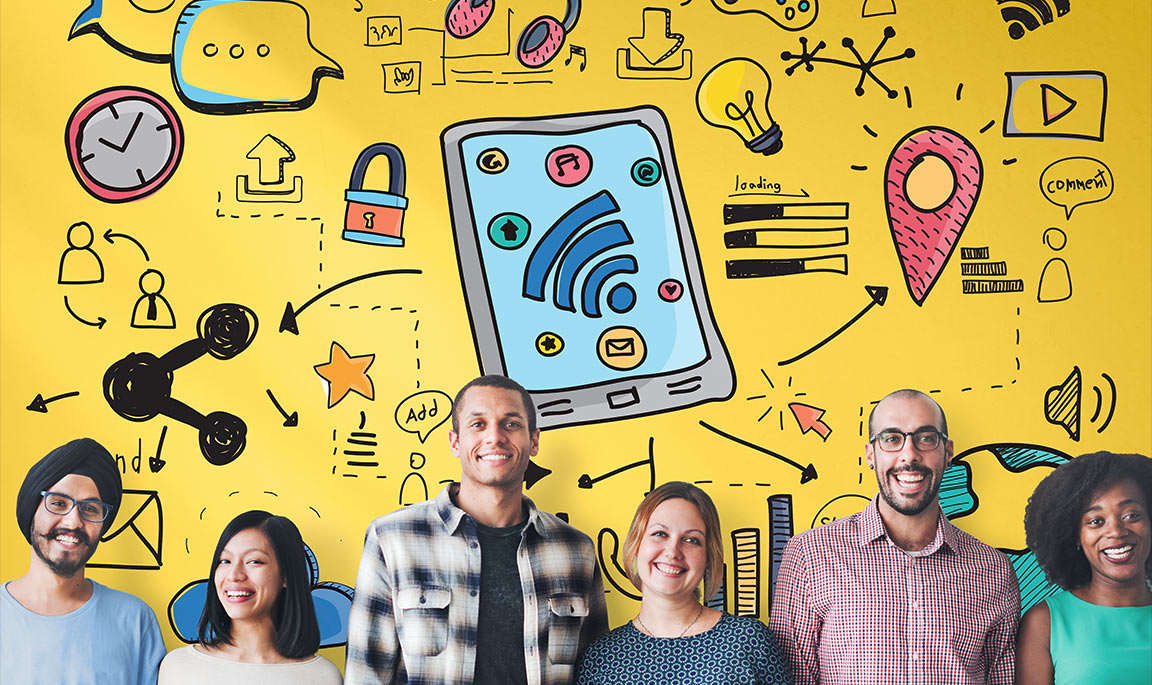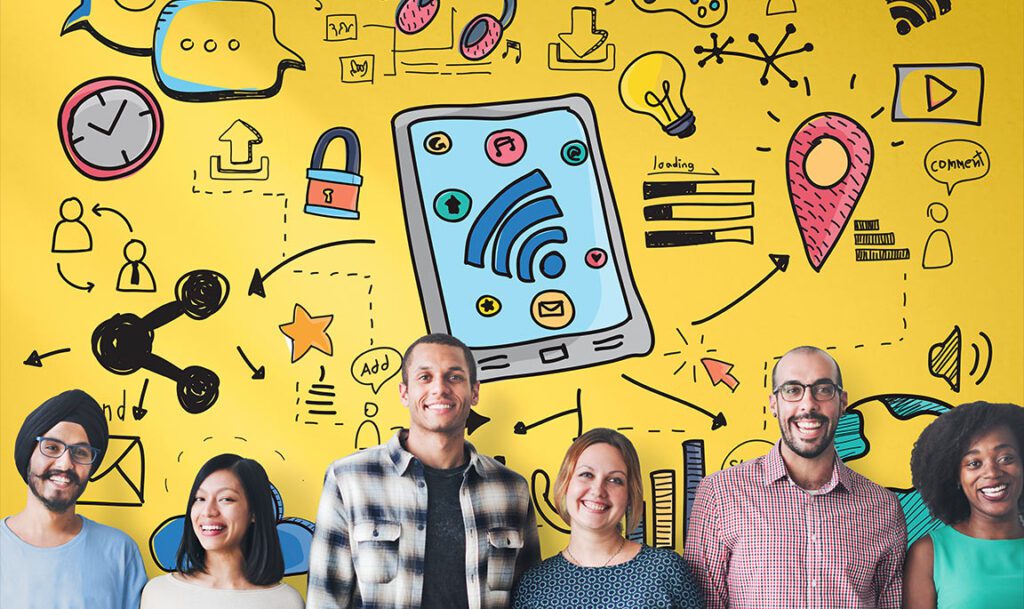 Anyone within your organization who interacts with customers represents your brand. That includes chatbots.
That means you have to determine how you want your brand to be perceived by customers who interact with your bots.
Will your bot be technical? Will it be filled with wittiness? You and your marketing team should be prepared to design the right interaction into their bot to represent, and enhance, your brand.
Your customers should be able to bounce from your bot to your website and social media advertising platforms without feeling disjointed by an inconsistency in both the style and tone of your messaging.
It's time to enhance your messaging and mobile strategies
Chatbots represent the next iteration of technology that franchises can bring to connect with their customers. With the right bot strategy in place, you can enhance your brand and strengthen your relationship with customers and stakeholders, which, in turn, will drive revenue.