1,217% Increase
in Online Appointment Bookings
Driven by Organic Search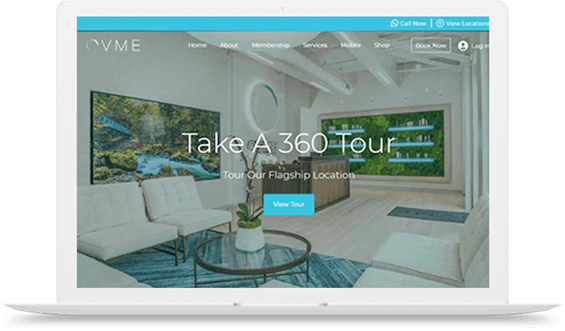 OVME is a medical aesthetic practice that focuses on cosmetic enhancements and provides treatments such as botox, facials, fillers, and other face, skin, and body care improvements through modern and minimally invasive procedures. As it continues to expand the business outside of Atlanta and Nashville, OVME wanted to spend less money on paid digital advertising that wasn't generating the ROI they were looking for but wanted to still increase their brand awareness.
Cardinal helped OVME launch an effective SEO campaign that improved its visibility through organic search, then watched it rise up the ranks.
SEO Ranking Improvements

44
spots for botox for
hyperhidroisis in Atlanta, Georgia
40
spots for hrt testosterone
in Atlanta, Georgia
34
spots for dysport injections near me in Nashville, Tennessee
23
spots for Botox and sweating in Nashville, Tennessee
Before Cardinal could help generate these results for OVME, we realized that first OVME had to give some Botox to its own website. In fact, it needed more than fillers…. the website required a complete overhaul to be aligned with best SEO practices. It needed to naturally catch the attention of Google and other search engines for it to then be noticeable to future customers.
The Cardinal team put its surgical masks on and got to work by scraping out the fluff or injecting keywords into the places where OVME's website needed it to be the most attractive to search engines.
We simplified the design, added updated photos, and subliminally placed more of an emphasis on calling, downloading the app, and signing up for the newsletter.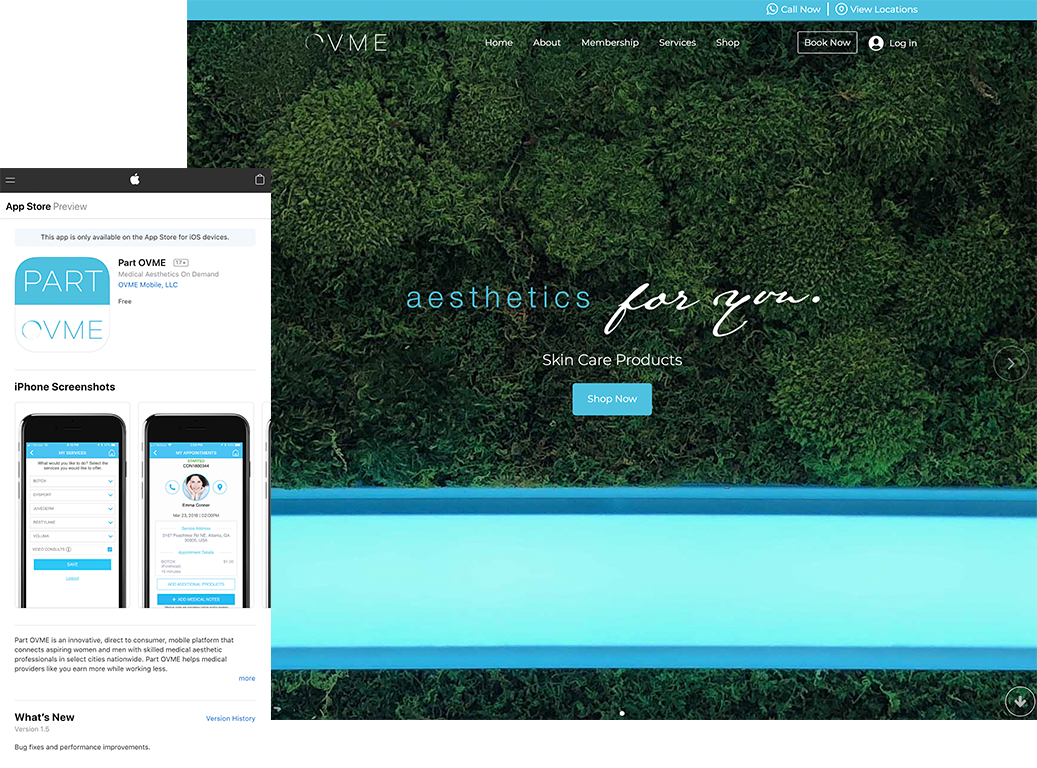 10%
Increase in organic website visitation
60%
Increase in phone calls coming from organic search
1,217%
Increase in online appointment bookings driven by organic search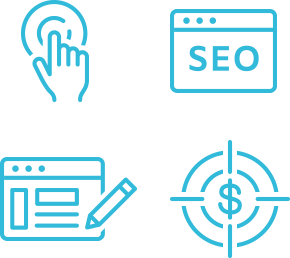 After giving the website a complete overhaul with SEO best practices in mind, Cardinal got to work implementing high-quality link building with reputable websites. It also into the nuts and bolts of the back end of OVME's website creating optimized page titles, alt tags, page content, schema markup, metadata, and other content targeted around specific keywords.
Within three months, Cardinal and OVME started to see better organic visibility in the search engine rankings.

Cardinal placed an emphasis on driving people to OVME's website and mobile app, which led to more downloads and bookings.
With their thorough knowledge of keyword analysis and SEO best practices, Cardinal was able to easily and successfully fix the issues that kept OVME from rising in the search engine rankings and reach prospects in their new target location.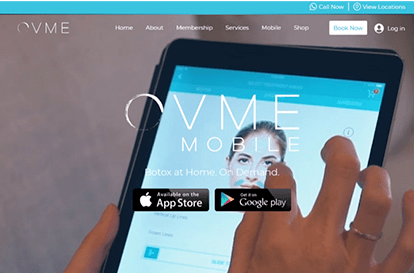 Ready to Rise Up on the Internet?
Fill out the form to get started!