Conversion Rate Optimization For Law Firms
Conversion rate optimization (CRO) is the technical approach to optimizing websites to increase their potential to convert. If your law firm website needs some help with conversions, Cardinal is here for you.
Clients That We Ignite Growth In:

Now all websites are created equal. Some look beautiful while some are poorly-designed. Some get a good amount of traffic while some are ghost towns. If you're a legal marketer, one of the most important metrics to be concerned about is conversions.
Is your website living up to its conversion potential?
Let's say, your law firm website is getting good traffic from different sources. Is that enough to keep you happy? Obviously, it's always a good thing to get many visitors but are they converting? We're talking about joining your mailing lists, downloading a PDF guide, and giving you a phone call. If you have a great website but you don't get too many new clients or inquiries, there's a problem with your conversion.
Conversion rate optimization (CRO) is the technical approach to optimizing websites to increase their potential to convert. If your law firm website needs some help with conversions, Cardinal is here for you. Read more to learn the importance of CRO for law firms and how Cardinal can help.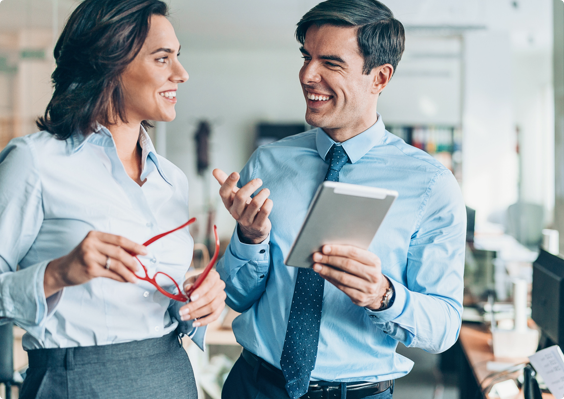 Importance of Conversion Rate Optimization for Law Firms
CRO is gaining a lot of popularity from marketers because it enables them to make the most out of the traffic that they're already getting.
Here are more reasons why CRO is important for law firms:
Increasing PPC Costs
People who are in the loop knows that the price of pay-per-click (PPC) is seriously increasing. The culprit is the increasing demand for the platform – basically, just simple economics. However, that doesn't make it easier to spend more money on PPC. This marketing strategy is widely considered to be the best method for new and small businesses to get some exposure.
With the rising PPC cost, it's quickly turning into less and less of an option. This is where conversion optimization comes in because you're not paying to get more clicks, you're benefiting from the clicks you're already getting. Essentially, the clicks actually pay for themselves.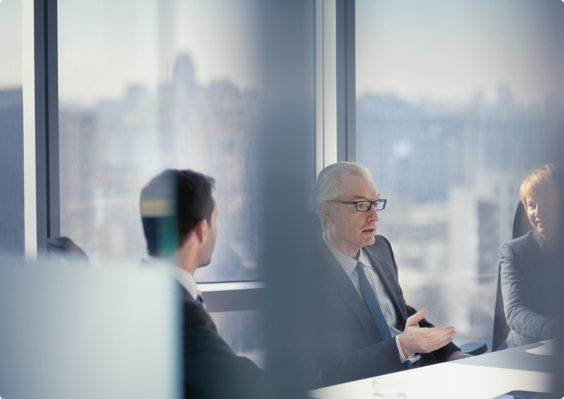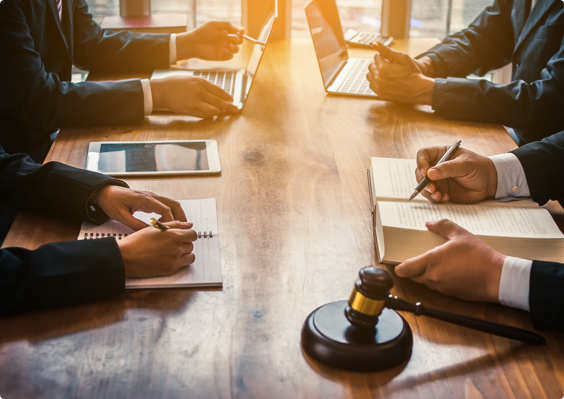 Rising Cost of Digital Marketing
Digital marketing, in general, is getting more expensive, not just PPC. Even traditional advertising channels like TV, radio, and print are rising in terms of cost. It's not going to slow down anytime soon.
The main goal of marketing is to get people to visit your website and serve them with your marketing message. However, how can you make sure that visitors will actually make an inquiry or schedule an appointment? This is where CRO helps. CRO increases the number of visitors that will perform a desired action i.e. convert – helping you cope with the rising marketing costs.
Increasing Level of Competition
In the legal industry alone, the competition continues to ramp up. If your website fails to keep up, your institution might as well fall off the face of the earth.
CRO encourages optimization steps that will make your website functional and easy to use. If you wish to convert more visitors to clients, your website should be user-friendly and will direct visitors towards your conversion funnels and make them perform your desired actions (join a mailing list, purchase books, give a phone call). The more competition there is, the more competitive you need to be. CRO is a great strategy for getting ahead of the competition.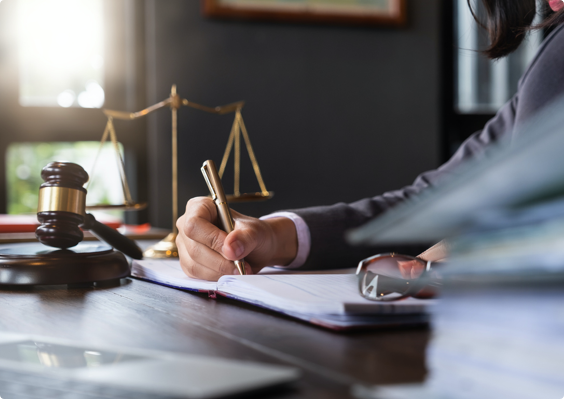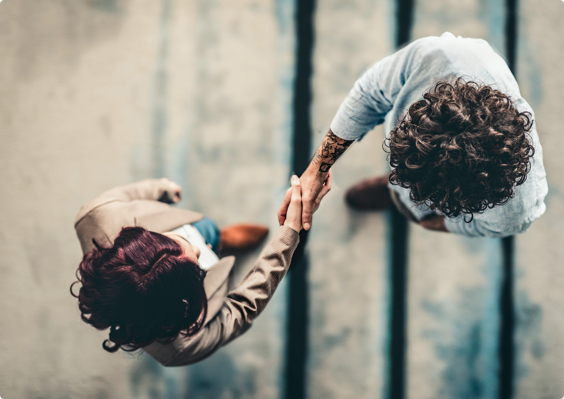 Understand Your Audience
CRO is also an excellent tool for gathering quantitative and qualitative data about your target audience. CRO tests can determine how your potential clients interact and have on your law firm website.
With such data in hand, you can make informed decisions about optimizing elements of your web pages such as headlines, CTAs, layouts, and more. Furthermore, you can also tell which content types are engaging your audience, so you can improve or scale certain elements.
The data gathered from your CRO campaign enables you to build a strong digital marketing agency.
Reduced Risk
Digital marketing is quantifiable marketing – CRO is no exception. As you gather data about user behavior and site performance, you'll see things from a wider perspective and make informed decisions on how to optimize your site. CRO eliminates the guesswork that's usually associated with marketing.
This reduces the risk whenever you change or update your website. With processes like A/B testing, you're provided with an insurance policy in case things don't go your way during testing. You can simply revert your website to a previous version, free of risk.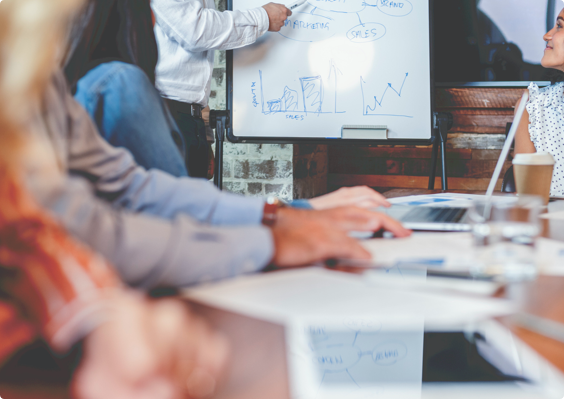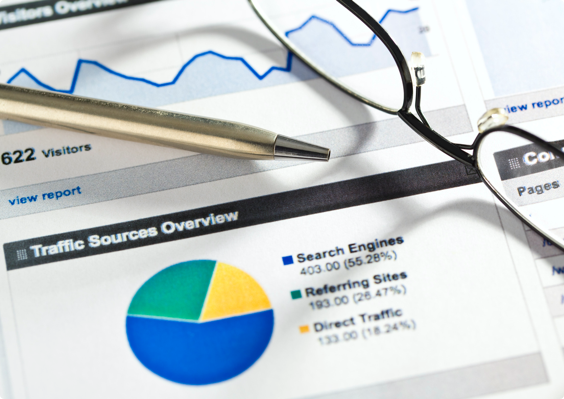 Less Marketing Cost and More Money
The most obvious benefit of CRO is that it gives you more money. If you can manage to double your conversion from 1% to 2%, you're also doubling your leads/sales revenue. The point is, even a slight improvement to your conversion can result in a massive improvement to your profits. Unlike other marketing strategies, CRO provides immediate and tangible profits.
Also, since you're not wasting your resources on less desirable traffic, you end up spending less on marketing.
4 Questions to Ask a CRO Agency for Law Firms
So you've decided to work with a CRO agency for your law firm. How do you make sure that you're hiring the right company?
Here are some questions that you need to ask:
What is the process you use for CRO?
CRO is a methodology and not a list of "best practices." A CRO specialist doesn't make changes based on guesswork or gut feel. Furthermore, CRO is a multidisciplinary process because the expert needs to encourage users to perform a desired action and at the same time, he or she must use data for coming up with a strategy to accomplish this.
This question ensures that you'll be working with a CRO agency that understands the difference between strategy and tactics. If an agency says that it has some tricks under its sleeves but no rational process to execute them, that's not the right CRO agency for you.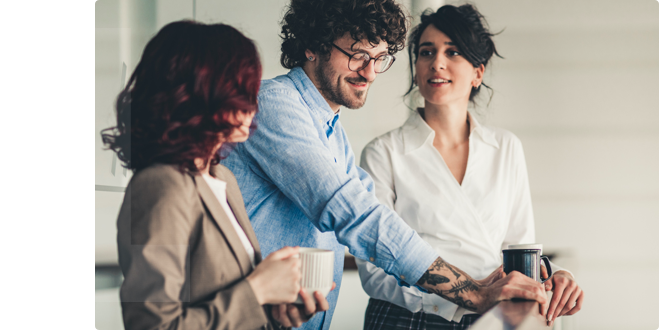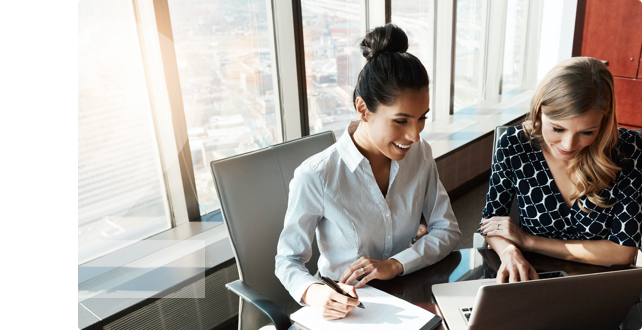 Do you have case studies that highlight your CRO results?
A reputable CRO agency will be more than happy to showcase examples of their previous work. Ideally, you want them to provide you with some type of social proof (testimonials, reviews, referrals, case studies, etc.) indicating that they've helped law firms similar to yours.
It's easy to talk the talk. If an agency can't provide concrete proof of their previous successes, take that as a negative sign.
Do you need to know more about our law firm?
The CRO agency you're talking to should've been trying to know more about you (the client) and your company as much as possible. You're the client, so your needs must be taken into account. If that hasn't happened by now, you're likely talking to the wrong agency. Even worse, if the agency simply assures you that they can "do anything you need," it's time to move on to another prospect.
CRO is only effective when the client's website fulfills the traffic requirements needed for the tests.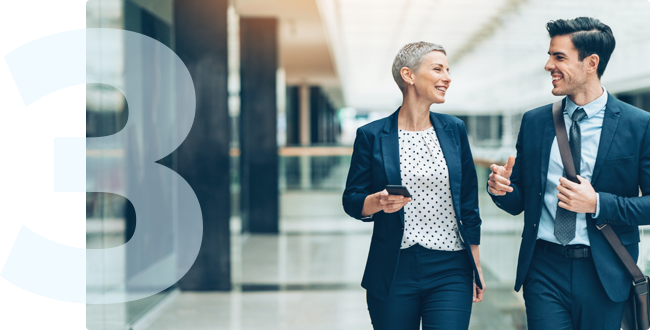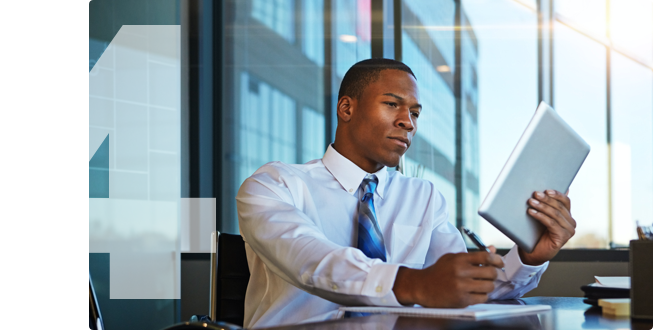 Do you advocate data-driven marketing?
When it comes to marketing, historical evidence is crucial. Although many marketing decisions have succeeded based on 'gut feeling' and experience, the best agencies use hard data and rigorous testing as foundations for optimizing conversions. When talking to the agency, find out if they're using many different tools and testing procedures (A/B testing, heat maps, etc.).
When the CRO "expert" tends to downplay the importance of data acquisition or doesn't know which touch points to monitor, that's a huge red flag right there. A good CRO campaign is always data-driven.
Why Choose Cardinal as Your Web Design Agency for Law Firm?
At Cardinal, our CRO experts are more than equipped to deliver outstanding results.
Here's what you can expect of us for your CRO campaign:
Data-Driven Strategies
First, we'll audit your website traffic to know things traffic sources, visitor demographic, and so on. Then based on the data acquired, we'll perform live-updating A/B tests to optimize your campaign. Of course, the strategy will be aligned with the results you need.
Customized Targeting
A good CRO campaign starts with identifying the right audience to target. This is especially important for law firms. In collaboration with your in-house marketing department, we'll identify which audience segments are most likely to convert.
Holistic Account Management
At Cardinal, we tend to look at the bigger CRO picture. Our team takes a 360-degree view of your online presence to identify conversion rate issues and deal with them accordingly. From your mobile web design to keyword strategy, we'll check everything to ensure top-level optimization.
Strong Website That Converts
From the design elements to layouts to navigation flow, Cardinal will work on your website and turn it into a conversion machine. An effective CRO campaign starts with a strong website.
World-Class 24/7 Support
Got any problems with your CRO campaign? We're always here for you. Our commitment to world-class support means that you're working with a team of real people. If you run into any problem, we're just a phone call away.
Executive Level Conversion Reporting
One of our main goals is to keep you in the loop about your conversion optimization campaign. You have access to personalized dashboard, get calls from your account manager, and regular reports.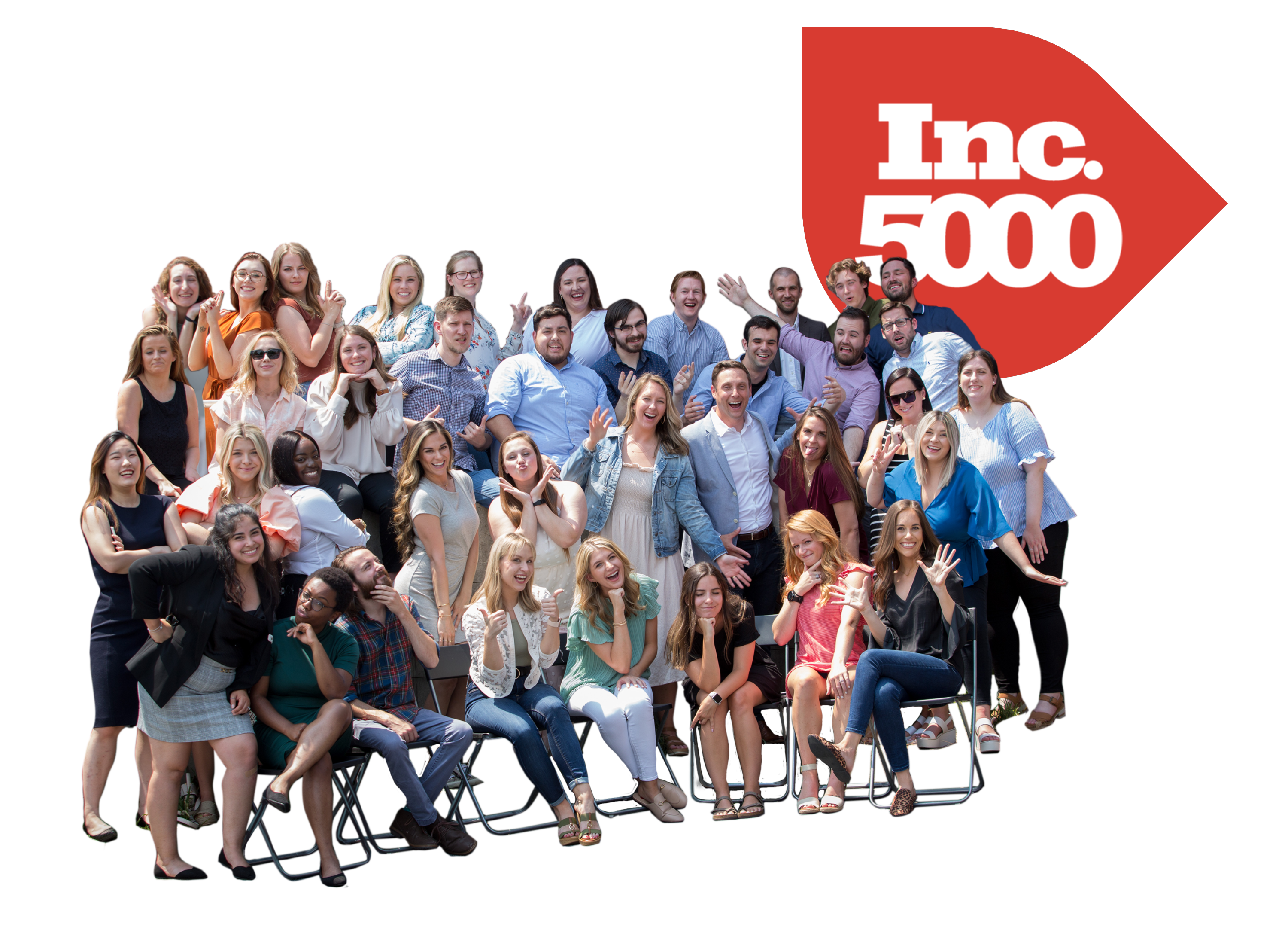 Ready to Rise Up on the Internet?
Fill out the form to get started!