Conversion Rate Optimization For Home Services
Conversion rate optimization (CRO) is the technical approach to optimizing websites to increase their potential to convert. If your home services website needs some help with conversions, Cardinal is here for you.
Our Trusted Clients


Is your home service website getting good traffic but the phone isn't ringing? Don't get us wrong, we're advocates of getting as much traffic as possible but for businesses, it's all about conversions. All the traffic in the world is meaningless if you can't convert them into clients or paying customers. What's the best way to remedy the lack of conversion? Get more traffic? Not exactly.
How about making the most out of your current traffic by improving conversion rates?
Conversion rate optimization (CRO) is an essential part of digital marketing. It's the process of optimizing a website to influence visitors to perform a "desired action" i.e. convert. Fortunately, CRO is something that Cardinal excels in. We've helped many businesses in realizing the full conversion potential of their websites.
Keep reading if you want to learn more about CRO and how Cardinal can help with your conversion optimization journey.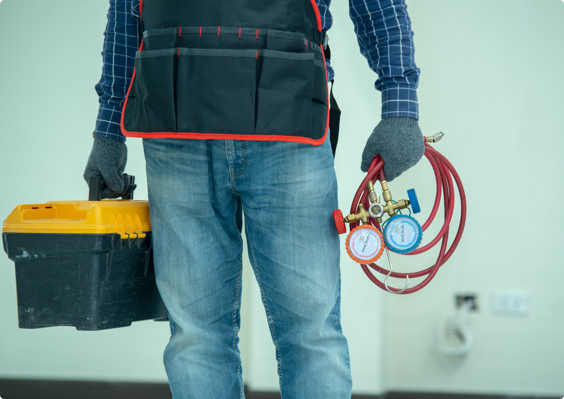 5 Tips for Conversion Rate Optimization For Home Services
CRO is a complex process that involves many steps to complete.
Here are some of the most common CRO steps used by marketers:
Optimized Landing Pages
The landing page is the first touchpoint to your brand for many of your customers. A strong landing page will promote traffic, build your brand, and improve SEO juice. Your landing page is responsible for directing visitors to your product, service or offer, and it encourages them to perform a desired action.
Are you aware that only 68% of B2B businesses are using their landing pages to improve their conversions? Why isn't everyone using them? Many people believe that creating a landing page is difficult and time-consuming. That couldn't be further from the truth. Landing pages don't need to be fancy, they only have to be able to provide value.
A strong landing page should straight away present the offer and not promote the business. The page also needs to be focused with simple forms. CRO will increase your landing page's ability to convert.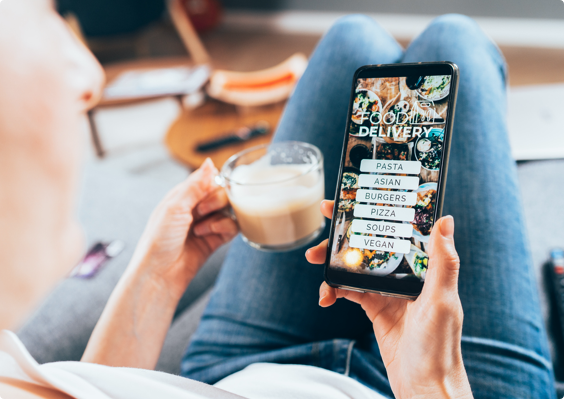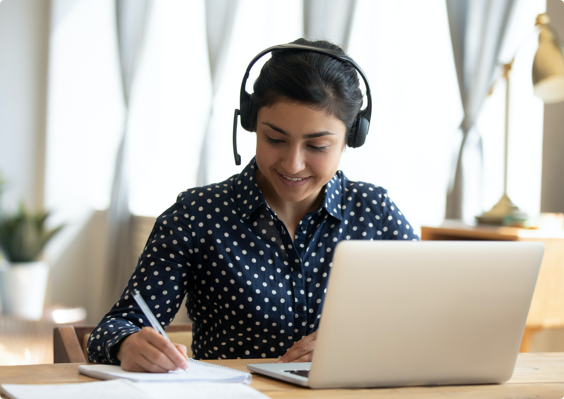 Track Your Conversions
Seems to be an obvious step but many business owners are not tracking their conversions. How will you know if your marketing campaign is effective or not? For starters, you should decide on the main purpose of your site. Do you need people to schedule an appointment? Do you want them to sign up for memberships? Do you need them to fill out forms?
Once you've identified your goals, you should track your conversions using analytics tools. Without knowing the conversion of your campaign, you'll never know which areas need to be improved or scaled. While you're at it, learn about industry benchmarks so you can set realistic goals.
Mind Your Site Copy
The design and graphics of your site can only attract visitors, not convert them. Your website copy aka words on your website is a key element for pushing customers to convert – turn those clicks into conversions. Also, strong content builds trust and credibility for your brand so visitors will be more inclined to stay on your site.
Superior website copy can provide benefits such as:
Keep site visitors engaged so you can serve them your marketing message
Higher chance to attract high-quality leads
Communicate your services and offers in a more engaging way
Encourage visitors to perform a desired action
Just remember, poor website copy is a conversion-killer.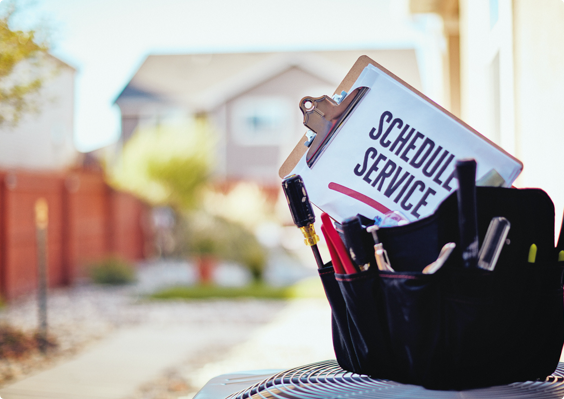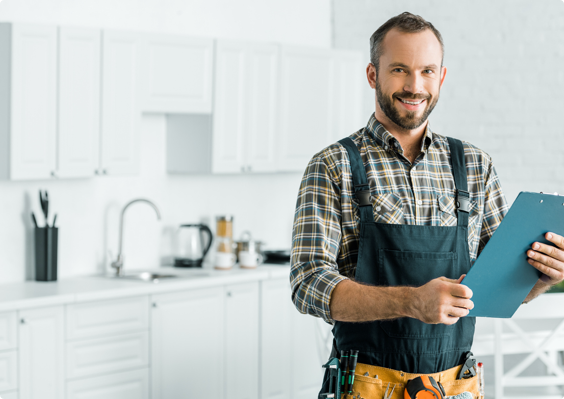 Optimize Your Mobile Site
If your home service website isn't optimized for mobile users, you're seriously hurting your bottom line. Almost everyone has a mobile device these days. Their primary tools for looking up a local business is a smartphone or tablet. 9 out of 10 users will leave a website if it's unable to provide a smooth and seamless experience.
So what makes a mobile website optimized for mobile users? Some hallmark qualities include:
Larger buttons
Smaller images
Can checkout as guest
Auto-detection of user location
Auto-fill forms
Multiple screens instead of page scrolls
The most basic site optimization step is to add a responsive design. A responsive website will automatically resize to fit the screen of the device you're using. Also, the page load speed should be no more than 5 seconds, otherwise, you're losing potential customers.
Conduct A/B Tests
A/B testing or split testing is the bread-and-butter of a sound CRO strategy. The deciding factor for conversions is referred to as the conversion funnel. It helps you understand and visualize the behavior of your visitors, from the moment they land on your site to the point that they perform a conversion action. It's called a funnel because you're guiding users to the conversion point.
A/B testing is done to optimize conversion funnels. This process involves launching two versions of the same web page and comparing which variation has performed better. It's a quintessential CRO step that yields benefits like better ROI and reduced bounce rates.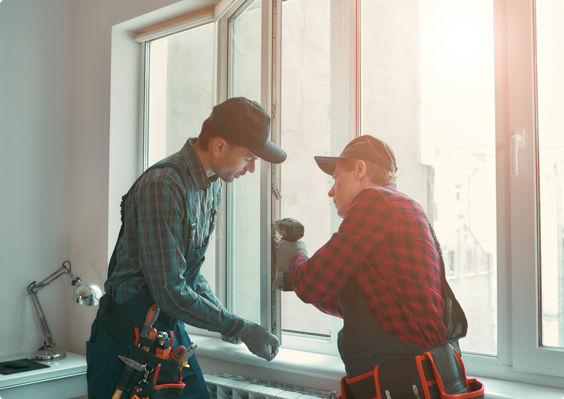 How to Hire a CRO Agency?
So you've decided to hire a CRO agency for your home service website but how do you choose the right company?
To help you out, here are some key qualities that will help you hire the right agency.
Strategic Profile
Do you have some great CRO ideas but don't have any idea on how to implement them? When considering a CRO agency, you have to wonder if they're going to understand your goals and meet your expectations. Furthermore, if you have your own strategy, the agency should know where you're coming, detect potential problems, and provide suggestions on how to address them.
A good CRO agency should be able to accommodate your existing strategies while adding their solutions. They should be capable of following your KPIs and CRO tests like A/B and Multivariate testing should be mandatory.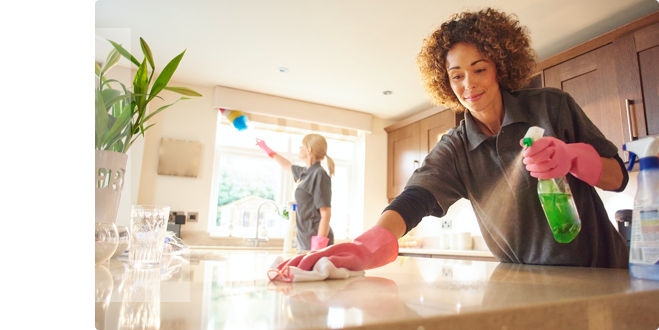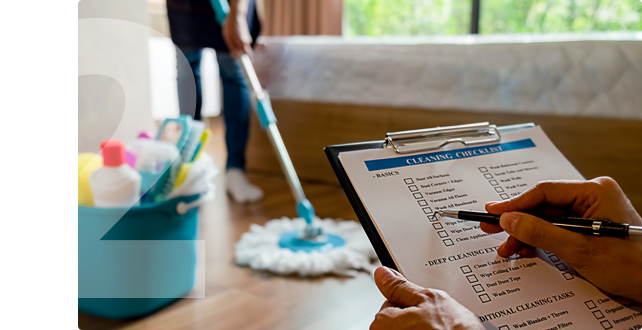 Data-Driven Approach
Related to the previous point, good agencies must always start by asking your current traffic, conversion rates, and strategies. When testing in CRO, there should be a good amount of traffic – a handful of visitors just won't cut it. Proactive agencies like Cardinal will request to see your analytics and use their own tools to get a bigger picture of your campaign.
CRO is all about looking at the hard numbers. However, that doesn't mean that you shouldn't consider the qualitative data. User surveys and customer feedback can give you some insights about your website's design and structure.
Familiarity With Your Industry
Familiarity with your industry should be the main factor when choosing a CRO agency. After all, conversion optimization is about understanding the persona of your target audience. In your case, find a company that has helped home service businesses like yours. At the very least, they should at least worked in a similar industry as yours.
When an agency has industry experience, they understand the nuances of your business. Of course, not all businesses are created equal and some are more complex than others. Therefore, it's always important for an agency to know everything about your business.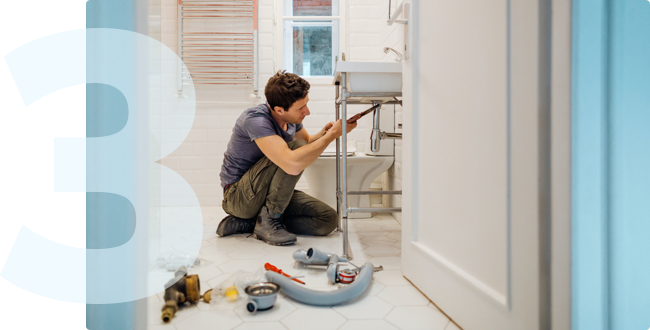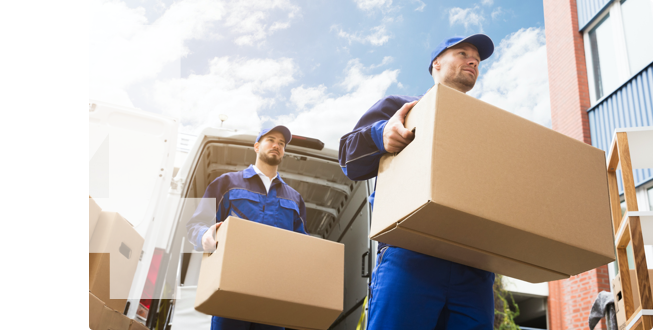 Challenge Your Views
CRO success means that you and the agency should be on the same page. This means that you should be able to trust them as they take the helm of your CRO campaign. However, if you have some ideas in mind, make sure that you communicate it to your CRO team. Communication is key.
Again, a reputable agency shouldn't have any problem catering to your preferences and needs. However, they should also not hesitate to challenge your methods especially if there's a better approach. When you're dealing with a CRO agency that challenges your ideas, that's when you know you're in good hands.
Convert Your Traffic to Customers With Cardinal
At Cardinal, we strive to ensure that the traffic you're getting turn into clients through our 360° holistic CRO brand.
Here's what we have to offer to boost your conversions:
We'll Audit Your Website
We start by knowing your goals and auditing your website. We zone in on the source why your website isn't living up to its conversion potential. Afterward, we strategize and create a CRO plan for you.
We Evaluate Your Site Design and Structure
A poorly-designed website will have a tough time getting conversions. At Cardinal, our talented team of web designers will help improve your website so it provides the best user experience possible.
We Optimize Your Landing Page
Is your landing page successfully converting leads into conversions? Optimizing your landing page will surely improve your conversions in the long run. Let's take care of optimizing your landing pages.
We Write Your Site Copy
Poor copy will kill your chances for conversion. Our talented copywriters will check your site copy and see what we can improve upon. An engaging and impactful copy can go a long way for your CRO goals.
We Streamline Your Conversion Funnels
If your conversion rate leaves a lot to be desired, your conversion funnels might be too complex and hard to navigate. With our CRO skills, we'll streamline your conversion funnels to make it easier for visitors to convert.
We're Driven by Data
We always tell it like it is. At Cardinal, our data-driven approach will help you make educated marketing decisions. There's no place for guesswork and instincts in CRO marketing.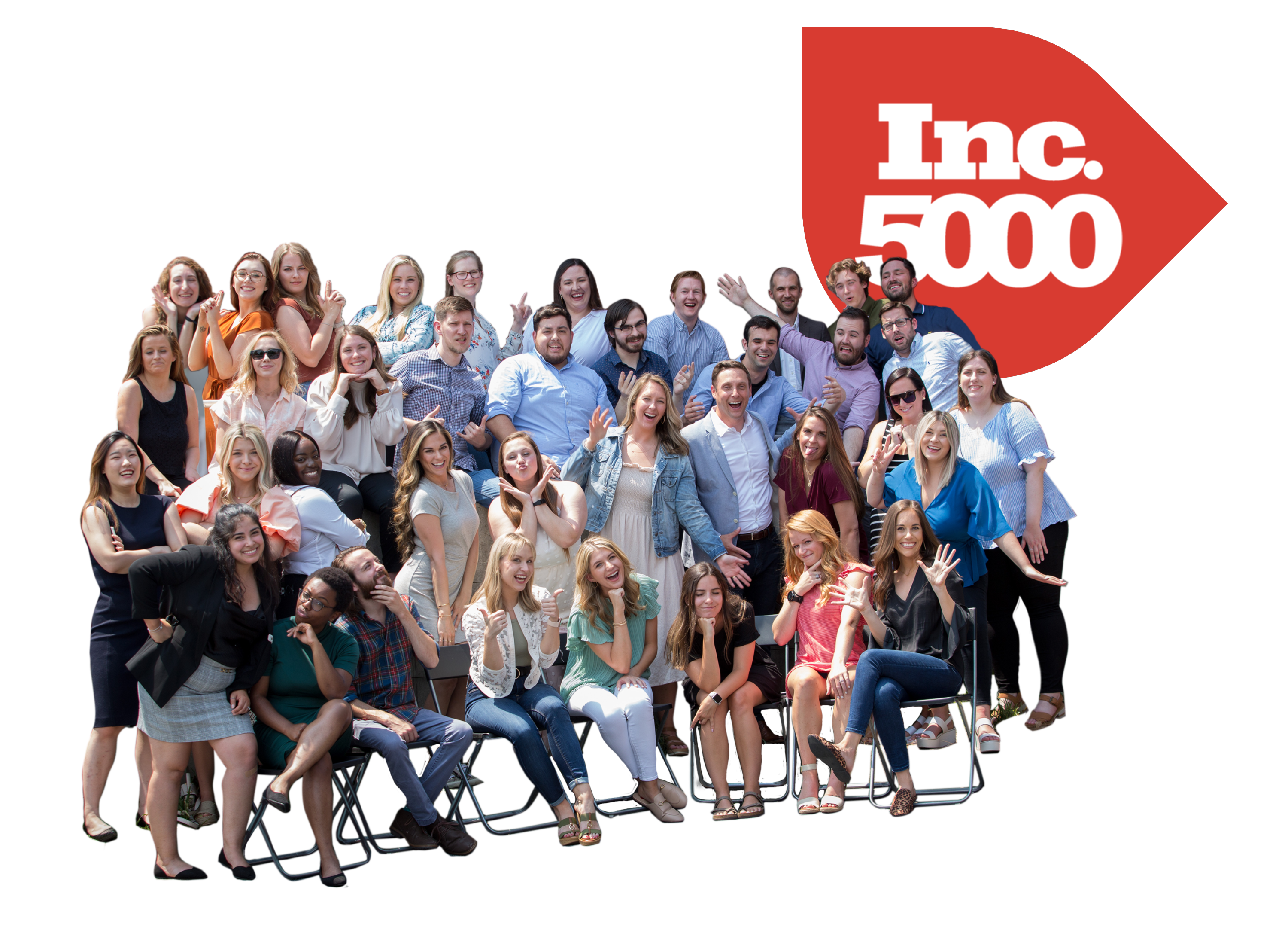 Ready to Rise Up on the Internet?
Fill out the form to get started!