In the past year there were plenty of marketers and brands alike that felt personally victimized by Google at one point or another.
The strategic shift back to user experience with visibility has been pushing marketing in a new direction for a few years now. At this point it's safe to say that consumers have never been so easy, and so hard, to reach at the same time.
In 2014 consumers gave brands some good insight into the way they do the things they do. And while (unfortunately) no catchy tunes came out of the deal, here are 10 things businesses should have learned about brand building and the consumer decision journey.
Earned media plays a big role in purchase decision: Trust is key for sustainable growth as a business since consumers consult a variety of sources for earned media before choosing one brand's product or service.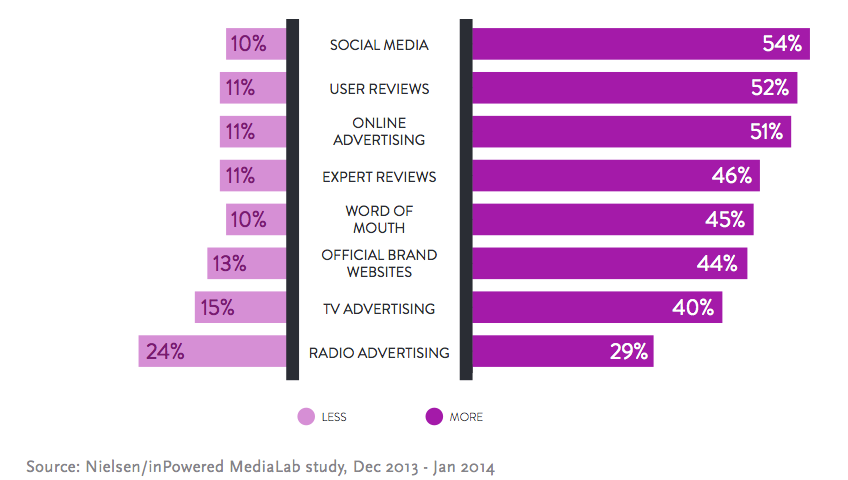 Online content influences 3 out of 4 purchasing decisions. And content marketing in general provides 3 times more leads per dollar. (source) If your brand were to even produce 80% useful content then that still leaves 20% available for sales-related content.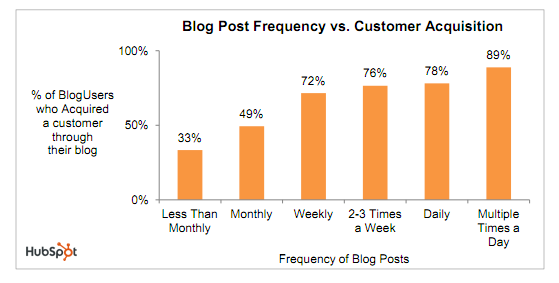 Social media platforms continue to be the most effective channels for amplifying content to reach larger audiences and measure engagement for overall strategy. (source) 
Content plays a role in every stage of the consumer decision journey. While this study from Nielsen and InPowered Media was done at the beginning of 2014, it shows the early trend toward one of the newest holistic strategies that's all the rage: adaptive content.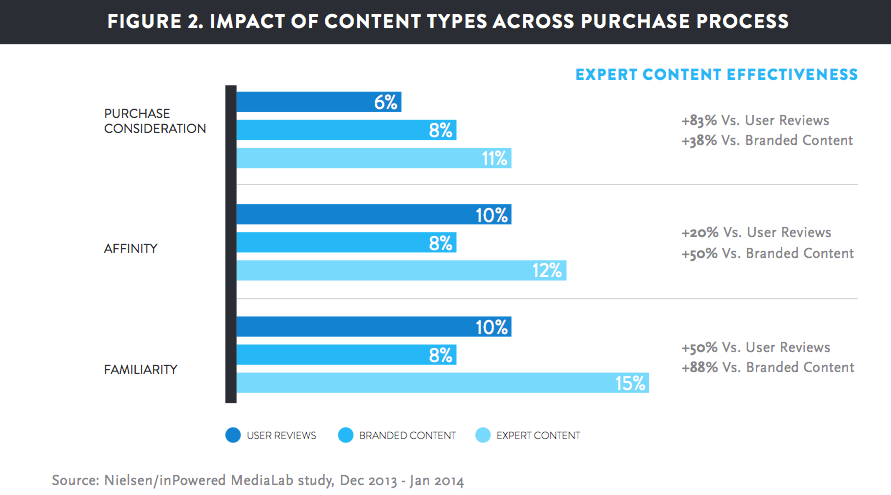 Consumers reject banner ads more than 99% of the time. Not only that, the average click-through-rate for display ads is .11%.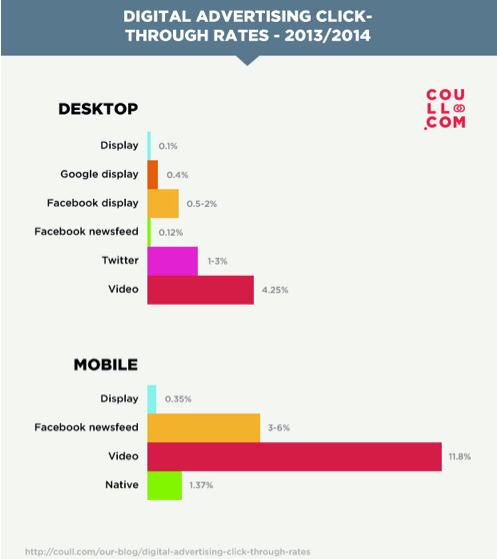 Vice President of Google, Neal Mohan, reported that "90% of consumers start a task on one device and finish it on another," noting that "consumers are way ahead of where advertisers and publishers are."
If your brand hasn't invested any marketing resources into mobile yet then there's plenty more evidence to support the fact that mobile is valuable for brand building, including the fact that 70% of mobile searches lead to action on a website within one hour. (source)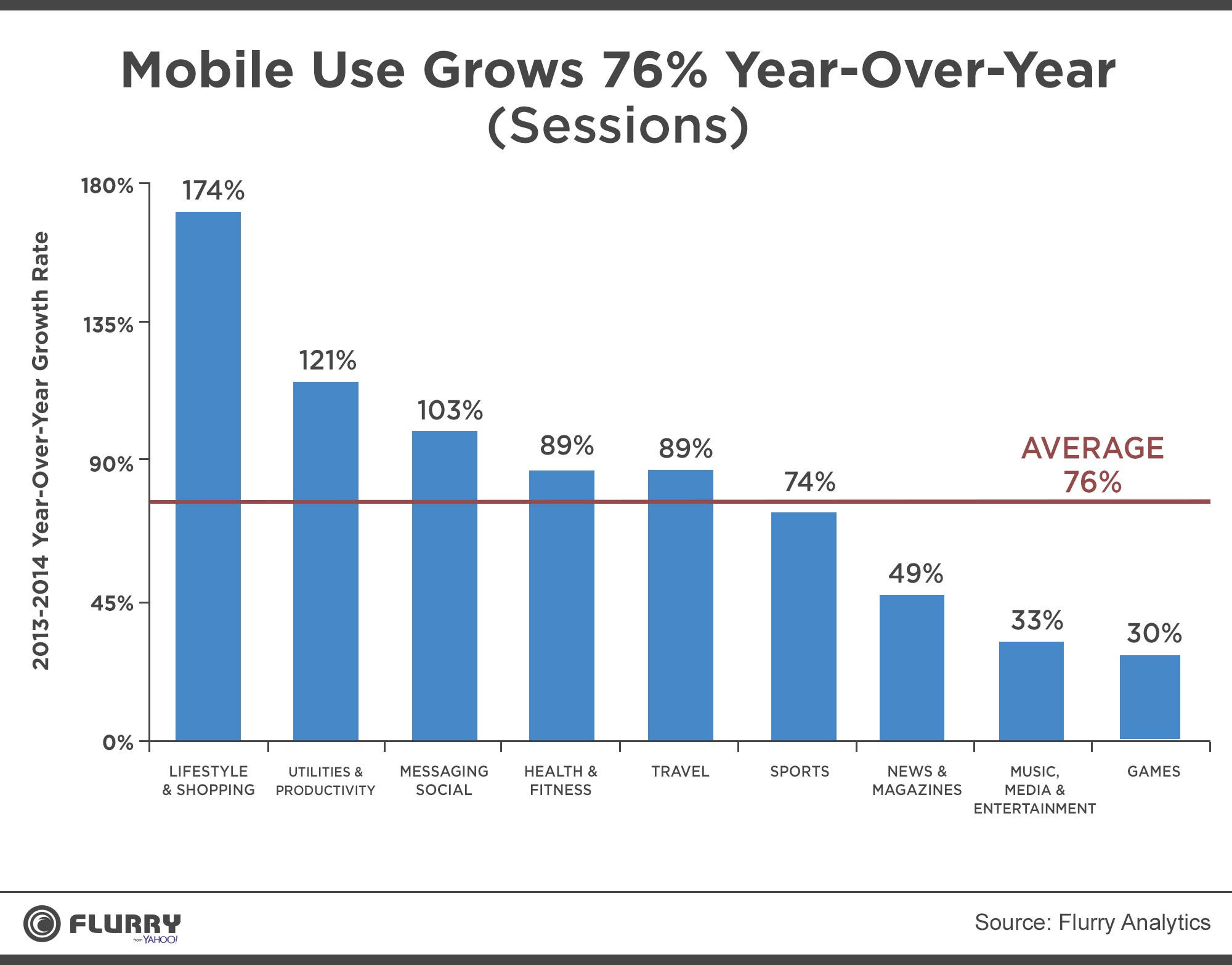 Average website conversion for companies with defined content processes is more than twice that of companies without (5.9% vs. 3.8%). And while brands are making strides in prioritizing content, there is still a little ways to go before the confidence and documentation are in place to back a profitable content strategy. (source)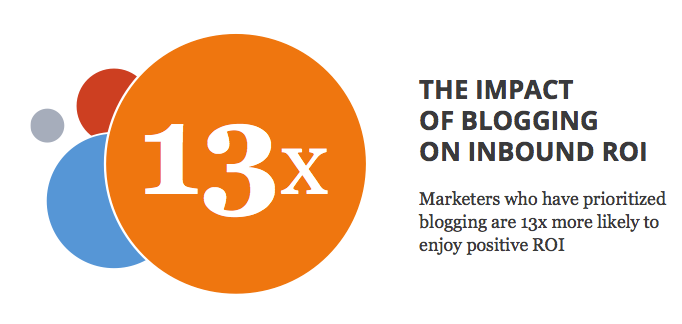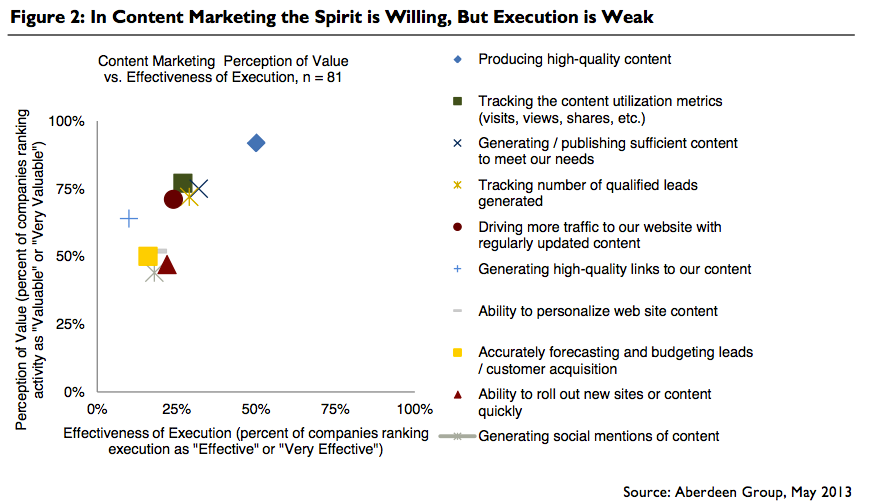 90% of consumers find custom content useful, 78% believe the organizations behind the content are interested in building good relationships. Plus, there's the additional good juju associated with clicks from shared content, which are 5 times more likely to result in a purchase. (source)
(source)
Last year was crazy and 2015 already seems to be giving 2014 a run for its money. If you have run into any interesting marketing statistics that we didn't include, please share them in the comments below, or you can tweet @CardinalWS.
And of course, you are more than welcome to look around and learn more about our digital strategy agency.