Insights to Guide Your Growth
Get the Pulse on Healthcare Marketing
Discover the perfect remedy for your healthcare marketing challenges. Join over 7,000 digital marketers to get the latest healthcare strategies, tips, and insights straight to your inbox.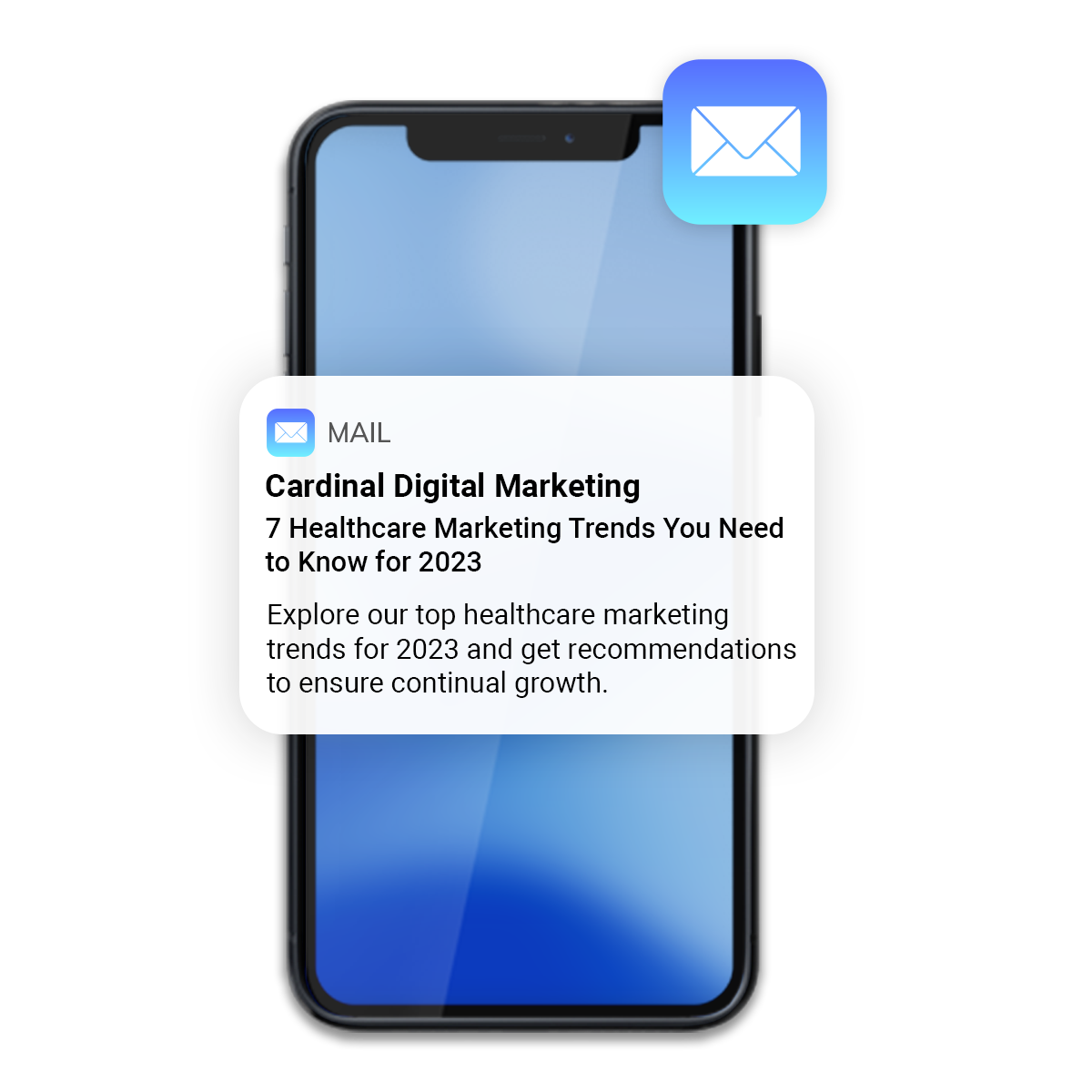 Subscribe to Get Healthcare Marketing Insights
Revolutionize your healthcare marketing strategy! Join over 7,000 marketers to get the latest insights & tips delivered straight to your inbox.
Your Healthcare Marketing Resource Hub
SEO & PPC Strategies
Proven tactics that have helped some of the biggest healthcare organizations scale to new markets and locations.
Proven Healthcare Solutions
Innovative digital solutions to unlock your brand's growth potential and conquer healthcare's biggest challenges.
Industry Insights and Trends
The latest healthcare trends, strategies, and best practices that will help your organization stay competitive.
Private Equity Resources
High-growth marketing strategies and insights you need to accelerate your portfolio's growth.
Stay in the Know
Latest Healthcare Blog Articles