We've got the Rx for Increasing Student Volume
for Your Medical School
Clients That Trust Us:


See Our Work In Action

Since 2002, the enrollment rate of medical students in the U.S. has grown by 52%, according to a recent study by the Association of American Medical Colleges (AAMC). Furthermore, the expectations by the AAMC for both traditional and osteopathic medicine has been surpassed in 2006. To add, 29 new medical schools have opened along with 17 schools in osteopathic medicine.
The point is that medical enrollment numbers are on the rise but is your medical school a part of the increasing trend?
If not, then perhaps your medical school's marketing needs a much-needed upgrade. When it comes to medical school marketing, it's not just about attracting prospective students. Student engagement and a positive reputation are a must to build a strong brand.
Cardinal Digital Marketing is a premier digital marketing agency that has helped numerous universities, colleges, and other higher education institutions. Feel free to get in touch with us and we'll talk about how we can take your medical school marketing to the next level.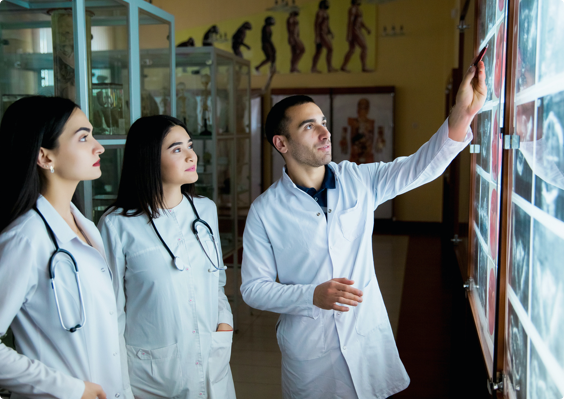 5 Strategies to Market Your Medical School Online
When it comes to marketing strategies for medical schools, things move rather quickly. When marketing your medical school online, these are some tactics that will help tighten your marketing plan and stay ahead of the curve.
Strategy #1: Have a Beautiful and Functional Website
Many different users will search your website for information that answers their questions. This is why your school website must be well-designed and easy to navigate. Your company website is pretty much the face of your brand, so it needs to look beautiful and professional. Otherwise, you're essentially turning away potential students.
On top of having a visually appealing website, it needs to be functional and optimized for search engines. A website with poor navigation will have visitors running to the nearest exit. Furthermore, an optimized website allows tech-savvy students to easily find your website and recognize it as a helpful resource. Therefore, ensure that your branding and messaging is consistent across your website for smoother user experience.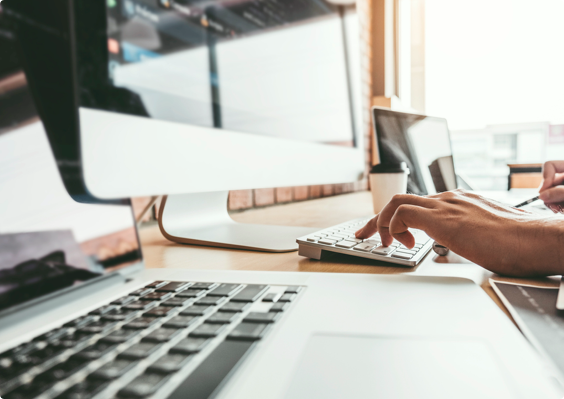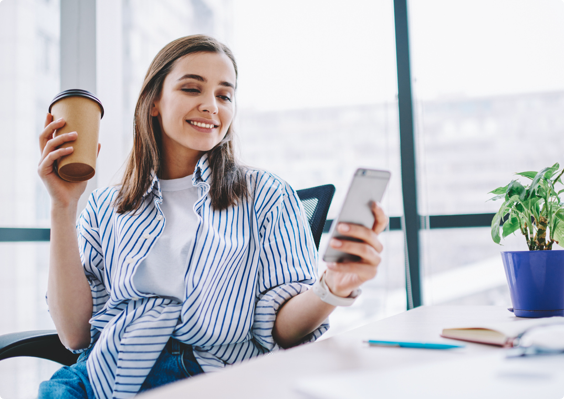 Strategy #2: Optimize for Mobile
Today's medical school students have a mobile-first mindset because they use their mobile devices as the main tool for doing a range of activities. In relation to strategy #1, a poorly mobile-optimized website won't be able to provide a good user experience which can ultimately affect your enrollment rates.
Optimizing your website for mobile will provide benefits such as:
– Improved user experience
– Increased spent time on site
– Faster website load speed
– Improved mobile SEO
– Competitive edge over your competitors
According to statistics, 83% of people are looking for a seamless site experience when checking on a smartphone, tablet, and other mobile devices. For medical schools, mobile optimization should be a focus in their enrollment marketing strategy.
Strategy #3: Do Search Engine Optimization
Search engine optimization (SEO) is a strategy that increases the visibility of your medical school website on search engines such as Google and Bing. The higher your rank, the more likely that people will find and click on your website, thus increasing traffic and lead potential. For example, if you've optimized for the keywords "Biomedical Sciences major" and someone searches for it, your website may appear as one of the suggested results.
With a good SEO plan, your website will receive a high rank and appear on the first page of the search results. This is important because according to statistics, 75% of searchers don't scroll past the first page of the results. For medical schools, it's obvious that local SEO is the most important base to cover.
SEO is a long-term process that requires a good deal of maintenance. Its benefits are long-lasting as well so it needs to be done right, otherwise you'll end up getting penalized by Google.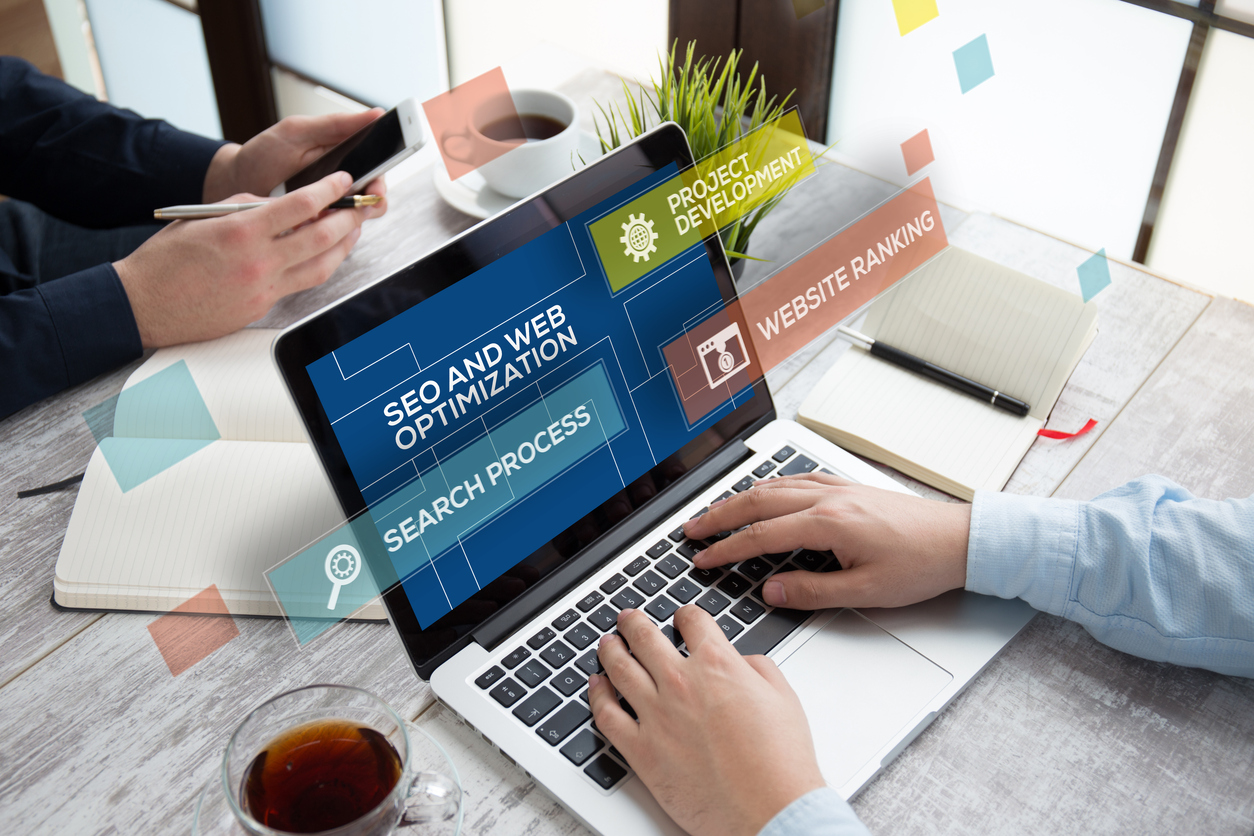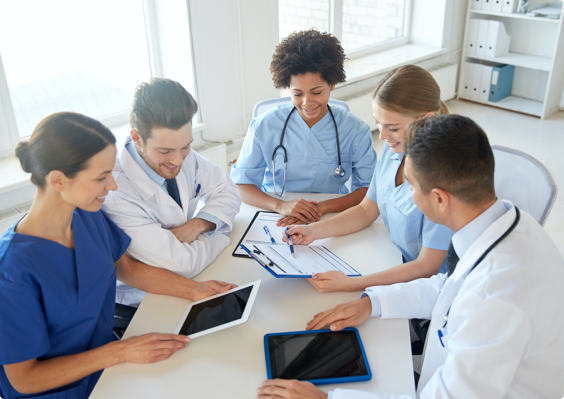 Strategy #4: Create Targeted Social Campaigns
As we all know, social media has become omnipresent not just for teenagers but also for young, middle-aged, and older adults. Having said that, the chances that medical students are on social media are very good. This is why your institution could really use a social media marketing plan for platforms such as Facebook, Instagram, and Twitter.
One way to have a fully realized campaign is to personalize the ad experience for your target audience. Fortunately, social media networks like Facebook have made it simple to target your preferred audience using very specific parameters. A good example of this is Facebook Ads that allow you to set various parameters like age, gender, education level, demographic, interest, and so on.
On top of that, you can create accounts and pages as the main information hubs for your potential and current students. You can use the school's page for announcements, news, and sharing links.
Strategy #5: Have a Content Marketing Strategy
Content marketing is a popular buzzword nowadays but many businesses and institutions are still unsure about its value. Simply put, content marketing is content that's designed to inform, educate, and is created mainly for marketing purposes. Valuable content can help raise brand awareness, attract new students, and promote new programs.
Having a content marketing strategy doesn't simply mean text-based articles on your blogs but also podcasts, videos, infographics, and more. A strong content strategy can help your institution develop a relationship with potential students. Prospective applicants can read about on-campus events, new research, faculty accomplishments, and successful alumni – students become increasingly familiar with your school which builds trust. Also, you can project your institution as an authority, building credibility.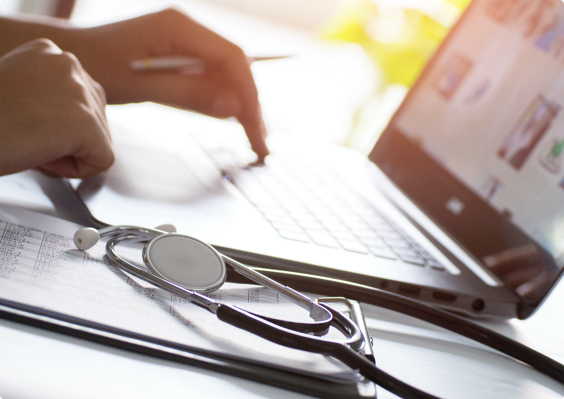 Do I Need to Partner With a Law Schools Digital Marketing Agency?
Sure, you have the option to train your staff for an in-house marketing team but is it really worth it?
Here are some reasons why you should partner with a digital marketing agency like Cardinal:
Digital Marketing Done Right
The best reason to work with an agency is that you'll gain access to the company's skills, expertise, and experience in marketing. As mentioned, digital marketing needs to be done properly before you can reap the benefits. Hiring an agency like Cardinal means that you have experts working on your medical school marketing campaign that aims to provide you with the best results.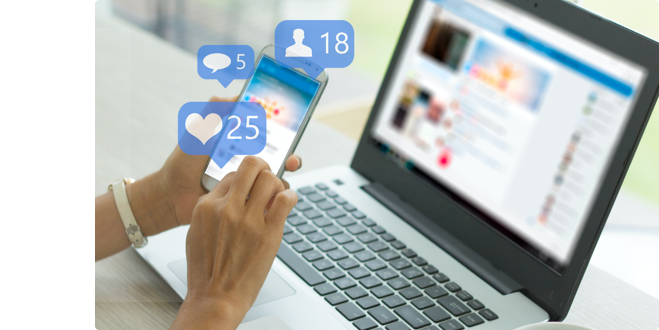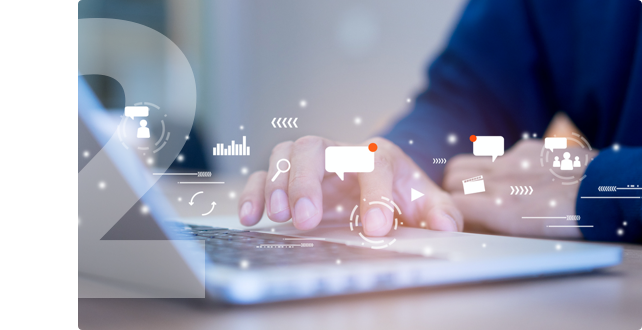 More Than Just Marketing
A marketing agency offers more than just marketing. A full-suite digital marketing company like Cardinal can provide you with services like content writing, social media management, graphic design, web development, and many others. This way, you're covering all of your marketing needs without hiring a different team.
Access to the Latest Technology and Tools
Having the right tools can make or break your marketing campaign. Sure, you can find free tools if you know where to look but they're limited in terms of applications. Professional agencies have access to premium software, services, and analytical data that you can leverage for your campaign without the extra costs. For example, local SEO tools like BrightLocal will cost you about $80 per month.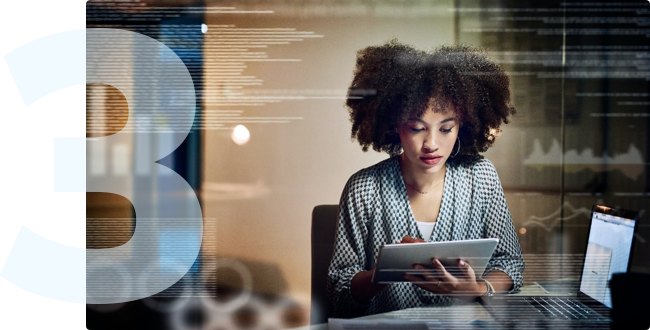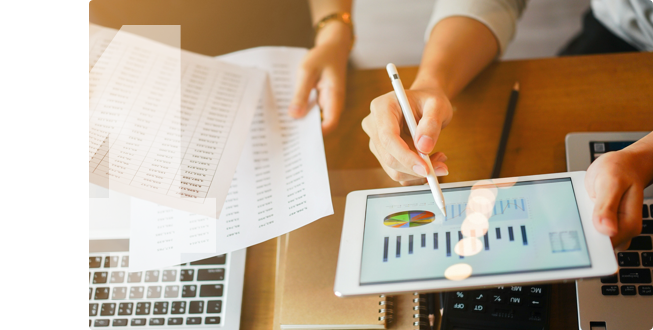 Dedicated Marketing Specialist
When you partner with an agency, a dedicated marketing expert will be assigned to your account. The account manager is most likely to liaise with your existing marketing team. He or she is also responsible for providing a report on a regular basis (generally biweekly or monthly).
Scalability
With a traditional in-house team, ramping up your marketing efforts means that you need to hire more employees. Conversely, an agency already employs an arsenal of marketing experts that you can call upon if you wish to scale your campaign. Furthermore, agencies are already experienced in scaling digital marketing campaigns – all you need is to say the word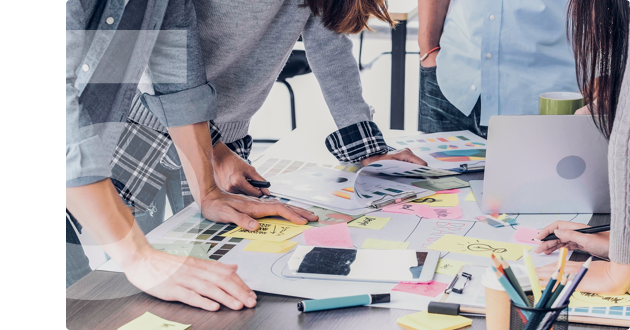 What Our Medical Schools Digital Marketing Agency Can Do for You
With medical school marketing, the goal is to increase both enrollment rates and maintain student retention.
Below are some of the strategies that will help us make it happen.
Build a World-Class Website
Without a functional and visually appealing website, no amount of strategizing or planning can bring the results that you want. Let us help you create a world-class website that best reflects your brand.
Increase Social Media Engagement
Social media is key to finding high-quality applicants and receive positive exposure for your institution. Cardinal can manage your social media accounts and get the most out of your preferred platforms.
Receive More Website Traffic
Of course, you want more people to visit your website to compel them to view and enroll in your programs. From social media advertising to SEO, we have a wide range of services to boost your site's traffic.
Manage Your Reputation
With more than 150 M.D. programs and 38 D.O. programs in the U.S., competition can be brutal. Therefore you can't afford to overlook your online image. Cardinal has an excellent reputation management team that will highlight your strengths and handle negative feedback.
Extensive Tracking and Reporting
Our campaigns are data-driven which means we don't work with gut feelings and guesswork. We'll perform extensive monitoring of all your campaigns so we can provide executive-level reporting so you stay on top of things.
Marketing Based on Your Needs
We won't waste your time with a premade strategy. We pride ourselves in providing customized digital marketing solutions based on the needs of your institution.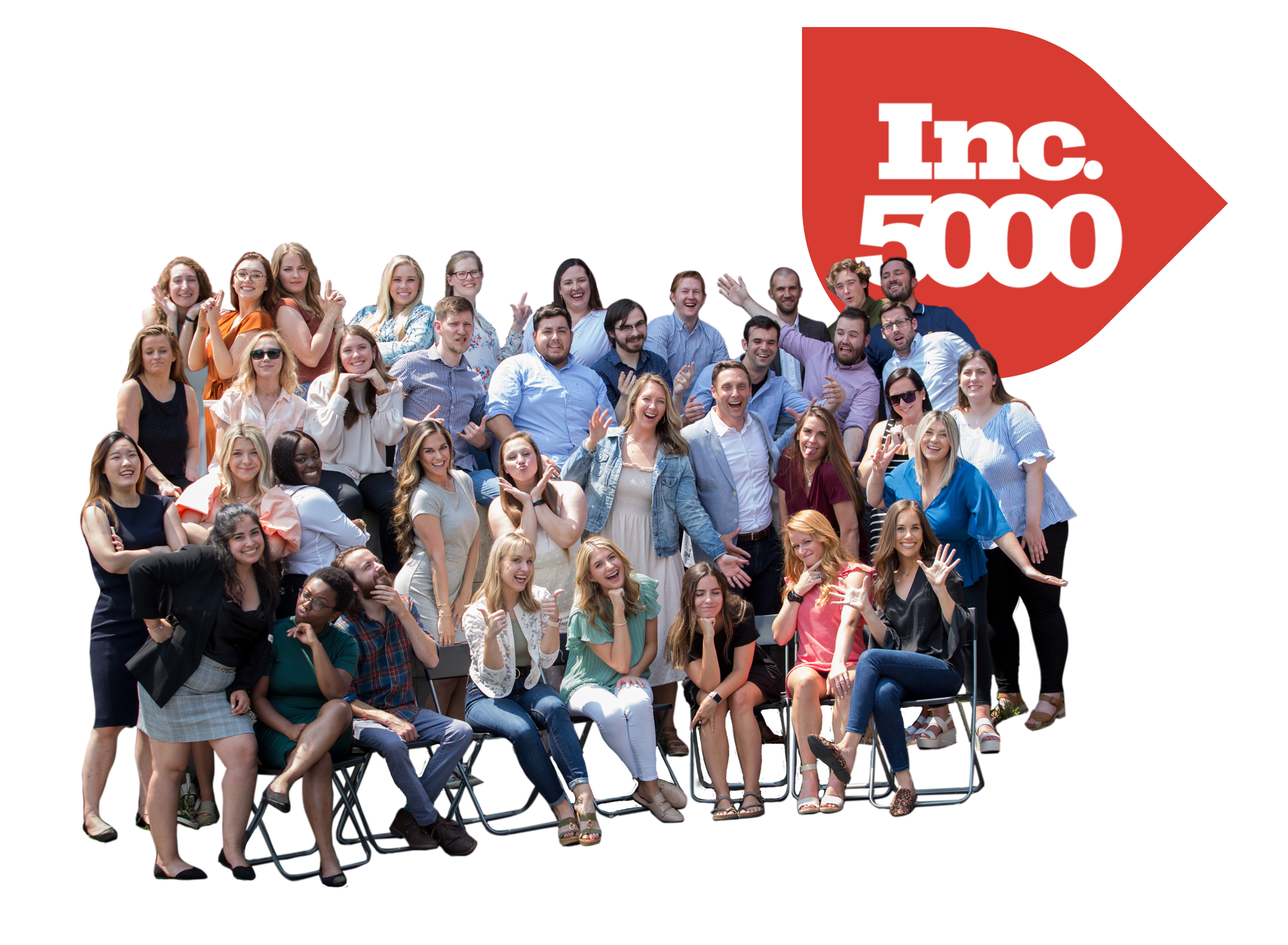 Ready to Rise Up on the Internet?
Fill out the form to get started!