The Healthcare Performance Marketing Summit
Claim Your Free Ticket to Scaling Up
DECEMBER 5-6, 2023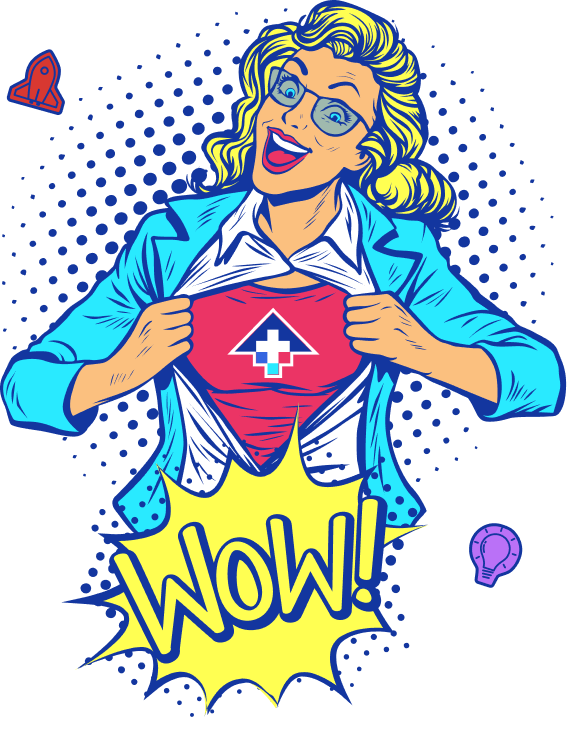 You've Been Invited!
Join us at Scaling Up: The Healthcare Performance Marketing Summit for two action-packed days of virtual panels, workshops, and Q&As designed exclusively for multi-site healthcare groups.
No fluffy stuff.
You'll hear from 35 of the top industry leaders as they share actionable growth strategies and real recommendations you won't get anywhere else.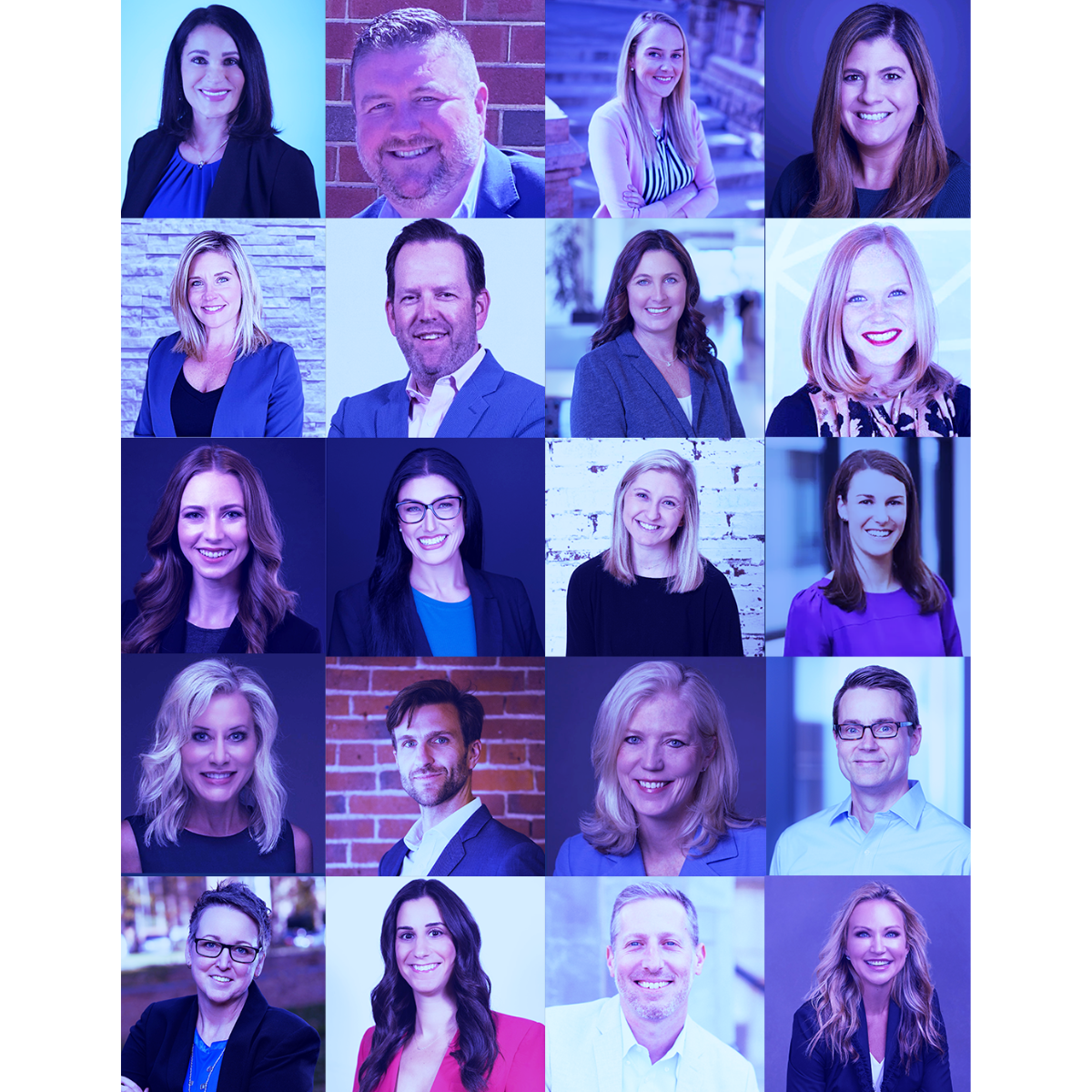 Where Healthcare Marketing Heroes Assemble
About Scaling Up
WHAT WE'LL COVER
Performance-driven patient acquisition strategies

The latest digital marketing trends

Healthcare's biggest growth challenges

Scaling your marketing machine
WHAT'S IN IT FOR YOU?
You'll learn how to harness the power of digital to supercharge new patient volume, destroy healthcare's biggest obstacles, and efficiently scale your multi-location healthcare group like a BOSS.
WHO ATTENDS?
We're calling all executives and marketing leaders at fast-growing, multi-location healthcare organizations. Those who champion the cause to help more people get quality healthcare by improving operational efficiency, sharing educational health information, and removing barriers to access care.