Digital Marketing for Colleges & Universities
Increase Student Volume at your Prestigious University with
a Digital Marketing Agency Focused on your Growth
Clients That Trust Us:


See Our Work In Action

You're running several on-campus events and enlisting alumni to help out but nothing seems to work. Prospective students still aren't considering your university as an option to progress their higher education.
According to research, 35% of U.S. students aged 25 and up have graduated from a university, college, or any other higher education institution. With this sheer number of prospective students included in that group of graduates, what's the best way to convince them that your university is worth the consideration?
It begins with a sound digital marketing strategy.
A well-realized university digital marketing strategy doesn't just increase student enrollment but will also help to retain them for the rest of their academic years. However, it's more important than ever for universities and colleges to get digital marketing right.
If you want to adopt a well thought-out university digital marketing plan that will bring in results, Cardinal Digital Marketing can help. Want to learn more? Scroll down to learn more about higher education digital marketing and how Cardinal can help.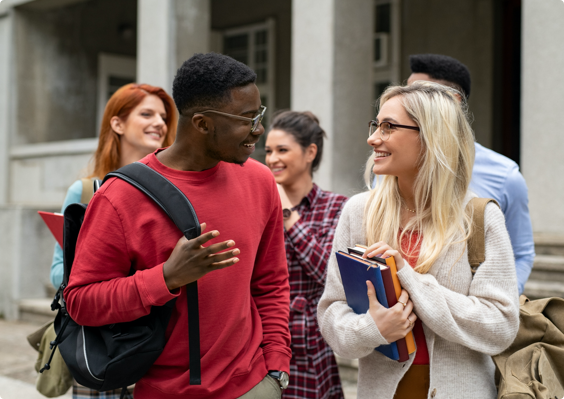 Why Marketing is Important for Universities?
There are over 5,000 colleges and universities competing for the attention of prospective students. To make your institution stand out, you need a good digital marketing plan. Here are the most important reasons why university marketing is a must:
Connect with Students
Students are almost always online, thanks to the Internet and social media. For students, familiarity in the digital world is pretty much a given. Having said that, the number one reason to market your university is to connect with prospective students.
An excellent marketing campaign is targeted towards digital channels that potential applicants use. For instance, one of the most important aspects of digital marketing is social media advertising. In this type of advertising, you aim to build your followers and promote engagements. Social engagement metrics like follows, likes, and shares are important for building trust and credibility between your university and the students.
Nowadays, it's always a good idea to engage students before they're even eligible for higher education. Early engagement helps build your brand among potential applicants.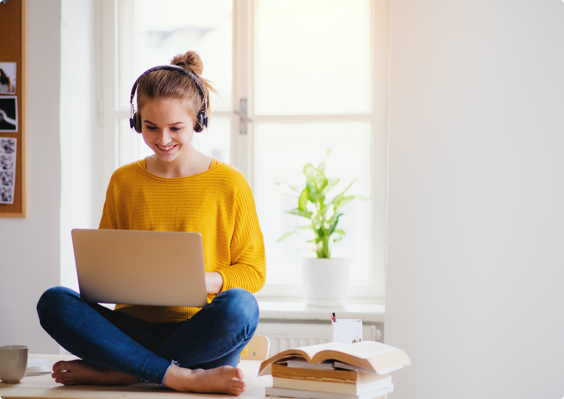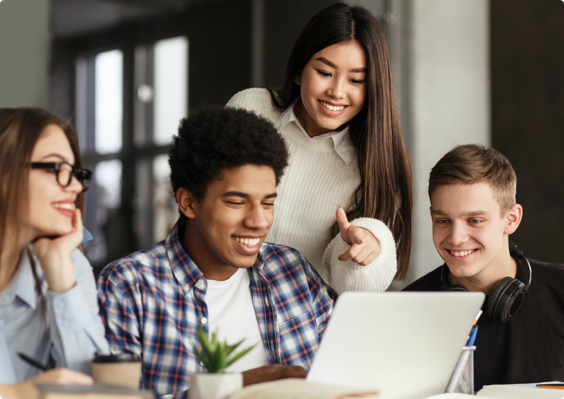 Increased Enrollment Rates
Ultimately, the main purpose of digital marketing is to convert leads into sales. In the higher education industry, universities and colleges are competing for the attention of applicants for enrollments. Without a solid marketing strategy, attracting the attention of prospective students becomes a lot more difficult.
For instance, using search engine optimization (SEO) can help your university attract students who are looking for a particular degree or major. With a refined SEO campaign, if a student types "Master of Business Administration", your website may appear on the first page of search engines. This is a good thing because only 25% of users scroll past the first page of search engines.
Furthermore, digital marketing gives your university an edge when advertising locally which is especially useful for smaller universities and colleges.
Personalized Marketing
Let's face it, traditional advertising isn't effective anymore, especially when it comes to higher ed marketing. Mainly because traditional forms of advertising just don't offer enough customization for targeting the right audience. For digital marketing, there's no such thing as a "one-size-fits-all" approach.
On the other hand, digital marketing is very methodical, deliberate, and data-driven. Each institution has its own set of marketing requirements, so a general strategy just won't work. For example, institutions like law and business schools have different goals which also extends to their students.
When you partner with a digital marketing agency, you can trust that your university marketing campaign will receive personalized treatment.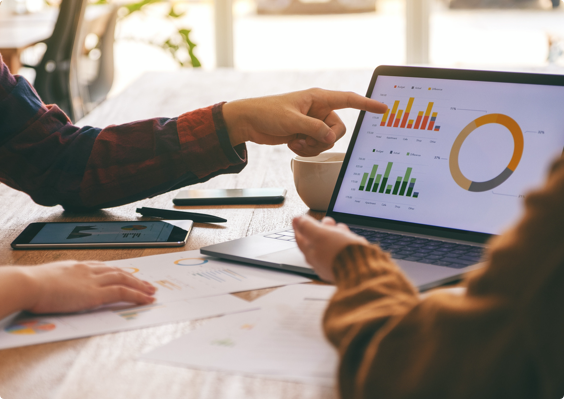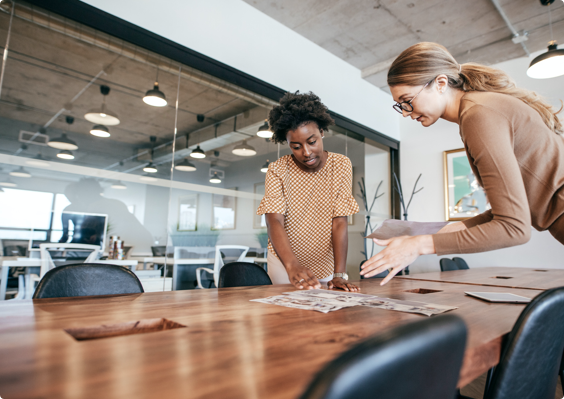 Measurable Results
Traditional advertising channels such as TV and print may deliver results but they're notoriously hard to measure. In digital marketing, you won't have this kind of problem because you can track and measure your campaign.
Digital marketing won't leave you guessing since you can pinpoint which of your marketing efforts are working. There's plenty of tracking tools that you can use to track and measure your progress and success. The majority of these tools enable you to track your campaign in real-time. Therefore, you can make informed changes and adjustments to your campaign as needed.
Overall, university digital marketing allows you to stay on top of our marketing efforts.
5 Reasons to Partner with a Universities Digital Marketing Agency
Cardinal has worked with many higher education institutions in the past and we've heard just about every reason
why our clients chose to partner with us. A higher ed marketing agency can help you:
Think Outside the Box
It's easy to get comfortable with the status quo even when it yields little to no results. If we forget to push the boundaries, we'll not be able to see how things could be done differently. This is especially true in a higher education setting where it's often about keeping the tradition and proposed changes go through a lot of bureaucracies.
Bringing in an agency will bring in a fresh pair of impartial eyes. The agency can identify problematic areas that are overlooked by your in-house marketing team. A good agency can implement fresh and innovative ways to help reach your goals and ultimately push your institution past the competition.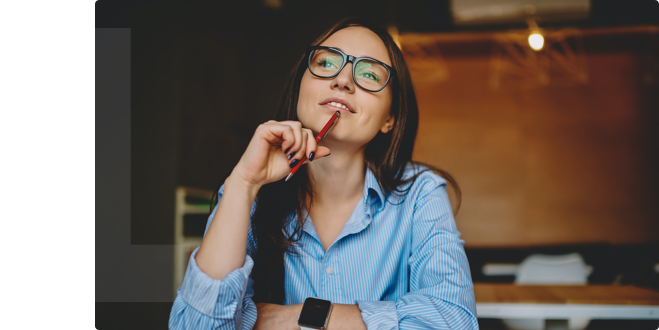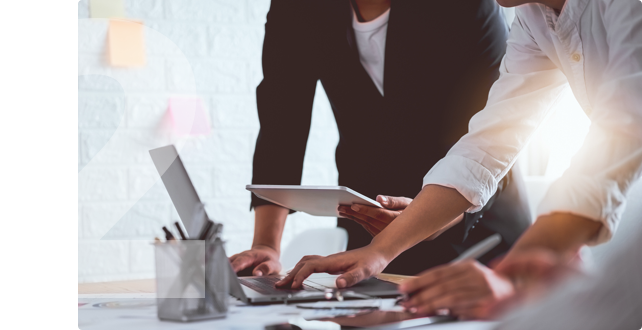 Create a Functional Marketing Strategy
Digital marketing isn't just about paid media. A good digital campaign involves a strategic combination of marketing techniques like SEO, content, programmatic display, social media, pay-per-click (PPC), and so on. One of the best benefits of working with an agency is having a team of experts on your side.
Agencies like Cardinal has the skills, experience, and tools to take your campaign to the next level. Also, we're fully immersed in the higher ed industry to help align your marketing message with the right group of potential students.
Make Data-Driven Decisions
Managing a multi-layered marketing campaign can feel unwieldy and reactive. Success means that you can't rely on guesswork strategies or the so-called industry "best practices. For colleges and universities, having access to accurate and actionable data is a game-changer.
Digital marketing is quantifiable marketing. An agency will not only monitor your campaign's performance but they will also track your leads and their sources. How are students connecting to your brand? Where are the enrollments coming from? What pushed an interested user to enroll?
Working with an agency also gives you access to in-depth reporting to help you make informed decisions about your campaign.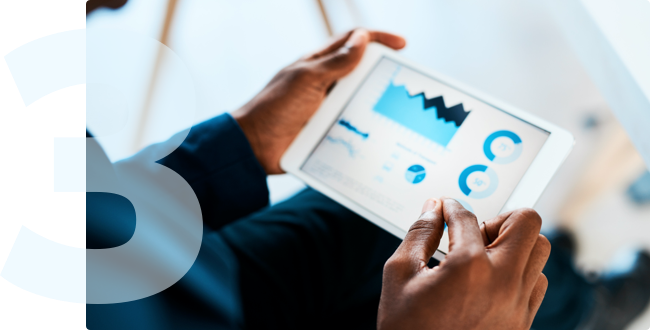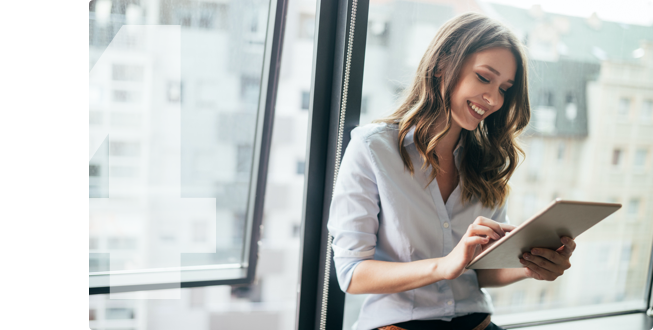 Save Time and Focus on What's Important
Universities have their plates full of things like increasing enrollment targets, training the staff, developing programs, increasing student retention, and the list goes on. If you're running a university, there's a good chance that you don't have the time or at least the capacity to do it properly.
Marketing a university is a different beast – a fact that an agency like Cardinal is well aware of. A professional marketing team knows the difference between enrollments, leads, applications, deposits, and more. Your team has the necessary skills and experience to take on your campaign on a full-time capacity. This saves you valuable time and focuses on the core activities for the university.
Stay Updated with Digital Marketing Trends
Digital marketing is a multifaceted activity involving a set of processes. Plus, it's also an ever-evolving and constantly changing industry. One moment, you're in control and updated with the current trends and on the next, Google throws an algorithm update to shake things up. Staying updated with these marketing trends and changes is a must to succeed.
Luckily, staying updated with the news, trends, and updates is part of the agency's job. With an agency on your side, your university can stay on top of algorithm changes and explore emerging trends.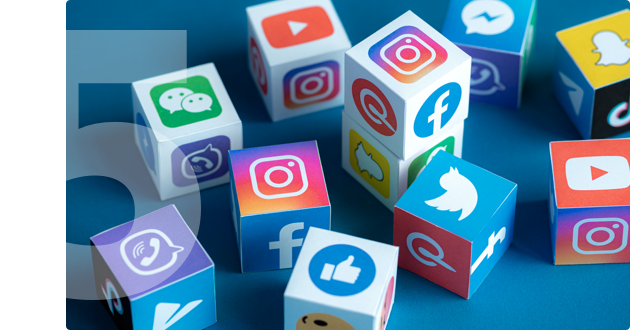 Need a Marketing Partner for Your University? Let Cardinal Help You!
Our marketing teams at Cardinal are always up-to-date on the trends and best strategies to help your institution develop a cross-functional marketing plan and reach your enrollment goals. Here's what Cardinal can do for your university:
Dedicated Team of Experts
Our clients will be assigned a team that will take on your higher ed marketing campaign. At Cardinal, we only hire the best so you can trust that you're working with a team of digital marketing experts.
Full-Suite Digital Marketing Company
From SEO to web design to programmatic display, Cardinal offers a wide range of services that will take your campaign to a whole new level. Regardless of your marketing needs, we're confident that we have you covered.
Real Results
If there's one thing we're good at, it's producing real results. We've worked with various universities, colleges, and other higher education institutions. Now, we can leverage the data and experience from our previous campaigns to create a winning marketing strategy.
Comprehensive Reporting
Our brand of marketing is founded on accountability. Using our proprietary tools and technology, we'll track every aspect of your campaign and even potential students from initial contact to enrollment.
Make Your University Stand Out
To make your institution stand out, an engaging message and a cohesive online presence are a must. Cardinal will help position your university as a compelling option for students.
Custom-Made Campaigns
Cookie-cutter marketing strategies won't get your university anywhere. At Cardinal, we assess your campaign and handcraft a strategy based on your goals and requirements.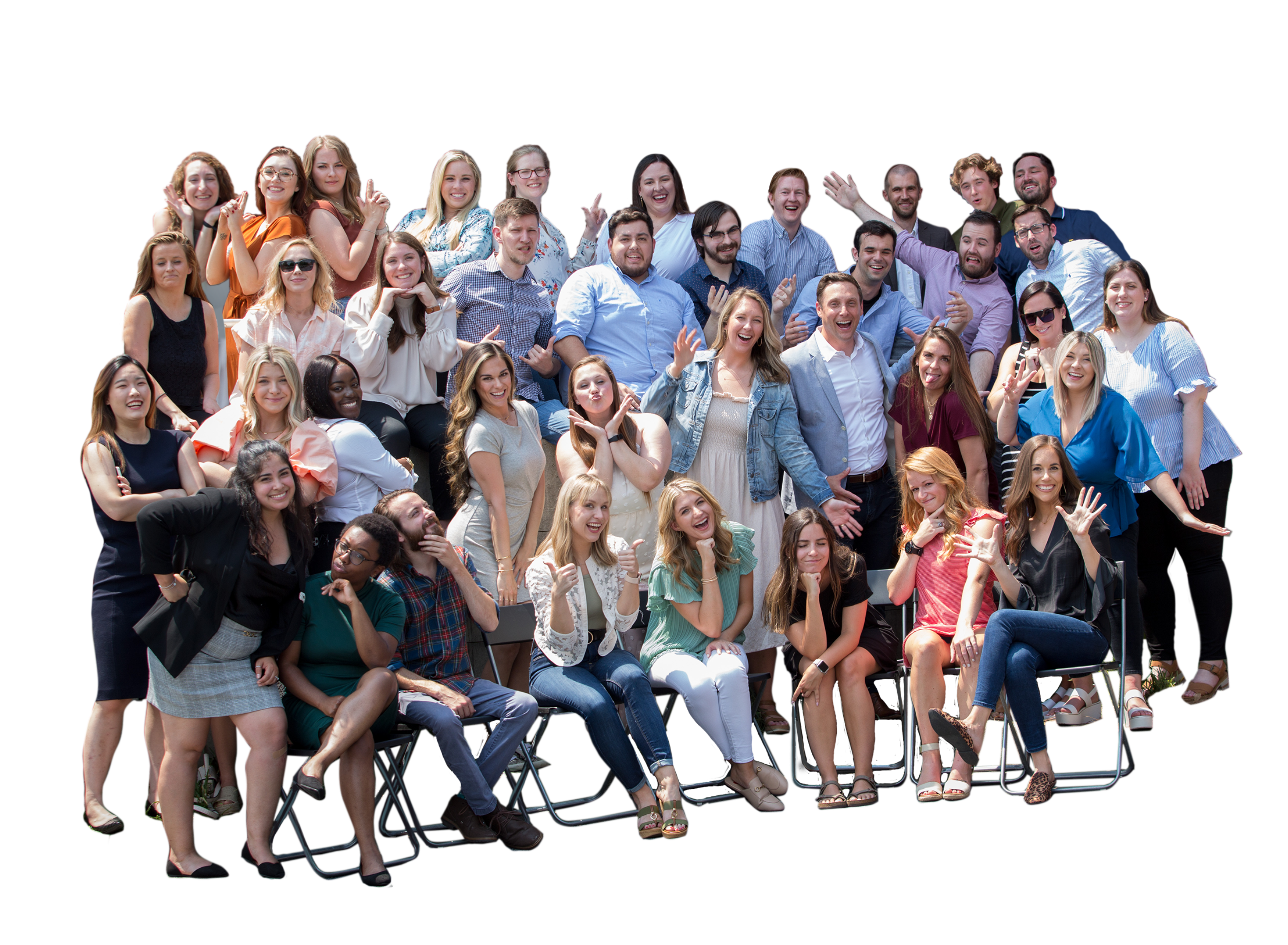 Ready to Rise Up on the Internet?
Fill out the form to get started!