Social Media Advertising
campaigns that generate leads.
(not likes & comments)
A lot of your competitors are starting to tap into the enormous
ROI social ads deliver. What are you waiting for?
Frustrated with the lack of results from your social media ad strategy? You're not alone.
Countless businesses struggle to tap into the enormous ROI from advertising across Facebook, Instagram,
Snapchat, Twitter and others.
Maybe social media just isn't for you, right?
Wrong. With a solid strategy in place, social media can – and will – help you grow your business. We're not talking arbitrary growth like more likes or comments, either. Sure, those are nice, but what you want are conversions.
Conversions are what
we deliver.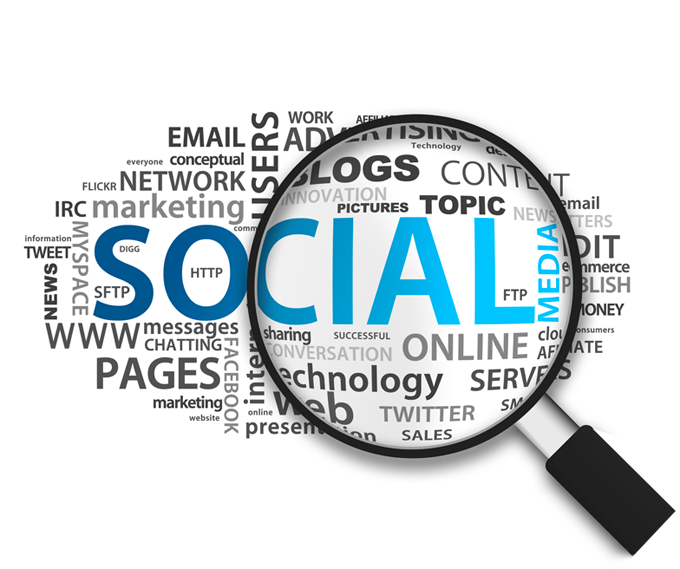 Ready to Turn Social Media into a Marketing Powerhouse?


return on advertising
spend from paid media
900%

471%
ROI from
Social Media

increase in
organic traffic
100%
Marketing has changed and evolved countless ways over the past few decades. But one thing has remained constant: If you want to get more customers, you have to go to where your audiences spend time.
Just because many businesses – or even marketers – haven't learned how to reach these audiences, doesn't mean it's not possible.
SOCIAL MEDIA – THE CARDINAL WAY

Focus on metrics that matter
One of the biggest reasons brands struggle to capitalize on social media marketing is because they focus on the wrong results. Likes, comments, and new followers are great for building an audience. But in the end, what is it you're really after?
Is it more leads? More sales? More downloads for a certain piece of content? More conversions for a limited time offer?
If you want social media marketing to deliver results, you first have to build your strategy around the right goals.
That's the initial step we take as we develop a social strategy for our clients – We determine the key performance indicators that will dictate how we create our plan.

Make your time investment mean something
Organic social reach is dead. In fact, we'd argue it was never really alive. From day one, social platforms like Facebook have built an ecosystem designed to thrive off paid strategies.
Did you know an organic Facebook reaches less than 1% of your audience? While that number will increase as more and more people engage with your post, the amount of time and energy you have to invest to get to that point is often just not worth it.
Paid social media, however, is a different story entirely. Paid social media strategies can deliver your content to a specific audience with incredible precision, and very little effort.
Looking to target your email subscribers only? No problem.
Want to reach users who have the same likes and interests as your current audience? Sure!
Introducing a new product or service and want to get in front of specific professionals? Very, very easy.
At Cardinal, we've seen firsthand how much time, money, and effort is wasted on social media. That's why we focus only on strategies proven to deliver results.
In our experience helping some of the country's most recognizable brands, we know that when it comes to social media, real results come from paid strategies.

Keep your budget in check
If paid social media is the most effective way to experience true growth, then why don't more brands pursue that strategy?
More often than not, they're afraid of the costs.
But in reality, paid social media will be one of your most cost-effective marketing tactics, if handled correctly, of course.
At Cardinal, we keep your paid social costs down by:
Creating ads and posts designed to convert
Targeting these ads to a specific audience that we know will be engaged by the content
Launching A/B testing on each ad to monitor performances
Performing daily optimization checks and making changes to your campaign based on real-time data
It's time to tap into social media's massive audience
Social media isn't the black hole of marketing. It's the pot of gold at the end of the rainbow.
The thing is, not everyone knows the way to that pot of gold.
But fly with us, and we'll show you the way.