You Deserve Paid Search Campaigns
That Deliver Leads, NOT PROMISES.
At Cardinal, we're on a mission to trim the fat and make sure your paid search strategy gives back more than
it takes. Every campaign we launch delivers returns on investment you simply can't find elsewhere.
And, because we optimize each campaign daily, we're always two steps ahead of the game.
Why Paid Search Works
There are more opportunities today to reach your customers and prospects than ever before. At the same time, there's more competition. Results pages and social media platforms are flooded with content. Millions of blogs, videos, and graphics are published every single minute. This information overload makes it harder than ever to get your message in front of the people who matter most.
Unless you use paid search. Paid search campaigns allow you to target your audiences (based on who there are, where they live, what their interests are, and more) and guarantee that your message hits its mark.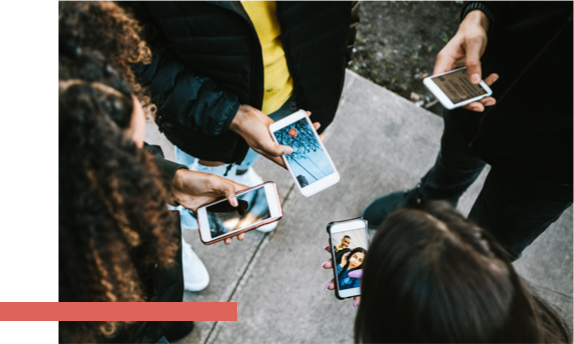 Case Studies
Helping 56 Urgent Care Locations earn a clean bill of health
How we generated a blended cost per lead under $4.
Revolutionizing Multi-Location Marketing through product innovation
How we generated 6 : 1 returns across all media.
Helping 160 Dental Practice Locations earn the ROI they deserved
How we generated a 25% decrease in cost-per-conversion.
Integrating full Service Marketing for a growing Hotel Group
How we generated 73% increase in monthly revenue
Neurosurgeons increase their number of spine surgeries
How we generated 6 additional surgeries per month.
Helping Drive More In-store Traffic and Customers
How We Turned 17MM Impressions into a 100% Footfall Rate Increase
Helping Digestive Healthcare Practice boost their online presence
How we generated 100+ new leads per month.

Why You Need Paid Search — The Cardinal Way

It begins with data

It takes off with innovation

It soars with our passion
At the foundation of our paid search campaigns is data. Before we even brainstorm a strategy, we pore through market research and we get to understand our clients' short-term and long-term goals. Once campaigns are launched, we monitor results daily and adjust strategies when needed, to ensure our clients get the best possible return.
The Cardinal team uses cutting edge technology and platforms to deliver impressive results. But sometimes, the technology we need to get the job done doesn't exist yet.
So, we invent it.
When we realized our multi-location clients could not track cost-per-leads down to the location level, we developed a proprietary platform to make it possible. Now, thanks to this platform, we can adjust paid campaigns within each location, based on performance, trends, and more.
Data and technology are key to any successful paid campaign. But you'll never enjoy long-term success if you don't have a partner wholly invested in your success.
At Cardinal, we pride ourselves on our attention to detail. Our project management team responds to client requests within five minutes. We know time is money – and we hate to waste either of them for our clients.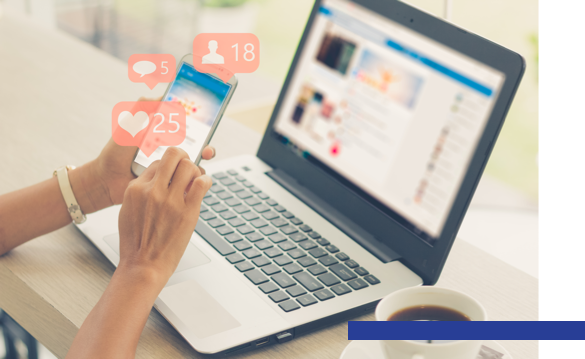 We Keep You Involved
We've heard the horror stories before – a campaign manager will take your money, disappear for months at a time, only to reappear with a tiny synopsis of what he's been doing while he's been gone.
But paid search is a real-time strategy. We think you deserve to know what's happening with your campaigns, every step of the way. Our proprietary platform helps keep you in the know; and our hands-on project management team deliver reports regularly.
Whether our campaigns are succeeding, faltering, or in a lull, you have a right to know what's going on, as well as what our team is doing to meet your goals and deliver the ROI you expect.