Digital Marketing and SEO for
Pest Control Companies



The pest control industry is projected to generate approx.
$17.4 billion

74%
of homeowners engage in some kind of DIY pest control

grew 4.3%
annually between 2014-2019

1,980,000
searches per year on Google for pest control each year in America
Find and Engage New Customers for Your Pest Control Company
The U.S. pest control market has been booming over the past decade. To help you tap into this impressive growth, we offer a full suite of pest control marketing solutions designed to get your name out there, attract, and acquire new business in a variety of digital channels.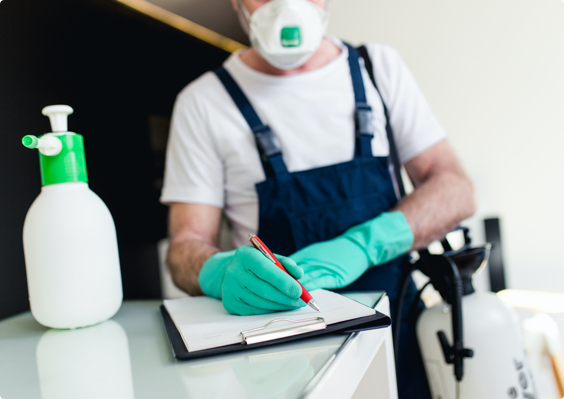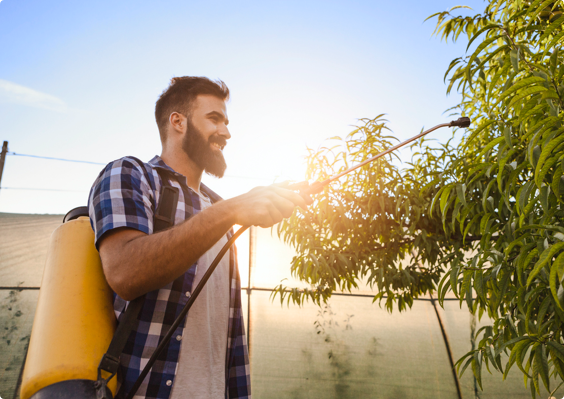 How pest control marketing and SEO works
Our digital strategies are designed to supercharge your digital presence, making sure your website and brand show up when and where your ideal customers go looking for pest control services. The goal? To keep new customers contacting you for appointments so you can focus on continuing to grow and deliver the superb pest control services your company is known for.
Igniting Your Growth With Cardinal
Leverage Cardinal's home services marketing solutions
to grow your pest control client base.
SEO
Chances are, someone in your service area is searching the internet for pest control services. 1,980,000 searches per year occur on google for pest control each year in America. The question is, can any of these people find you?
This is why building a highly visible web presence is critical to building your business. And it starts with search engine optimization (SEO). Cardinal's strategic approach to search engine optimization will grow your website's search rankings for targeted keywords and markets. We also focus on conversion optimization, which means we don't just work to drive traffic to your site, but to convert that traffic into leads.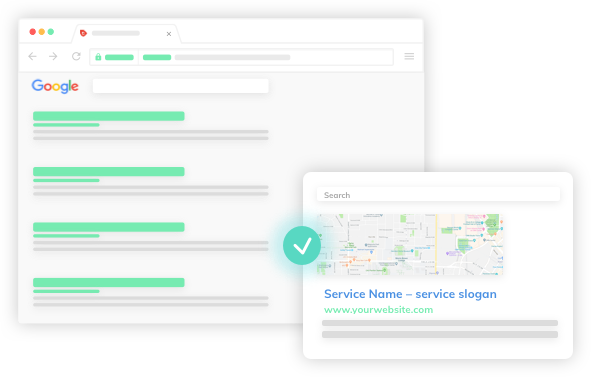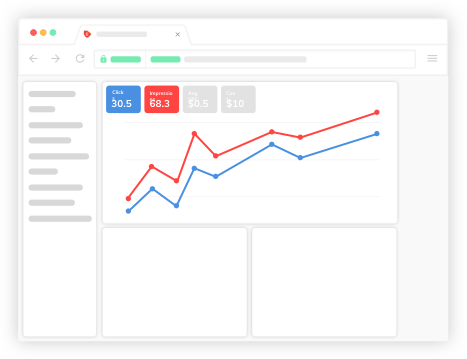 Paid Search
Another effective way to drive traffic through your website is through paid search. Using Google AdWords and other paid search programs, we can place ads for your business at the top of page for people searching online for pest control services.
With bid prices starting as low as only a few dollars per click, paid search can often be a very cost-effective way to drive leads. Our ad strategy includes conversion optimization, custom landing pages if needed, as well as engaging graphical ads. We can also use geo-modifiers to control who sees your PPC ads—based on location—in order to most cost effectively manage your budget.
Social Advertising
Love them or hate them, social media platforms represent a large and powerful channel for digital advertising. With the help of our award-winning social media management team, you can tap into the power of social through engaging and timely ads on platforms like Facebook, Twitter, and even Instagram.
Our team can set your ads up to target users based on location, age, interests, and more to make sure you get the most return—and lead generation—for your spend. If you think social media advertising isn't important for pest control businesses, think again. We can show you how to do it right.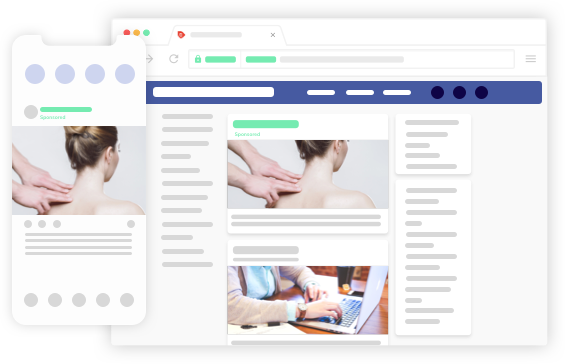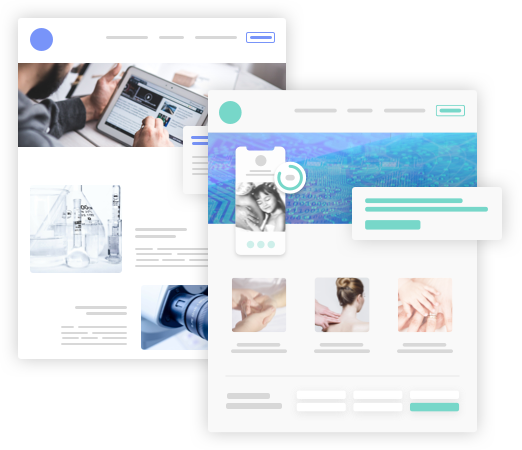 Web Design
Your website is an essential part of your company's online presence. Not only do potential customers find your website content in channels like search engines and social media, but they make snap judgements based on design and professionalism.
Is the website for your pest control company outdated, poorly designed, or non-existent? Maybe your site is okay, but could use an update from the experts. Either way, our talented team of website designers can dial in your site so it is clean, engaging, and optimized for maximum findability on the internet.
Reputation Management
Like it or not, the first thing most people do when looking for pest control services is to search the internet. One of the things people tend to look at when deciding who to explore, contact, and patronize, is online reputation. What do the reviews look like? What's the overall rating? What do past customers say about the quality of service, timeline, and pricing?
Our team will help you make sure that the digital presence for your pest control company, including listings and reviews on popular channels like Google and Yelp, are on point. As your online reputation grows, so too will your company's search visibility, digital traffic, and lead generation.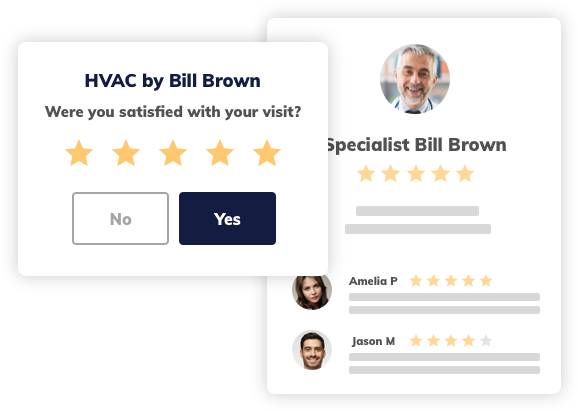 What You Get When You Partner With Cardinal
As a client of Cardinal Digital Marketing, you'll enjoy the expertise of a team built with individuals who make digital marketing their business. We thrive on creating winning strategies for pest control companies, strategies that drive customers to you. When you choose Cardinal, you choose:
A digital marketing partner
We don't just run your marketing campaigns from afar. Instead, our teams will engage with you, hear your ideas, and collaborate on strategies that help grow your business faster.
Undivided Focus
If you're looking for a set-it forget-it outsourcing agency, Cardinal probably isn't for you. We pride ourselves on transparency and communication, taking the time to come to your office, sit down with your teams, and work to develop a winning campaign together.
Dedicated specialists
The specialist that's right for your digital strategy will work side-by-side with you, giving you personal updates and helping you through any difficulties along the way. We staff specialists in social media, pay per click advertising, programmatic display, and more.
Up-to-date Reporting
At Cardinal, we believe that data is everything. Otherwise, it's all just digital marketing for digital marketing's sake! As your project progresses, you'll receive periodic performance reports, as well as 24/7 access to our team should you have any questions about how things are going.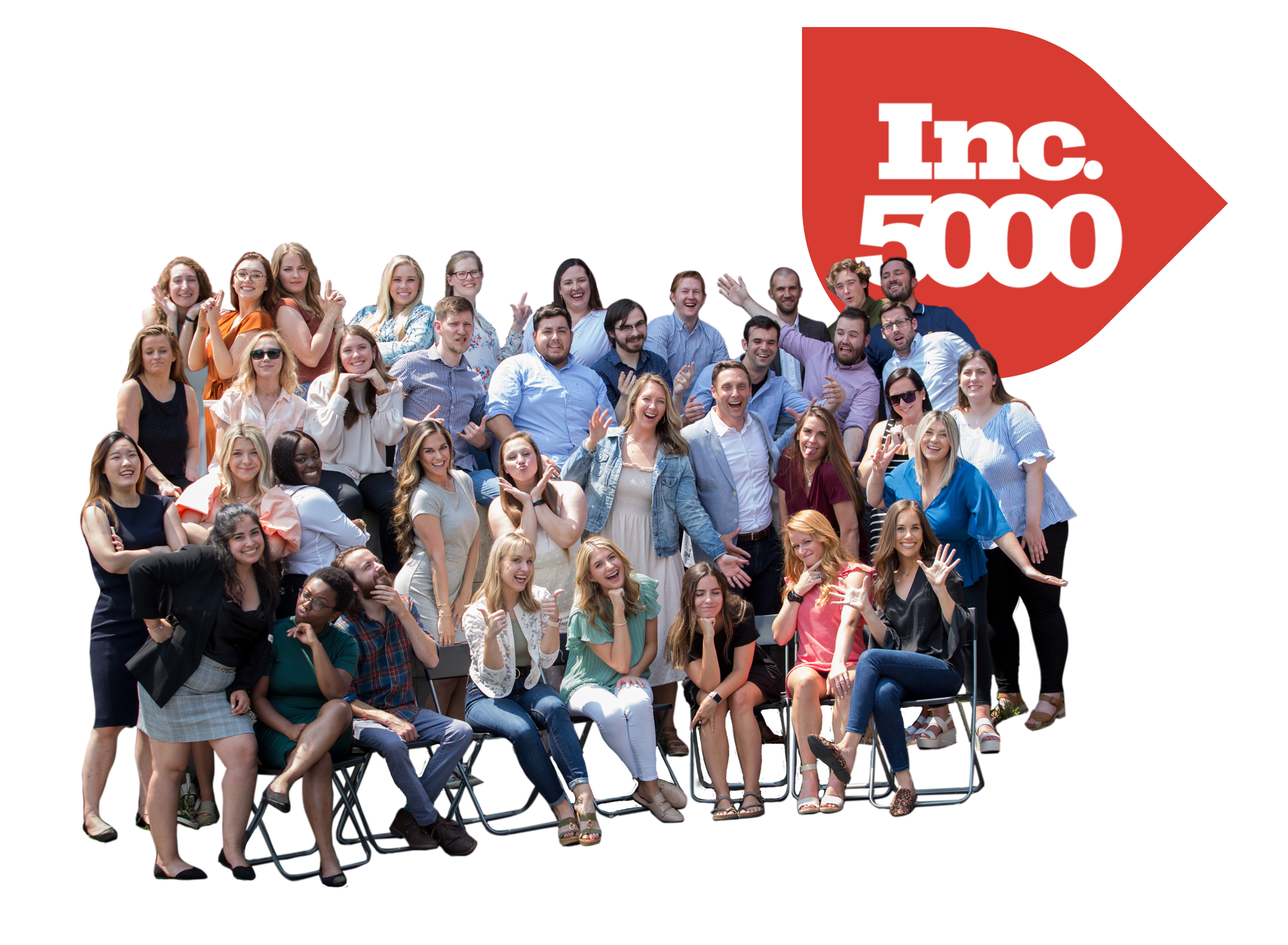 Meet the Flock
Say Hi To All Of Our Cardinals!

Ready to Rise Up on the Internet?
Fill out the form to get started!