Getting an Education Online Has Increased In Popularity and it's Your Turn to Grab your Piece of the Pie.
Clients That Trust Us:


See Our Work In Action

When it comes to marketing certain industries, there's no denying that the education industry has its unique challenges and opportunities. How do you market your institution in an industry with a very long sales cycle?
True enough, education customers can take between 9-18 months before deciding to enroll. Therefore, it takes a personalized and nuanced marketing approach to win prospective students and convert them to enrollments. To generate top-quality leads, you need an online universities digital marketing agency that understand what works and what doesn't.
If you think your institution isn't getting enough attention online or you're not sure which digital channels to market to, you've come to the right place. At Cardinal Digital Marketing, we have the right tools and expertise to help increase your online university's enrollments. Feel free to contact us to know how we can help your online university marketing.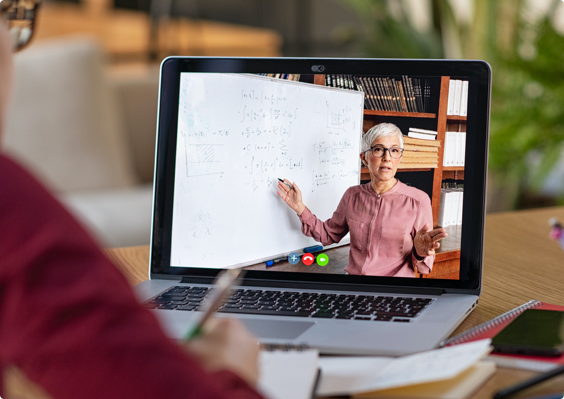 4 of the Best Digital Marketing Strategies for Online Universities
Essentially, the goal of digital marketing is to get people to visit your website, learn more about your company and services, and eventually sign up as a student. Below are some of the best strategies that will help achieve your marketing goals.
SEO
Search engine optimization or SEO is the process of improving your website so it ranks higher in search engine results pages (SERPs). For instance, if you've optimized your campaign for the term "Bachelor's in Business Administration" and someone searches for it, your website may appear in the search results – preferably on the first page.
This is a good thing because 75% of users don't scroll past the first page of search results.
SEO includes processes like content generation, HTML code optimization, site optimization, strong backlink profile creation, mobile optimization and so on. SEO offers numerous long-term benefits and it's mostly free but it also takes a long time to notice the results of your efforts. Furthermore, SEO requires a great deal of maintenance and you must stay updated about the trends.
There's a reason why many colleges and universities forego expensive direct mail lists in favor of SEO. An SEO campaign done right will allow students to find you.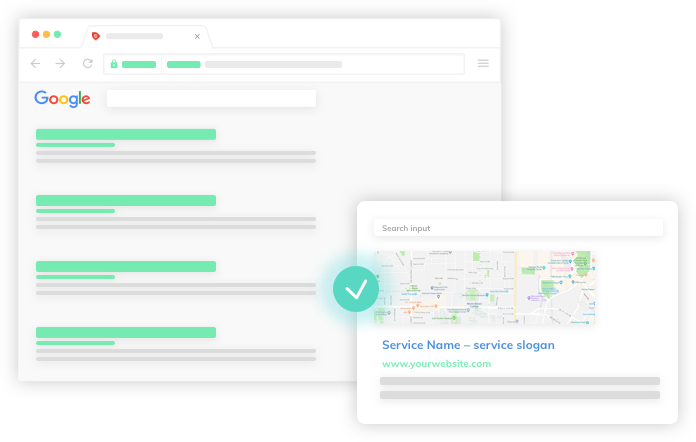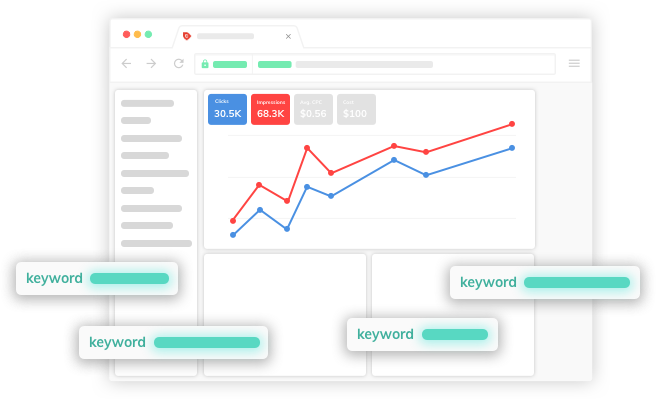 Pay Per Click
Pay per click or PPC is one of the most effective marketing strategies if you prefer a more targeted approach. It's a paid media form of marketing which is why some organizations are apprehensive about using PPC. True enough, some industries have a high cost-per-click and PPC is known to be very competitive.
However, with the right campaign and optimization, PPC advertising is an excellent way to recruit more students to your online university, college, or trade school. There are three main types of PPC ads:
Text ads – this is the most common form of PPC ads that are found in the results pages of Google or Bing. These ads are generally placed on top of the organic search results and are labeled as "Ad" or "Sponsored." Text ads are popular because they're non-invasive and don't affect the user experience at all.
Display ads – this type of PPC ad can be a great option for online universities and other higher education institutions. Display ads are shown while people are browsing websites, checking emails, using mobile apps, and watching YouTube videos. If you use Google's Display Ads, it's worth noting that the network reaches 90% of online users worldwide.
Social media ads – this type of paid search ads are hosted on social media platforms like Facebook. Social media ads are highly targeted forms of advertising which is a good thing since most of your potential students are found on social networks.
Content Marketing
According to studies by Google, 9 out of 10 students will research their education prospects online. Having engaging content on your website can do wonders for building trust and credibility for your institution. Especially in this era of clicks, shares, and subscribes, great shareable content can drum up interest in your online university.
This is why you should have a blog on your website – even universities with distance learning programs have blogs.
In your blog, you can write useful and meaningful content like tutorials, guides, and useful tips for potential students and visitors alike. As you publish high-quality content on your website, you're projecting your company as an authority and that promotes trust and credibility towards your brand. Along with SEO, content marketing is one of the most important tools available to a digital marketer. These two strategies will work hand-in-hand to take your brand's marketing to the next level.
A strong content strategy is something that your organization can't overlook. Fortunately, digital marketing agencies like Cardinal can help you create content that strongly reflects your brand.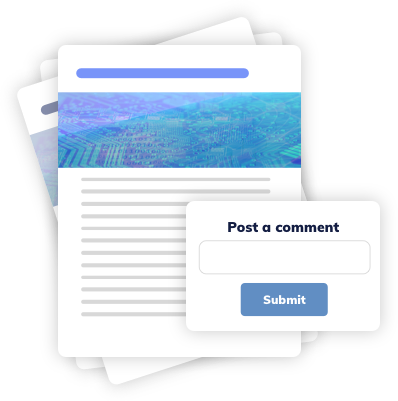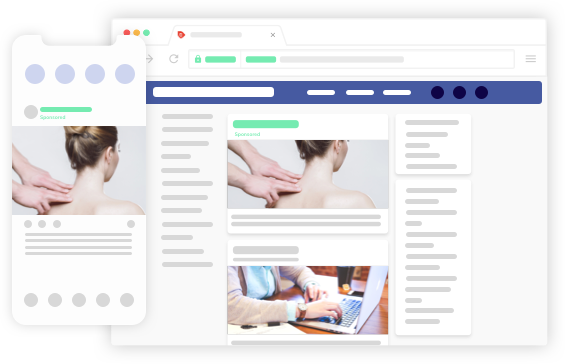 Social Media Marketing
With billions of users across social media platforms, your target audience is likely on social media. If you aren't using social networks like Facebook, Instagram, or Twitter to market your online university, you're sorely missing out.
Each social network has its own strengths but they all engage a wide range of users that you can build relationships with. Your social media page can be used as a student information hub where you can share updates about online classes, tips and guides from your blogs, useful infographics, and so on. Social media is also a great place to engage your students and encourage discussions about certain topics.
With a sound marketing plan, your organization will learn how to place ads and promoted posts, and use options to target high-quality prospects and amplify your reach.
3 Signs Your Online University Need to Hire a Digital Marketing Agency
It's one thing to come up with good marketing ideas but it's another story to put them into action. If your marketing efforts are not quite landing, consider partnering with a digital marketing agency like Cardinal. Here are some signs that you need some outside assistance.
Your marketing is going on the back burner
There's a lot that goes into building and running a successful online university. Thus, it's easy to remain laser-focused on urgent tasks that have more immediate impact, taking more precedence over other things like marketing.
Digital marketing is a strategic and long-term process so it's quite easy to put off consistently. If this sounds like your organization, you should consider working with an agency. A digital marketing agency saves you a lot of time and effort since they focus solely on the marketing aspect of your business.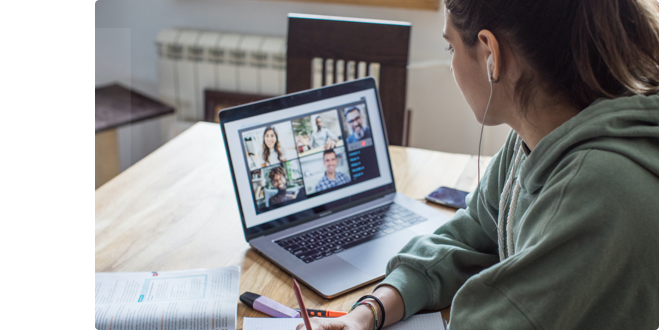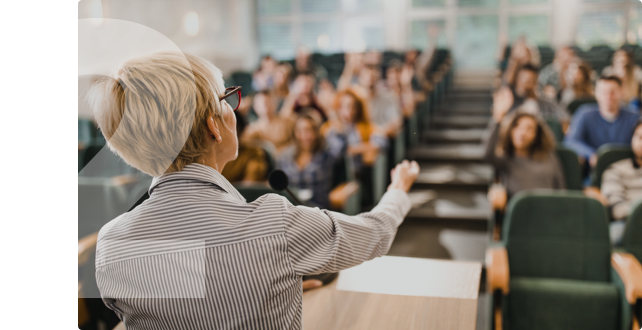 Your in-house team lacks the expertise
When your team also handles the marketing tasks, they can be spread too thin which takes them away from completing your other goals. Furthermore, there's a good chance that their marketing performance won't be as good as you need it to be.
When you work with an agency like Cardinal, you're working with an expert team that has plenty of skills, expertise, and experience under its belt. Also, professional digital marketers are updated and proficient with current marketing techniques and trends. You don't have to shoot in the dark anymore.
Your enrollment rates are stagnant or decreasing
If your enrollment rates appeared to plateau or even decreased as of late, your marketing is likely not very effective. Even if your courses and instructors are top-tiered, it doesn't matter if your digital presence is lacking.
A digital marketing agency will ensure that the campaign delivers in terms of results by leveraging the expert team's knowledge, skills, and experience. A sound marketing plan that's executed properly will increase site traffic, improve brand recognition, and overall increase enrollment rates.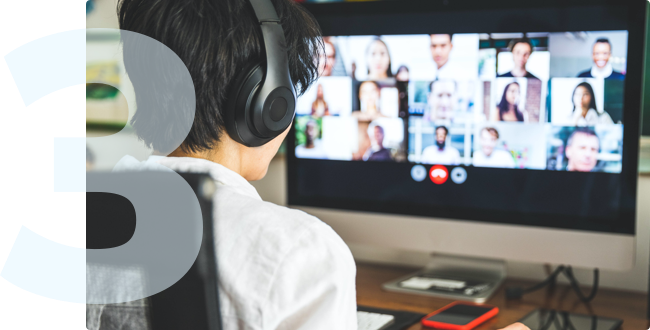 Grow Your Online Education Business with Cardinal
How can we get such results? By providing your organization with best-in-class marketing campaigns.
These are the services that you can expect by working with us:
Search Engine Optimization
Cardinal will help optimize your online education website for organic search results. Our SEO team is one of the best ones out there. Our SEO solutions deliver real results.
Content Marketing
High-quality content is a great benefit to your website. Consistent content marketing can do wonders to increase brand recognition and generate quality leads. Let us take care of your content marketing needs.
Expert PPC Management
Cardinal is made up of numerous expert PPC teams. Regardless of your paid media marketing budget, we can create and manage a PPC campaign that works for you and provide the best ROI.
Social Media Marketing
Want to increase your online university's digital presence? At Cardinal, our social media specialists will help you harness the power of social media. Don't worry, our strategy is more than just receiving new likes or follows.
Reputation Management
Managing an institution's reputation can be tricky. Luckily, we know how we can establish your organization as a valuable student resource and increase your school's overall prestige.
Customized Campaigns
We're not going to sell you a premade marketing package. Instead, we offer highly-individualized marketing strategies and unique business plans – all based on your organization's needs and requirements.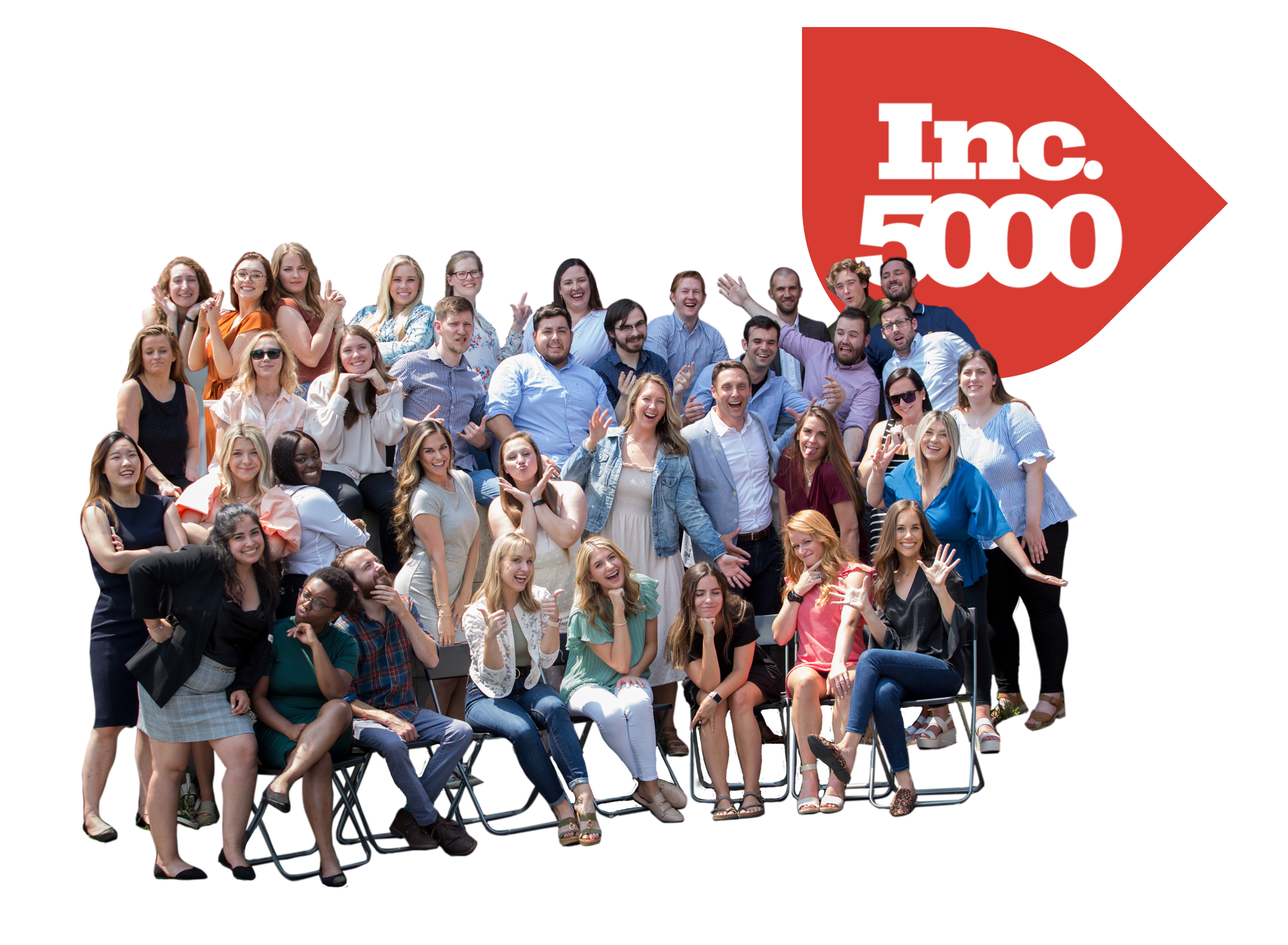 Ready to Rise Up on the Internet?
Fill out the form to get started!