Introduce the Next Wave of America's Greatest Attorneys to Your School by Working with a Proven Digital Marketing Agency
Clients That Trust Us:


See Our Work In Action

Higher education is a crowded and very competitive – law schools are no exception. If your law school's enrollment rates are stagnant or even decreasing, it looks like your marketing strategies need to be evaluated. With the availability of online marketing solutions, traditional college trips and campus visits aren't the optimal tactics to market your law school.
A good digital marketing campaign can increase student lead volume and increase brand awareness. However, optimal planning and strategizing need to happen before you can hope to benefit from your digital advertising campaign.
Can you honestly say that your law school's marketing efforts are doing just fine?
If not, you should consider working with a digital marketing agency to supercharge your law schools digital marketing campaign. Cardinal is a premier digital marketing agency that has helped numerous higher education institutions in growing their student base.
Read on to find out the importance of having a sound online marketing campaign and how Cardinal can help you achieve your law school marketing goals.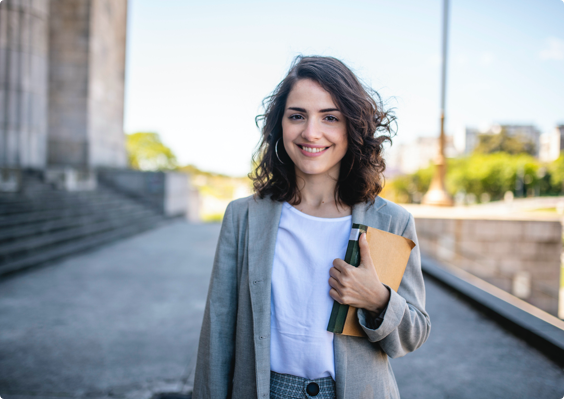 Why Digital Marketing is Essential for Law Schools?
For higher education like law schools, the priority is to meet enrollment goals both in quantity and quality of prospects. Digital marketing for law schools has proven to be beneficial but why is it a must for learning institutions?
Connect With Your Prospects
The main reason why digital marketing is very important to higher education is that it allows you to connect with your prospects. Your potential law school students are already spending a lot of time online, so you need to ensure that they're able to find you. In this case, getting found can mean providing valuable content in places where students prefer to study and research – online.
For connecting to students and prospects, it's hard to go wrong with social media advertising. As you may know, social media is about building followers and promoting engagement. Aside from getting social media metrics like follows, likes, and shares, marketers can also take advantage of paid media solutions offered by the likes of Facebook.
The digital space allows you to connect not just with immediate prospects but individuals who aren't yet eligible for law school. By engaging people early into the cycle, you're creating adequate awareness for your brand.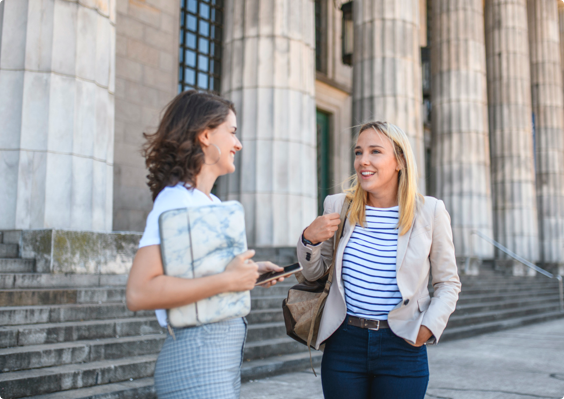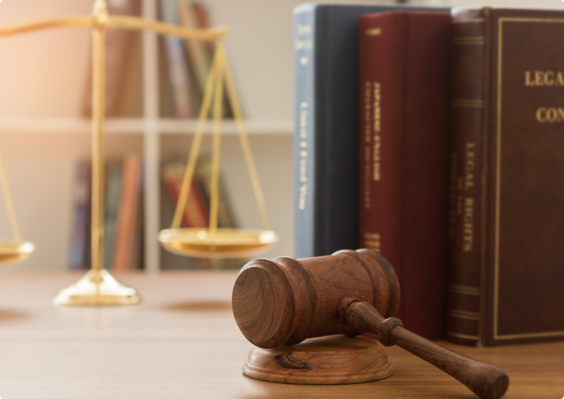 Build a Strong Institutional Brand
According to research, 78% of students shape their perception of a learning institution based on its website. Therefore, you need to make a strong first impression with a well-designed and functional website. A poorly made website will likely turn away prospects and it's nearly impossible to reverse. Part of a strong digital marketing campaign is developing a visually-appealing website with a good user experience to create a strong institutional brand.
Much like colleges and universities having some sort of reputation and prestige, building an institutional brand for your law school is a must. Most of your target audience will likely start their research by browsing your website. A user-friendly and beautiful website will create trust and credibility, especially when your site is proven to be a great student resource.
Having a great website is one of the many ways that you can establish and strengthen your brand through digital marketing.
Increased Enrollment Rates
Why would you engage in marketing if you're not looking to increase enrollments for your law school? Ultimately, the main benefit of digital marketing is to get more website traffic to get more quality leads that can convert to enrollments. Unfortunately, you can't rely on traditional marketing anymore because it lacks the means to target specific audiences. Even if your school already has some level of prestige, word of mouth can only do so much.
Conversely, digital marketing is data-driven and will allow you to target a specific group of users. As a result, you're not just connecting with random people, you're reaching those who are most likely interested in legal education. In digital marketing, it's possible to get more traffic both in quantity and quality.
For example, you can use pay-per-click (PPC) to target students at a certain age, level of education, and have been searching about law schools. Smaller schools can also target local prospects by using geo-targeting features.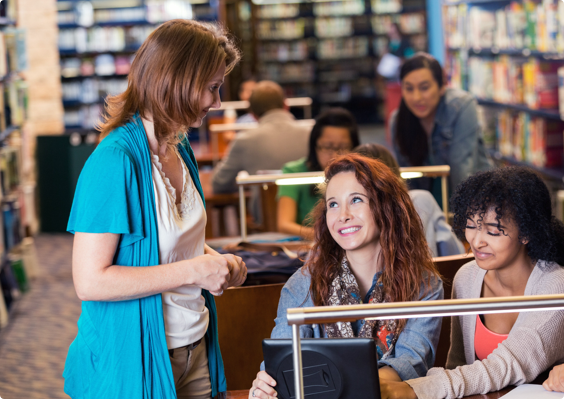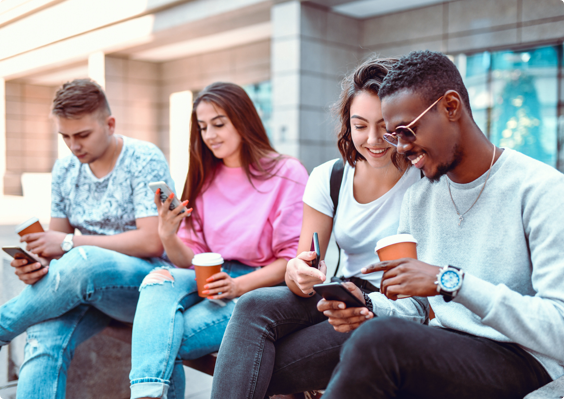 Engage Students Across All Phases of Student Life-Cycle
The majority of prospective students are using school websites during all phases of the admission cycle. Thus, websites and social media platforms have become valuable tools for influencing students to apply to colleges and universities. Potential applicants want to know everything about a certain school including scholarships, campus life, areas of study, and more.
Through digital marketing, law schools can engage students across all phases of the student life-cycle. This doesn't only increase enrollment rates but student retention as well. A good example is to have a sound social media campaign that provides personalized communication to students.
Measure Your Marketing Progress
Digital marketing is quantifiable. Unlike traditional marketing methods, digital marketing campaigns can be tracked and measured in just about any metric that you want. Using various tools and applications, you can track vital metrics like:
– Website conversions
– Website conversion rate
– Cost per click
– Cost per conversion
– Return on Marketing Investment (ROMI)
Through analytical tools and reports, you can determine if your marketing campaign is doing good or not and which areas need to be improved or scaled. Digital marketing for law schools takes the guesswork out of advertising.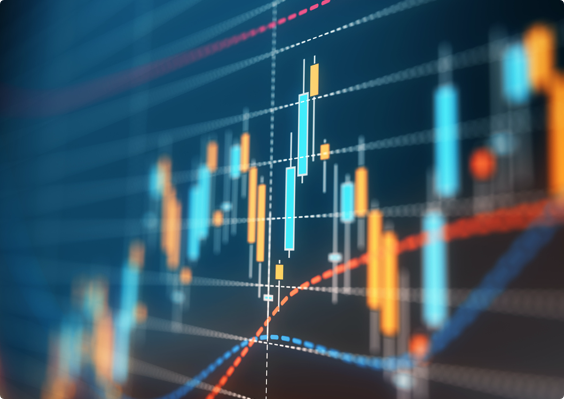 Do I Need to Partner With a Law Schools Digital Marketing Agency?
Sure, you have the option to train your staff for an in-house marketing team but is it really worth it? Here are some reasons why you should partner with a digital marketing agency like Cardinal:
Build a Website That Best Reflects Your Brand
Most of your prospects will check out your website when deciding whether your campus deserves a visit or not. They need information such as your programs, scholarships, campus environment, and more. Therefore, you don't want visitors to be welcomed by a poorly designed website.
A marketing agency like Cardinal can help you develop a beautiful and cutting edge website – one that best reflects your brand.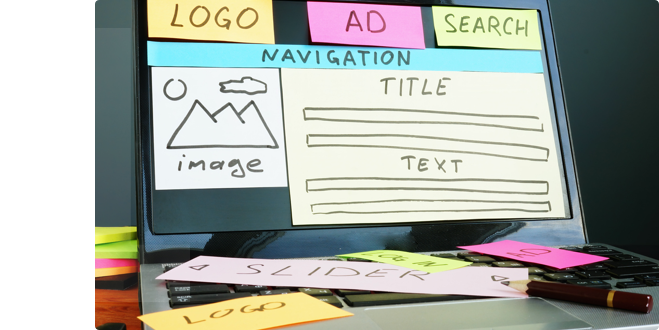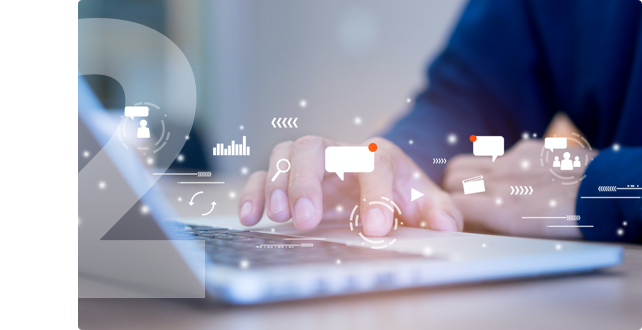 SEO for Generating Leads
A digital marketing campaign can't do without an effective SEO plan. If your law school website can't manage to rank on the first page of Google, it might as well not exist. A good SEO agency can provide you with both on-page and off-page SEO. Generally, the agency will audit your school's website and determine which elements of your campaign need to be improved.
Develop a Strong Content Marketing Strategy
In online marketing, content is always king. One can say that a solid marketing plan revolves around high-quality content. This form of marketing refers to the practice of attracting and engaging potential leads via helpful, interesting, and unique content. One of the quickest ways to integrate content marketing into your website is to start a blog. Agencies like Cardinal has a team of writers to generate content for all your channels.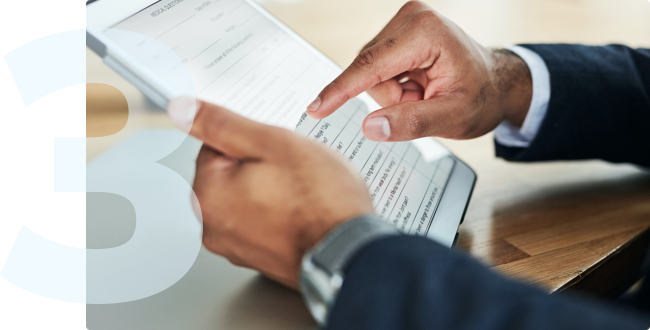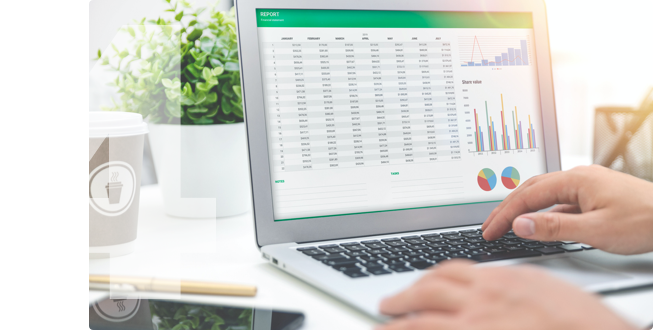 Attract New Leads With PPC Marketing
For targeting the most qualified leads, it's hard to go wrong with PPC. Like SEO, paid search allows you to connect with students who are already interested in legal education. With PPC, your ads are served in front of your target audience while actively searching for a law school. It's easy to overspend on PPC with little to no results. However, with a team of PPC experts, they can help create a custom PPC campaign that's optimized for increased conversions and enrollment rates.
Why Choose Cardinal to Market Your Law School?
Higher education is one of the many areas that Cardinal excels.
Here are some of the benefits that we promise to our clients:
We're the Digital Marketing Experts
Cardinal is a full-service marketing agency. We offer a wide range of services, from SEO to web design to programmatic advertising. Thus, we should have no problem accommodating your marketing needs.
Proven Track Record
Why work with a green agency with little to no proven results? At Cardinal, our teams have many years of experience under our belt – especially when it comes to helping higher education brands.
Proprietary Technologies
At Cardinal, we have access to cutting-edge tools and software that you can leverage to get the results that you want. However, we found that some of these tools are limited, so we went ahead and made our own.
In-House Talents
Unlike many other agencies, we don't outsource our projects. Our humble team is composed of talented SEO specialists, copywriters, web designers, graphic designers, PPC experts, and so on.
High Regard for Accountability
We owe it to our clients to be fully accountable. This is why every important aspect of your campaign will be tracked and we'll send you regular reports to keep you up to speed. Measurable marketing at its finest.
No Cookie-Cutter Campaigns
We refuse to disrespect our clients by giving them premade strategies. At Cardinal, we'll analyze your campaign and organization, then we'll write up a marketing plan based on your needs.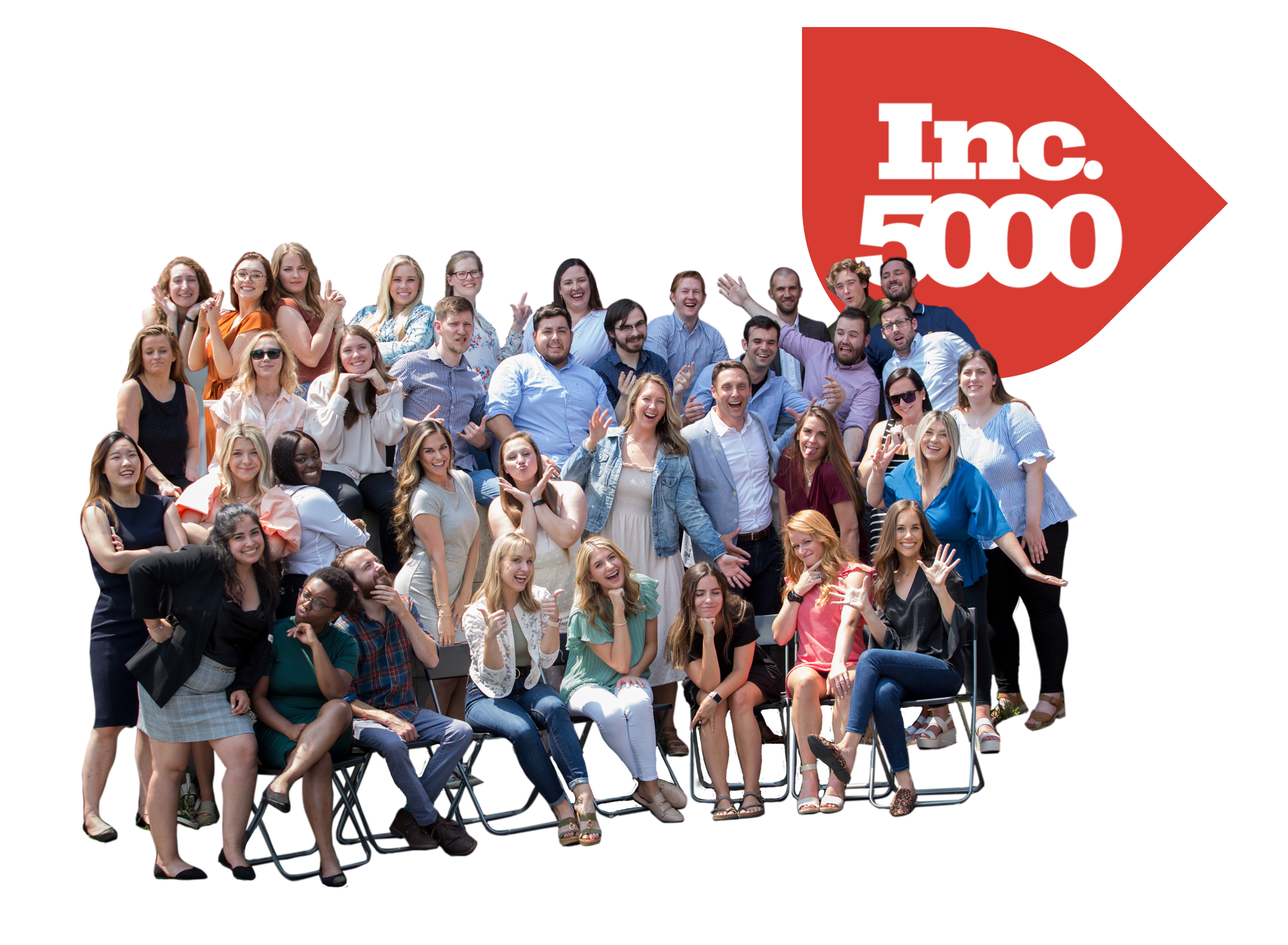 Ready to Rise Up on the Internet?
Fill out the form to get started!