Facebook Ads Page For Law Firms
Drive More Qualified Cases by Expanding your Reach Through Facebook & Instagram Advertising
Clients That We Ignite Growth In:

With 2.6 million active users, Facebook is the go-to advertising platform for a lot of businesses – law firms are no exception. Now, there's a popular notion that it's difficult for lawyers to find success on Facebook, unlike let's say, compared to cutting-edge restaurants or apparel lines. That couldn't be further from the truth because Facebook is a very effective platform to market your legal practice.
However, you need to use the proper advertising tool.
You probably have a Facebook page for your law firm with a decent number of followers. But you just can't seem to get any traction and the phone isn't ringing either. That's because the organic reach for businesses on Facebook has been significantly decreased. Each of your posts will only reach a handful of your followers. It's a harsh reality. That's why Facebook Ads is the best alternative for marketers on the platform. If you want to make Facebook Ads work for your law firm, you need a Facebook advertising agency like Cardinal
on your side. Read on to learn more about Facebook advertising and how Cardinal Digital Marketing can help.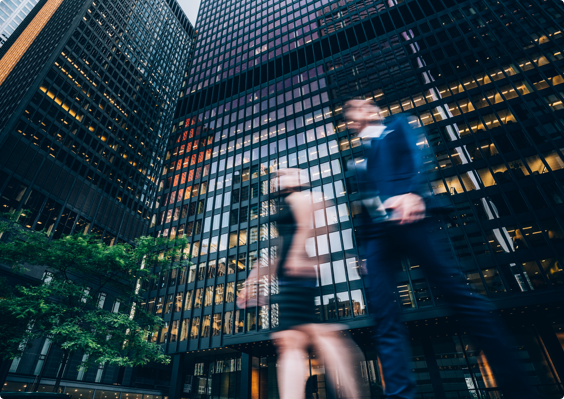 Why Advertise on Facebook: Here are the Stats
You know that Facebook is a big deal but is it really an effective platform
for paid advertising? Let the numbers tell you:
Facebook has a monthly active user base of 2.6 billion.
Facebook is the biggest social media platform ever and with more than 2 billion monthly active users, it's safe to say that your target audience is on Facebook. Even when you mainly cater to local clients, you're still going to reach the majority of your preferred audience on Facebook. When you use Facebook Ads, you're not only going to reach a lot of users but generate high-quality leads as well.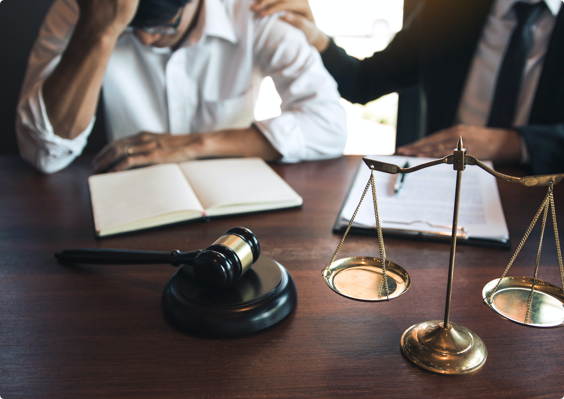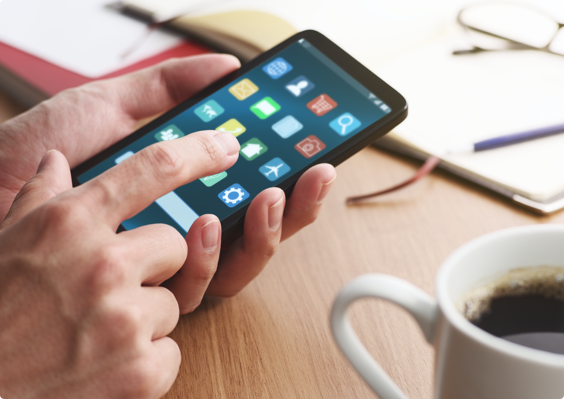 Facebook is the 4th most downloaded mobile app.
These days, the true battle for internet domination is in the mobile stage. Most people browse the internet on their mobile devices and especially when they're searching for a local business or service provider. Again, this also highlights the sheer popularity of Facebook as a brand as it only lags behind TikTok, Zoom, and WhatsApp.
71% of U.S. adults use Facebook
When it comes to appealing to adult users, Facebook has got everyone beat. You can argue that YouTube has Facebook beat with 74% American adult users but whether or not the former counts as a true social network is a debate for another day. Obviously, your legal services are catered towards the adult demographic making Facebook the perfect platform. In comparison, only 38% of American adults use Instagram and 23% on Twitter.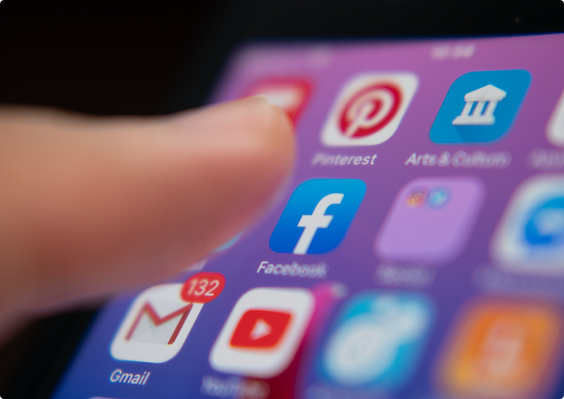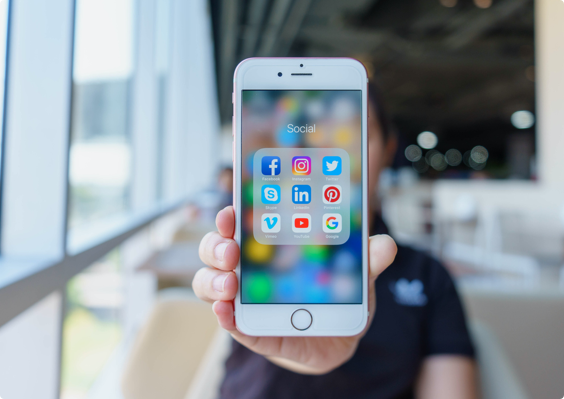 94% of Facebook Ads revenue comes from mobile.
As mentioned earlier, almost all people access Facebook through their mobile devices. So if you're not optimizing your law firm marketing for mobile users, you're severely missing out. If you use Facebook Ads, most of your adverts will appear on a mobile device, so it's imperative that you optimize your social media content to be as mobile-friendly as possible.
The average cost-per-click (CPC) for Facebook Ads is $1.72
According to a study by WordStream, the average CPC for Facebook ads across all industries is $1.72. That might seem a fairly high CPC but you have to remember that the average is skewed due to some anomalies. For example, the finance and insurance industries have an average CPC of $3.77 which is the highest average. For the legal industry, the average CPC is $1.32 with a 1.61% average click-through rate and a 5.60% conversion rate.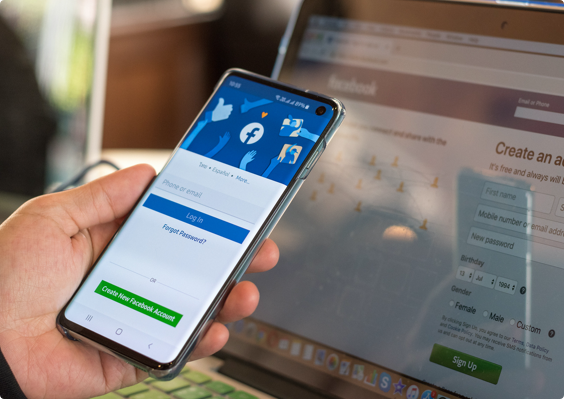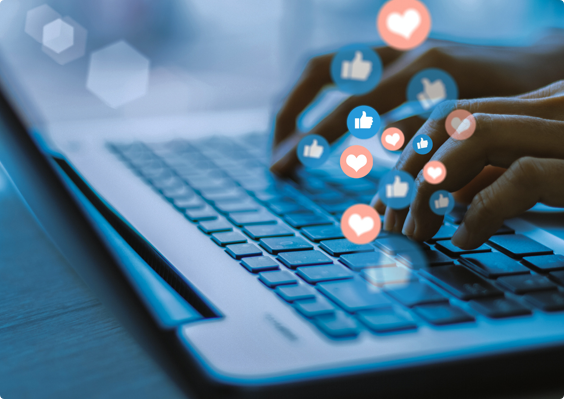 87.1% of U.S. marketers will use Facebook advertising in 2020
This statistic is according to the estimate of eMarketer. The increase is actually not that significant compared to 2019 with 86.8% which is not a surprise considering the high level of saturation on Facebook. Overall, Facebook is still the most popular network for online marketers and you can trust that your competition will be on Facebook as well.
The average Facebook user clicks on 11 ads monthly
That comes down to one click every three days. That doesn't sound to be a huge number but the effectiveness of Facebook Ads will still come down to your marketing goals. Remember, not all paid media ads require a click to be successful. Sometimes, your goal is just to get your name out there and establish brand awareness. Plus, this stat implies that users are still fairly attentive to ads instead of tuning them out completely.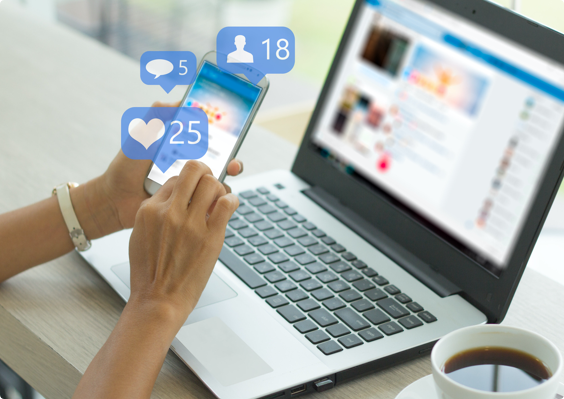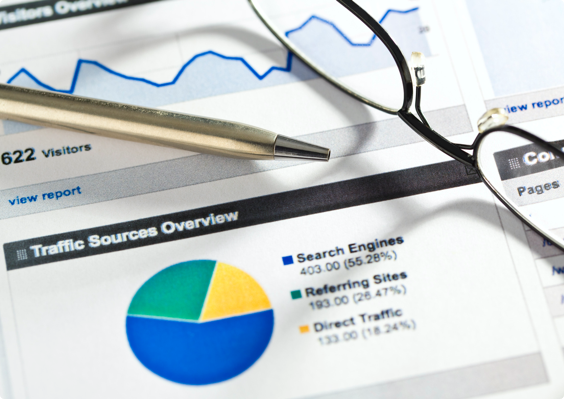 In 2019, overall Facebook Ads impressions have increased by 37%
As ad prices drop, Facebook ad impressions are higher as ever. This is good news for marketers looking to reach more audiences in the social media network. This also reinforces the idea that it's now the best time to focus your marketing campaign on the platform. According to Facebook CFO David Wehner, the increase in ad impressions is due to ads on Facebook Stories, Instagram Stories, and Facebook Newsfeed ads.
Why Partner With a Facebook Ads Agency for Lawyers?
Managing a Facebook Ads campaign is fairly simple but it can get quite tricky. Plus, if you want to fully optimize
your campaign, you need a great deal of attention to detail. This is where a Facebook Ads agency like Cardinal comes in.
Leverage Facebook's Advanced Targeting
Impressions and clicks can only do so much to grow your practice, conversions do. One of the best things about Facebook Ads is its enhanced targeting capabilities. With the right settings, your ads will only appear before users that are more likely to seek your law firm's legal services. Facebook Ads' targeting options can target users based on age, location, income bracket, gender, interests, education level, and more.
Hiring a Facebook Ads expert can help you leverage the platform's robust targeting capabilities. The agency can also take advantage of advanced features like Lookalike Audiences, custom audiences, and layered targeting options.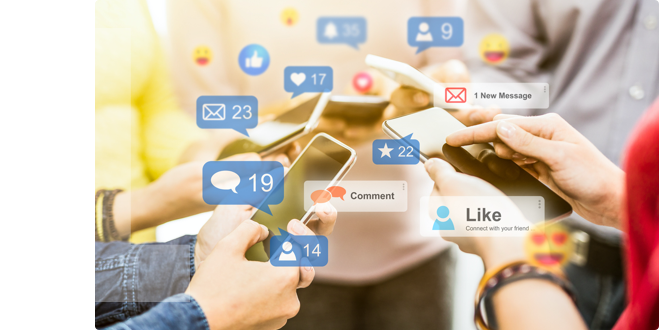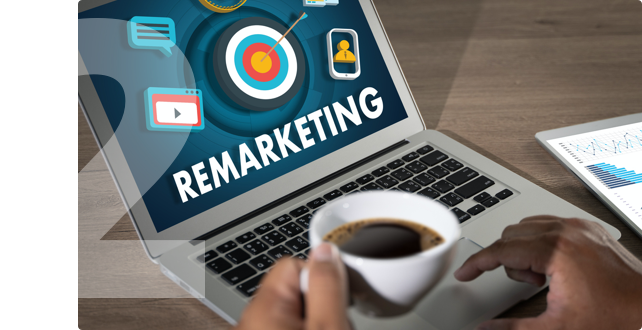 Launch a Remarketing Campaign
Remarketing is a smart way of targeting users who have already visited your website or provided their email address. These users have already expressed their interest in your brand, so a little more exposure might just get the job done.
Facebook Advertising is an excellent platform when it comes to remarketing. An agency like Cardinal can help launch your remarketing campaign and build your ideal remarketing audience.
Facebook is Strict
Facebook aims to provide users the best experience possible and will protect them from bad experiences. Having said that, Facebook is very strict when it comes to its ad network. If you're new to Facebook Ads, it can be rather difficult to get your ad approved. There's simply a lot of rules and regulations to follow. If you're not careful you might end up getting your account flagged or worse, banned.
With an agency, they can make sure that your ads are compliant with the guidelines.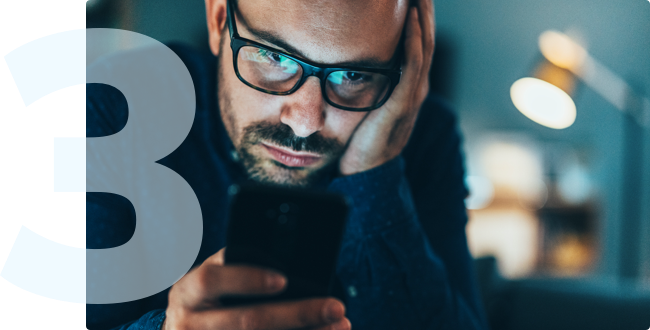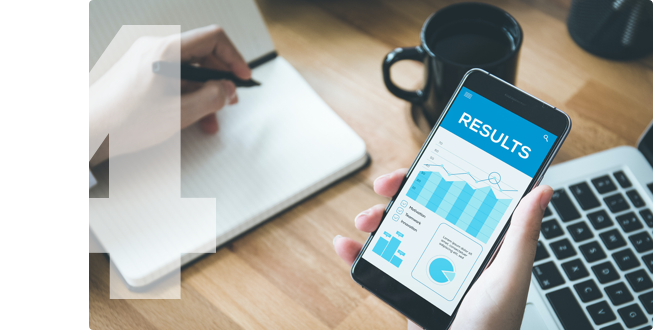 Monitor Results and Make Adjustments
On top of top-notch targeting, Facebook also has an exceptional analytics system. You can virtually track every aspect of your Facebook Ads campaign, so you'll know exactly how your campaign is performing. The agency experts can pull all the data, analyze it, and provide you with the results that you want.
Hiring an agency also ensures that your campaign is optimized regularly. It's critical for marketers to monitor and make adjustments to the campaign over time. For instance, if a group doesn't perform as expected, the expert can adjust the campaign to improve the results.
Leverage Facebook Ads for Your Law Firm With Cardinal
As your marketing partner, Cardinal Digital Marketing will help Facebook Ads work for your law firm. Here's
what you can expect from us:
Create Engaging Ads
You can't succeed on Facebook if your ads leave so much to be desired. Cardinal will help you develop ads that are engaging, eye-catching, and focused on conversions. Ad creatives like high-definition images and graphics will also be used to make your ads more appealing.
Optimize Your Ads
At Cardinal, we have a team of paid search experts that will handle your Facebook Ads campaign. We'll assign a specialist to your account and he will monitor and optimize your campaign as needed. Our data-driven approach should push your campaign to the finish line.
Target Your Ideal Audience
Cardinal specializes in paid media conversions, not traffic, clicks, and impressions. To increase your campaign's conversion rate, we will help you target the audience that you prefer – people that are likely to seek your legal services.
Effective Remarketing
As mentioned, Facebook excels when it comes to remarketing. Through our
skilled and experienced experts, we will re-capture users who have previously interacted with your brand.
Manage Your Budget
Everyone's needs and requirements are different. However, regardless of your budget, you can trust that we'll make the most out of it. We'll use strategies like A/B testing, Lookalike Audiences, remarketing, custom audiences, and more to get the best ROI.
Full-Service Digital Marketing Experience
Cardinal is a full-service marketing agency. While we're pretty good on Facebook advertising, we also offer a wide range of services. If you wish to scale your marketing campaign, we'll be here to accommodate you.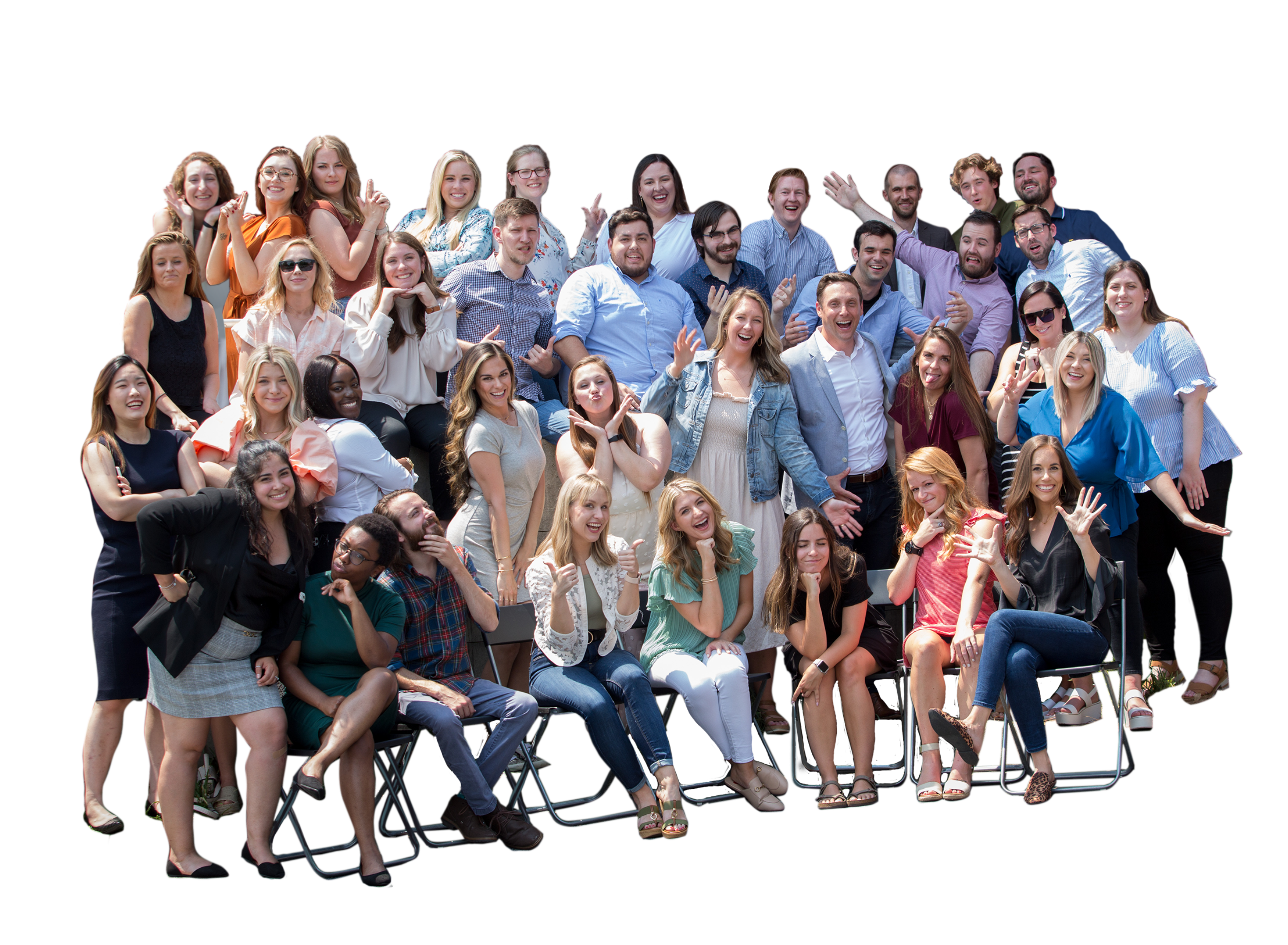 Ready to Rise Up on the Internet?
Fill out the form to get started!